Most very young children find it easy to use their imagination to help invent a world around them.
Through art we can encourage children to nurture their imaginations, building confidence in their instinct, intuition, sense of self and ability to give an outward form to inner ideas. 
The resources in this section help nurture and celebrate imagination.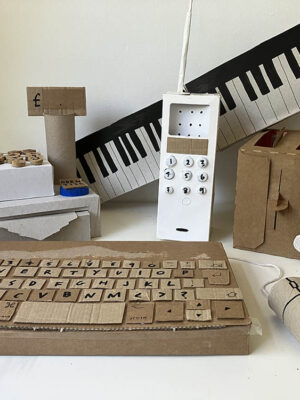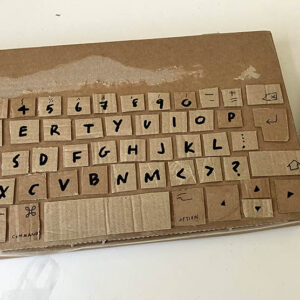 Explore how to use recycled packaging and cardboard to make a cardboard world. See the Resource.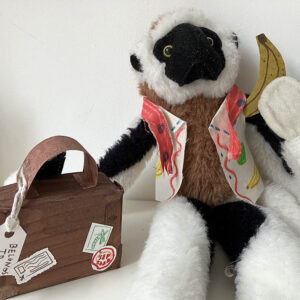 Let imaginations feed making by creating props, clothes and contexts for toys. See the Resource.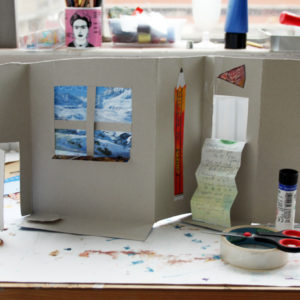 Adapt this resource and make individual or shared models inspired by books, poetry or simple sentences.  See the Resource.