Nine months of organised trips, workshops, artist visits and last minute adaptations culminates in a final exhibition to celebrate the pupils work, inspired by their local community.
In the final stage of the Our Creative Community project, run by Natalie Deane, pupils collate the work made over the past school year to curate an exhibition at West Yorkshire Print Workshop.
In the posts below you will see how Natalie, pupils and local artists brought this project to life, to celebrate all things Mirfield!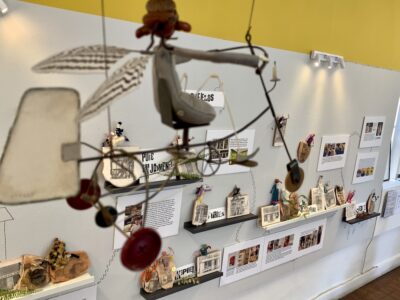 Our Creative Community: Curating an Exhibition Part One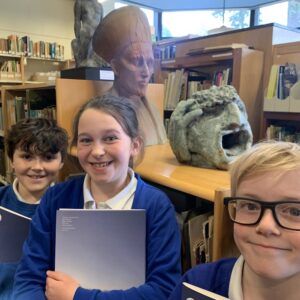 Our Creative Community: Curating an Exhibition Part Two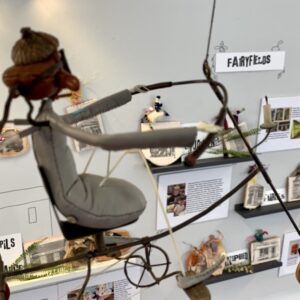 OUR CREATIVE COMMUNITY: TIPS FOR ORGANISING AN EXHIBITION setting