Most very young children find it easy to use their imagination to help invent a world around them.
Through art we can encourage children to nurture their imaginations, building confidence in their instinct, intuition, sense of self and ability to give an outward form to inner ideas. 
The resources in this section help nurture and celebrate imagination.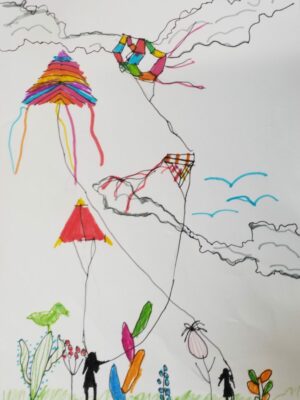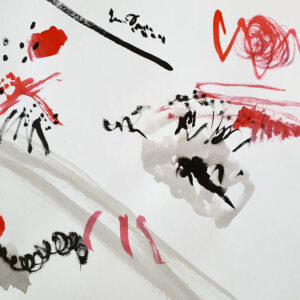 Adapt this resource to enable an exploration of drawing inspired by sounds. See the Resource.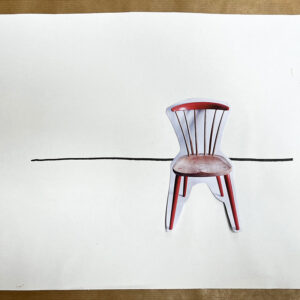 Working with simple printed/magazine imagery provides a useful starting point for even the youngest of children to explore collage and imagine narratives. See the Resource.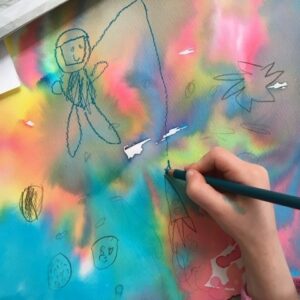 Use a classic water colour technique to create a colourful galaxy scene. See the Resource.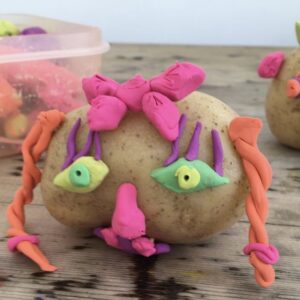 Model plasticine into facial features and accessories to create fruit or vegetable faces. See the Resource.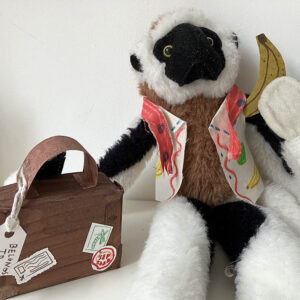 Let imaginations feed making by creating props, clothes and contexts for toys. See the Resource.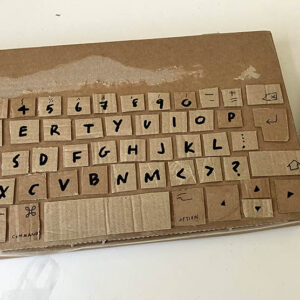 Explore how to use recycled packaging and cardboard to make a cardboard world. See the Resource.