Be inspired by the artists who have made short films about their practice as part of the DrawAble project.
These videos can be used to introduce artists and ideas to children before moving on to activities shared in the Building Your Story and Envisioning Stories sections.  All DrawAble resources have been created for use at home or school during lockdown or as part of a blended learning offering. 
Please note that some of the DrawAble resources are in production. Make sure you are registered here to be kept up to date. 
Jo Blaker
Sketchbook Artist
Emma Burleigh
Watercolour Artist
Rozi Hathaway
Comics Artist
Mike Barret
Digital Artist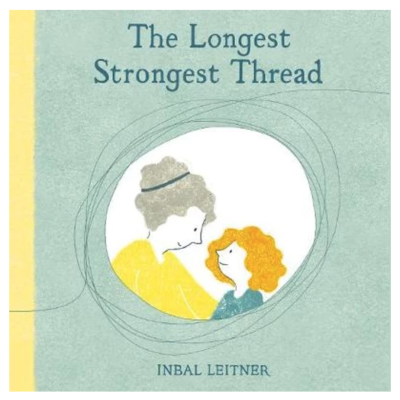 Inbal leitner