The activities in this section of DrawAble are designed to inspire and enable children to use drawing as a means of connecting with the world.
Through drawing we can play and explore. We can discover who we are,  what we think and what kind of people we would like to be. We can use drawing as a way to share how we feel, and connect with others.
Drawing is a gentle and personal way to acknowledge what our lives are like, and to start to move forward. 
You might also like to visit our Let Me Inspire You section to hear how artists use drawing in their work, and visit the Envisioning Stories sections to find more activities about retelling existing poems and stories.
All DrawAble resources have been created for use at home or school during lockdown or as part of a blended learning offering.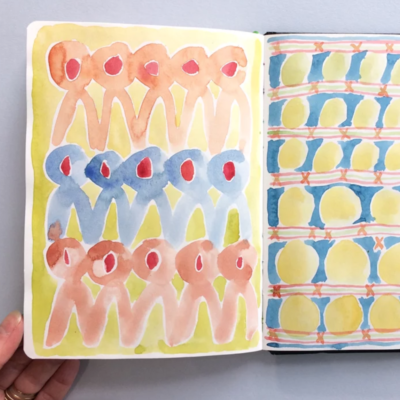 What is a Sketchbook with Jo Blaker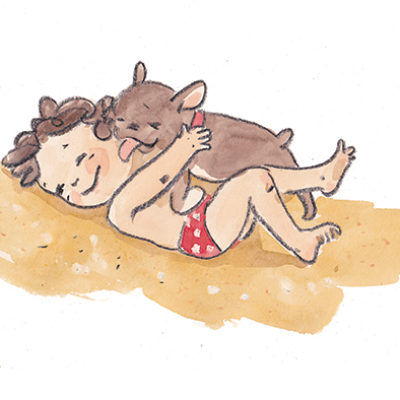 Emotion & Character with Tonka Uzu