Whether you are based in the UK or overseas, we are here to support regional educational and cultural organisations, including schools, FE and HE. Explore some of the ways we can support each other below, and please get in touch if we can help.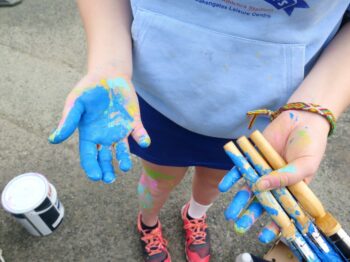 Mention
It makes us very happy when we hear back from schools and arts organisations about how we are helping to shape your practice. Please do tag us with any photos of work created by your pupils/students:
Twitter and Facebook: @accessart
Instagram: @accessart.org.uk
If you have a website and you have found AccessArt useful, please do consider displaying our logo on your site. You can download our logo here.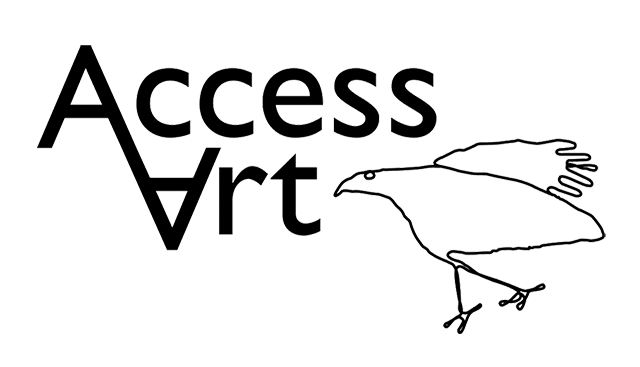 Let AccessArt Support You…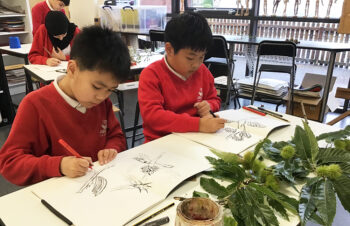 Tag Us
If you tag AccessArt with any news you'd like us to share then we can make sure we retweet, repost, or like. Pls use the following tags:
Twitter and Facebook: @accessart
Instagram: @accessart.org.uk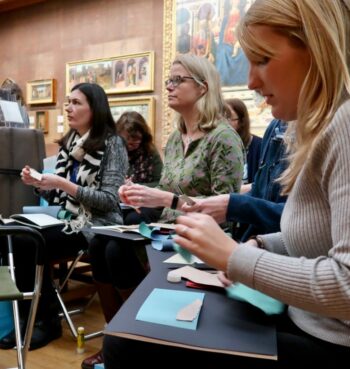 Invite Us To Speak
We're very happy to share our experience, good practise, lessons learnt, and pedagogy at events in the UK and overseas. Our aim is always to help spread ideas and build communities of learning. Please get in touch.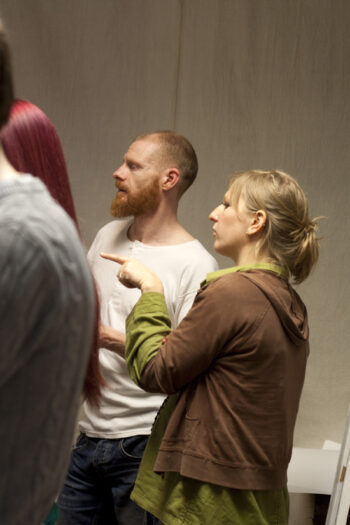 Collaboration
Talk to us if you'd like AccessArt to act as a named partner on funding applications. We can help you disseminate your project, build audiences, and act as a safe place for your project's legacy. 
Examples of  Support & Be Supported…