By Paula Briggs
Sketchbooks can be a vital (and natural) tool with which to encourage children to personalise their own learning experience. This post explores how we can encourage children to own their sketchbook and how that ownership leads to a personalised learning space
A sense of ownership from pupil towards their sketchbook is vital if children are to WANT to work in their sketchbooks. Here are 10 ways to nurture ownership of sketchbooks in pupils: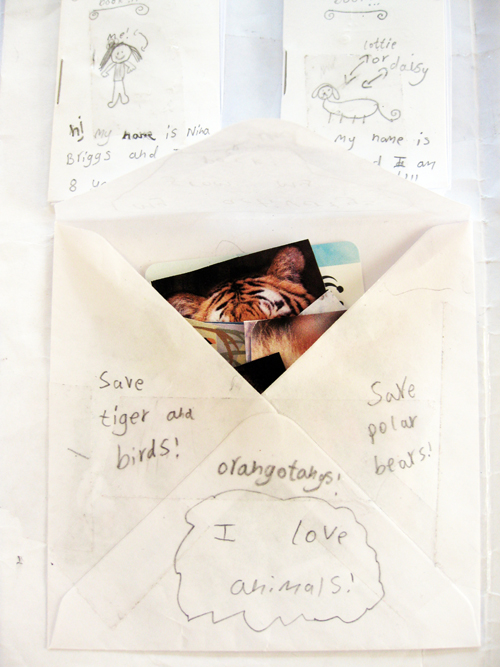 To access all content, I would like to join as…
AccessArt is a UK Charity and we believe everyone has the right to be creative. AccessArt provides inspiration to help us all reach our creative potential.
---
Add to favorites