A collection of imagery and sources designed to explore the work of architect Hundertwasser.
Please note that this page contains links to external websites and has videos from external websites embedded. At the time of creating, AccessArt checked all links to ensure content is appropriate for teachers to access. However external websites and videos are updated and that is beyond our control. 
Please let us know if you find a 404 link, or if you feel content is no longer appropriate. 
We strongly recommend as part of good teaching practice that teachers watch all videos and visit all websites before sharing with a class. On occasion there may be elements of a video you would prefer not to show to your class and it is the teacher's responsibility to ensure content is appropriate. Many thanks. 
This resource is free to access and is not a part of AccessArt membership.






Hundertwasser the Architect
Use the following images and videos to introduce children to the work of Austrian artist Friedrich Stowasser, better known by his pseudonym Friedensreich Regentag Dunkelbunt Hundertwasser (1928 – 2000).
Hundertwasser was a visual artist and architect and he also worked in the field of environmental protection.
"Hundertwasser stood out as an opponent of "a straight line" and any standardization, expressing this concept in the field of building design. " Wiki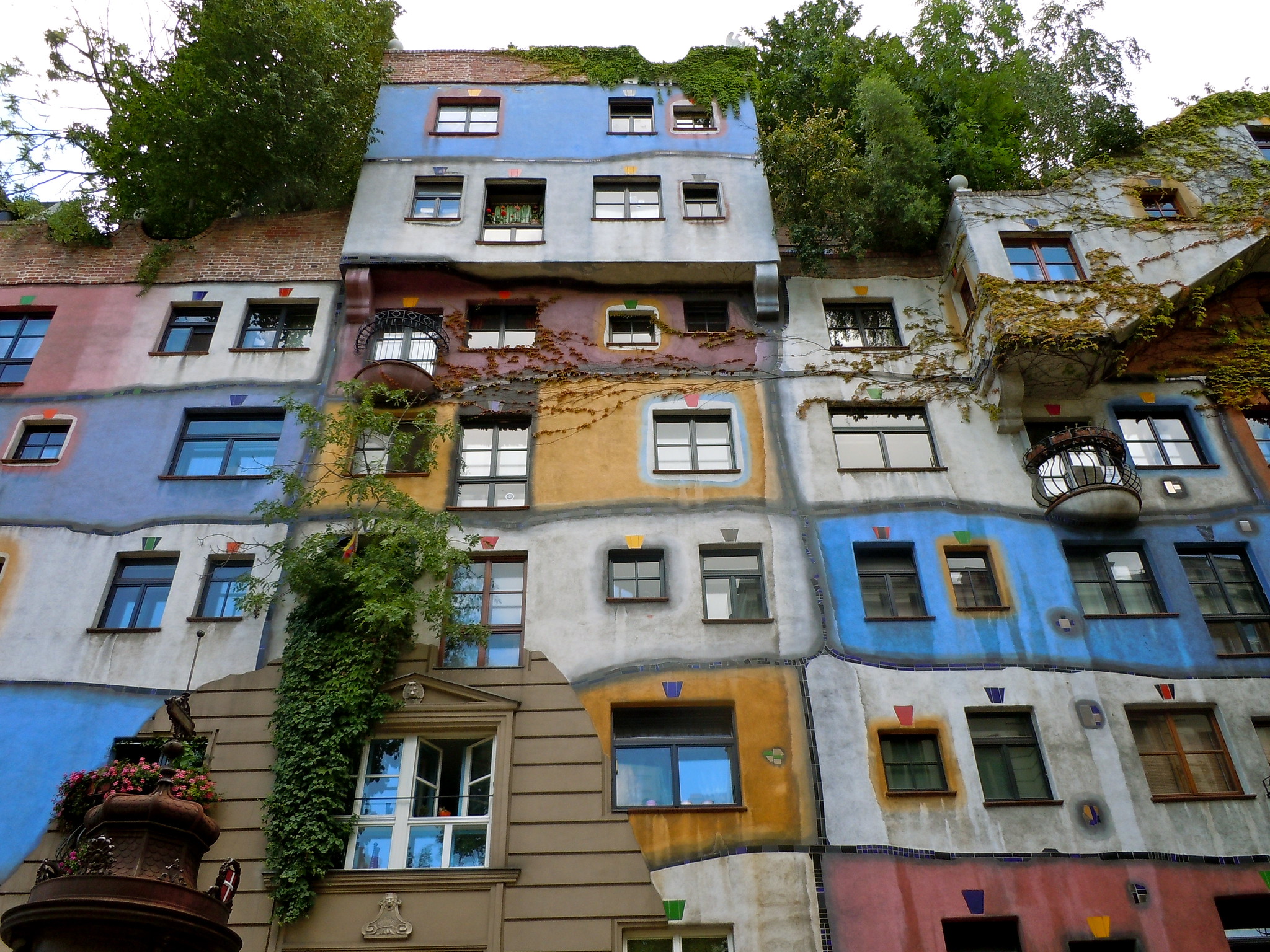 Hundertwasser House
by Studio Sarah Lou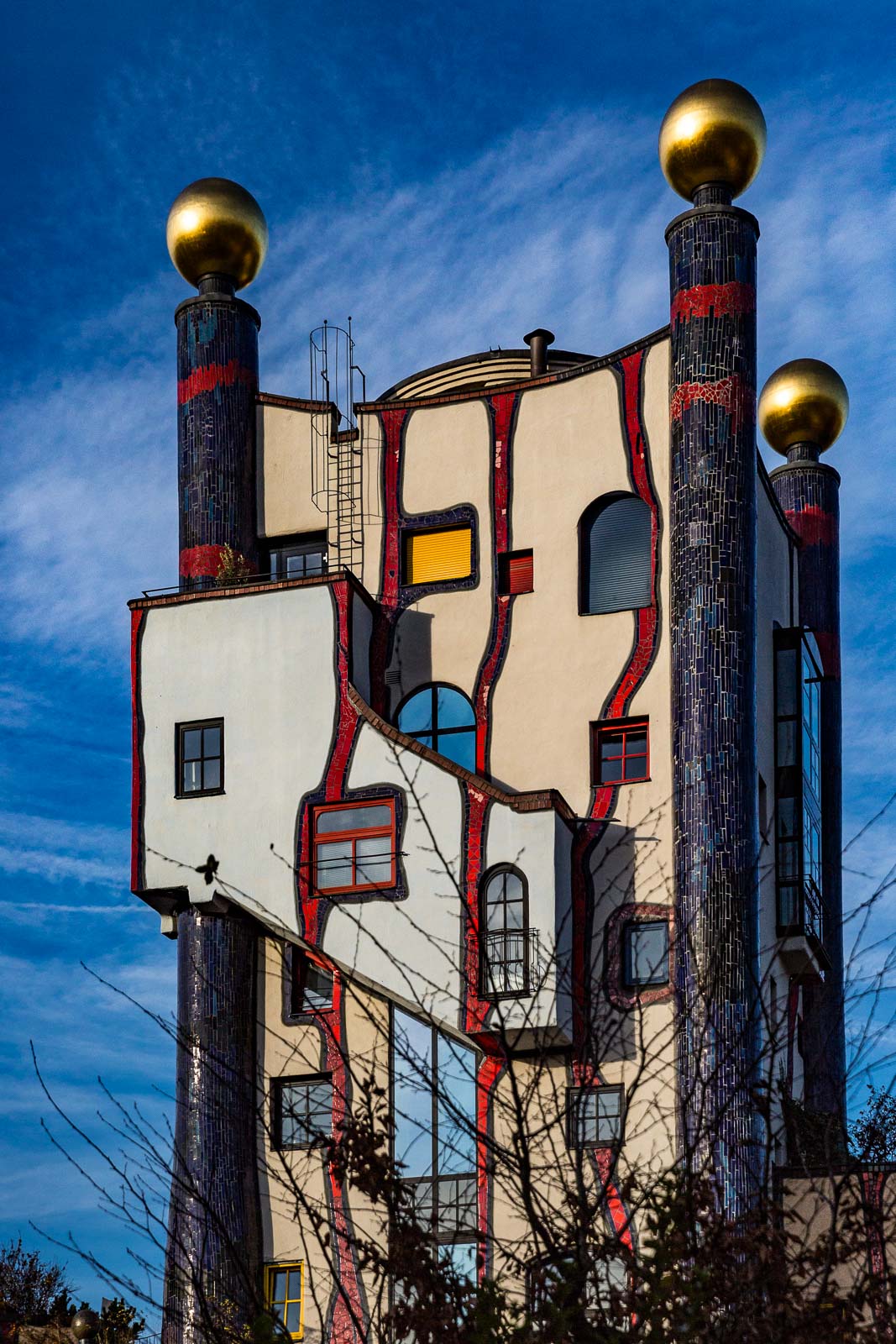 Hundertwasser Tower in Abensberg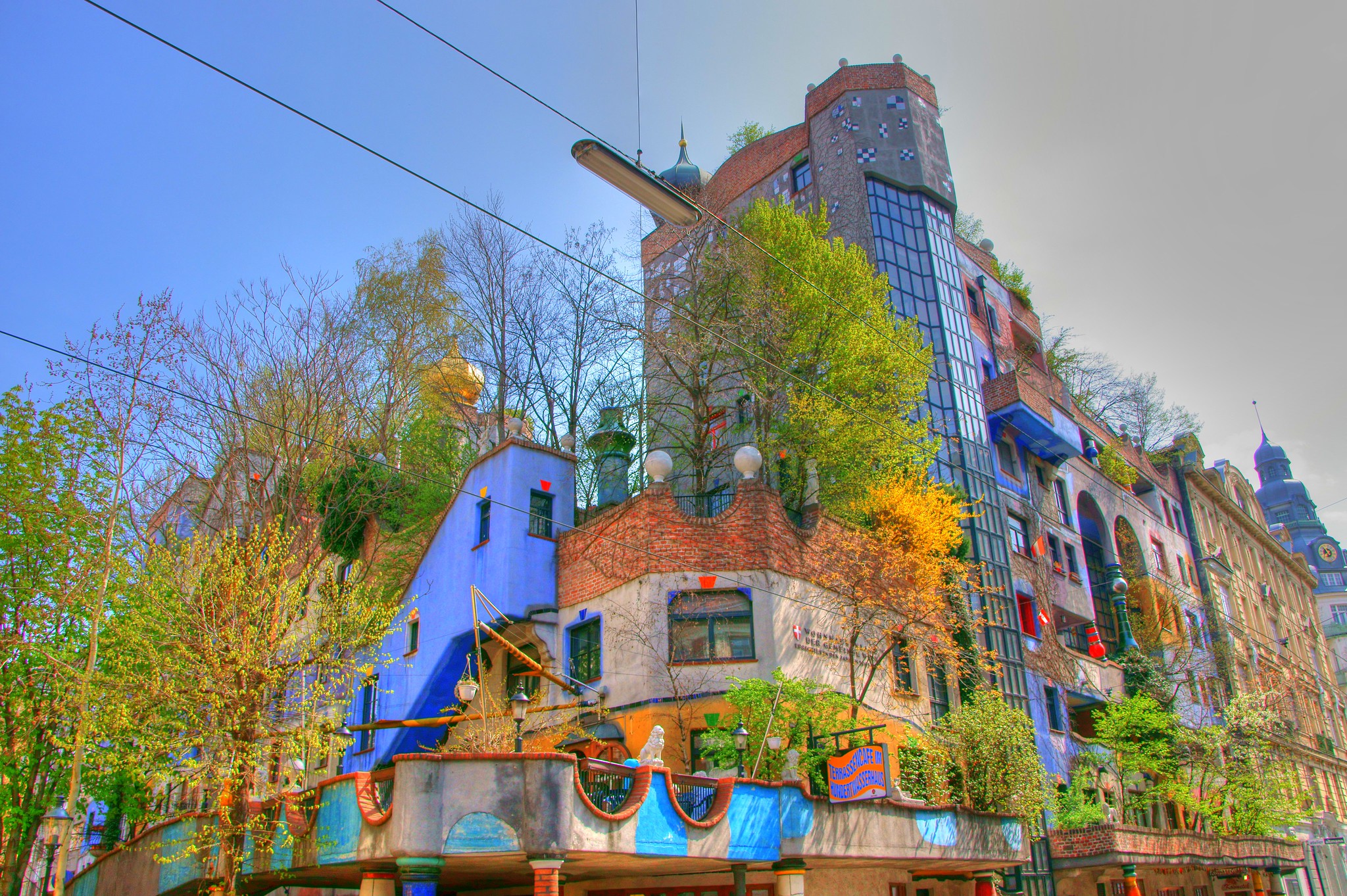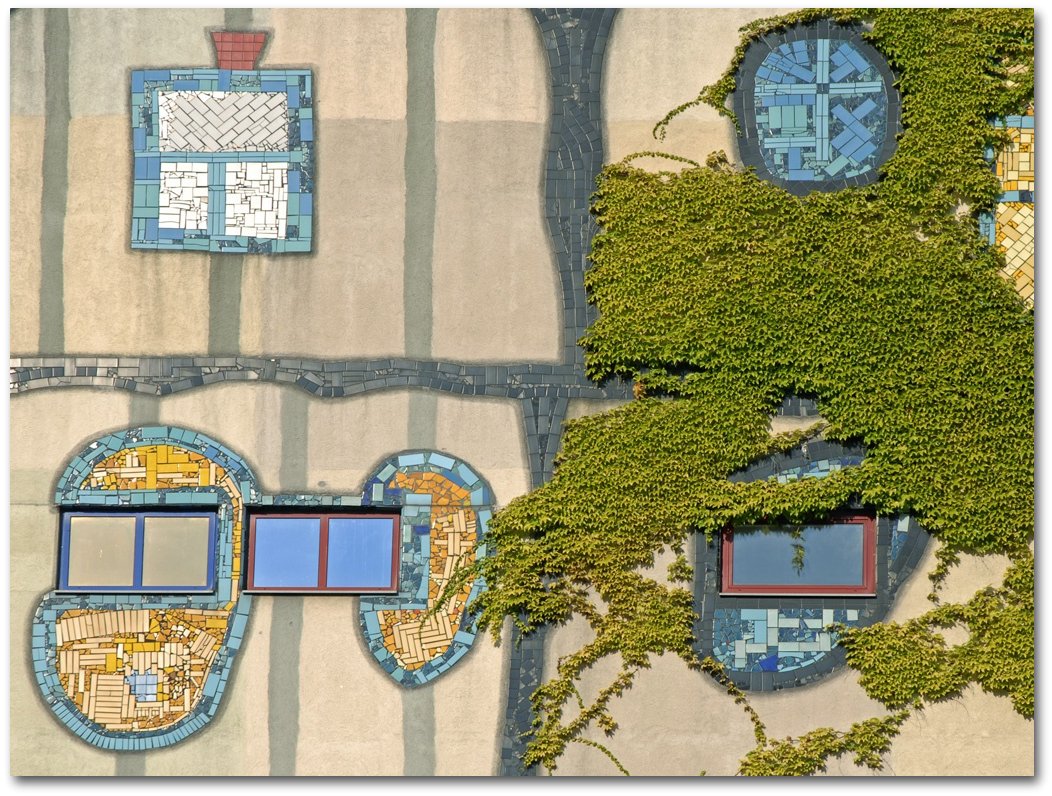 Usine d'incinération décorée par F. Hundertwasser (Vienne) by dalbera
Hundertwasser in Altenrhein. This video is not in English – you may wish to watch it silently and use the opportunity to talk as teacher. 
Questions to Ask Children
What words would you use to describe Hundertwasser's architecture to those who can't see it?
How does it make you feel?
What would it be like to be inside the buildings?
What kinds of materials does he use? 
How does he use colour in his buildings?
How important is the relationship of detail to big structures?
Can you see any straight lines?
using sketchbooks to make visual notes