Introducing you to zines.




What is a Zine?
Zines are inexpensive or free way of making a self published publication. A focus on community is what makes a zine different to a comic or other types of publications. 
Find your message and get creative!
Questions to Ask Children
What kind of issues would you make a zine about?
What change would you like to see within your local community? Think about shared spaces, environment, local services…
What would you like to celebrate within your local community?
using sketchbooks to make visual notes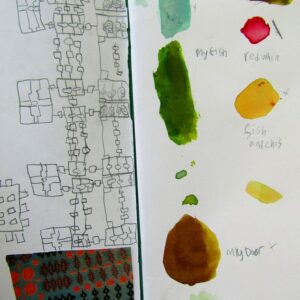 Add to favorites