Explore a range of inspirational case studies that show how the Visual Arts can be championed and developed in Primary and Secondary settings.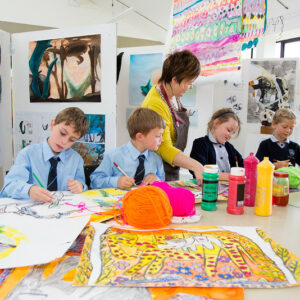 Art teacher Jan Miller recounts her experience of teaching art for over twenty years across the Primary and Secondary age spectrum.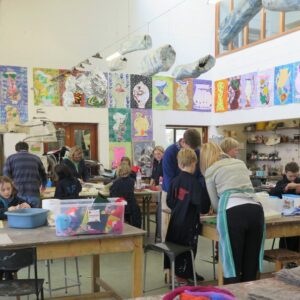 Jan Miller shares a collection of projects used in art lessons over one year, with a particular year three group.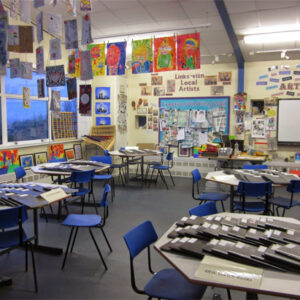 How do art rooms act as catalysts for changing attitudes to art in schools? A collection of exemplar posts that share how art rooms have been financed and developed.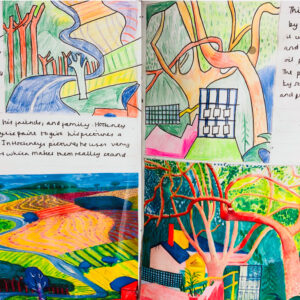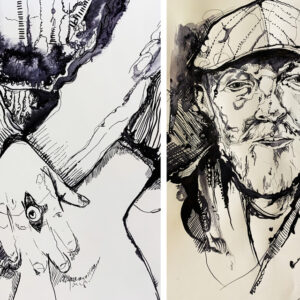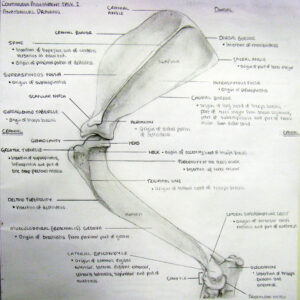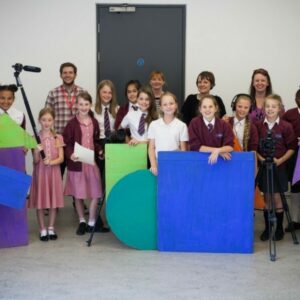 More in "Pedagogy in Practice"