Theme:
Landscape, Environment
Medium:
Paint
Illustrators: 
Kurt Jackson, Helen Glassford
In this pathway, suitable for ages 9 to 16, we explore painters who are inspired by the natural landscape. Use their work as the basis for conversation with pupils.
Continue your exploration by using the AccessArt resources below to enable your pupils to make their own art in response to the landscape around them. 
If you use this resource in your setting, please tag us on social media: #InspiredBy @accessart (facebook, twitter) @accessart.org.uk (instagram) and share the url. Thank you!
Kurt Jackson is an artist and dedicated environmentalist. He uses a range of materials and techniques to create large scale paintings. 
Kurt is drawn to marginal areas where nature can survive. The paintings highlight his interest in how the weather affects the landscape.
Kurt enjoys painting outdoors, often takes inspiration from the plants, birds and insects he finds as he paints.
Watch this video to find out more about Kurt's interests, creative processes and projects…
Browse through more of his videos here.
Helen Glassford is a Scottish landscape painter. She has a particular interest in landscape and abstraction influenced by the elemental landscapes of Scotland. 
Whilst working she portrays how she feels, whilst watching and listening to the space around her.
See more of Helen's work on her website.
And Use These AccessArt Resources...
Explore an Introduction to Landscape
Find out about the importance of looking and discovering when painting landscapes in this introduction to landscape painting.
Find more resources by Hester Berry on Landscape painting here.
Explore Painting Landscapes using Home Made Inks
Make your own inks from the landscape around you. Older students may benefit from this resource whilst younger students may find our Primal Painting resource more accessible.
Your inks will respond in the same way as watercolour. Experiment with your home made inks using this resource.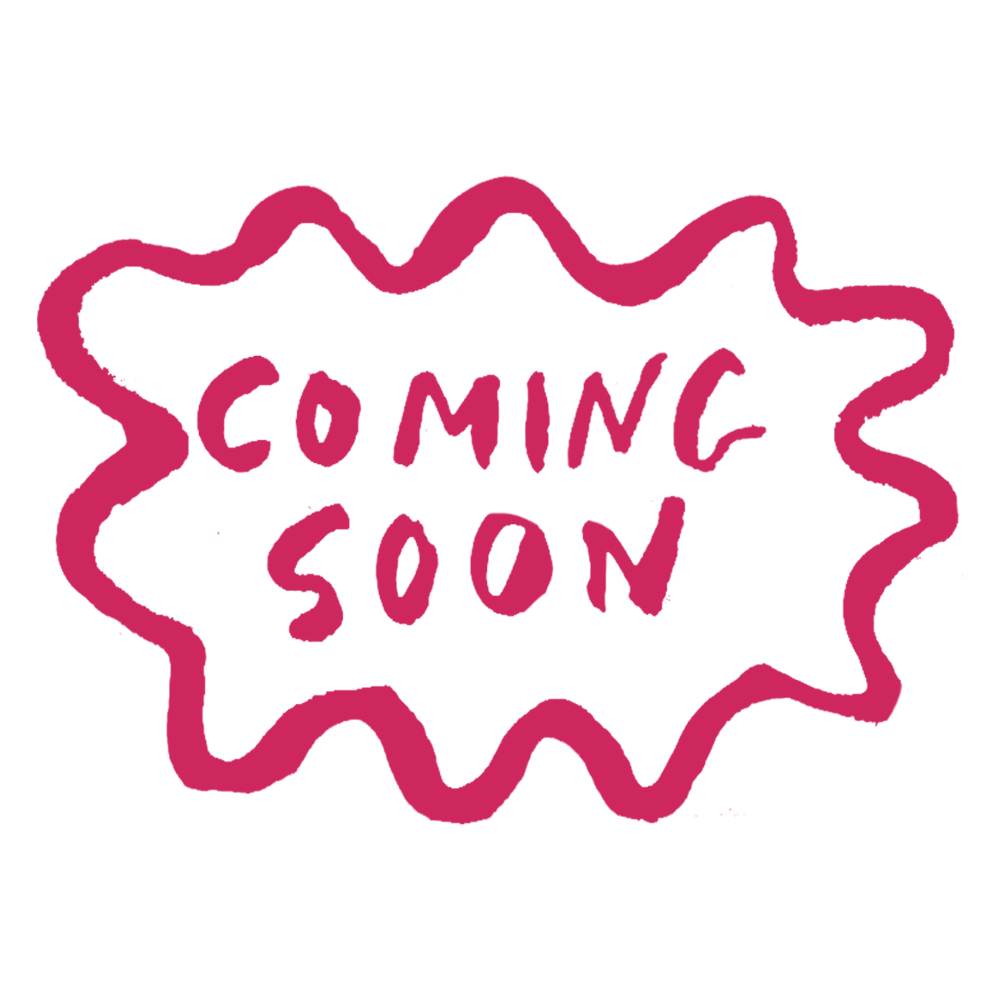 Pedagogy in 250 Words: 'How to Use Artists Work as Inpiration in the Classroom'