5 Year 9 teenagers from a Cambridgeshire school are currently working with Paula Briggs from AccessArt to create a series of animations aimed at encouraging teenagers across the country to become more aware of how they consume the digital world, and how they can take the first steps to becoming creative contributors.
Teenagers present at the Houses of Parliament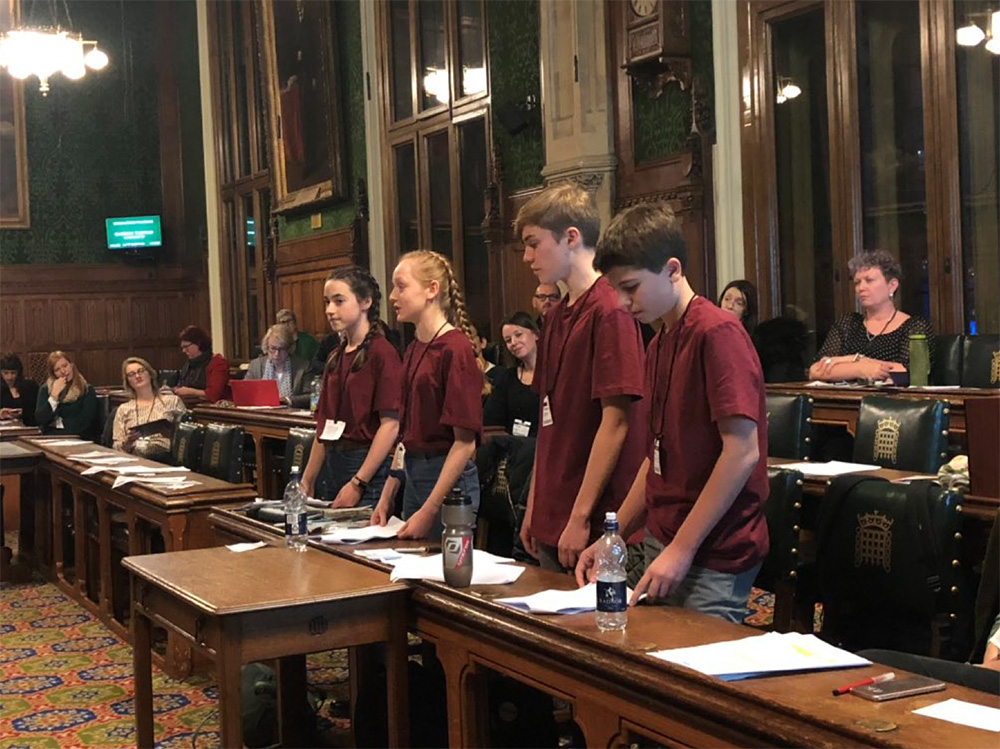 Enter our Animation Competition!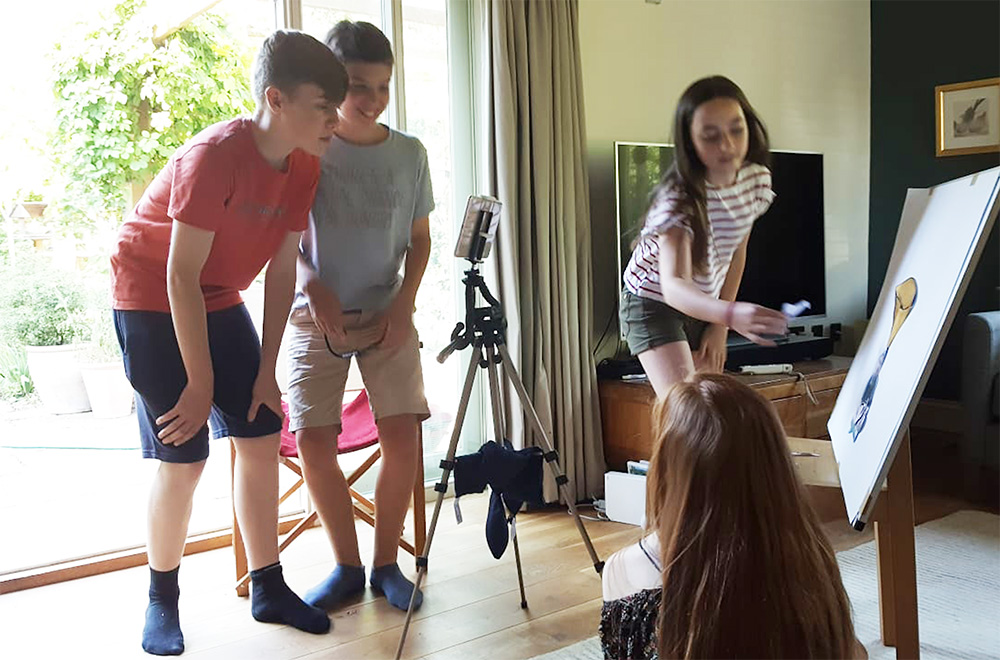 Introduction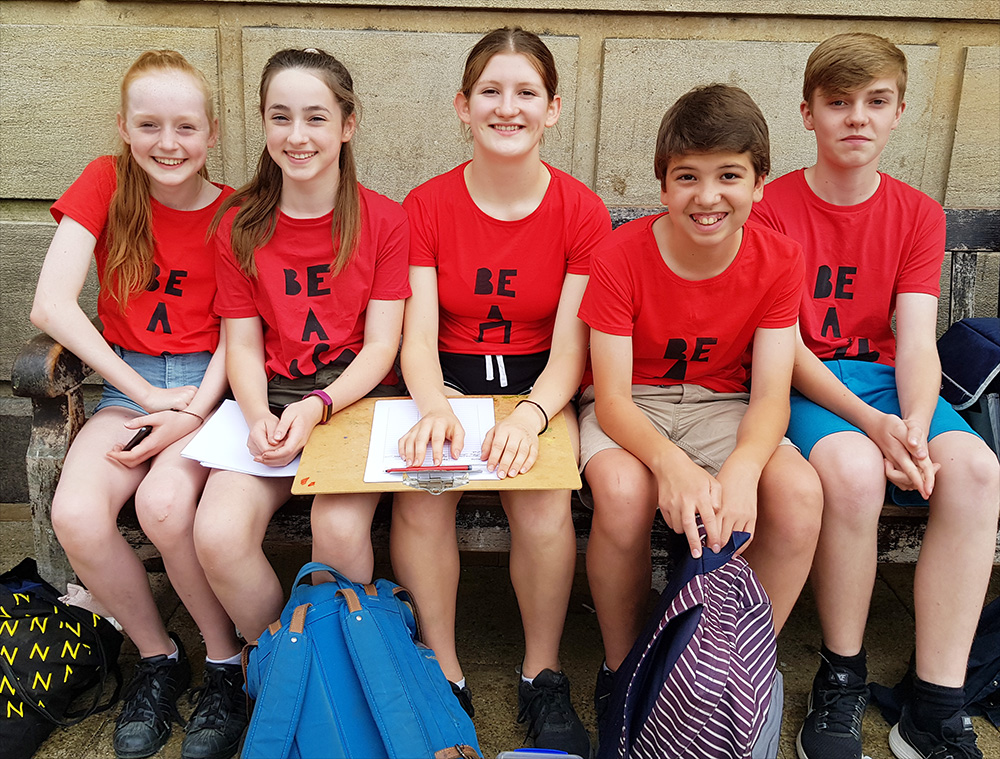 Ideas and Inspiration
Learn to animate and be enabled!
Why Does the World Need Creative Teenagers? Send Us Your Message
See the Messages from Creative Adults to Creative Teenagers
Add to favorites