Browse our existing visual arts planning collections below.
Tell us what you are planning, and we'll do our best to recommend resources to support and inspire!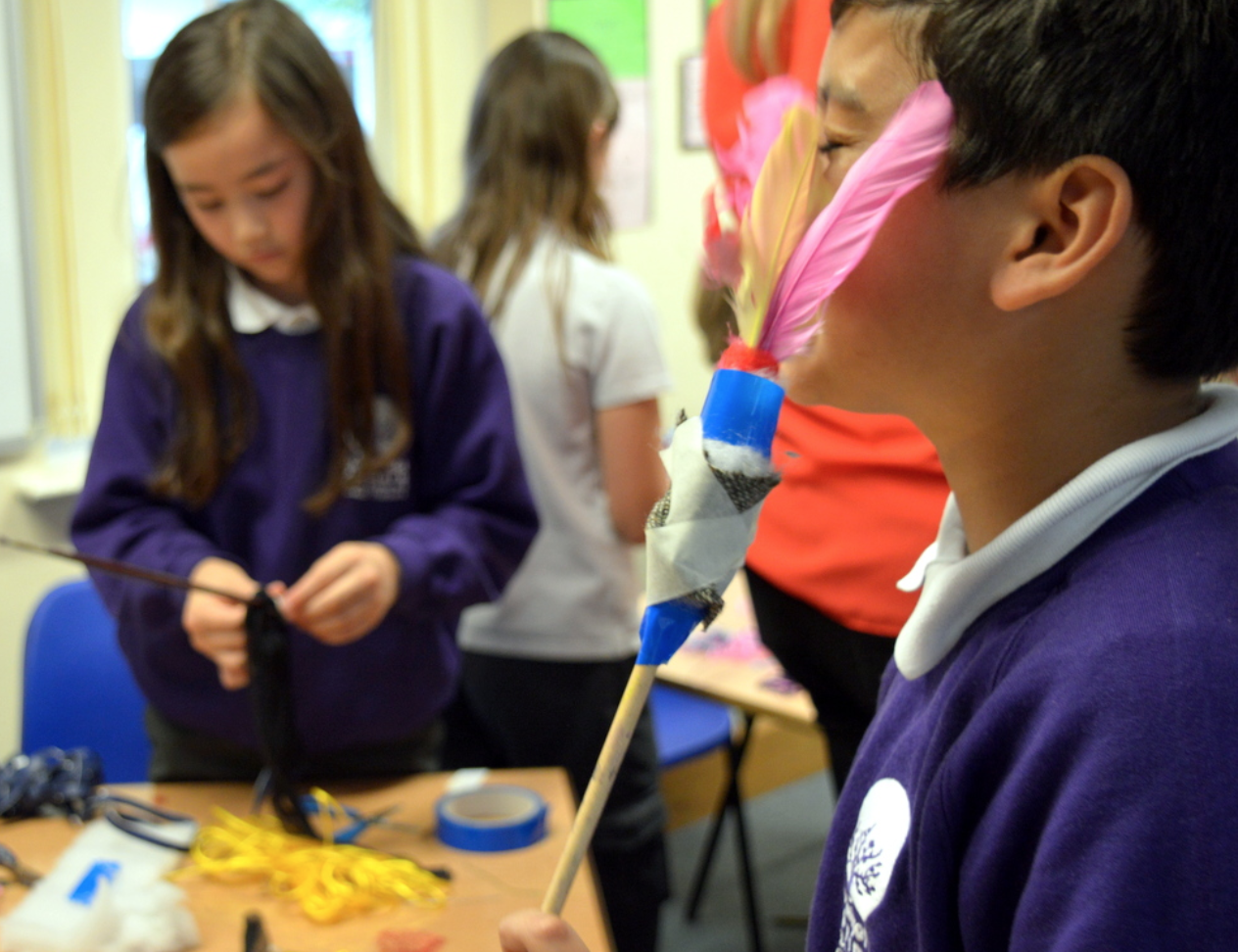 AccessArt helps support teachers and schools across the UK in providing an inspiring visual arts education for pupils and students.
AccessArt has a wealth of unique artist-led and artist-inspired content designed to inspire and enable. It's AccessArt's belief that art and design, like language, breathes and manifests itself in all subjects and that skills gained by students in the art room, can be drawn upon as tools to explore and understand the surrounding world.
Tell us what you are planning to cover or explore this term in your school or institution, and we'll recommend resources or learning approaches which we think might feed your teaching.
Contact us by email, or simply fill in the form at the bottom of this page.
Visual Arts Planning Collections