If you are a member of AccessArt please use this form if you would like to suggest a visual arts planning topic that you would like help with. You can see all of the current topics in our visual arts planning series here.

---
These resources offer an exciting mix of activities, many of which can be adapted for all ages. The sessions introduce students to the work of both historical and contemporary artists and cover a range of working practices including sculpture, drawing, painting and textiles.
Many of the workshops encourage children to develop their creative skills by learning through making and we hope that they will be inspired by the artists' thoughts and processes and feel enabled to take their work in their own direction.
Please feel free to add links to other resources, or share your experiences and ideas, via the comments box below.
Secondary
Gathering Marks and Tearing Paper to Appreciate Prints by Goya, Turner and Cornelius at the Fitzwilliam Museum, Cambridge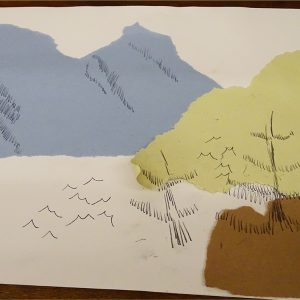 Monoprinting Inspired by Goya, Turner and Cornelius in the Education Room at the Fitzwilliam Museum, Cambridge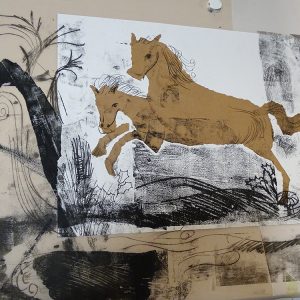 Sculpture from Sculpture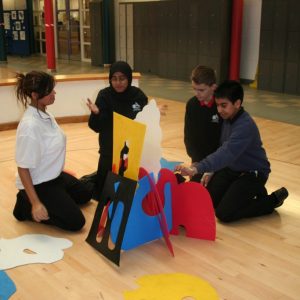 Add to favorites