Welcome to our community of artists and educators. We're glad you are here.
As we go into the new academic year we are excited about what we can achieve when we work together to inspire and enable visual arts education.
Enjoy exploring! We hope you will be #InspiredByAccessArt,
Paula Briggs, CEO & Creative Director, AccessArt
Find your Community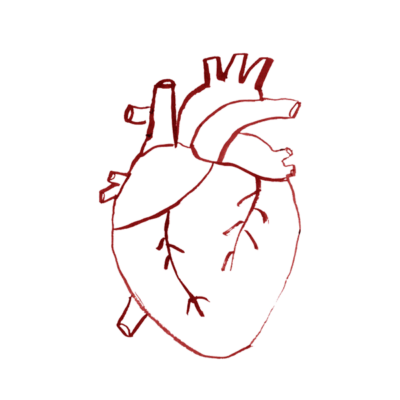 Find us on facebook
The Everyday School of Art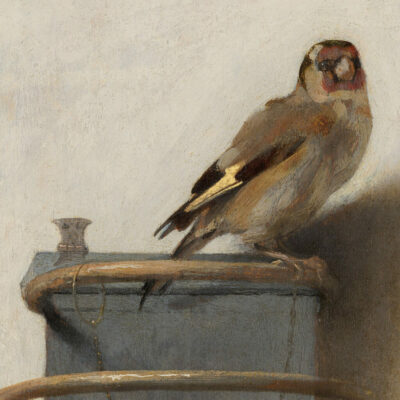 We have lots of Zoom CPD events coming up to support all our audiences, and most of these are free, or reduced price for AccessArt members.
Adapting AccessArt To Suit Your CLassroom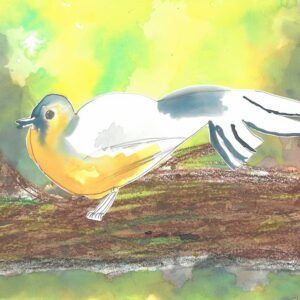 We work in collaboration with artists and educators and we also create content in house. The resources are designed to inspire and enable open-ended creative learning and to make the visual arts as accessible, relevant and engaging as possible. 
Log In
My Account
search accessart.org.uk