Inspirational resources and projects to nurture creativity.
Join AccessArt from only £3.50 per month and enjoy over 750 resources to inspire creative thinking, practice and teaching.
Join Us!
Find out more about AccessArt
AccessArt is a UK Charity directed by Paula Briggs and Sheila Ceccerelli. Our aim is simple – to inspire and enable high quality visual arts teaching, learning and practice! Find out more.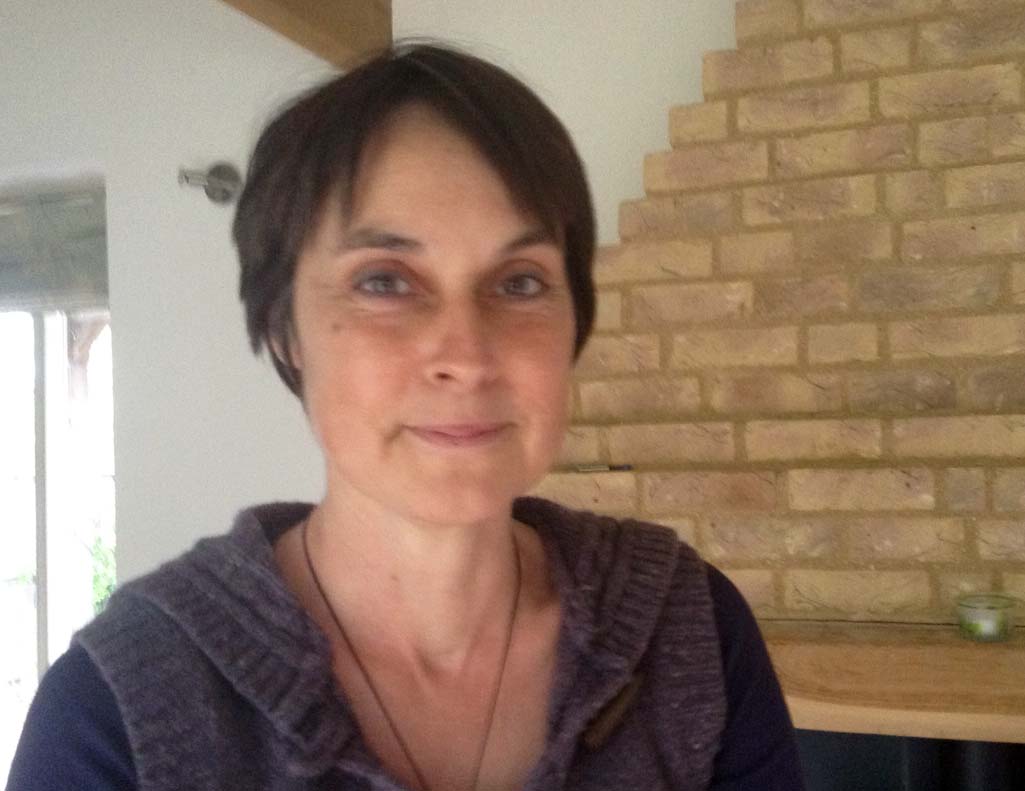 Paula Briggs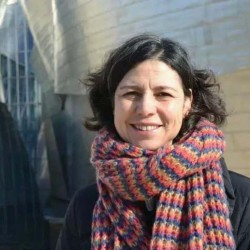 Sheila Ceccarelli