40 Artist Educator Evaluation Space
In 2014, AccessArt was funded by Arts Council England to create 40 resources which highlighted, celebrated and shared the work of diverse artist educators. New relationships were built, new audiences inspired, and new members attracted to AccessArt to ensure the sustainability of the organisation...
The 40 Artist Educator Project at a Glance
40 Artist Educators Inspired us with their Practice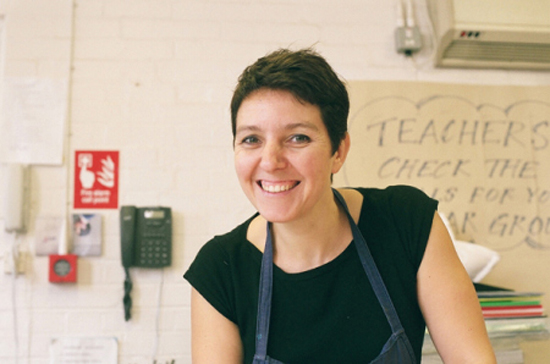 40 inspirational resources covering many aspects of the visual arts
We now have over 950 Members and 9000 Subscribers using the Resources with their Audiences...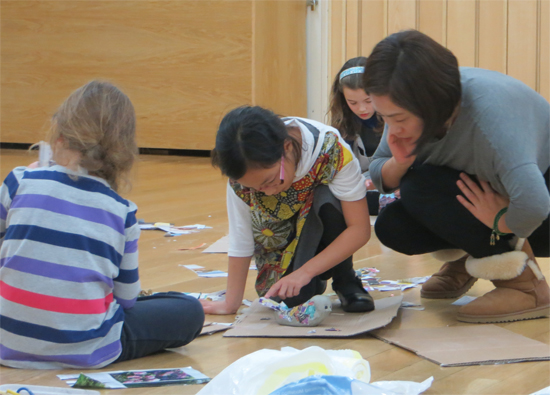 Teachers, artists, facilitators and interested individuals...
We Tested Resources in Four Schools with Six Artists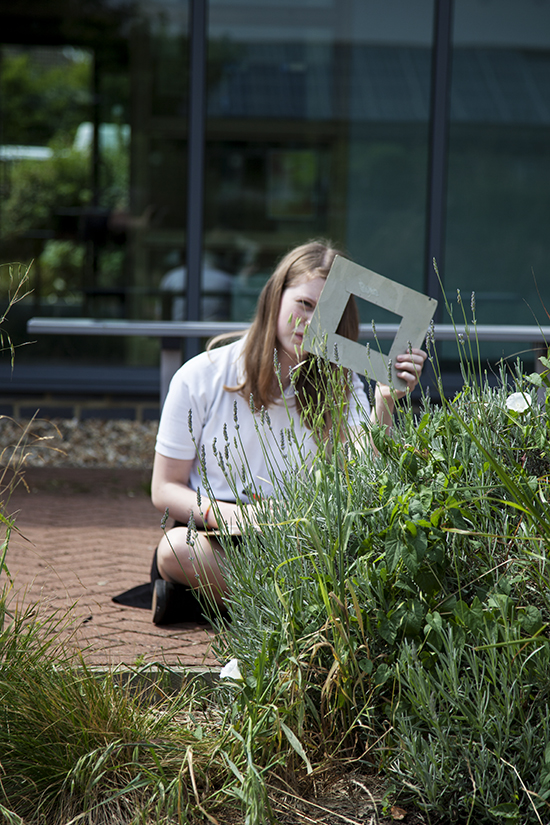 4 schools in Cambridgeshire helped us test our resources
Website ReDesign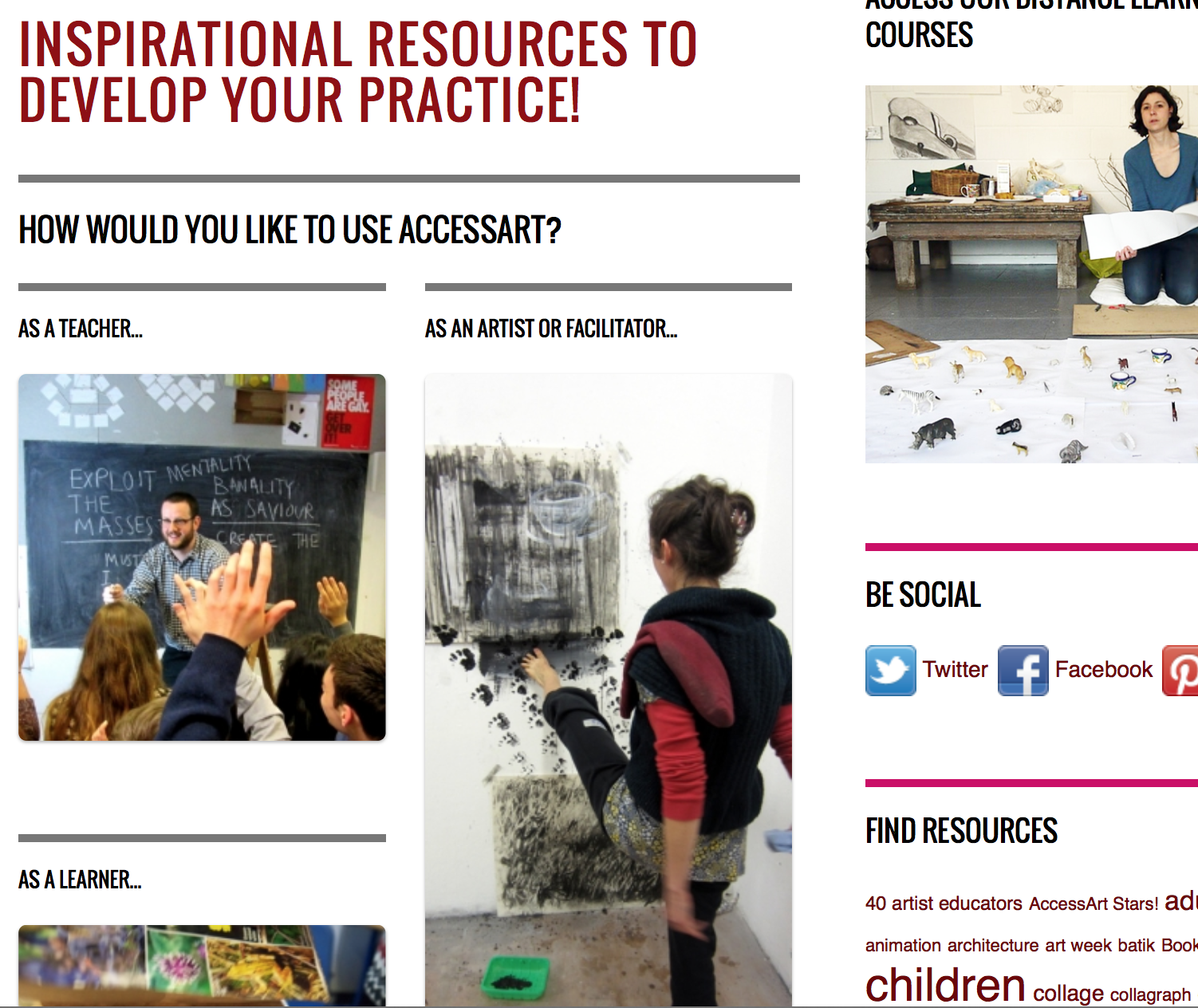 We completely redesigned the AccessArt website to make it mobile responsive and easier to find the info you need...
... and Created another 30 Resources from Applicants to the Project...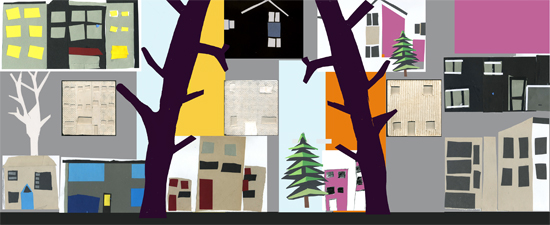 Sometimes we just can't say no! We worked with many additional artist educator applicants to create extra resources!
And Developed our links with a Number of National Organisations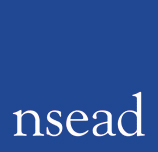 The project helped us nurture our links with many organisations including NSEAD, Engage, Axis, Campaign for Drawing & Anglia Ruskin University, as well as many museums and galleries and smaller arts organisations
Explore our 40 Artist Educators...
From drawing to photography, printmaking to painting, design to installation art...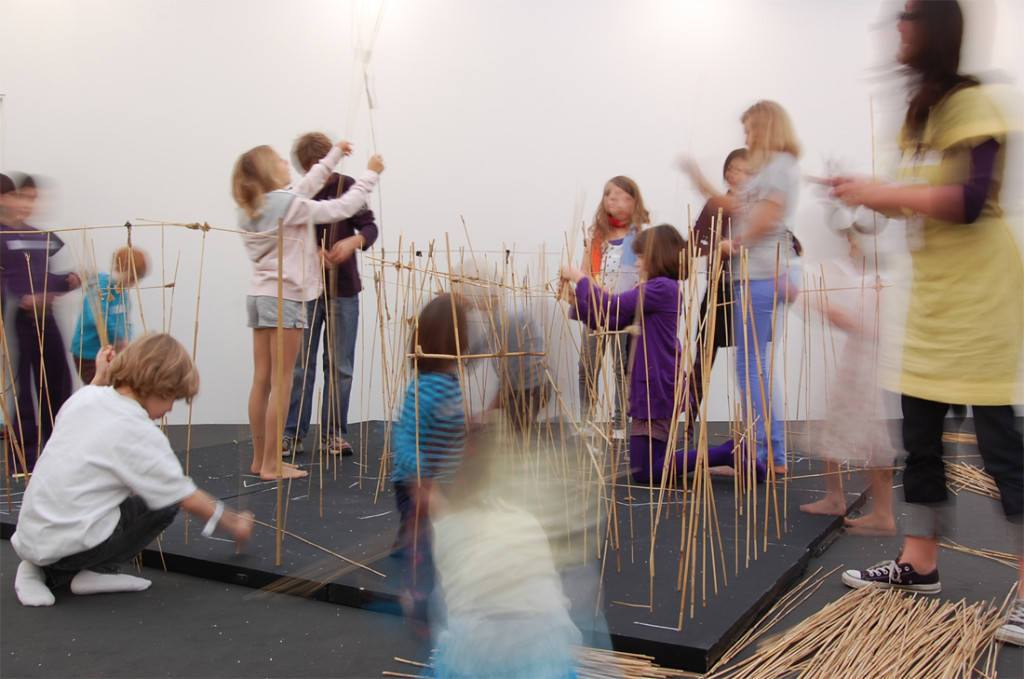 How do the 40 artist educators feel about the project?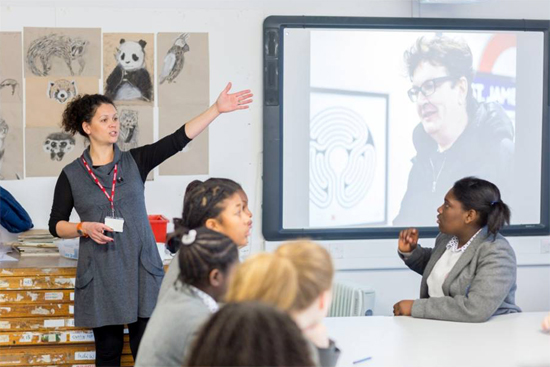 "As an art educator who places emphasis on theory, it can sometimes be difficult to place oneself amongst a practice-heavy artist educator group. Paula and Sheila were pleased to represent an Art Historian as one of the 40 Artist Educators. I was also pleased to be present at the 2014 Engage Conference when the programme was highlighted as a case study, which may hopefully lead to future work." Anna Linch: Putting You in the Picture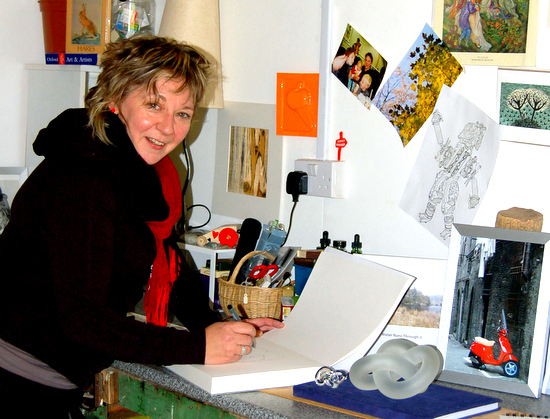 "A rare opportunity to talk about my work with no hindrance. A fantastic way to share best practice and for Artist Educators to be recognised as valuable both creatively and within education. There is an unfortunate layer of snobbery often attached to work done within the realm of "Art Education' that fails to recognize the importance of arts education for individuals of all abilities. For some pupils the arts are a place of comfort where they can shine and be recognised for their talents, for others it is a pleasurable past time that hopefully will nurture an interest that will last a whole lifetime and for others it is an avenue to expression that they cannot find elsewhere in the curriculum. Whatever a pupil's ability encouraging and supporting expression in all forms is an envaluable part of creating on going stable and healthy mental well being and as an Arts Educator I take this aspect of my work extremely seriously"
"Paula and Sheila are both incredibly enthusiastic and encouraging - always. I really hope AccessArt continues to receive support and funding as they are creating really valuable resources and a pleasure to work with." A 40 Artist Educator
"Back Lane Artspace has found AccessArt to be a truly inspirational resource. Finding a thriving organisation with so many interested and interactive members, who share the same values and the same approach to teaching creativity as our own, has inspired and encouraged us to consider how we can provide and promote more high quality arts experiences to more children. As a result we have become "The Children's Art School", a non-profit organisation. Our aim now is to provide more art education in more locations and to reach as many children as possible regardless of social status or family income. We are also forging partnerships with more schools, providing bespoke visual and multi-arts experiences and supporting creative approaches to teaching throughout the curriculum." The Children's Art School, Holmfirth.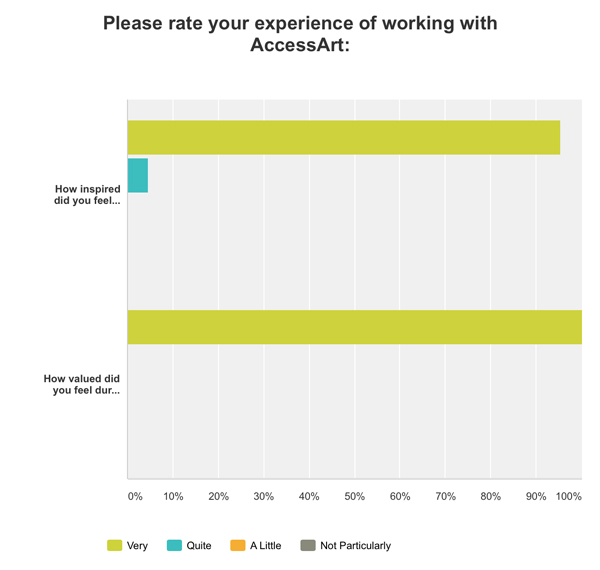 "It has been a pleasure to work with AccessArt. I was very appreciative of the support that Paula and Sheila gave me during the development and editing of the resource and also their care and attention to detail in presenting my resource on the AccessArt website."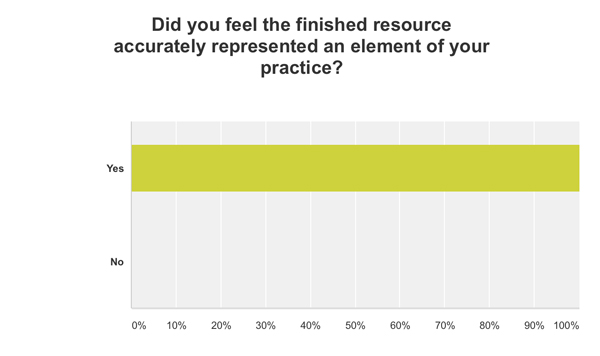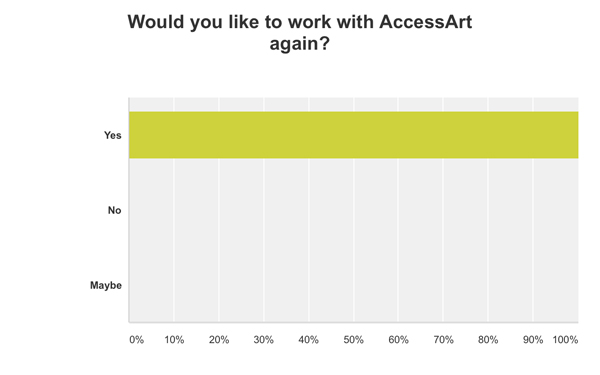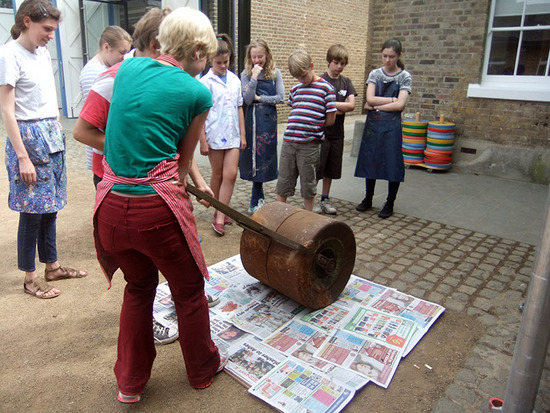 "I had a lot of email correspondence with Sheila who was extremely encouraging and supportive throughout the process." Ursula Kelly, Artist Educator
Find Out How the Resources were Evaluated in Schools
See and Hear How AccessArt is Used to Inspire New Audiences
Just some of the artists and teachers using AccessArt...
"I love the experiential type of art that is on the website….it is so different from any other website that I have seen. I enjoy looking for new ideas for my 21 art classes that I teach…..Keep up the great work!!"
Coolgarrow Kids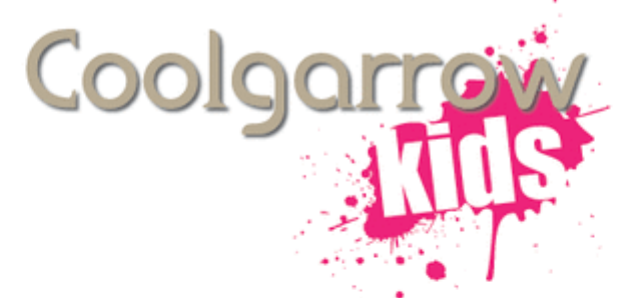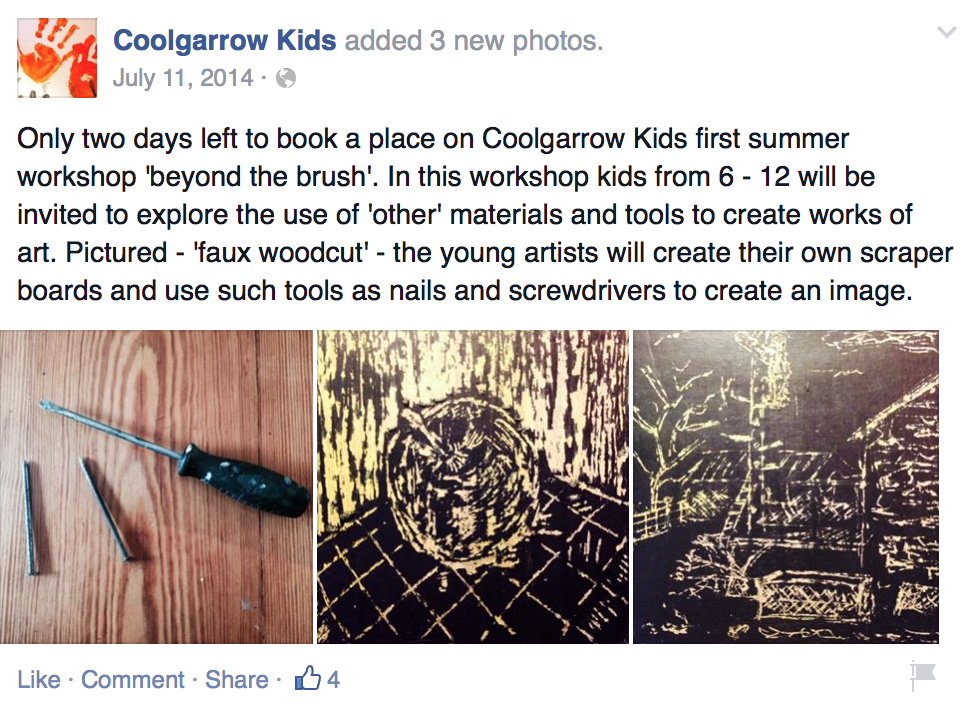 "I primarily use this site when I need a little inspiration for my teaching. I have been an art teacher for 8 years, but I am always interest in developing and expanding my range of approaches and ideas. I often find that I get a little side tracked on the site and these research tangents occasionally inspire a fresh approach to some element of my own art work."
Michelle Weeks, Paulet High School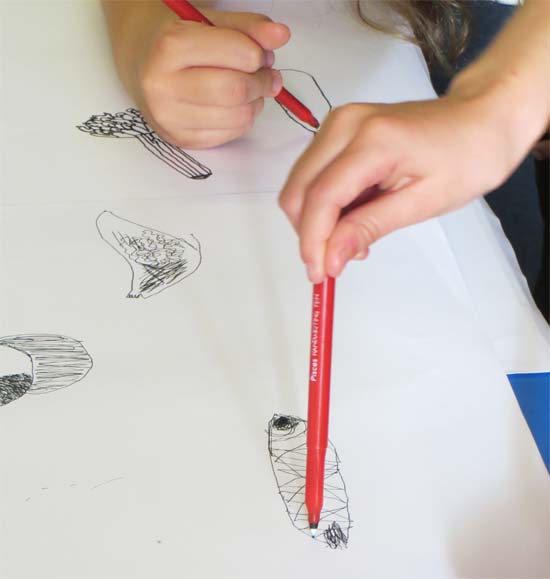 Staffordshire
" I continue to find Accessart resources incredibly valuable and I continue to spread the word to friends and colleagues. It is a great springboard for developing ideas."
Felicty Heath, Adult and Community Learning Surrey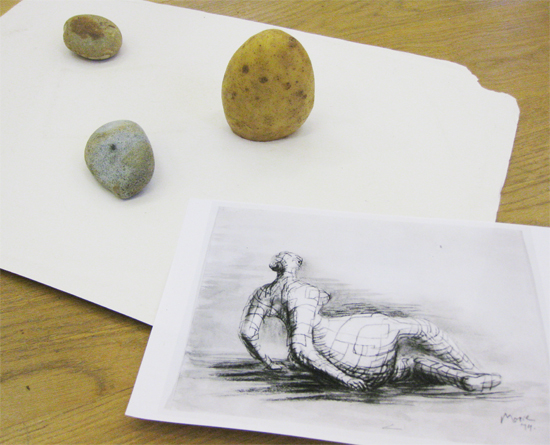 Surrey
"As a full time Fine Art student, I aim to work within the community on graduation. The AccessArt site is a fantastic resource which helps to develop my imaginative thought process when I am trying to develop workshops."
"Great sharing and ideas and easy to use. I really value the teaching and approach to using the gallery as a focus and the variety of community connections that AccessArt makes. I am out of mainstream schools and in a gallery situation where I teach many after school classes. The approach is not curriculum driven and very inspiring and freeing and makes me look closely at what I teach and how I teach it."
Kate Munro, Artist Educator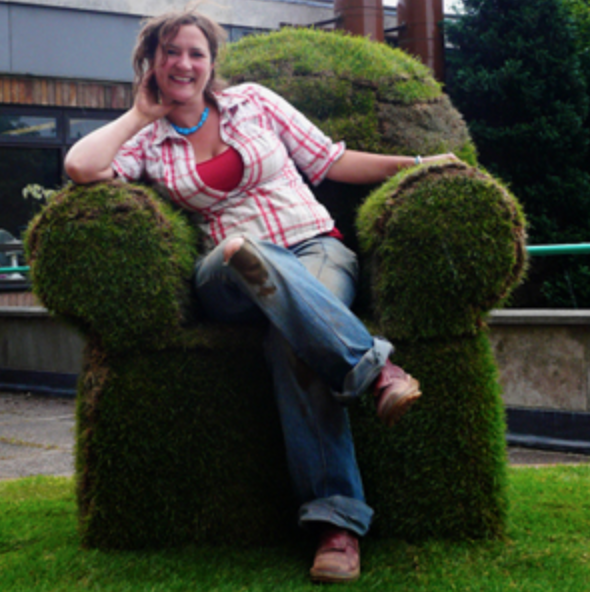 "I am planning to develop activities for children for visual arts, for the National Gallery in Kosova, Prishtina. A friend from Edinburgh told me about this website. I am hoping to find ideas about engaging activities for children and making art accessible to young audiences. I have finished MA in Arts and Cultural Management in Edinburgh and temporarily living in Kosovo. Many thanks, Enita Westmoreland"
Maru Rojas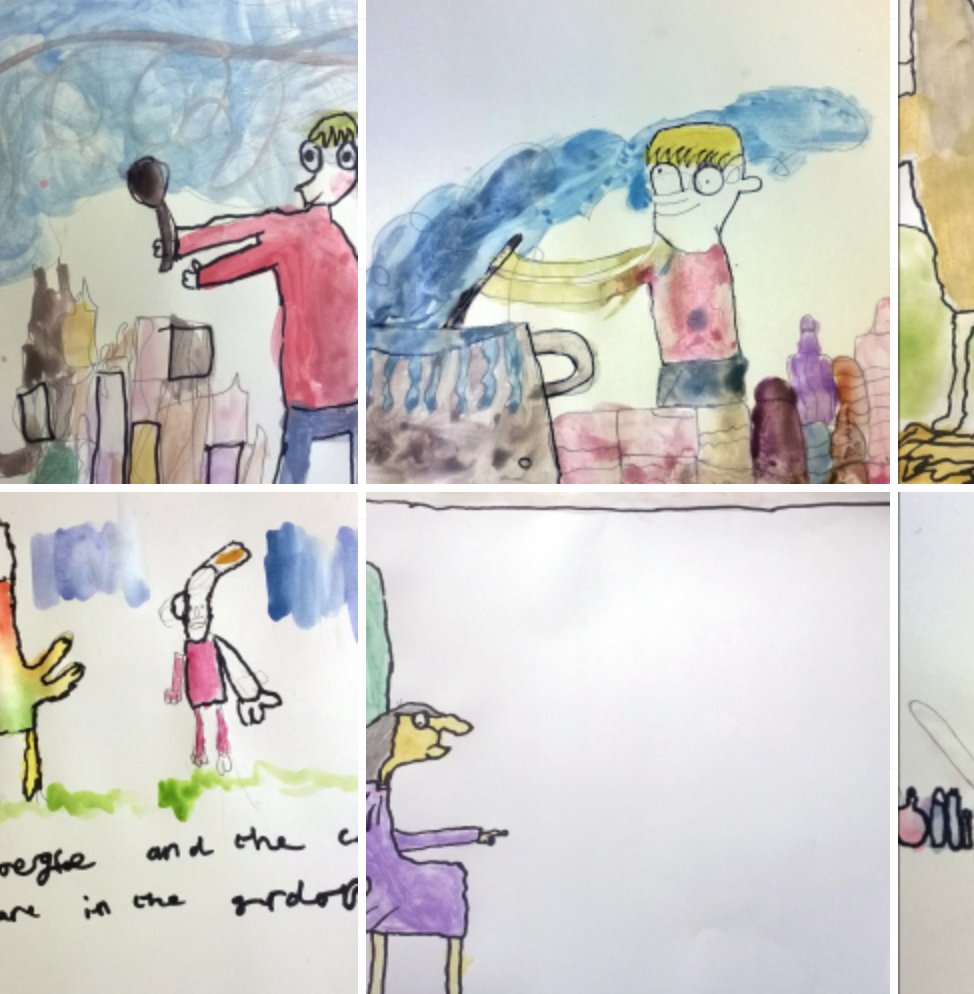 "I love the new look AccessArt, it's easy to navigate, clear and sharp looking. I am always thrilled with the ideas and projects you post, lots of them infiltrate my teaching to Yrs 5 to 9. Just keep it up. You're tremendous."
Rachel Adshead, Castlewood School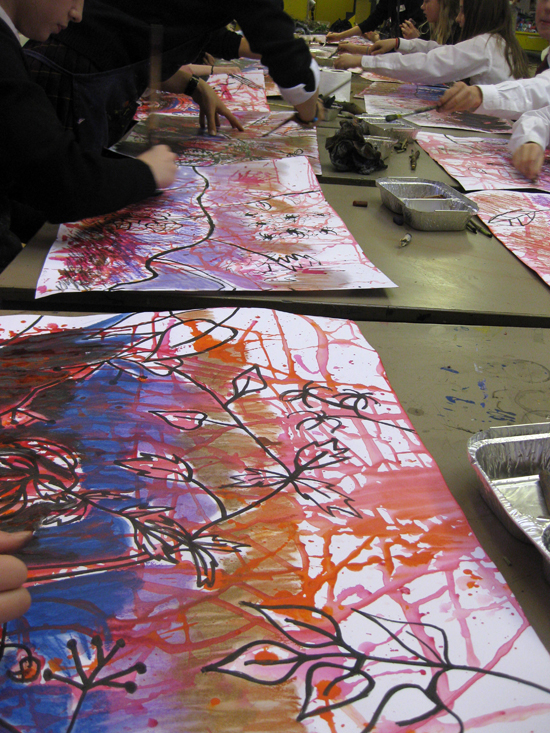 Coventry
"I get fantastic explanations and inspiration from this site. I'm a primary teacher and this is the 1st year I've taught art to a year 3 class. Great resource. Especially as many of your lessons and ideas needs little specialist equipment."
"Amazing creative ideas by practicing artists is very inspiring for teachers in schools. I think it is also very refreshing to see something which is not aimed at anything but unlocking creativity. I really love the site."
"The different approaches to drawing have helped to increase our exam success at Paulet."
Claire Dean, Bradford College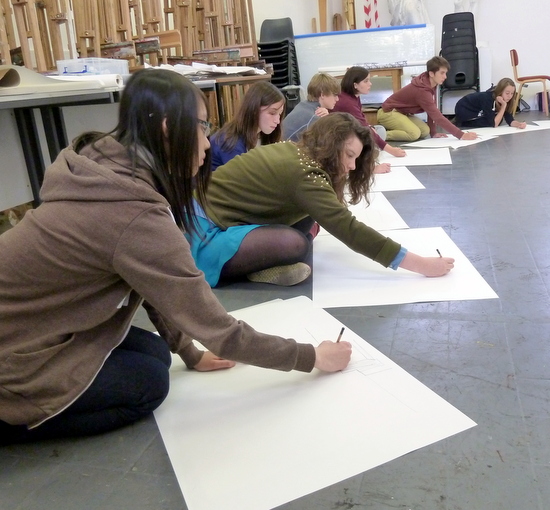 West Yorkshire
"I believe AccessArt is an incredible concept. The international concept gives insight to other cultures and other artists around the world. Truly inspirational."
Jacqueline Carstairs, Creative Splash Art Academy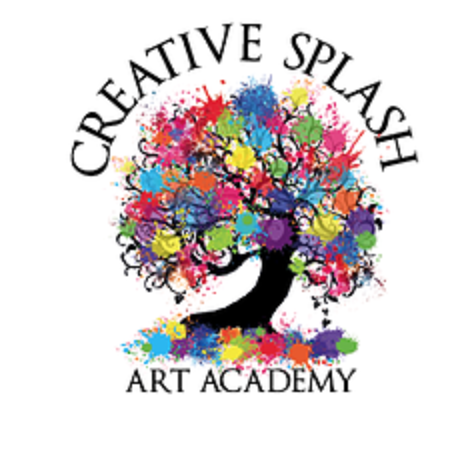 "Its a brilliant site that always fills me with motivation and inspiration to take back to my clients. I always enjoy my visits."
Mirange Hobson, Bradfield Dungworth Primary School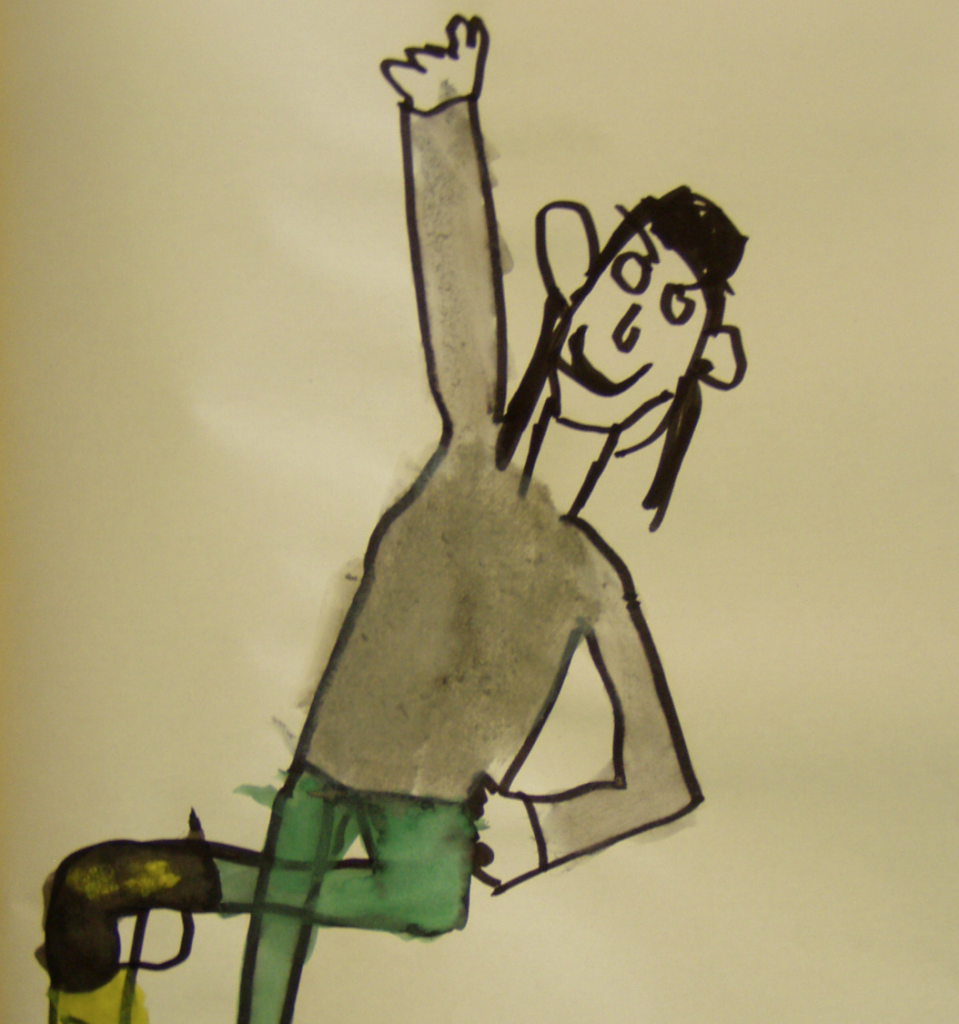 "It's BRILL.... a breath of fresh air for me practicing in rural north of England. I hope you continue the good work for many years to come. Thank you."
"You are a great organisation - much admired and one of the best workshops I took part in. Thanks"
"A simply invaluable resource - I visit your site at least once a week - thank you for all your inspiring ideas."
" I think you guys are brilliant! I love the easy access to free teaching lessons, and the very economical membership to further lesson plans. Keep up the great work!"
AccessArt Visitors using resources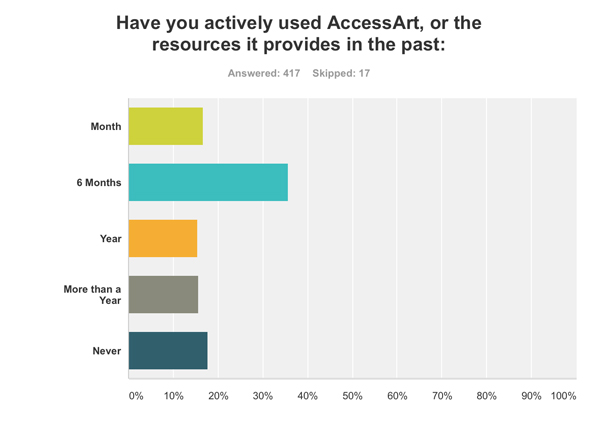 Audience numbers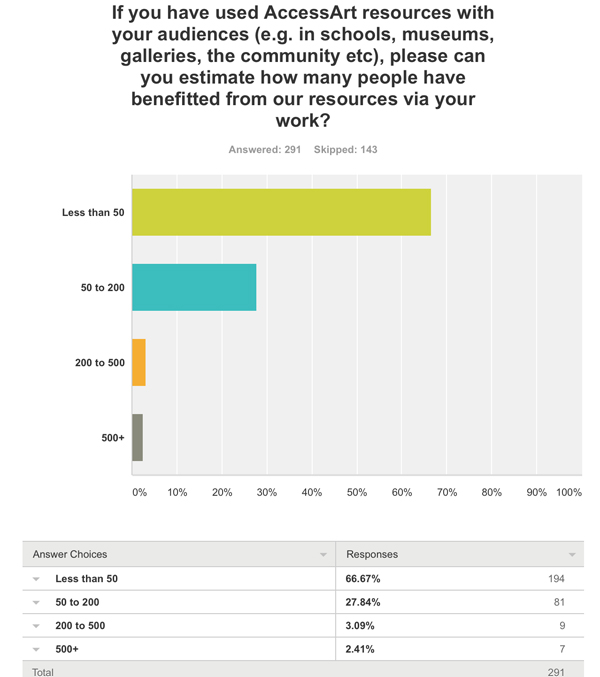 AccessArt Stats...
Visitors to AccessArt...

...have increased by over 100% during the project period
Who uses accessart?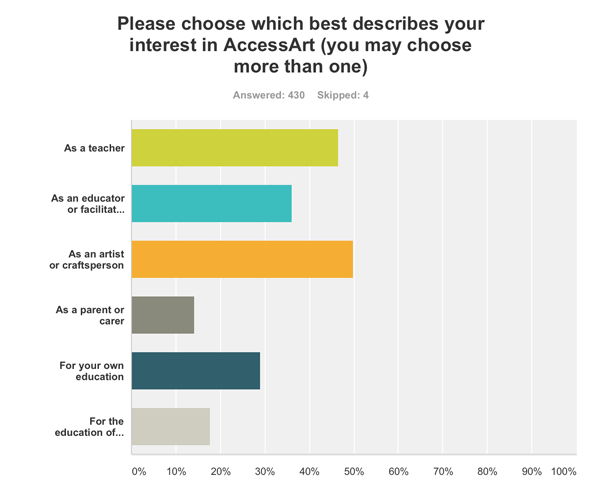 Where are our users based?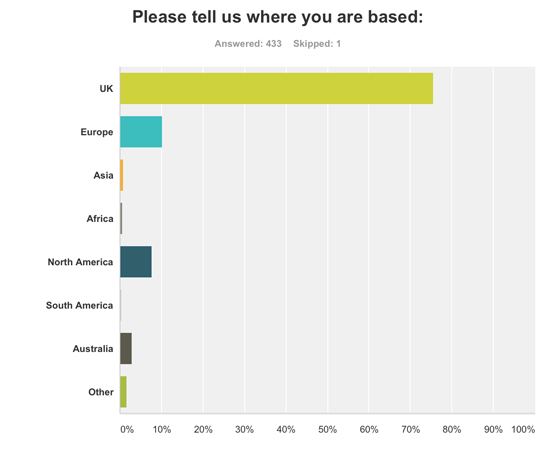 Sessions by country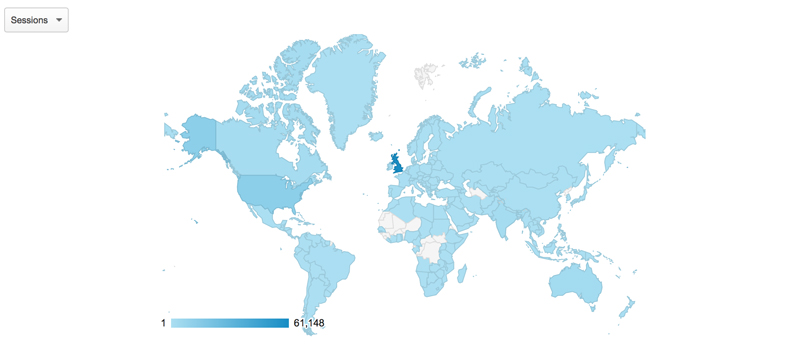 January 2014 to January 2015
Most Sessions...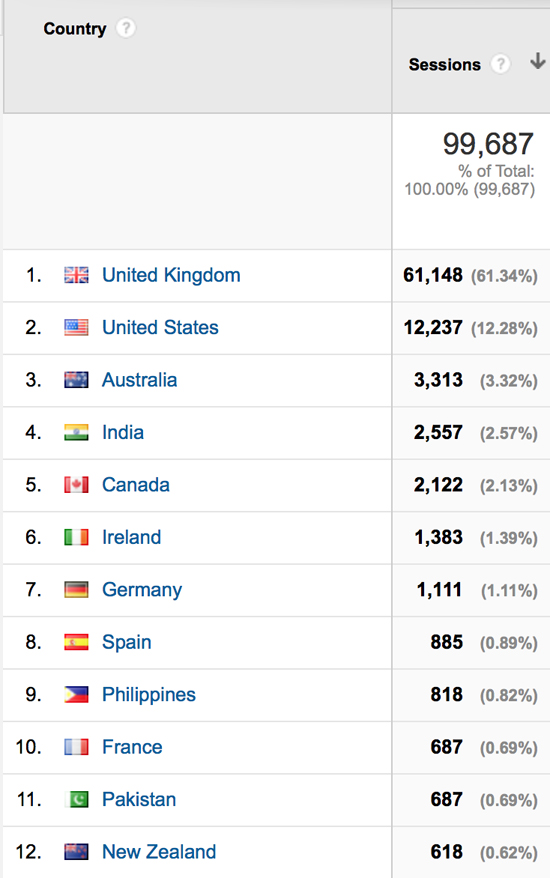 Collaborating Organisations
Inspired to work with AccessArt? Please get in touch!
Although the 40 Artist Educator project is now over, the resources created will remain on the AccessArt website as part of the AccessArt resource bank for years to come, benefiting new audiences.
AccessArt is a UK registered charity and receives no revenue funding. Instead we rely on income from memberships to enable us to continue to meet our aim of inspiring and enabling visual arts education. Membership is open to teachers, facilitators, artists and individuals across the UK and overseas. Please consider becoming a member to benefit your practice and support AccessArt. Membership starts at just £3.50 per month.
We are always looking to work with organisations, artists, teachers and facilitators to develop new content and resources. Please get in touch.
Be Inspired!
Add to favorites