VIVID Young Creatives welcomes Anne Harild at Chesterton Community College, Cambridge
As part of the evaluation of the ACE funded, 40 Artist Educator resources, AccessArt has joined forces with Cambridge School of Art at Anglia Ruskin University to bring a workshop programme of visiting visual artists or 'creative practitioners' into four Cambridgeshire schools.
The project is supported by VIVID (Value Increase by Visual Design) a "2 Seas" cross-border cooperation programme co-funded by the European Regional Development Fund.
The project has been coordinated and managed by AccessArt.
Anne worked with two groups of 20 year eight students at Chesterton Community College, Cambridge sharing a snippet of her own process through a hands on workshop introducing drawing, making and film making.
Anne introduced the workshop by talking about her own approach to creating her work and showing students images and films she had made, inspired by the built environment and places where people live.
Anne led students on a hands on creative journey incorporating drawing, construction with mixed media and animating on iPads. Students worked in response to the immediate, built environment of the school. Chesterton Community College is an iPad school, so children were well versed in using the technology.
"My aim, for the workshop was to help the young people to respond to the place in a very intuitive and process led manner. I was hoping that we would create a form of visual translation of the school environment, a place which they are very familiar with but probably haven't regarded as a source material for their artworks before.
I was hoping that they would find their own way of doing this and I feel that they all created very interesting and exiting responses to the ideas I presented them with. We started out by making drawings of the environment which we then cut up to create a collage, this became a starting point or sketch for a sculpture/structure/3 dimensional drawing.
The students recorded the process of constructing their piece in order to create an animation.
I was very impressed with how familiar they were with the technology and this part went very smoothly. I think it was a brilliant day and I was very impressed with the enthusiasm and open mindedness of the students." Anne Harild
And this is what the students said:
"The creative and interesting activities are great for teamwork, extremely fun!"
" I really liked working with different materials during the animations so we could experiment with different ways of doing things"
"I really liked the way we were all doing our own unique drawing, then we brought them all together to make one big piece of art" Quotes from participating students at Chesterton Community College attending Anne's workshop
Special Thanks
Many thanks to Loren McCarthy, for so beautifully documenting the session and skilfully editing the images for this post.
Thank you also to Katherine Von Glos for her help and support behind the scenes and making this project possible and Chris Owen, head of Cambridge School of Art for wanting this project to happen.
Thank you to Morgain Murray Williams, joint Head of Art at Chesterton Community College, Cambridge who welcomed us into her vibrant department and understood the scope of the project from its beginnings.
Thank you to the students of Chesterton Community College, Cambridge for being so open and receptive to new ideas and letting us document their process.
And finally, a huge thank you to Anne Harild for delivering such an insightful, inspiring and thought provoking workshop.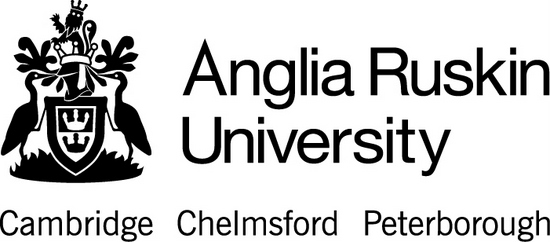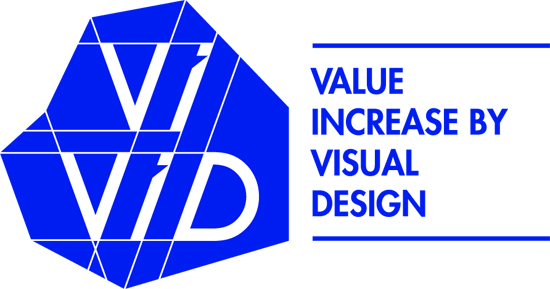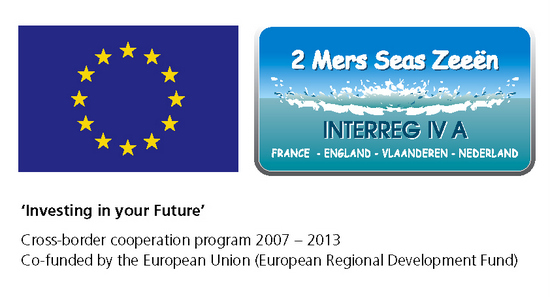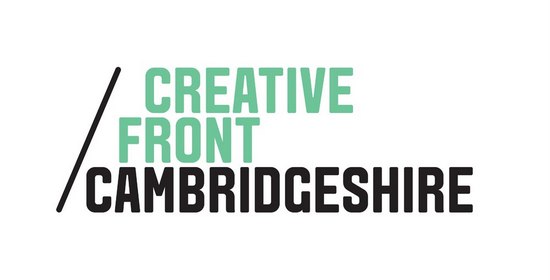 Add to favorites