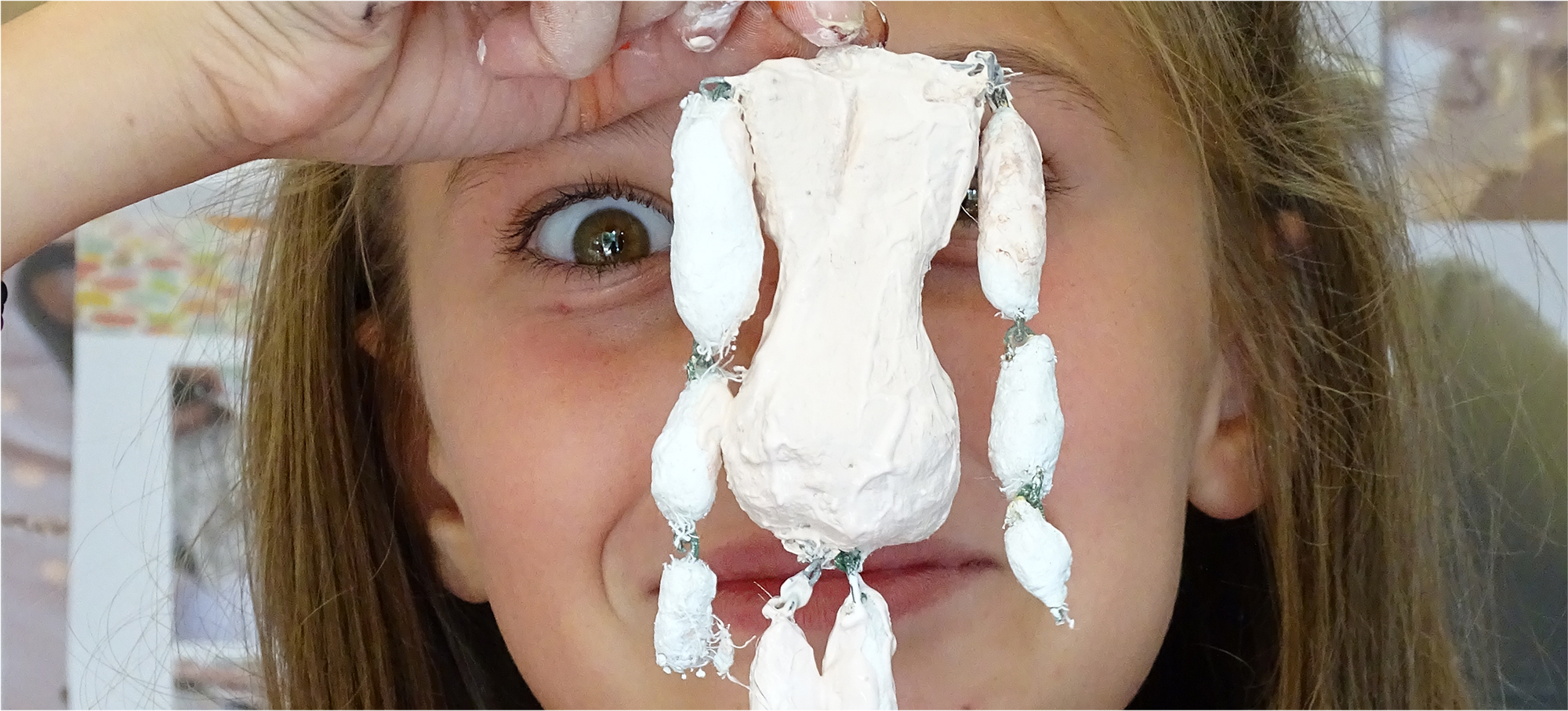 Do You Believe Creativity Has The Power to Transform Lives?

AccessArt is a UK Charity and we believe everyone has the right to be creative. AccessArt provides inspiration to help us all reach our creative potential.
"The best £42 I spent this year by far! I am so pleased to have discovered AccessArt and thrilled with the resources. Thank you!"
Schools should choose either the £42 or £96 option, and can either join online below or email [email protected] or telephone 01223 262134.
Individual artists, facilitators or interested home users should choose either the £3.50 or £42 option.
AccessArt is a UK charity which aims to inspire and enable high quality visual arts teaching, learning and practice. We have many hundreds of members from across the UK and overseas. We keep our membership fees as low as possible, and all income from memberships helps us to continue our valuable work.
Choose your membership option
Pay £3.50 per month. You have two choices of payment method:
Pay by Direct Debit Online (prefered)
UK Only
Ease of payment, Avoid failed payments, Cancel at any time
Access to ALL the inspirational AccessArt resources
Free PDF Downloads
Inclusion in the Members Database of Artist Educators
Receive discount on our distance learning courses
Recurring: Payment leaves account on the 15th of every month
Take Out a Direct Debit Online
---
Pay via Paypal Recurring Subscription
UK and Overseas
30 days free
Cancel at any time
Access to ALL the inspirational AccessArt resources
Free PDF Downloads
Inclusion in the Members Database of Artist Educators
Receive discount on our distance learning courses
Recurring
Buy Via Paypal Subscription Online