VIVID Young Creatives welcomes Susie Olczak at Swavesey Village College, Cambridgeshire
As part of the evaluation of the ACE funded, 40 Artist Educator resources, AccessArt has joined forces with Cambridge School of Art at Anglia Ruskin University to bring a workshop programme of visiting visual artists or 'creative practitioners' into four Cambridgeshire schools.
The project is supported by VIVID (Value Increase by Visual Design) a "2 Seas" cross-border cooperation programme co-funded by the European Regional Development Fund.
The project has been coordinated and managed by AccessArt.
---
Susie Olczak
Susie Olczak's work explores how the viewer experiences space, form and light. Susie uses materials such as perspex, steel, concrete and stone and combines them to change their perceived properties. Susie's work has been shown around the UK, Japan, the US, Singapore and Finland, in galleries and the public realm. She has shown at the BBC in Scotland, Cambridge Institute of Astronomy and for Charles Saatchi at the Big Chill Festival.
Susie worked with two groups of 20, year eight (12 -13 years old) students at Swavesey Village College, introducing them to ideas of sculpture and working in response to the built environment in mixed media.
"I wanted to make the day as non-prescriptive as possible, so that the students could really get a feel for sculpture and experimenting with materials. My aims for the day were for the students to get a sense of what it is like to use a range of different materials to make a 3D object.
I wanted them to have fun and to go away having learnt something about sculpture and feeling inspired. I also felt it important to use a mixture of different materials, so that the students wouldn't feel too precious about their work but also by using materials that are immediate and easy to manipulate they could really experiment without feeling prohibited. 
The first thing I did with them was I gave them large paper and charcoal, (no rubbers) and we went outside and I showed them and asked them to draw the shapes and textures that they saw around them.
This was an interesting task as suddenly they all became much more aware of their surroundings. For those students who didn't want to draw I got them to do rubbings of textures around the school yard. 
Then we went back inside and using the materials provided including clay, wire, card, dowel, string, hologram paper, cardboard tubes, coloured tape, gaffa tape, and more. I asked students to work together, in pairs, or small groups to create a sculpture based on their drawings.
I put inspirational images and books around the room for the students to look at if they needed more inspiration, however interestingly these prompts didn't seem to be needed.
The students started to work with the materials in an experimental way, shaping, gluing sticking, cutting, applying textures.
They soon worked out what materials were better to create structure and what might add detail or decorative elements. I was really impressed to see them working in this way as it was very intuitive and the results were interesting.
Some students tried to push the limits of the material – for example one girl tried to make a tall structure out of small wooden sticks. She had to work out a way of creating structural strength. Another student added extra detail by carving into cardboard to completely change what the card looked like and its usual properties.
I really hope the students got something out of the day as I certainly gained a lot from the experience and hope that the opportunity for the students to meet and to talk to young artists is a really valuable one. The students seemed engaged throughout the session and I certainly felt a buzz in the room as they were making and talking about what they were doing with each other." Susie Olczak
"It was a nice opportunity to get inspiration and have a feel for an artist's atmosphere.' Will, student at Swavesey Village College attending Susie's sculpture and exploration of mixed media workshop.
"We thought it was really fun, exciting and creative; by drawing things outside before it helped develop our ideas." Evie, Annabelle and Caitlin, attending Susie's sculpture and exploration of mixed media workshop.
"I never really had a chance to work with sculptures. This has been a whole new experience for me and I really enjoyed it. If I was given more time I would carry on and improve it." Student at Swavesey Village College, attending Susie's sculpture and exploration of mixed media workshop.
"We've never done sculpturing before. We thought the lesson was unique, exciting and really fun. Overall, we would definitely choose this topic for the future." Aimee, Lera and Lucy
"The artwork we did was extremely interesting with a lot of materials. The people who taught us were very nice and I found it fun." Alex
"We got lots of help with ideas and helped each other too." Jason, Rhys, Taylor
Special Thanks
Many thanks to Loren McCarthy, for so beautifully documenting the session and skilfully editing the images for this post.
Thank you also to Katherine Von Glos for her help and support behind the scenes and making this project possible and Chris Owen, head of Cambridge School of Art for wanting this project to happen.
Thank you to Hannah Kennard, head of Art at Swavesey Village College who welcomed us into her vibrant department and understood the scope of the project from its beginnings.
And finally, a huge thank you to Susie Olczak for giving her everything to the project.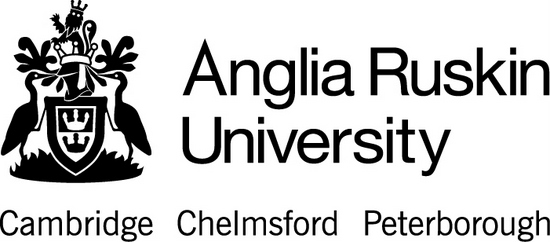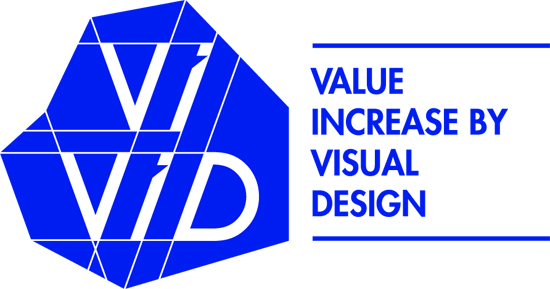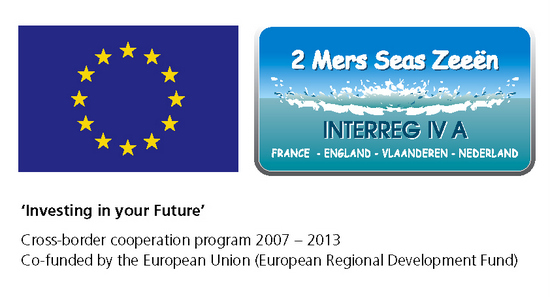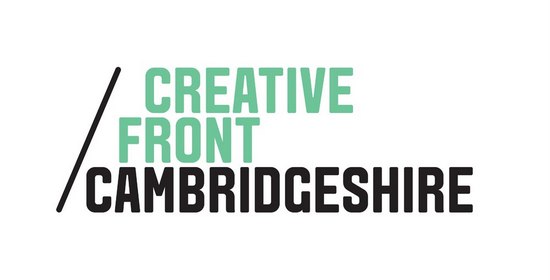 Add to favorites