Schools will continue to have access to our old Exemplar and Progression Plan (below) but we urge new schools to follow the new curriculum available here. 
AccessArt has created 3 plans to help Primary schools deliver a rich, exciting and relevant art education.
1) The EYFS Exemplar Curriculum Plan
2) The Primary Art Curriculum Plan
3) The AccessArt Progression Plan
The AccessArt EYFS & Primary Exemplar Plans
Download The AccessArt EYFS Exemplar Plan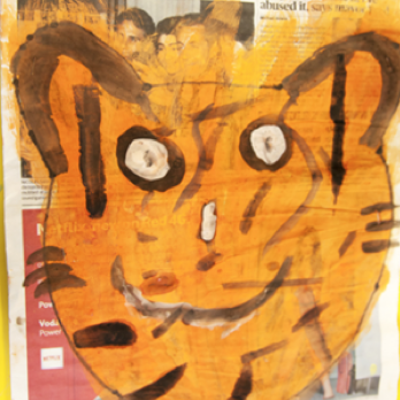 Download The AccessArt Primary Exemplar Plan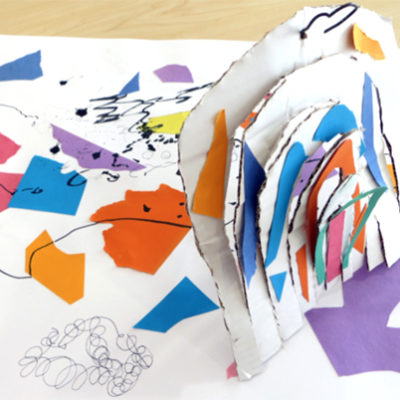 AccessArt Members Only:
Please note, AccessArt members can download the PPT version of our AccessArt Progression Plans so that you can edit the documents to suit your school's needs. However please be aware that we regularly update our documents in response to changing requirements, and to developing resources on our site, so you will want to check in each year with the master version to check for relevant recommended changes. 
Add to favorites