Once you have made your work, even if it was just a 30 minute session, try to make time to appreciate what has been made, to reflect and focus your thoughts, and to listen to feedback from others. Learning how to talk about art, especially art you have made yourself, is all part of making art. This process can take place even if the work is unfinished. In art schools this would be called a Crit. You might like to read this post which shares how Crits work in Games Art & Design at NUA. 
Here are some simple steps to facilitating a crit…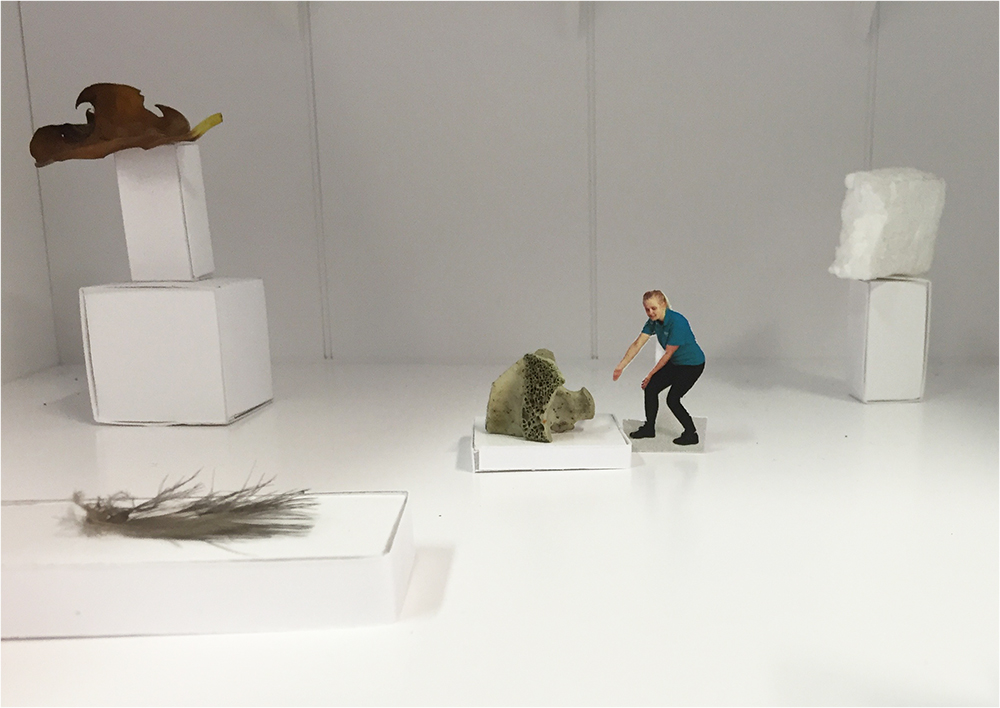 ---
To access all content, I would like to join as…
AccessArt is a UK Charity and we believe everyone has the right to be creative. AccessArt provides inspiration to help us all reach our creative potential.
---
Add to favorites