Did you know AccessArt is the UK's largest charitable organisation supporting visual arts teaching and learning?
We're glad you found us!
"We wanted to create an art curriculum which would help primary schools deliver a really exciting, rich and forward thinking visual arts education, whilst at the same time giving non-specialist and often inexperienced teachers the support they need to feel confident and happy teaching art."
We hope you enjoy exploring. Thank you to the Team for months of hard work and to the many experts who gave advice during its formation. 
Best wishes, Paula Briggs, Creative Director, AccessArt
Explore our full, split and mixed -year group curriculums, plus curriculum links and adaptations. 36 pathways which can be tailored to your school and your needs. See the Curriculum
Book yourself onto one or more of our zoom events so that we can bring the new Curriculum to life for you. Talks, tours and exercises!  Book your Place
Short videos to guide you through the intent behind our curriculum and how to tailor documents to suit your school. See the Support Videos
AccessArt is a charity which supports visual arts teaching and learning. Established in 1999, we advocate the importance of high quality visual arts education for all, and we enable and inspire this through the UK's largest collection of online resources and through CPD and training & network events.
We work in partnership with teachers & schools, artists, educators, arts & cultural organisations and universities, both in the UK and overseas. 
Be Inspired!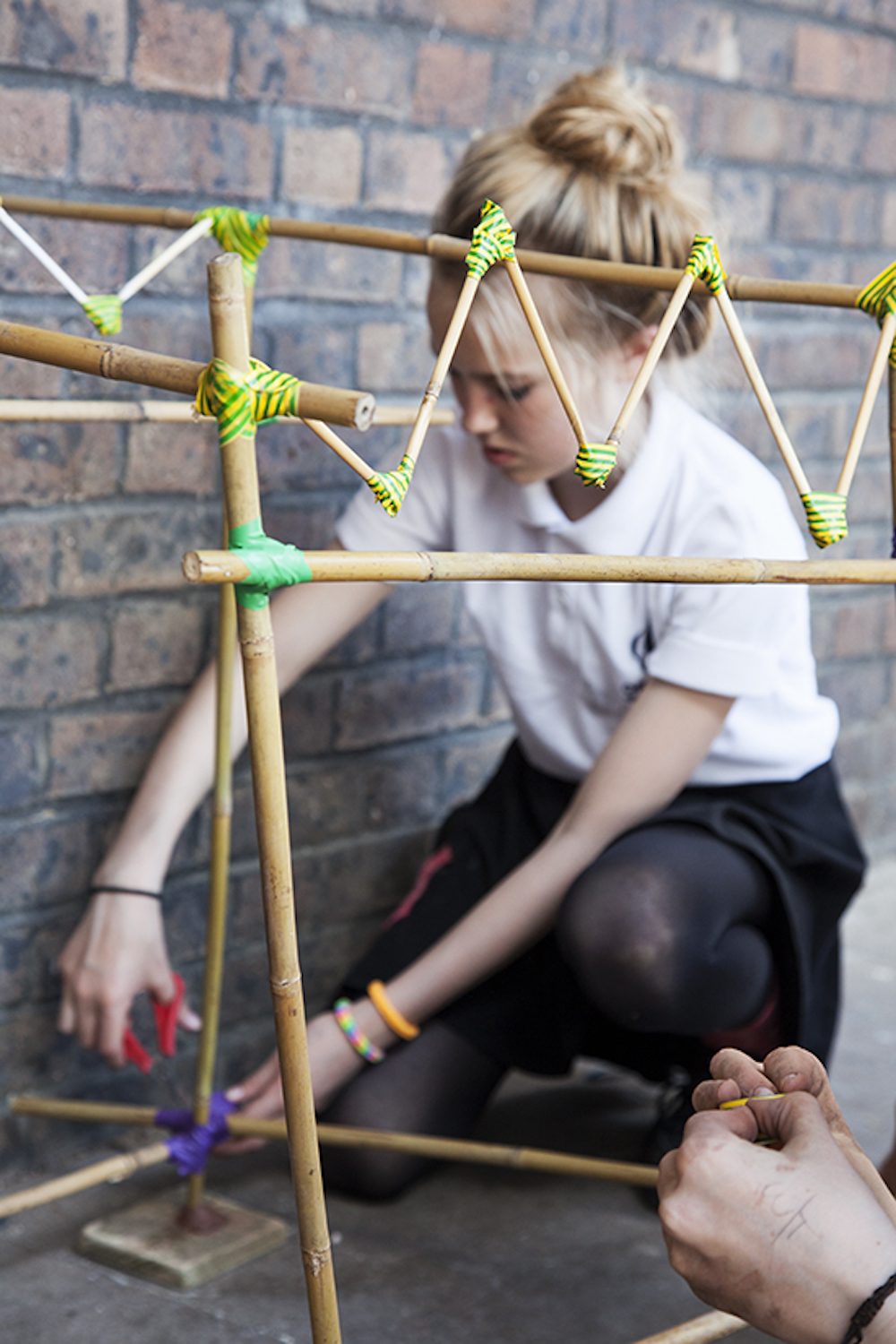 "I think you are doing such important work. Creativity is how we can encounter the world, and deal with almost anything and everything. It is what makes us human and humane." Alice Kettle, Textile Artist
The AccessArt Drawing Journey for Ages 5 to 11
Drawing skills underpin so many aspects of the visual arts. Use the carefully curated resources in the AccessArt Drawing Journey to help build both skills and enjoyment of drawing for all pupils (and teachers!). 
"The AccessArt Drawing Journey has been so cleverly put together. We're really looking forward to using it across the school."