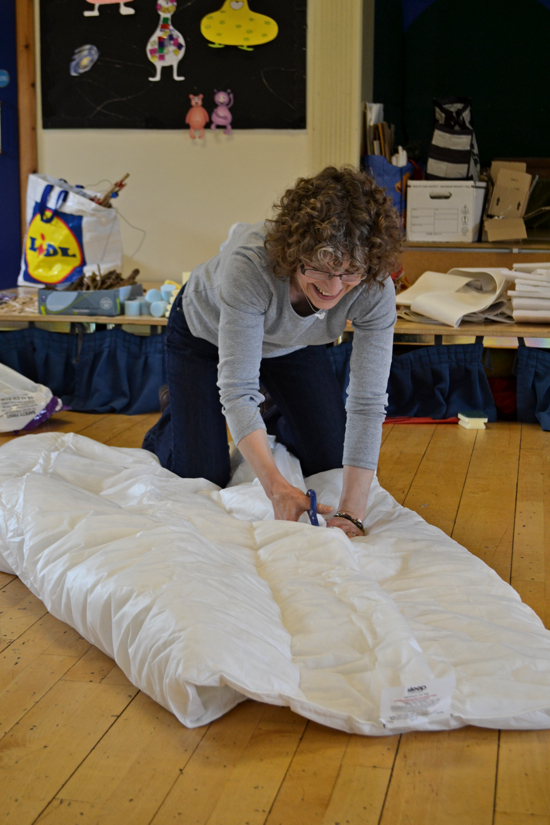 AccessArt Membership Secretary and Creative Contributor
Andrea Butler is a multidisciplinary artist. She has taught art, design and stitched textiles as a visiting lecturer and distance learning tutor and currently works as a freelance contributor and membership secretary/administrator for AccessArt.
Andrea explores ways of documenting her visual and sensory experiences of her environment. By combining processes, materials and chance elements, she makes images and objects that record the qualities of those experiences, creating layers of interpretation and meaning.
Instagram: @andreajbutler