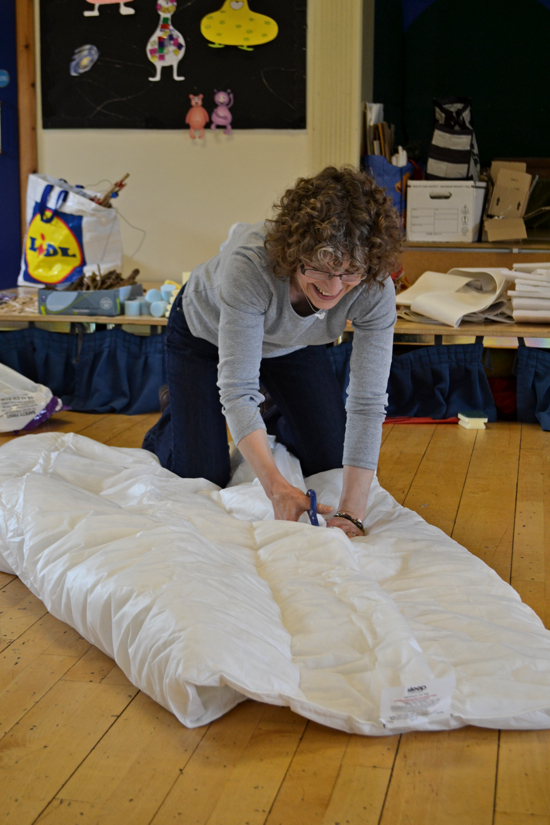 AccessArt Membership Manager and Creative Contributor
Andrea Butler is a visual artist. She has taught art, design and stitched textiles as a visiting lecturer and distance learning tutor and currently works as a freelance contributor and membership administrator for AccessArt.
Andrea explores ways of documenting her visual and sensory experiences of her environment through drawing, combining processes, materials and chance elements.
Instagram: @andreajbutler