Welcome to the Developing Sketchbook Skills and Approaches Online Course.
Introduction and Welcome!
How this Course will Work in terms of Delivery and Feedback
We want to really inspire you and help you create the time and space to invest in your sketchbook skills. In addition to the online assignments which we'll be delivering each week for the next four weeks, this course provides you with the opportunity to upload images of the sketchbook work you make, and to get feedback from both artists and peers. We really hope you'll take advantage of this facility – this is one of the most inspirational parts of the course.
The course consists of four online modules, which will contain an assignment in the form of text, illustration and video. You can access each module from the main Developing Sketchbook Skills & Approaches page on the AccessArt website. Once you've absorbed the information in each module, and had chance to try the activity for yourself, pls do upload up to 2 images of your work per assignment.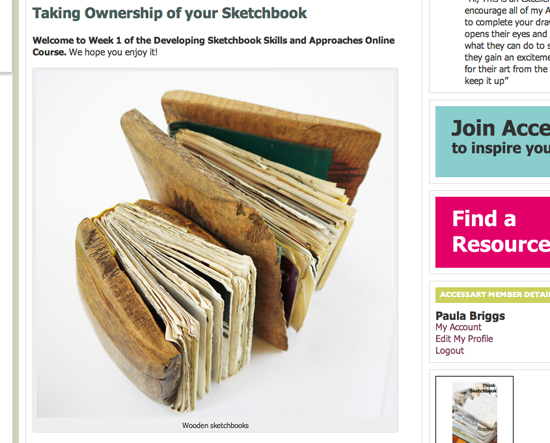 We have split the workshop delegates into 3 tutorial groups. When you upload images, pls choose a tutorial page from the links at the bottom of each assignment. Uploading images is easy – just have your images saved onto your computer (at a size no larger than 600 pixels wide), and then upload them via the comment box at the bottom of each tutorial group page.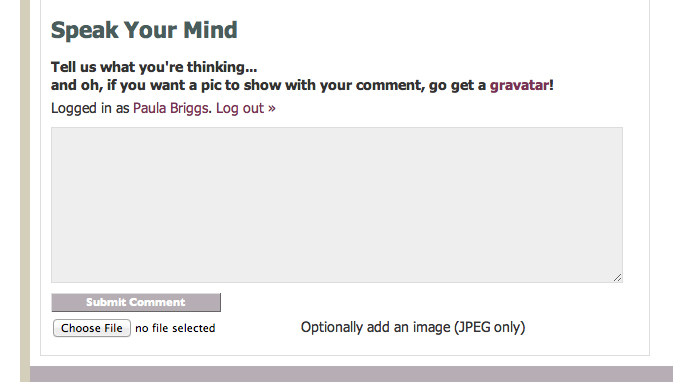 All the content will stay online for a period of at least one year from the beginning of the course, allowing you plenty of time to take part. You can also print out a PDF version of each assignment by clicking the "print friendly" button at the bottom of each assignment page.
We hope you enjoy the course and that this is just the start of your sketchbook journey!
Back to main "Developing Sketchbook Skills and Approaches" page
Onto Assignment 1: "Taking Ownership of your Sketchbook"
Add to favorites