Linda Green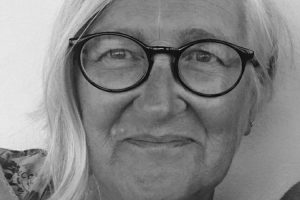 Linda Green is a Somerset based practising artist and an art teacher with more than thirty years experience across both the primary and secondary sectors.
Passionate about creativity in all its forms, and about breaking down the barriers that sometimes exist with in the formal education framework, she enjoys cross curricular working and the exploration of themes.
A trustee of SPAEDA where her experience of broadening student's experiences by working with artists, offsite, at galleries, in museums and places of interest in order to enhance and challenge their learning helps to inform the organisation's delivery and strategy.
Since stepping back from leading an art department full time Linda has undertaken work supporting art teacher's CPD by running practical workshops and training sessions, alongside continuing her own creative practice.