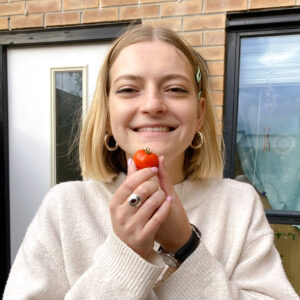 AccessArt is really pleased to welcome Tobi Meuwissen to our team! Tobi is a recent graduate from Manchester School of Art, where she gained a First Class BA (Hons) in Illustration with Animation. 
Tobi will be working with artists and educators to help create exciting content for AccessArt, and also helping with admin, membership and marketing. 
Tobi is a talented artist and communicator and we think she will be a real asset to the team. 
"I can't wait to get started with the AccessArt team, trustees and members!"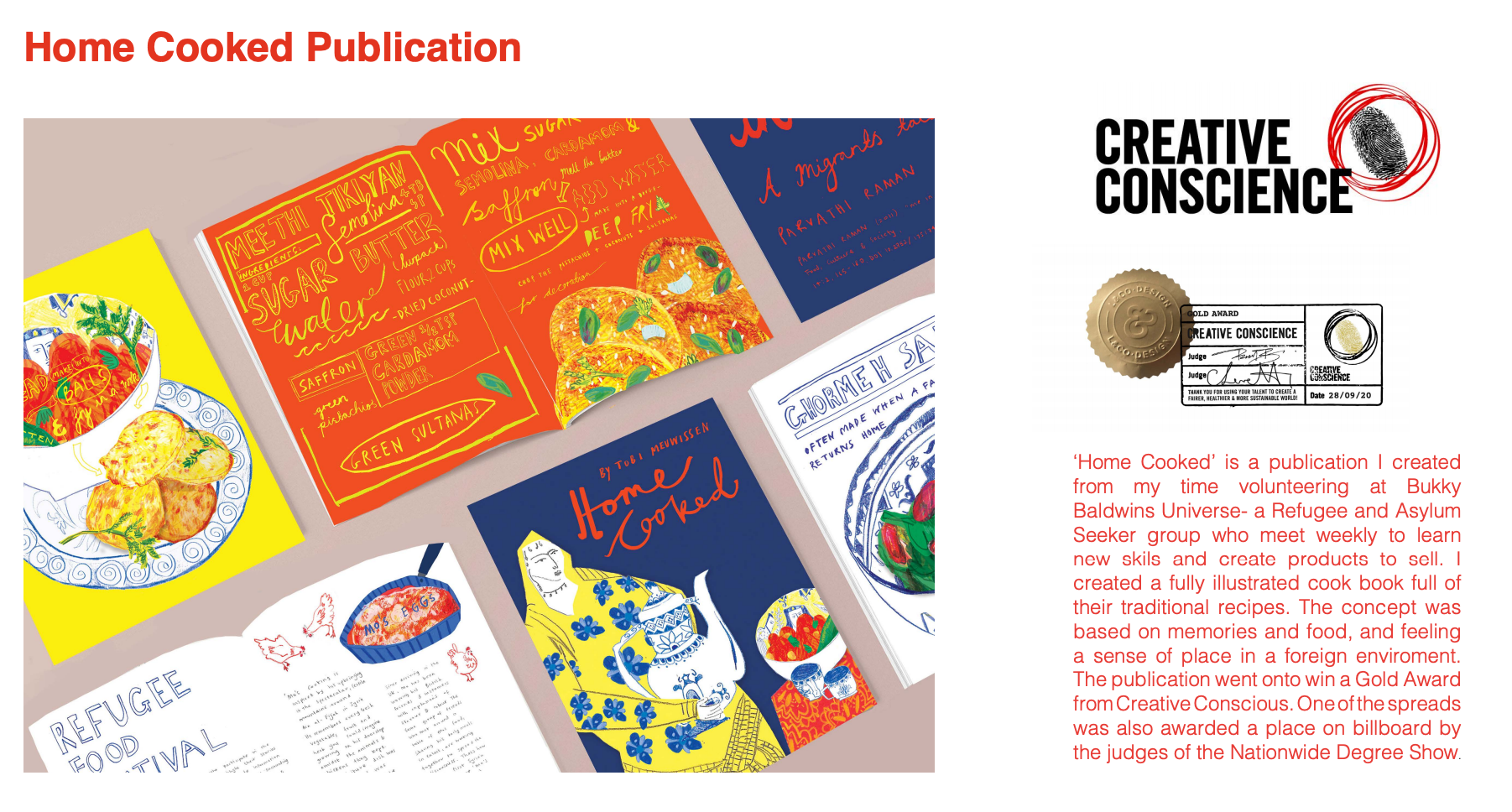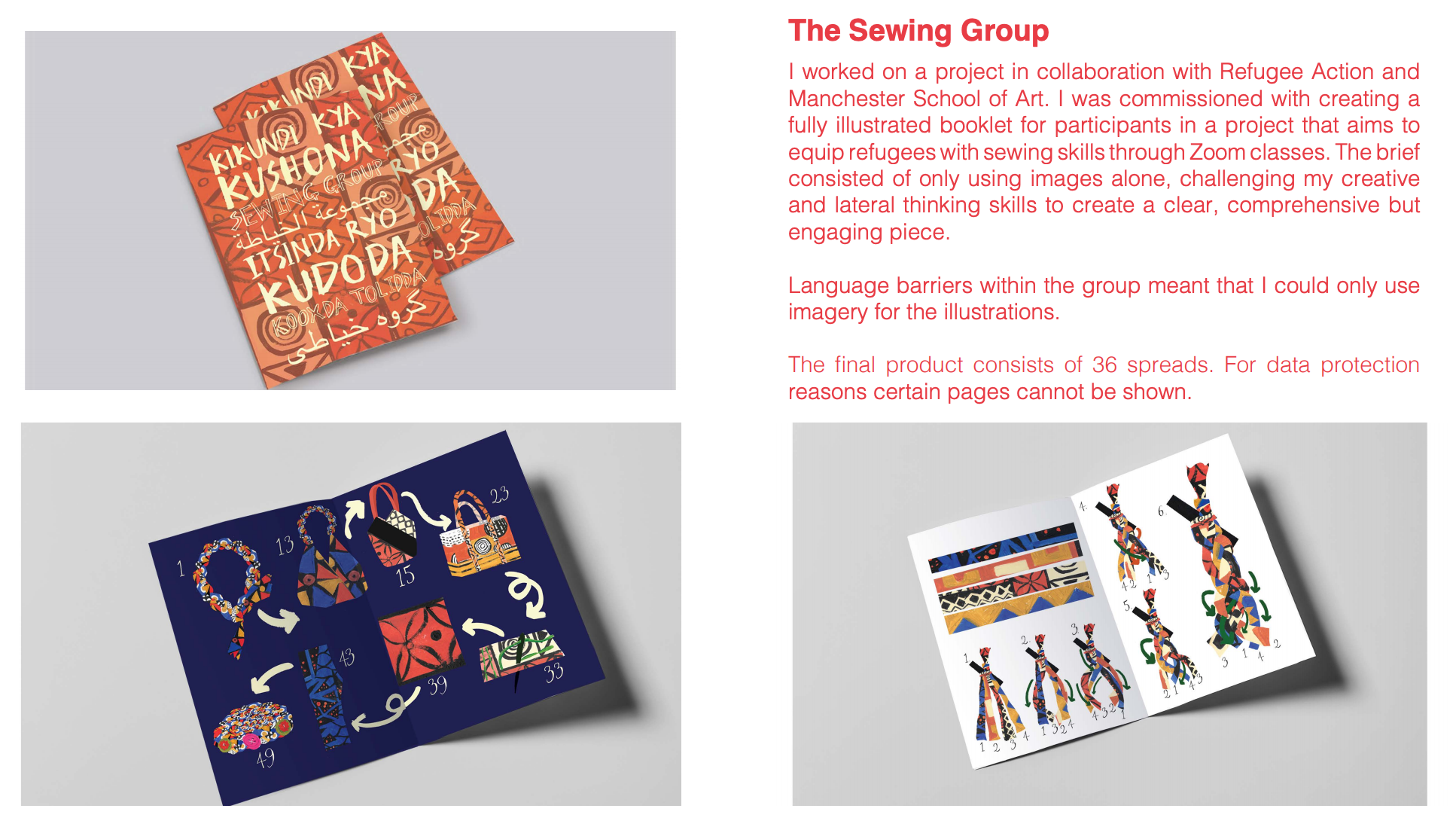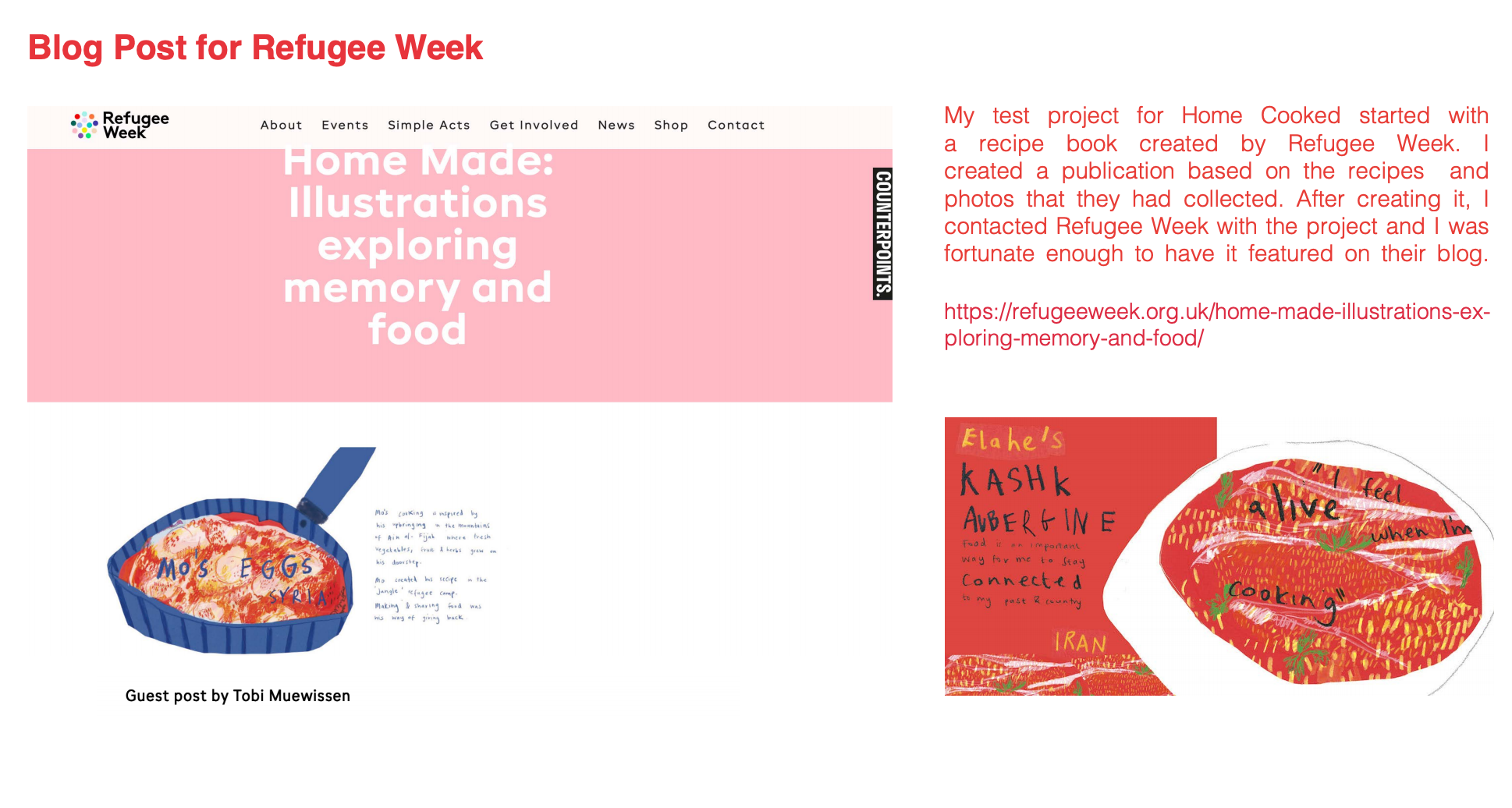 Add to favorites