Welcome to AccessArt: Plaster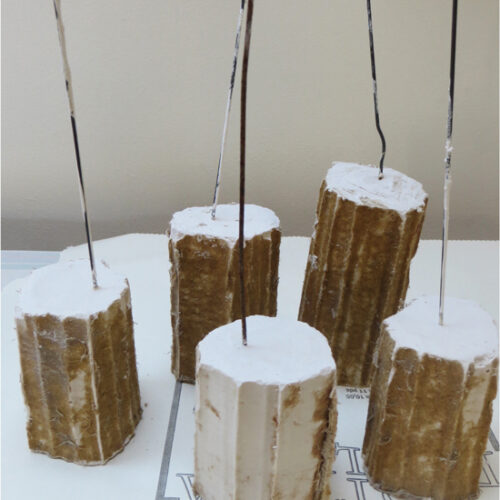 Plaster is a useful sculptural material, which you can use to cast, carve or construct – you can even use it as a surface to paint on.
Due to the nature of the material we advise using with children aged 8 upwards, and follow safety advice below. 
A useful alternative is to us modroc. 
See All AccessArt Plaster Resources