AccessArt is always looking for examples to make the case that creativity is integral to learning (like, let's say reading) and art should not be seen as an add on subject but core, so you can imagine my delight when my eight year old daughter came home with a year 3 homework brief to 'make or draw a Roald Dahl character inspired by Quentin Blake.'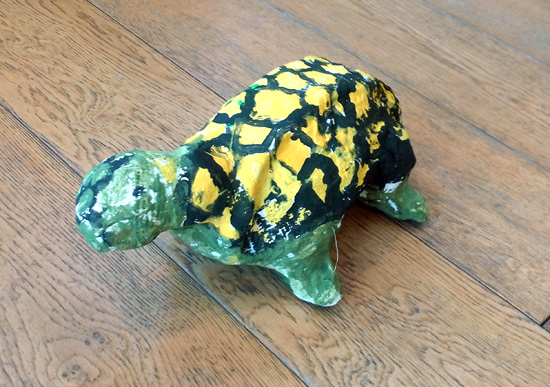 So at home on the kitchen table, year three children at Milton Road Primary School set about bringing Roald Dahl characters to life. Many thanks to pupils and parents for sharing images of their efforts with AccessArt.
All quotes are from the official Roald Dahl website.
---
The BFG by Portia 
"I is a nice and jumbly giant! I is the only nice and jumbly Giant in Giant Country! I is THE BIG FRIENDLY GIANT! I is the BFG. What is your name?" Roald Dahl, The BFG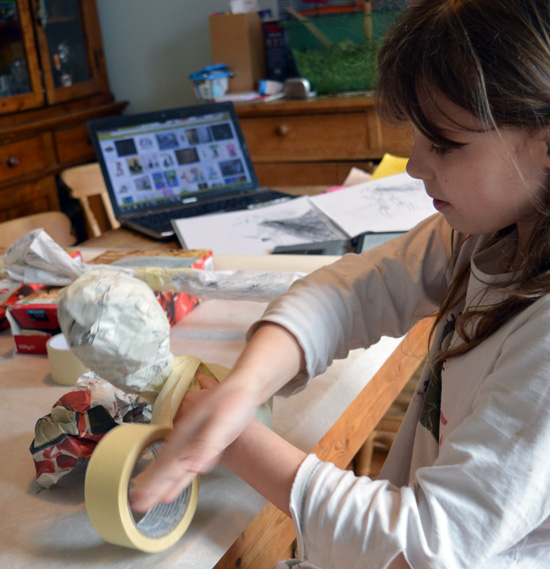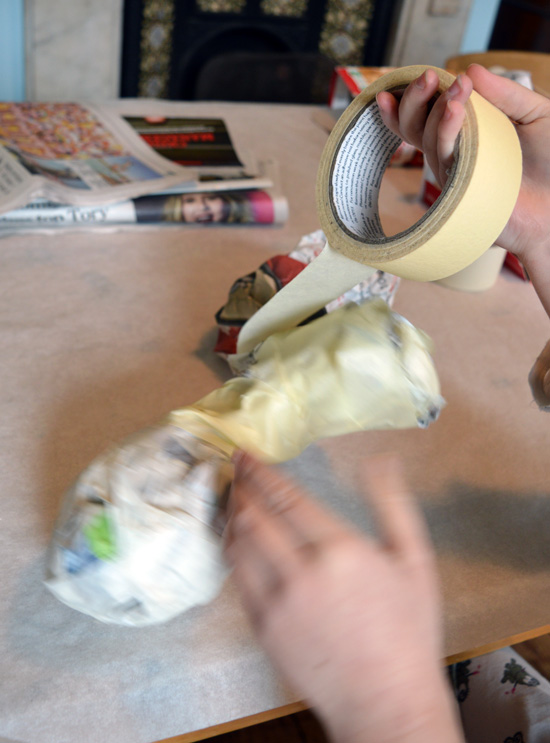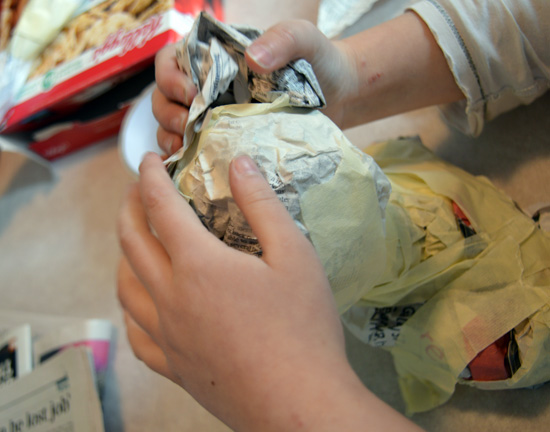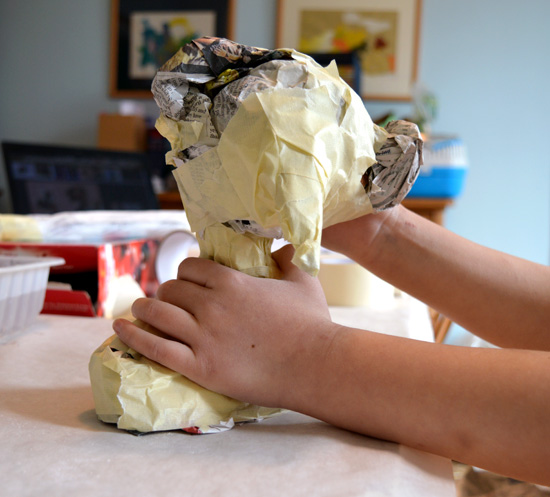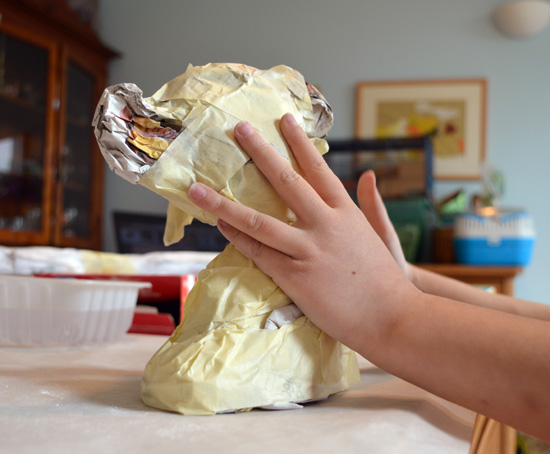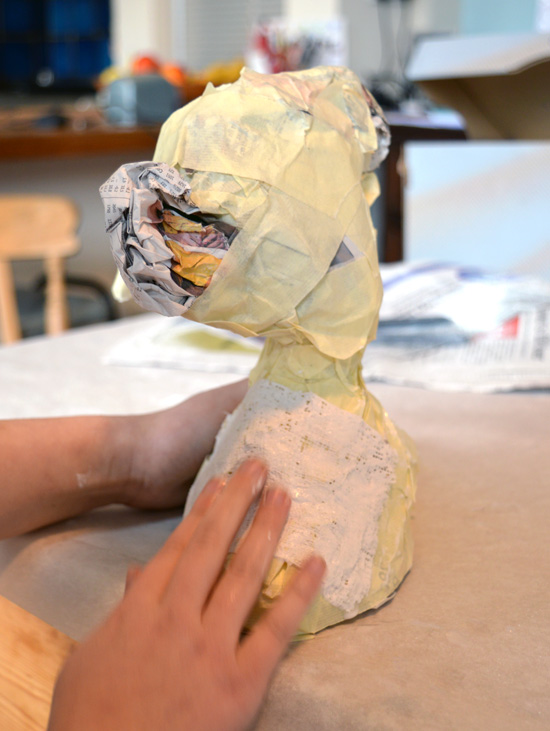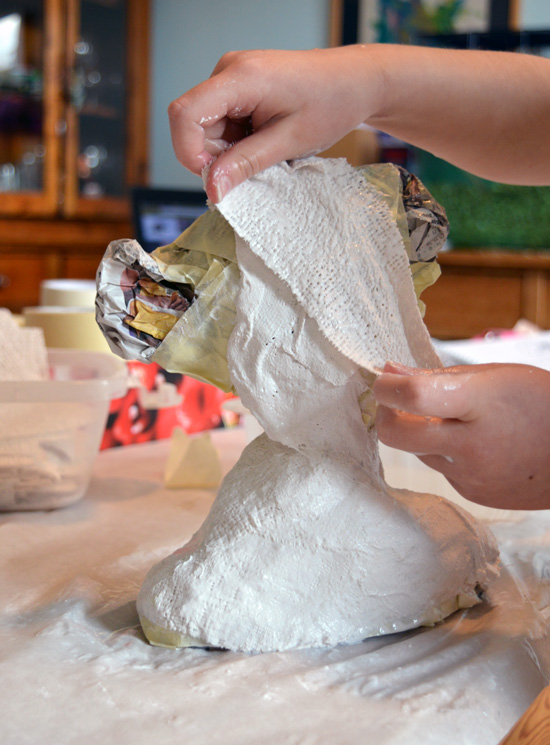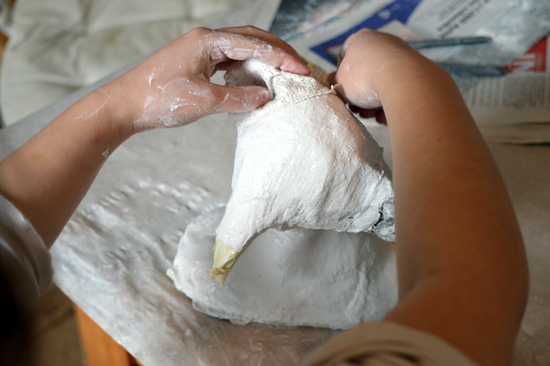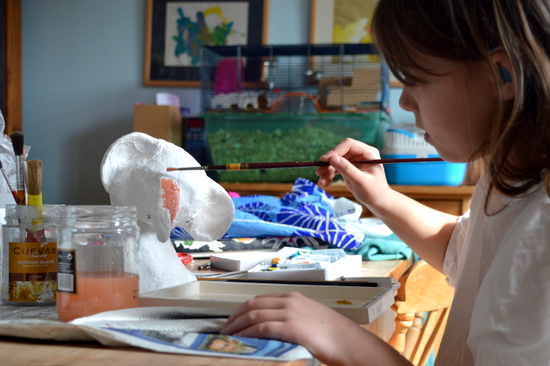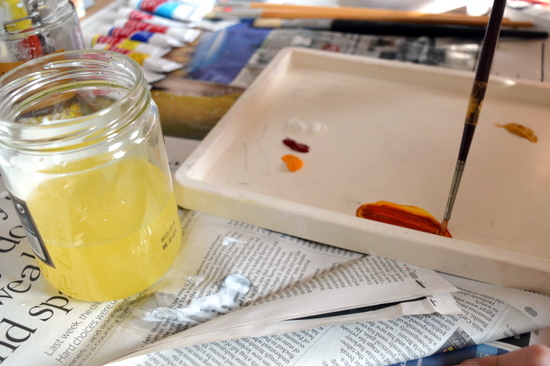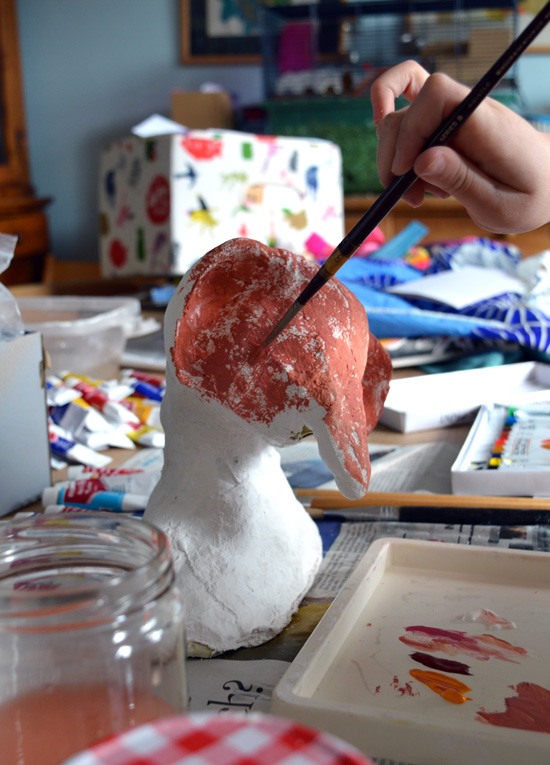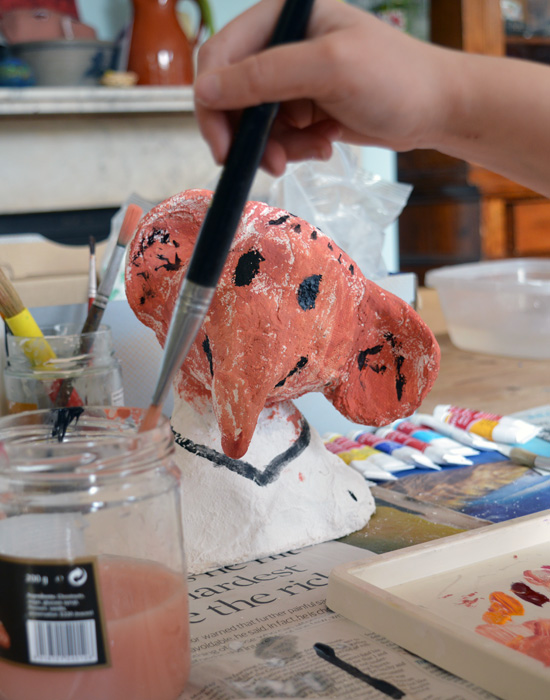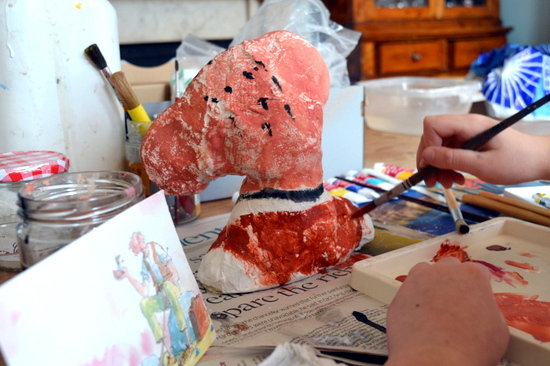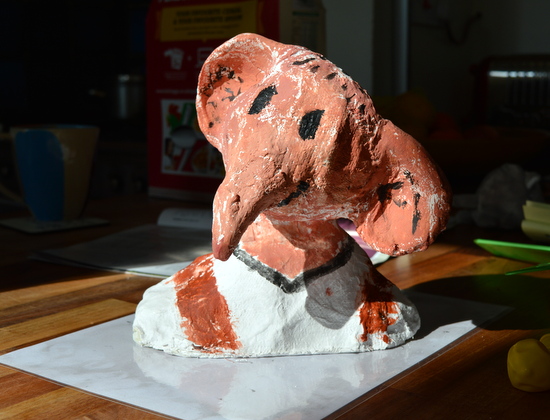 ---
The Snozzwanger by Francis
"Snorting Snozzwanger" he yelled, picking himself up and waving the letter about as though he were hitting mosquitos" Roald Dahl, Charlie and the Great Glass Elevator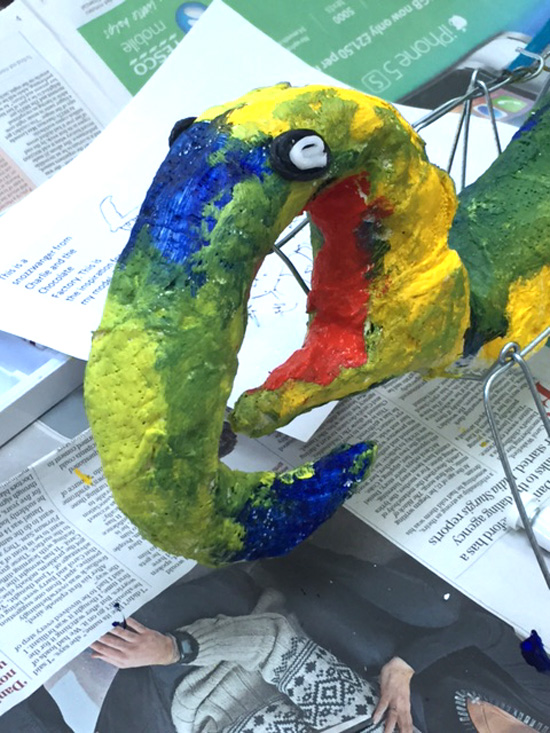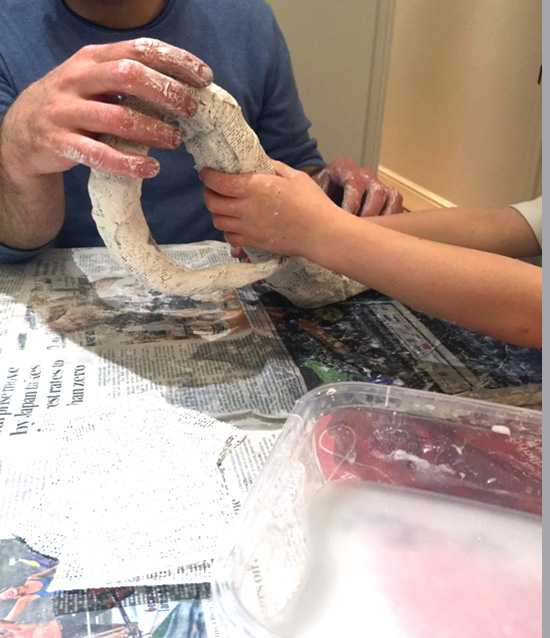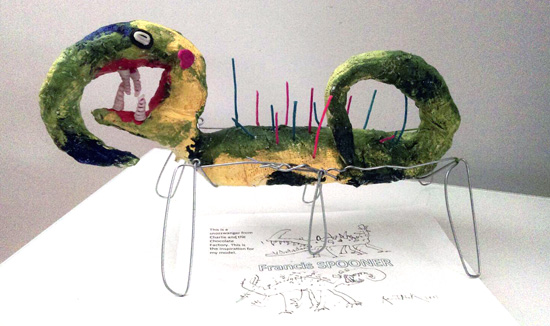 ---
James and the Giant Peach by Naomi and Eleanor
"After James Henry Trotter had been living with his aunts for three whole years there came a morning when something rather peculiar happened to him." Roald Dahl,  James and the Giant Peach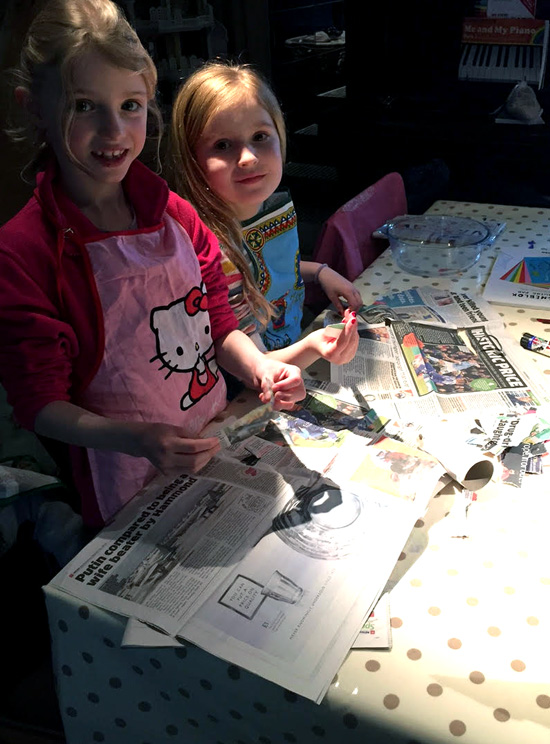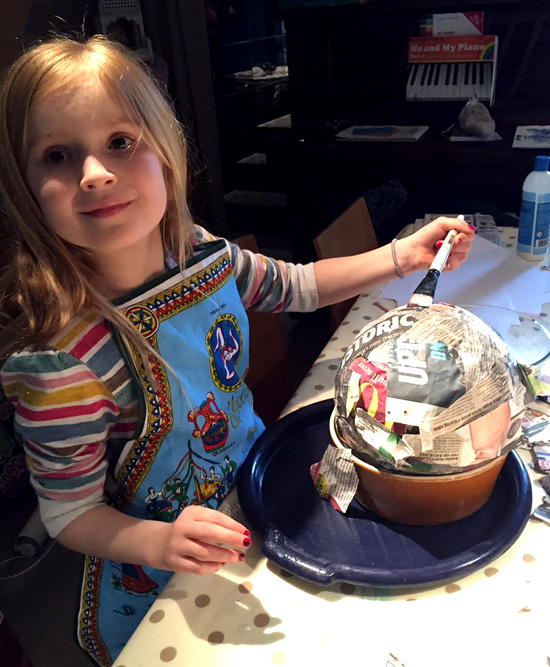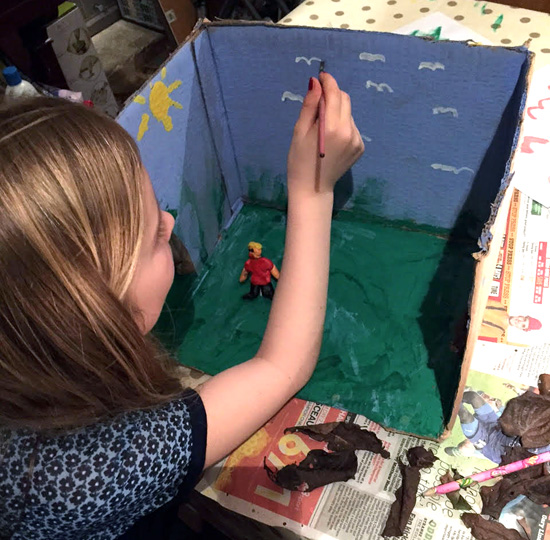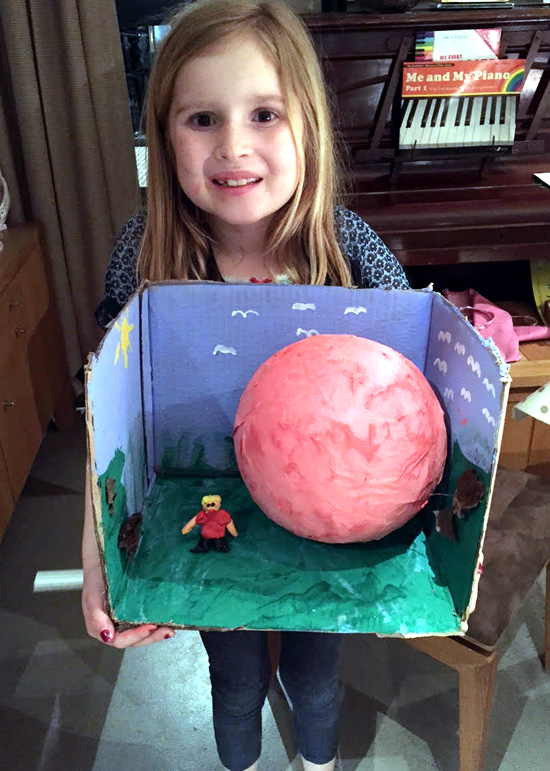 ---
Earthworm from James and the Giant Peach by Louis
"I am not a slimy beast," the Earthworm said. "I am a useful and much loved creature. Ask any gardener you like." Roald Dahl, James and the Giant Peach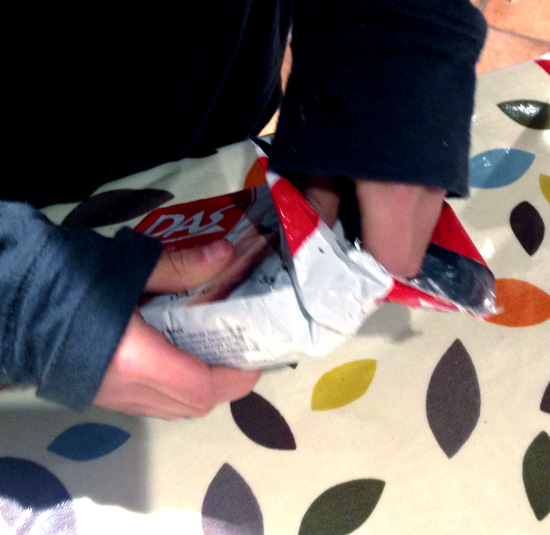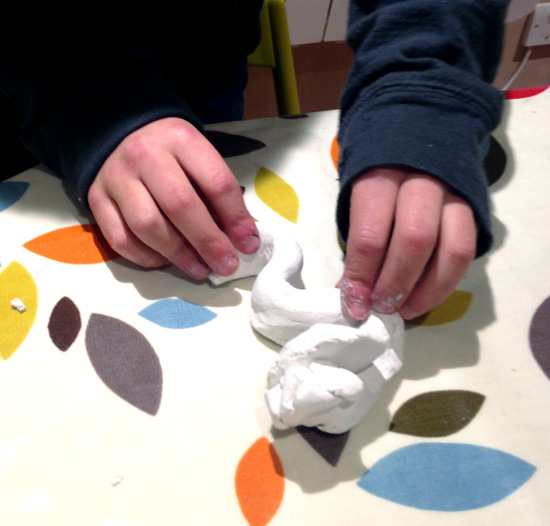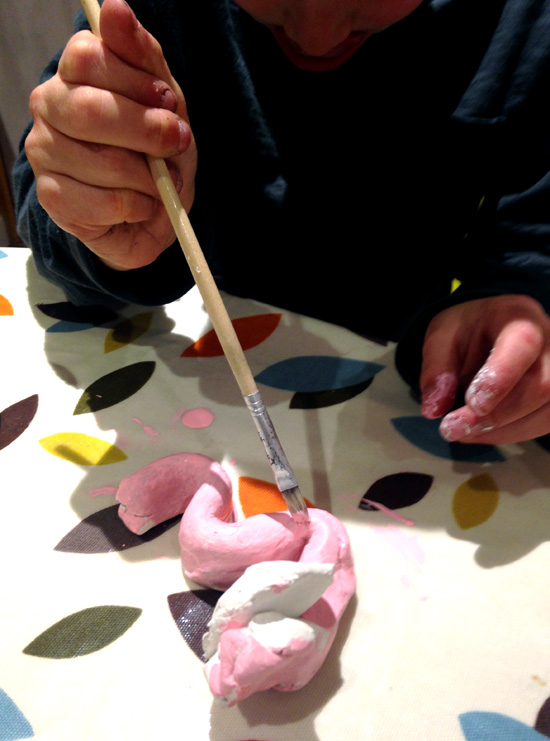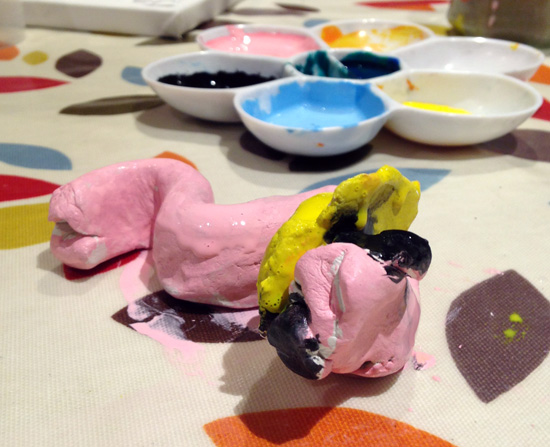 ---
The Enormous Crocodile by Dylan
'The Enormous Crocodile grinned, showing hundreds of sharp white teeth. "For my lunch today," he said, "I would like a nice juicy little child."' Roald Dahl, The Enormous Crocodile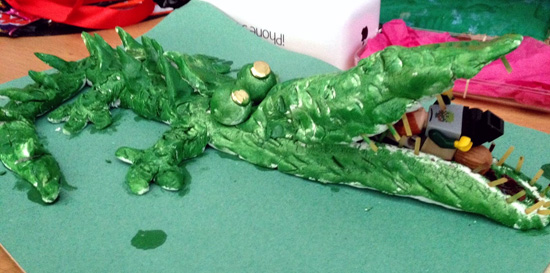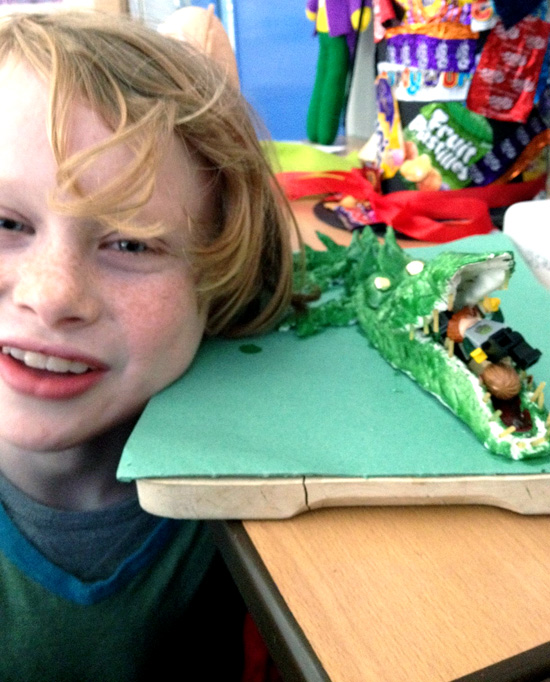 ---
Alfie by Louis
'Alfie had been with Mrs Silver for years and he lived on her balcony summer and winter. Planks had been placed around the sides of the balcony so that Alfie could walk about without toppling over the edge…' Roald Dahl, Esio Trot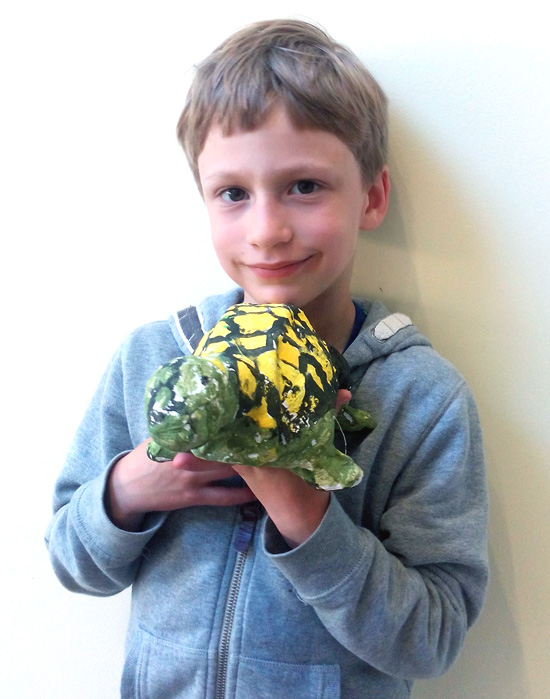 Many thanks to Roald Dahl for imagining and Quentin Blake for inspiring year three at Milton Road Primary School to see their potential power to bring the imagined to life.
Many thanks to parents and children for sharing their work and process with AccessArt and teachers for recognising the importance of making in our children's lives.
Pathway: Telling Stories through drawing and making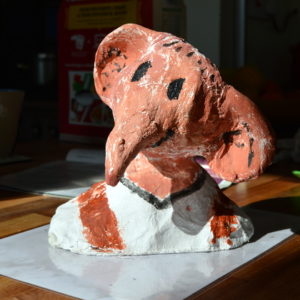 Add to favorites