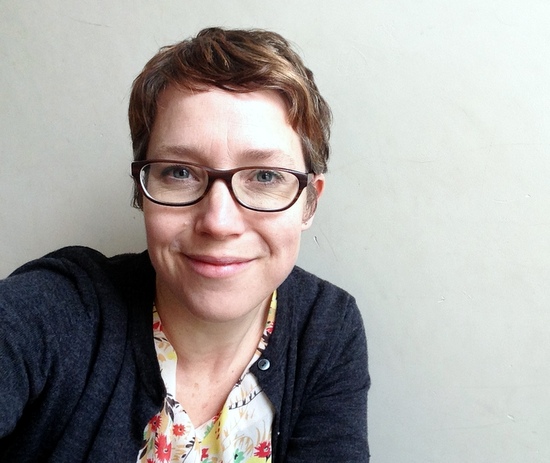 Rachael Causer is an artist and designer living and working in London. She studied textiles at Goldsmiths University and then went on to study fine art at Central St. Martins College.
Rachael is very interested in craft and processes and has a diverse practice ranging from textiles, sculpture, print and ceramics.
She has worked as a designer making hand printed lighting and as a costume and prop-maker and teaches art in schools and facilitates workshops in a variety of settings.