Inspirational Resources to Develop your Practice!
Sample Some of our Inspirational Resources
Our artist-inspired teaching and learning resources are high quality, relevant and unique! Aimed at facilitators, teachers, students and practitioners…
---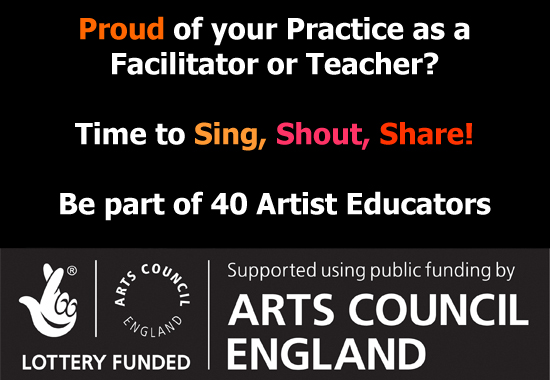 ---
Find out more about AccessArt and what we offer:
!Autumn membership offer! 15 months for the price of 12 plus free Seawhite sketchbook with annual memberships!
AccessArt is the UK's leading provider of artist-led teaching and learning resources. Our aim is to inspire and enable and we have a loyal following across the world!
AccessArt in a nutshell!
AccessArt has really grown over the last few years and we have a lot to offer! In a nutshell:
AccessArt is a UK registered charity which supports and enables visual arts teaching, learning and practice
all our artist-led teaching and learning is represented online to create an evolving and inspirational collection of visual arts resources used by artists, facilitators, teachers and students,
we are a membership organisation and have members from across the UK and overseas,
we offer online distance learning courses,
we work in partnership with individuals, museums and galleries, and cultural organisations,
and last but not least we offer classes, workshops and Inset in the Cambridge area.
Join a thriving community of creative practitioners, facilitators and teachers and become a Full AccessArt Member to:
AccessArt supports teachers, facilitators and creative practitioners by inspiring, sharing, connecting and facilitating.
---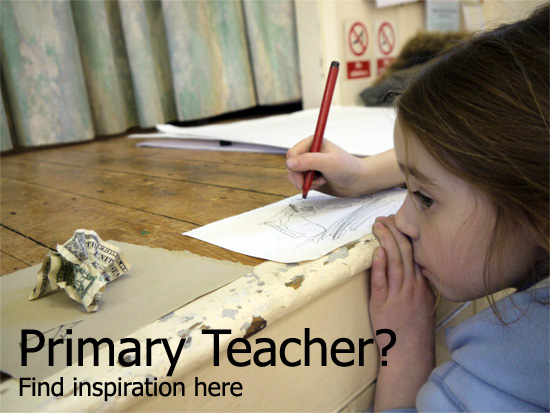 ---
Latest News and Opportunities from AccessArt
Keep in touch with what we're up to and how you can get involved…
---
Downloadable PDF's
Full AccessArt members can download our PDF's – see a selection below. But did you know that once you are a Full AccessArt Member you can create your own pdf from any resource by clicking the print friendly button at the end of each post! That's over 200 downloadable PDF's included in your membership.
---
Enjoy our Sketchbooks Resources designed to introduce, inspire and enable
AccessArt is well respected for its resources which promote the creative use of sketchbooks…
---
Resources by Theme
We've grouped together some of our resources to help you inspire you…