ANNE HARILD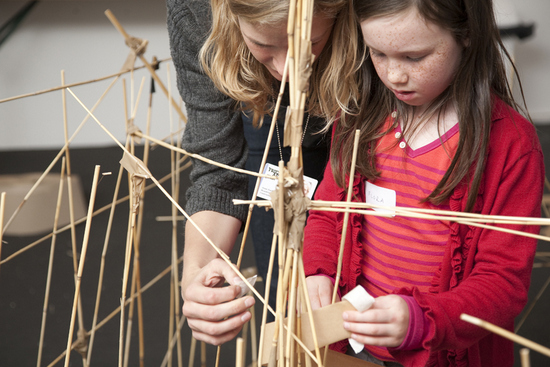 Anne Harild was born in Denmark and studied at University of the Arts and the Royal College of Art, London. Her work is rooted in an exploration of the organised urban environment, the grids and textures that make up contemporary cities and structure and shape our lives within them. She investigates the visual language of place; the material and shape we choose to surround ourselves with, translating the materiality of spaces into a series of collages, sculptural works and animated films.
Anne has exhibited her work most recently as part of 'Atelier a Habiter' at Z33 House of Contemporary Art in Hasselt, Belgium and 'Paradigm Store' at 5 Howick Place, London. She will be ARMA artist in residence at the Bluecoat in Liverpool in 2015.
Anne has worked on educational projects for organisations such as The Tate, Camden Arts Centre, Art on the Underground, The Frieze Art Fair and ReachOutRCA.