Introduction by Gavin Clayton, Arts and Minds
This was the first session working with students at Cambourne Village College as part of the 'Young People's Pilot', coordinated and managed Arts and Minds, a leading arts and mental health charity in Cambridgeshire.
Arts and Minds developed the Young People's Pilot of Arts on Prescription, thanks to funding from the Arts Council's Norfolk and Norwich Festival Bridge organisation.
In Cambridgeshire mental health service provision for Young People involves lengthy wait times and the thresholds necessary to trigger statutory care continue to rise. Arts and Minds wanted to see what could be done as an 'early help' provision for young people within schools. The result was an initial pilot at Ernulf Academy in St Neots, which produced evidence showing significant positive impact on wellbeing and mental health along with improvements to behaviour and attendance.
This second pilot, employing AccessArt's co-founder Sheila Ceccarelli, is a new delivery partnership and one that we hope will bring the work to the attention of a larger community of interest, build on the findings from first pilot and allow Arts and Minds to develop larger scale delivery within Cambridgeshire secondary schools.
---
Time to Introduce Ourselves – A Sculpture Challenge
By Sheila Ceccarelli (artist) and Yael Pilowsky Bankirer (Psychotherapist)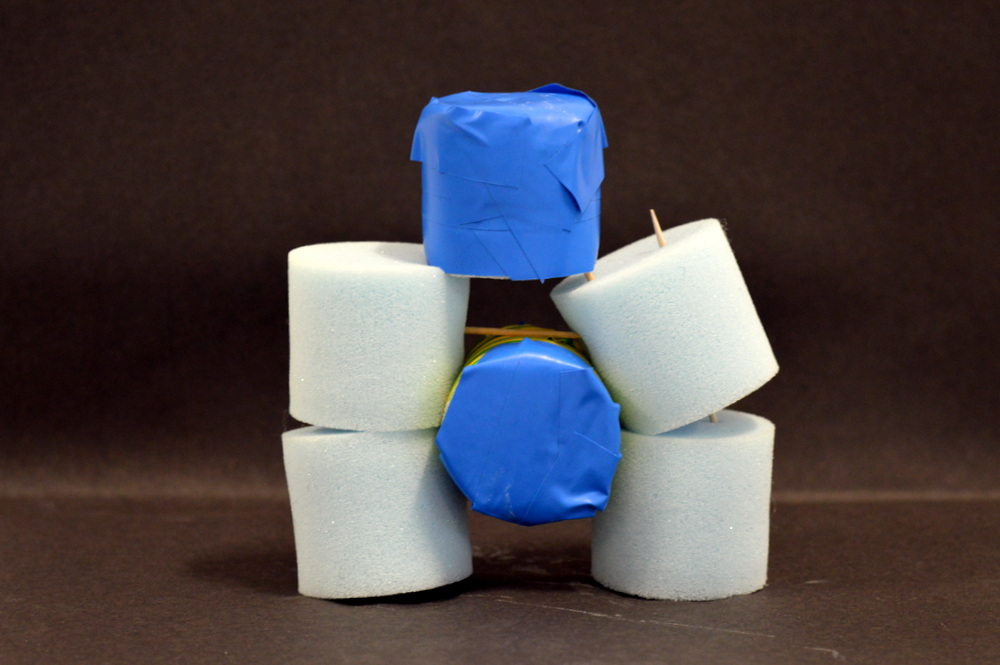 We kicked off the programme with a quick making challenge which would act as an ice-breaker and introduce students to an array of materials.
Having lots of different kinds of materials at hand was key to this session – allowing for plenty of exploring and inventing and also highly individual outcomes.
The brief was simple:

To create a sculptural initial of their first name, which could stand up, and to find materials which might give their sculptures 'personality' – we briefly brainstormed what that might mean, e.g. spiky, fluffy, natural, wiry, tall etc.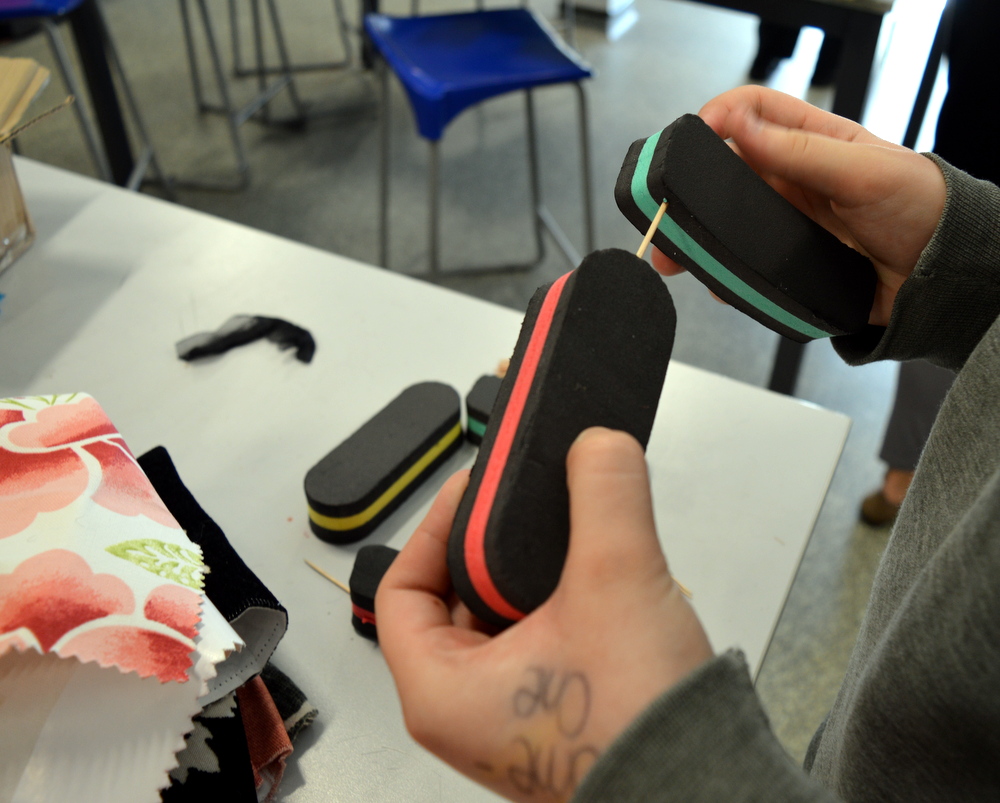 Materials:
Materials were sourced from scrap stores and studio cupboards (AccessArt and Arts and Minds!) and offered a diverse spread of different textures and structures from soft sponges to natural sticks. We also had air drying clay to help combinations of materials stand up, as well as structural modelling wire, glue guns and coloured tape to bind and prop.
Time:
Time was very short (35 mins), which gave students little time to worry and gave the session a sort of playful 'bake-off' feel – The short time allowed for open exploration and uninhibited invention.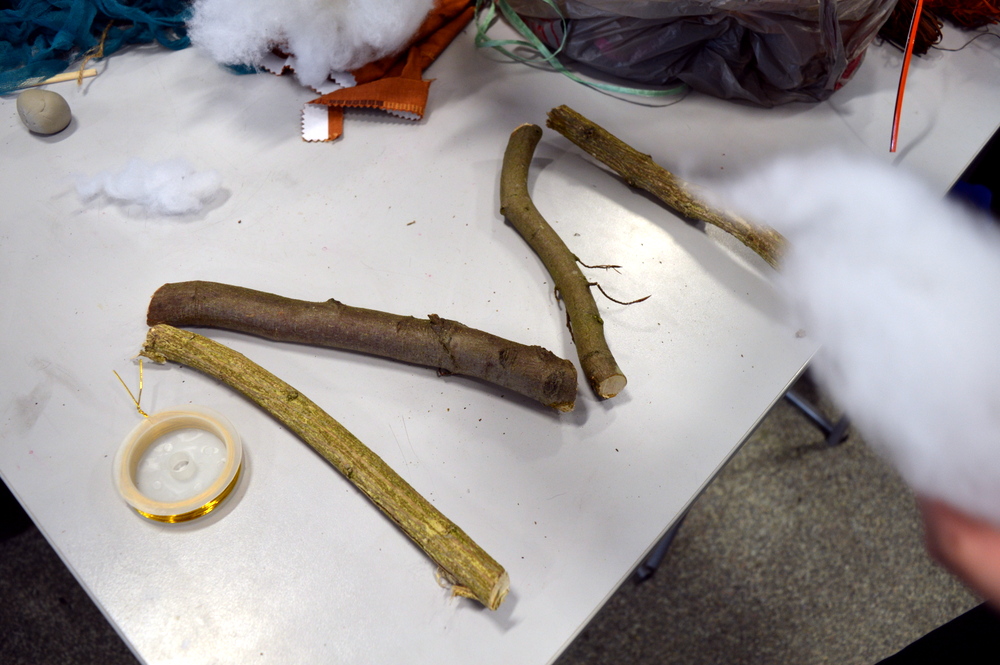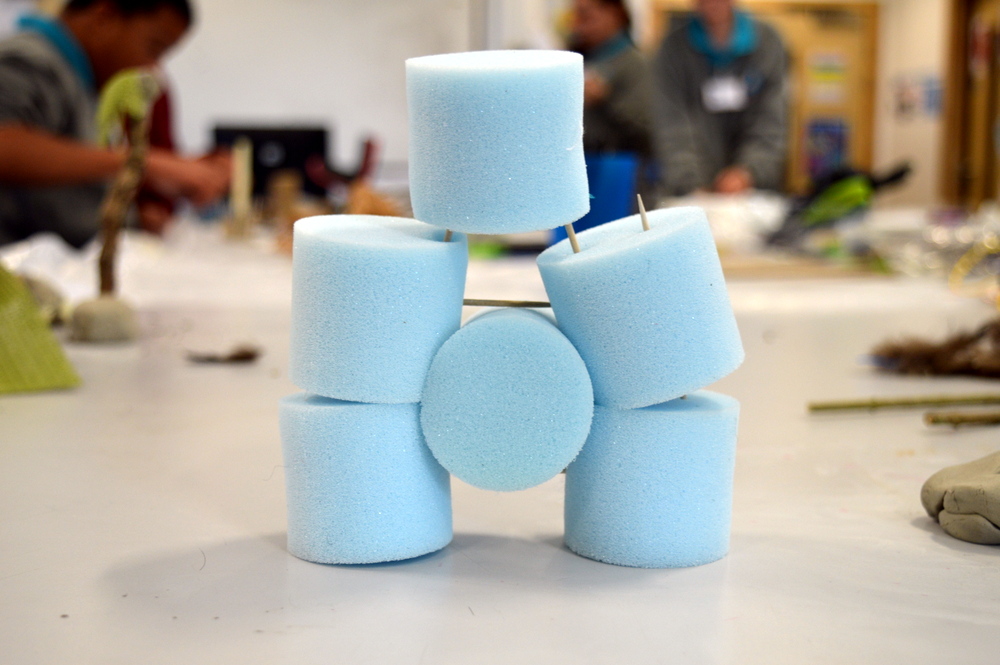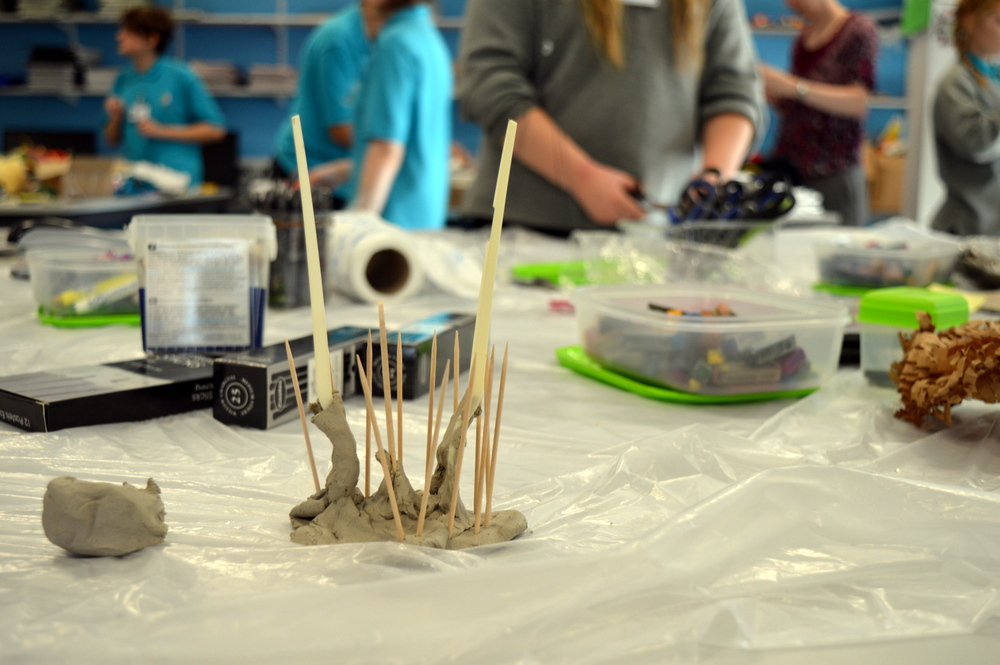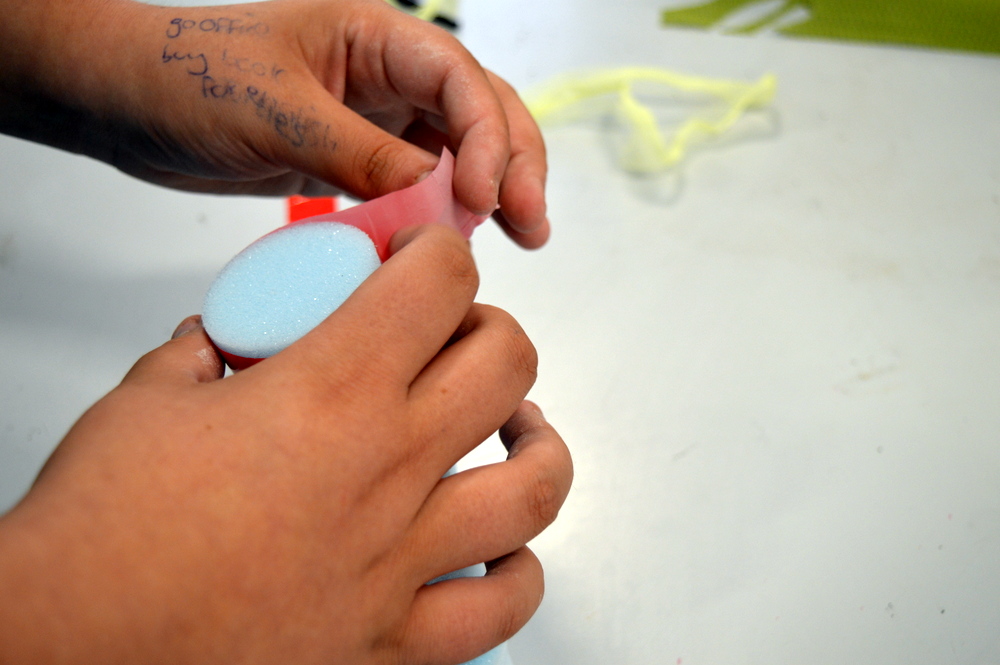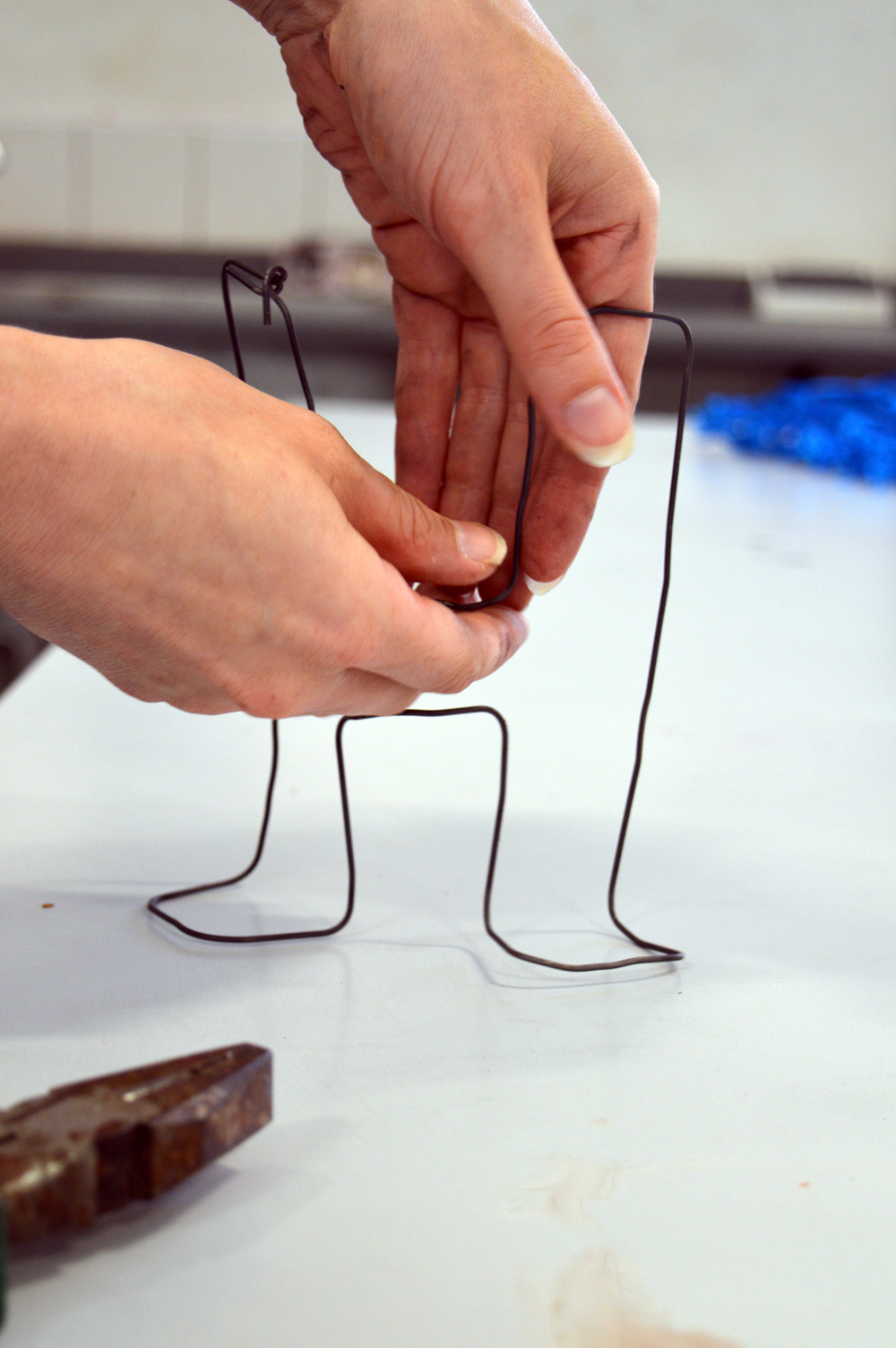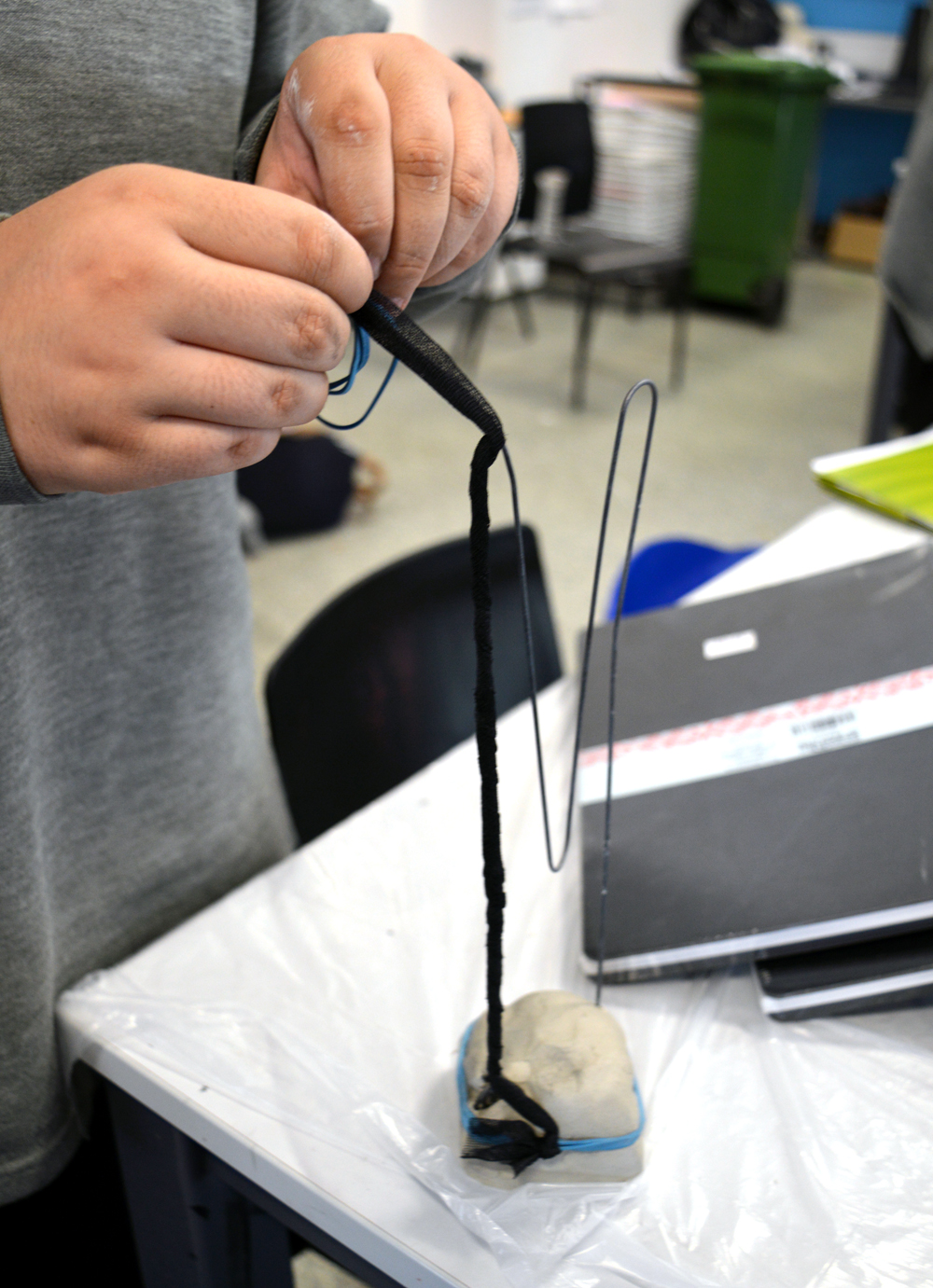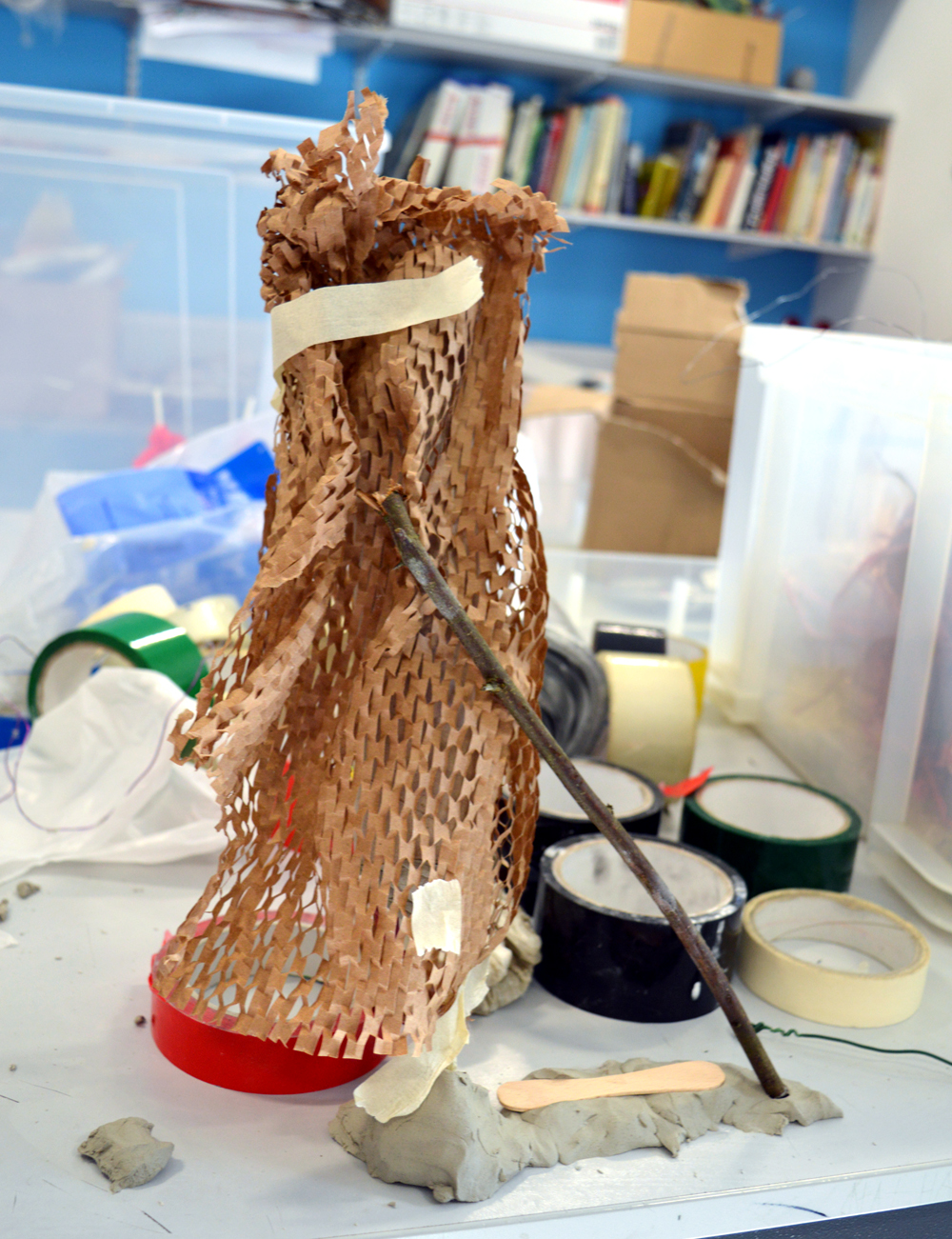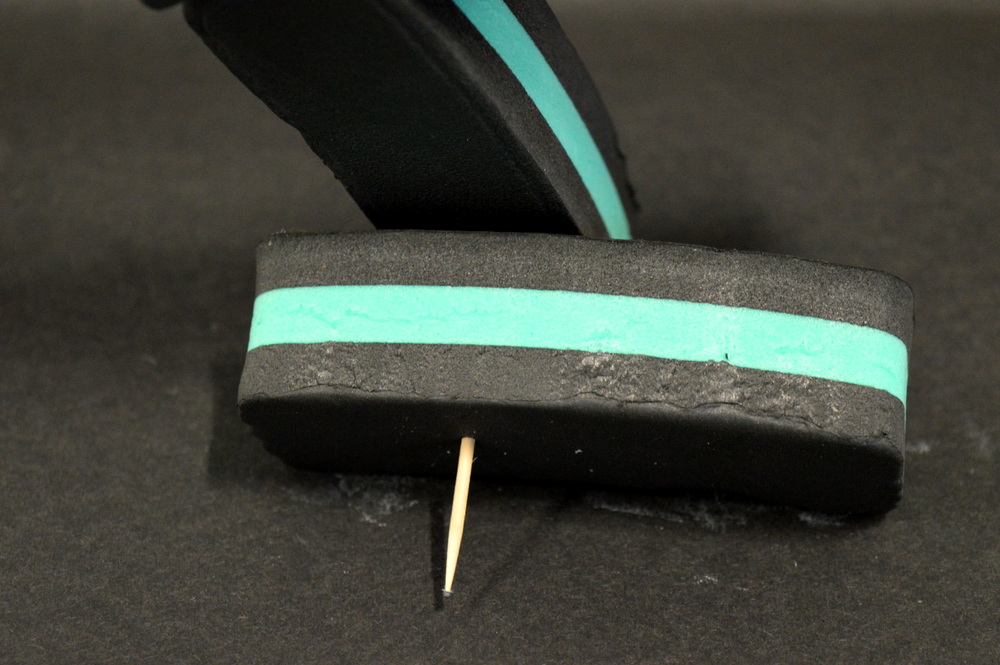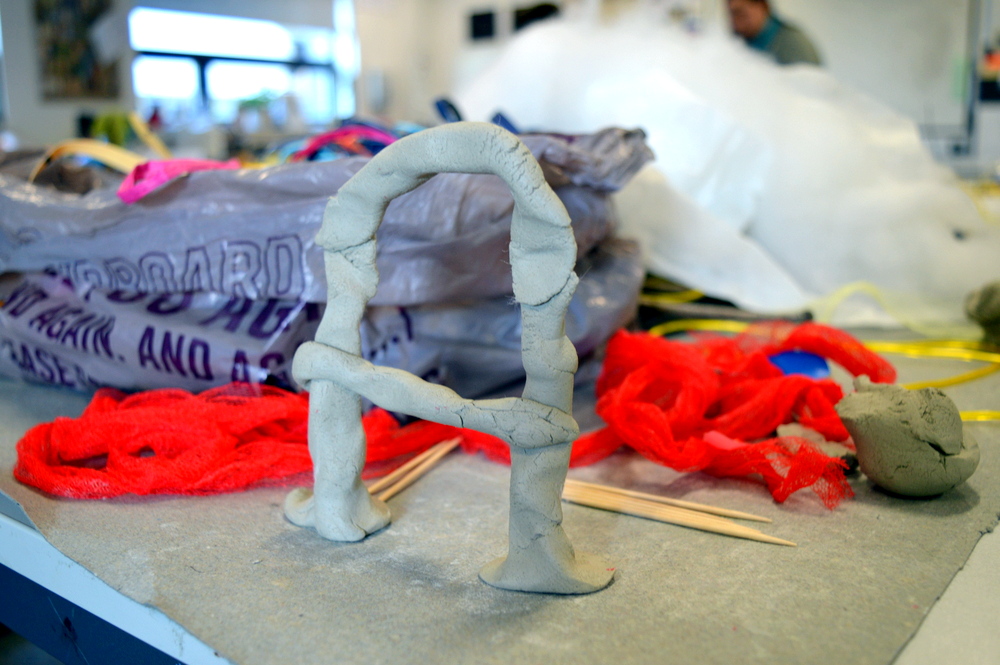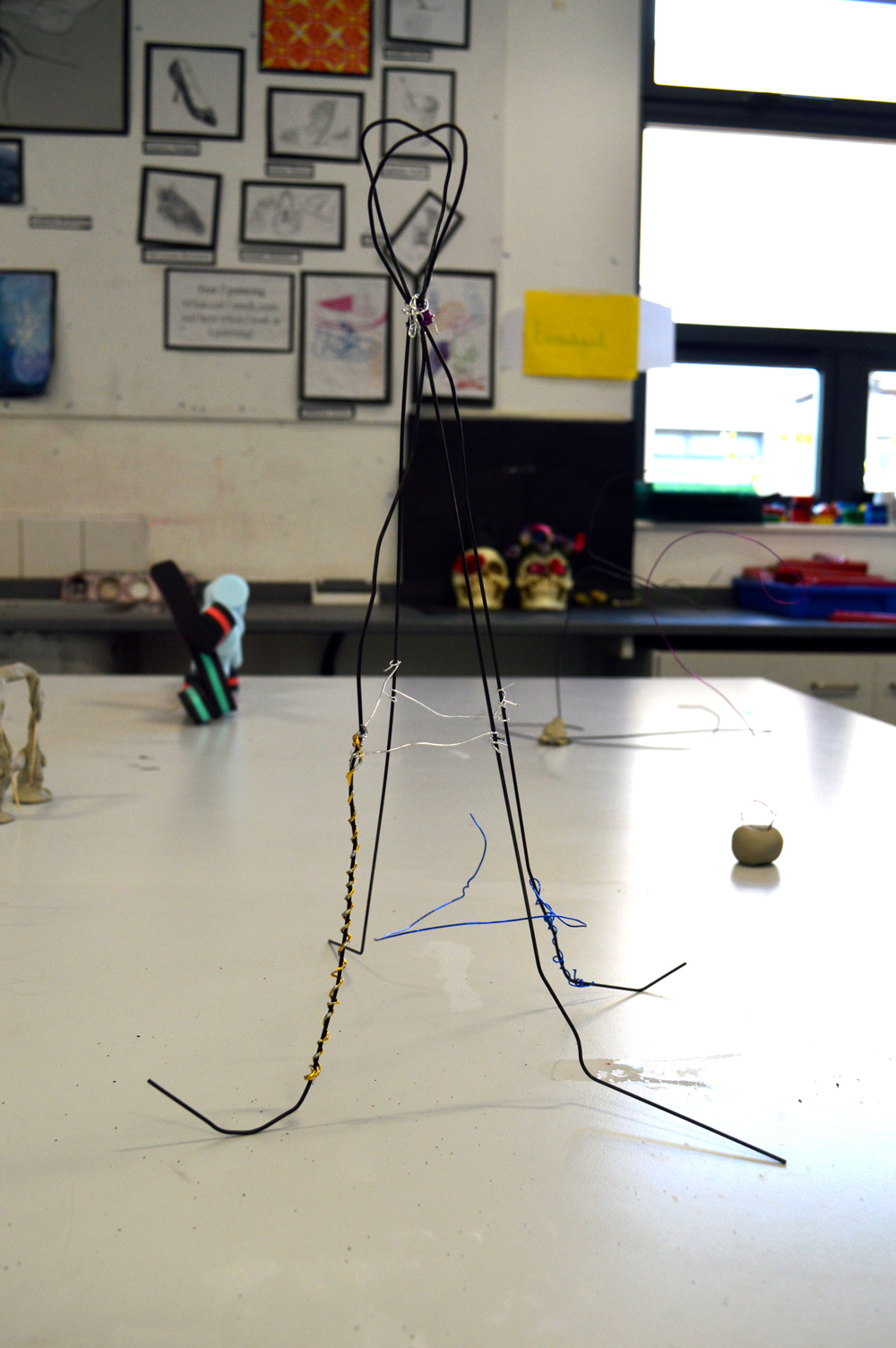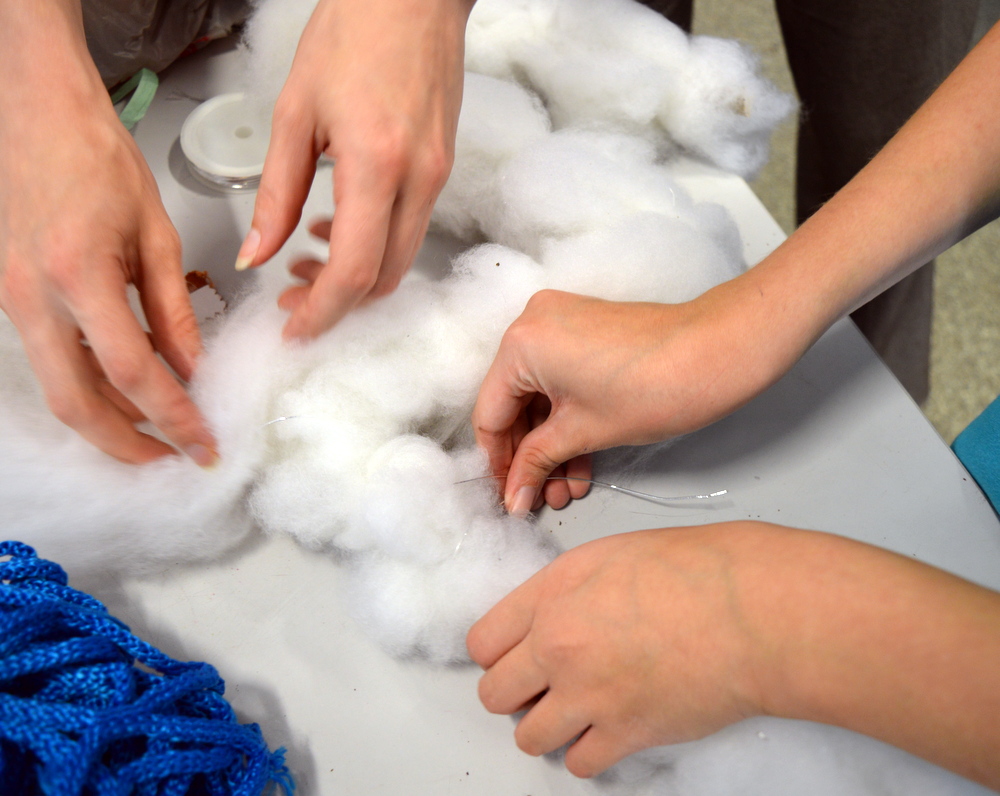 ---
Finished Objects – Conclusions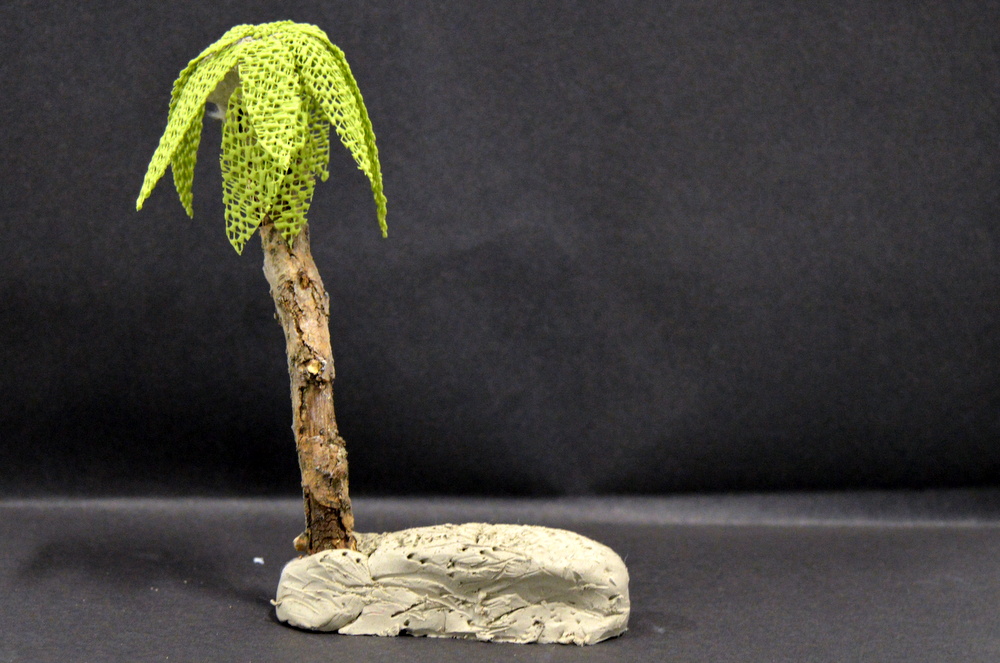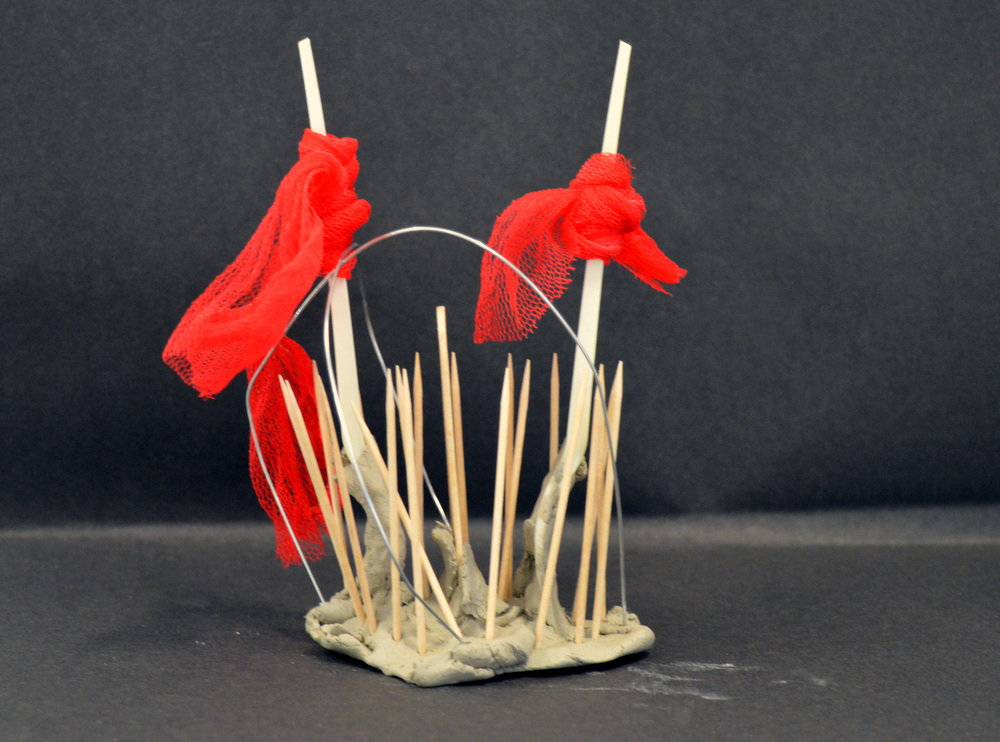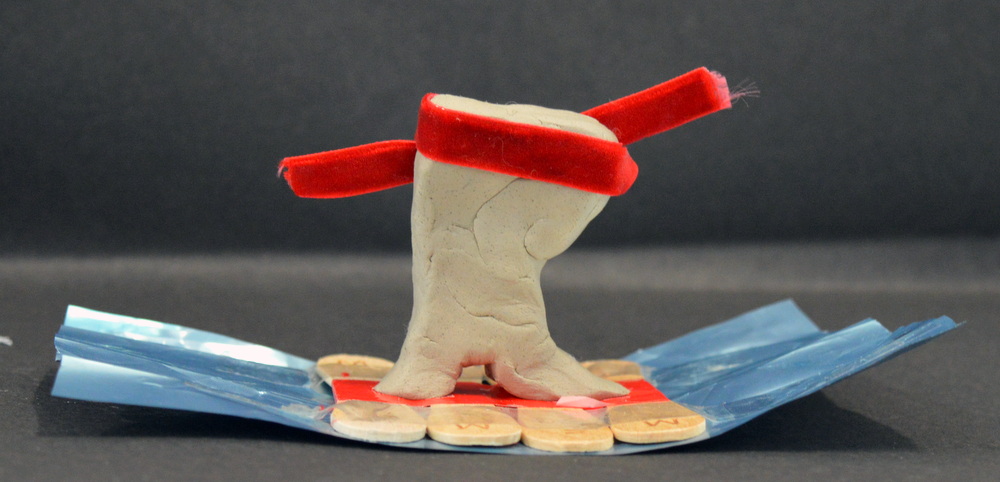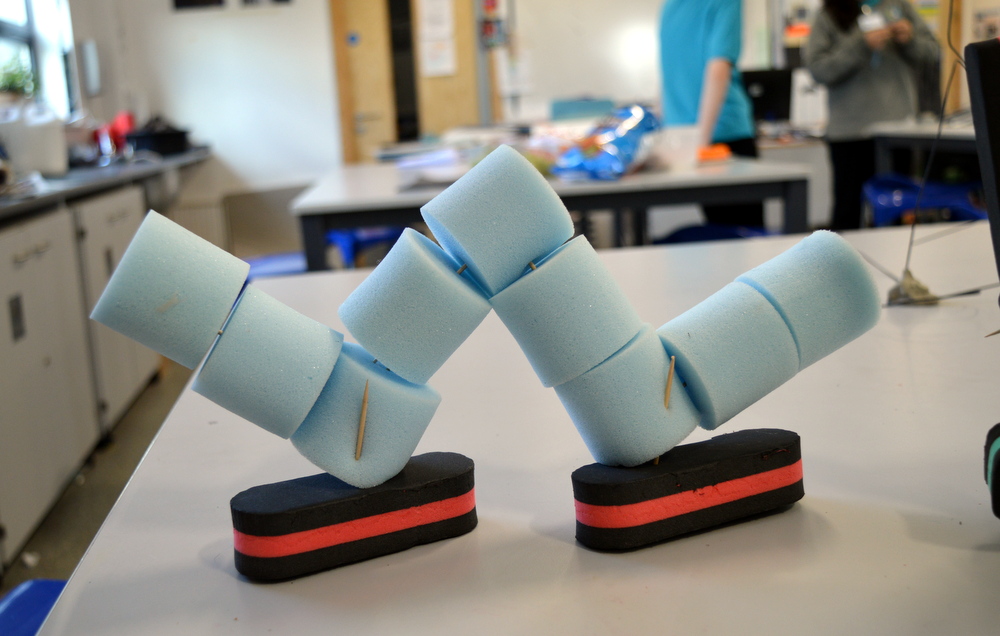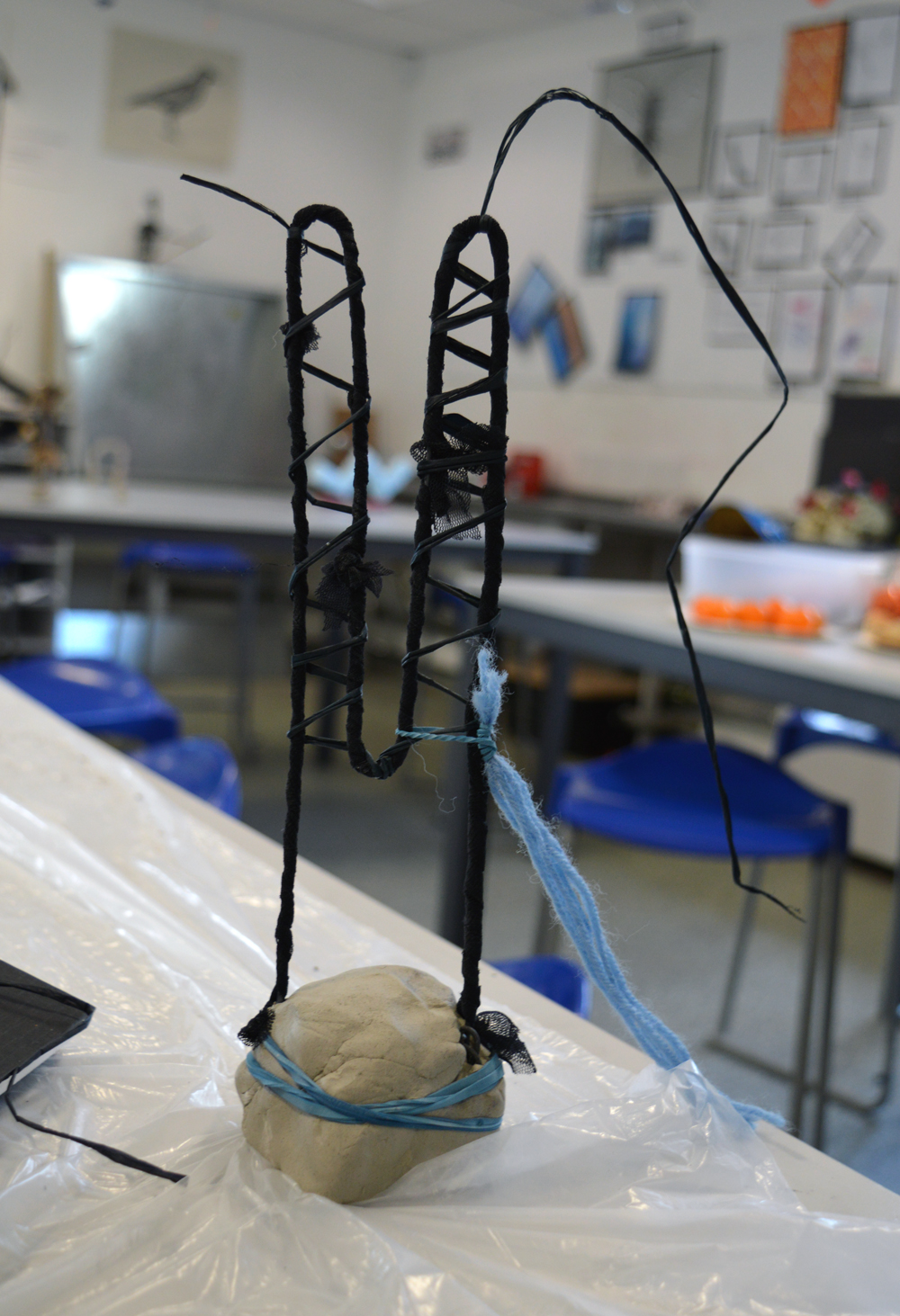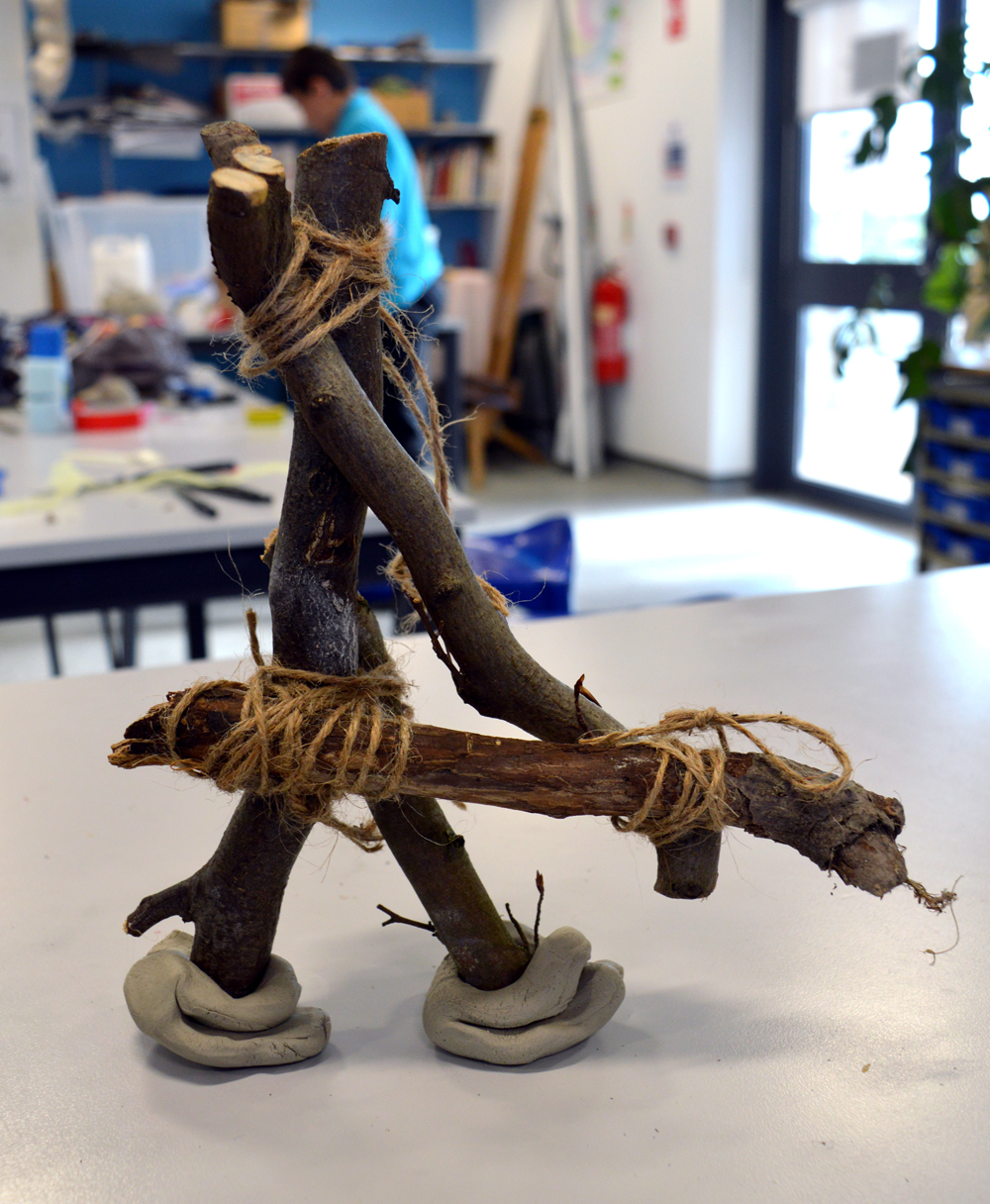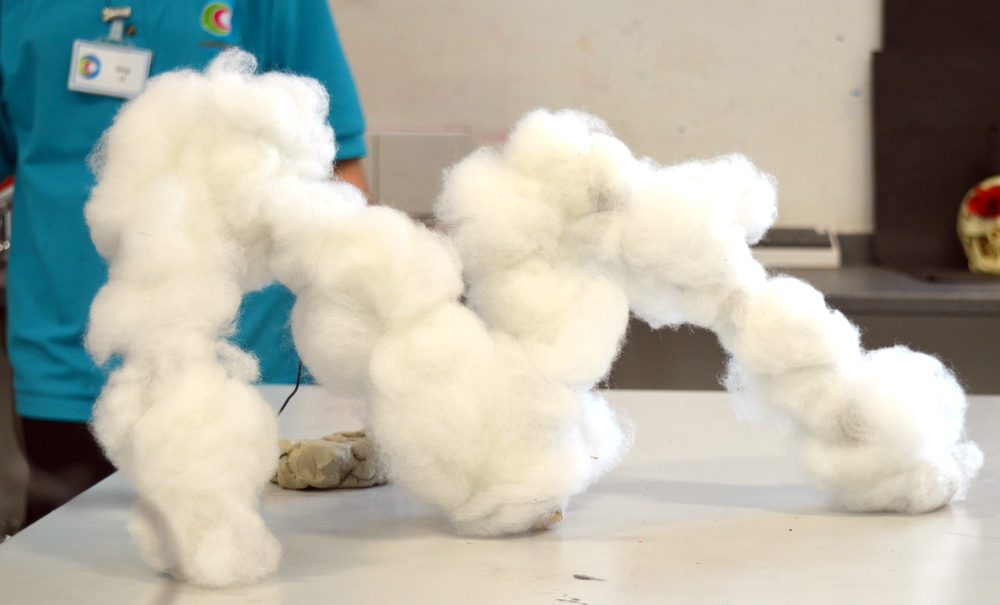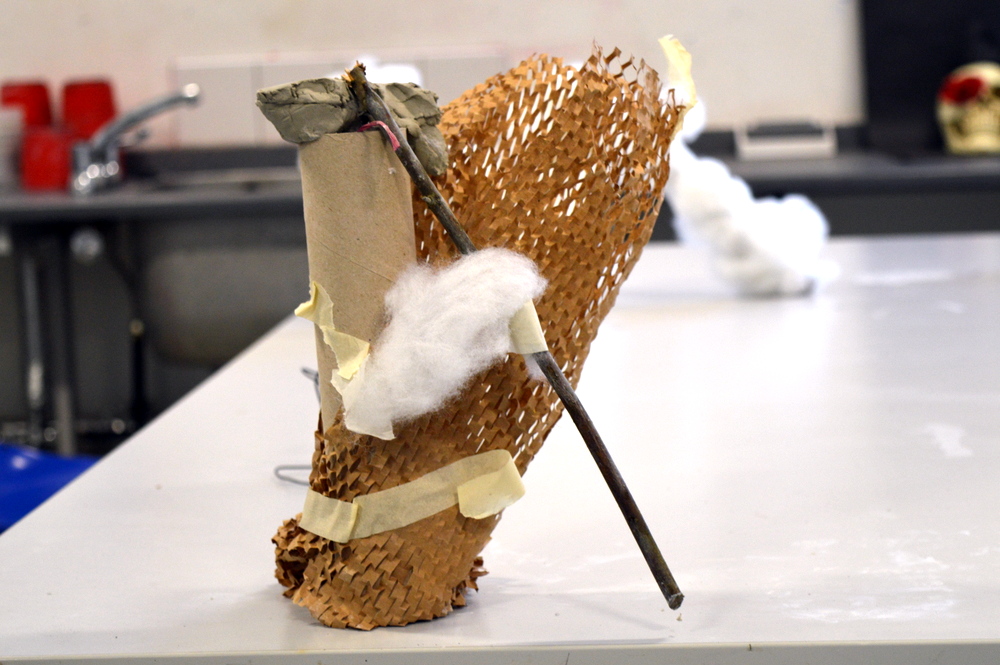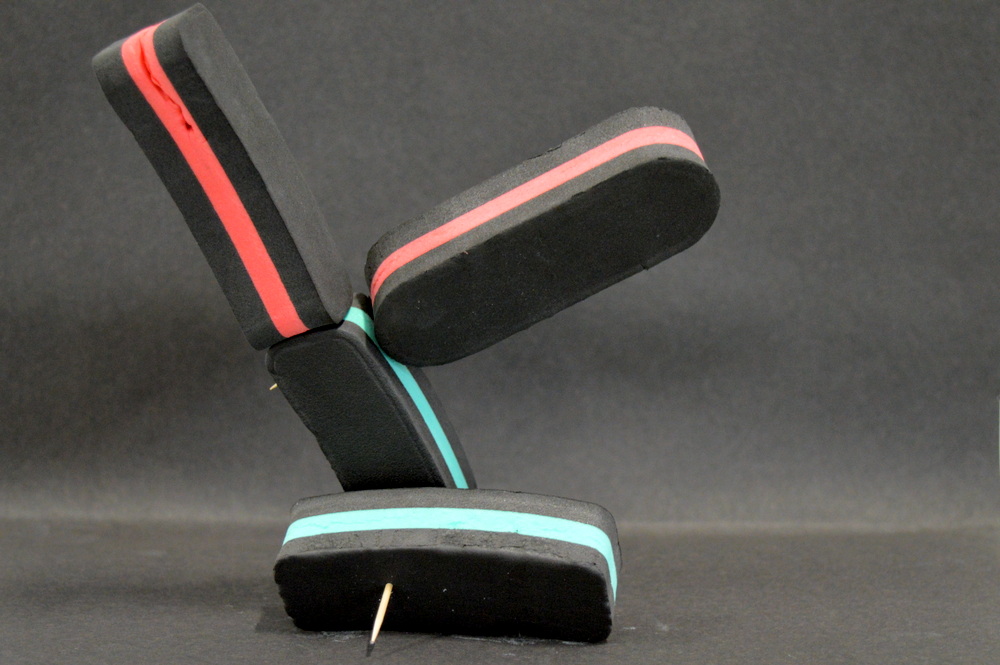 ---
Reflections by Yael Pilowsky Bankirer
The first session was all about finding our own space, and so we started by creating an identity in 3D.
In this 3D challenge participants were provided with mixed media and asked to make their initials stand up. The enormous amount of stuff we could work with generated a sense of curiosity and enabled trying out different medium. Everyone was engaged in the making process, fascinated by the variety of different materials and experimenting with them to decide which would be most suitable.
The students seemed happy and asked us to come, watch their makings and take a photo. Some shared with us their preferences for different materials and casually, whilst working, talked about how different colours touched their lives and what they reminded them of.

They were all excited and proud to see us moving between their works, admiring and particularly photographing it.
---
Thanks
Many thanks for the young people on this course for so openly sharing their ideas and processes.
To Arts and Minds for commissioning, visioning and managing such important work.
To Cambourne Village College for hosting the project and supporting so wholeheartedly the principle behind the work.
Thank you to Helen Coutts and Ryan Waldock for their help and support during the sessions.
To the spirit of collaboration that enables the documentation of these sessions by AccessArt and Yael Pilowsky Bankirer .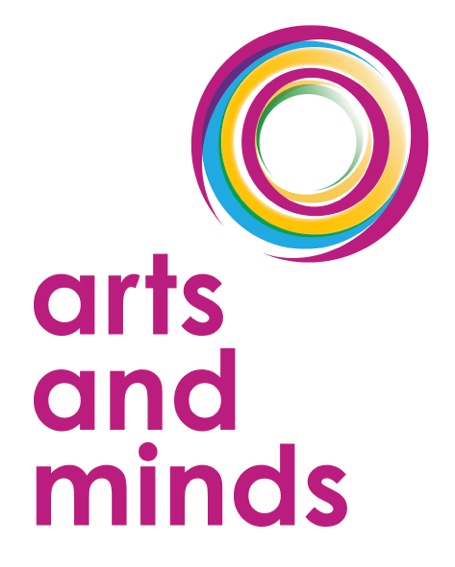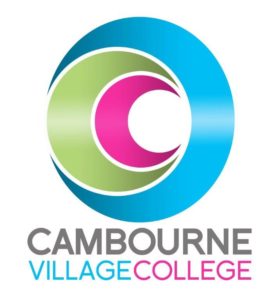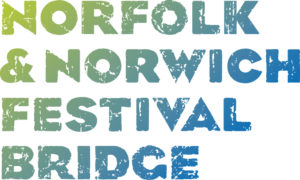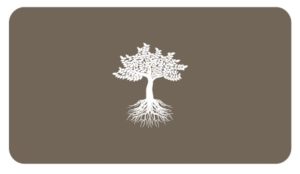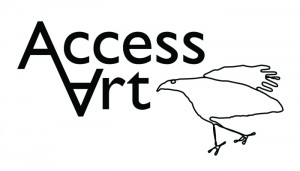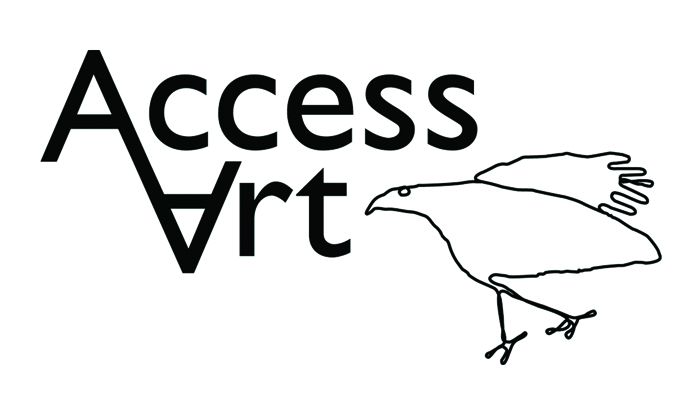 Add to favorites