By Hester Berry
Foreshortening
Foreshortening is the manipulation of proportions in order to achieve the impression of depth of field in a drawing or painting. It can be difficult to process your view of a 3D figure into a 2D representation – you know that an arm is long and thin, so it is counterintuitive to draw it any other shape, just because it appears squashed when it is extended towards you.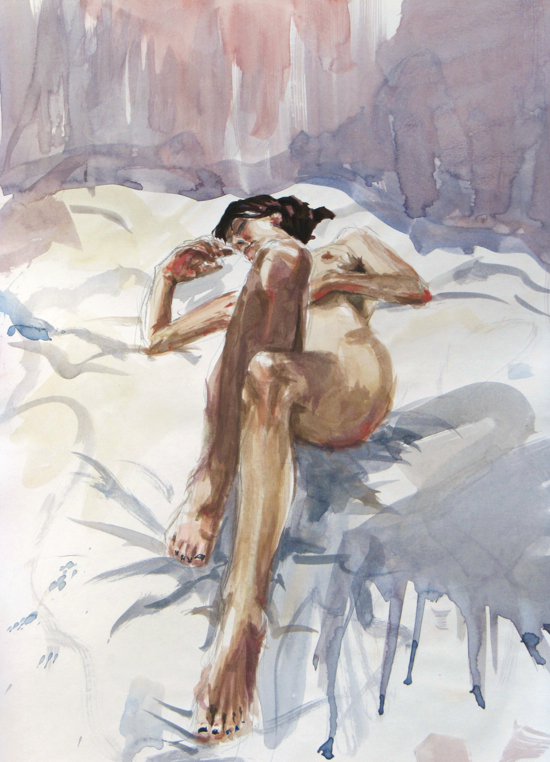 ---
To access all content, I would like to join as…
AccessArt is a UK Charity and we believe everyone has the right to be creative. AccessArt provides inspiration to help us all reach our creative potential.
---
Add to favorites