Explore how you can encourage learners to make sketchbooks their own. In this resources we share how you can personalise a bought sketchbook by adding elements. In addition, the elements you add, in the form of "spaces and places," will help change the way you use your sketchbook and help you develop sketchbook techniques.
Benefits:
Inspires and enables creative thinking.

Nurtures ownership of sketchbook.
You will need:
A regular sketchbook.

A variety of pieces of paper, tape, glue
Process:
1. Think about how you can modify a regular sketchbook by adding and taking away.
2. Understand how changing the shape, size, scale, texture and nature of the paper you make marks on will affect your response to the page. For example:
Adding an envelop might encourage you to collect

Cutting into a page might help you to see something from a new viewpoint

Adding a page of a different texture will affect your mark making

Changing the size of the page, and folding it to fit the sketchbook, for example making an "accordian" page, will help change the shape of your drawing AND the shape of your thoughts.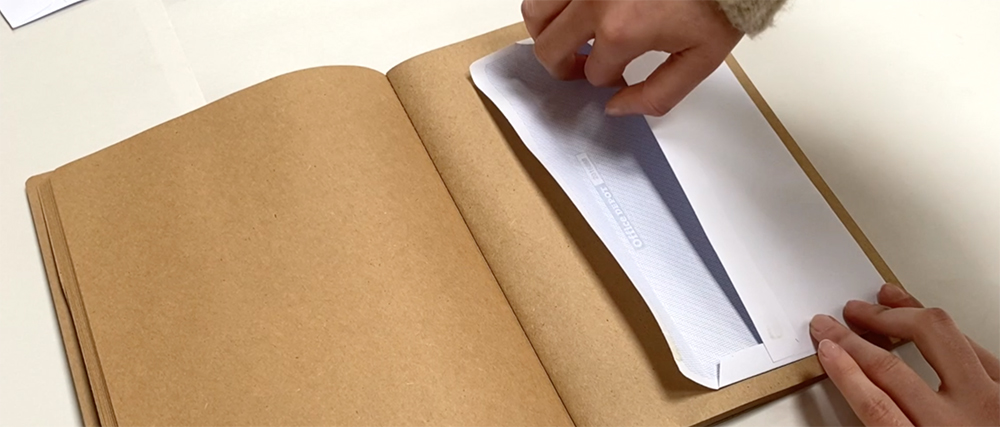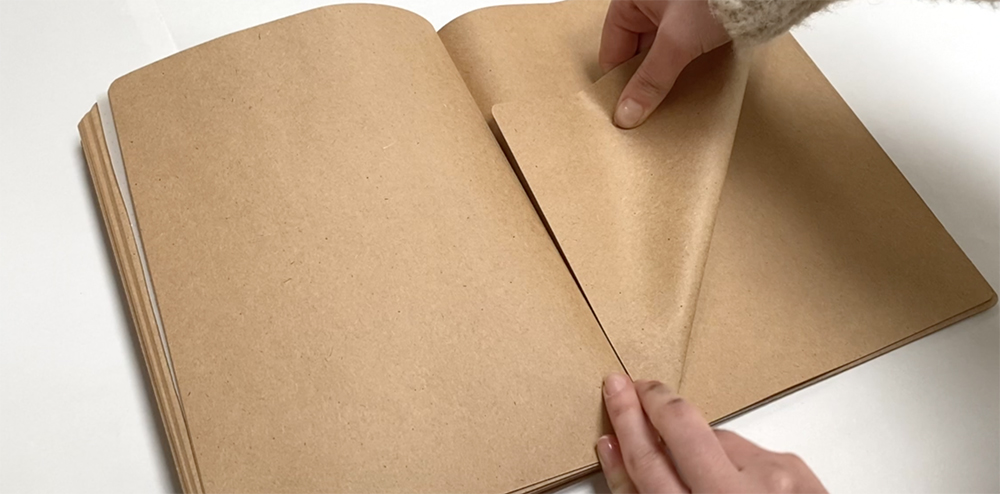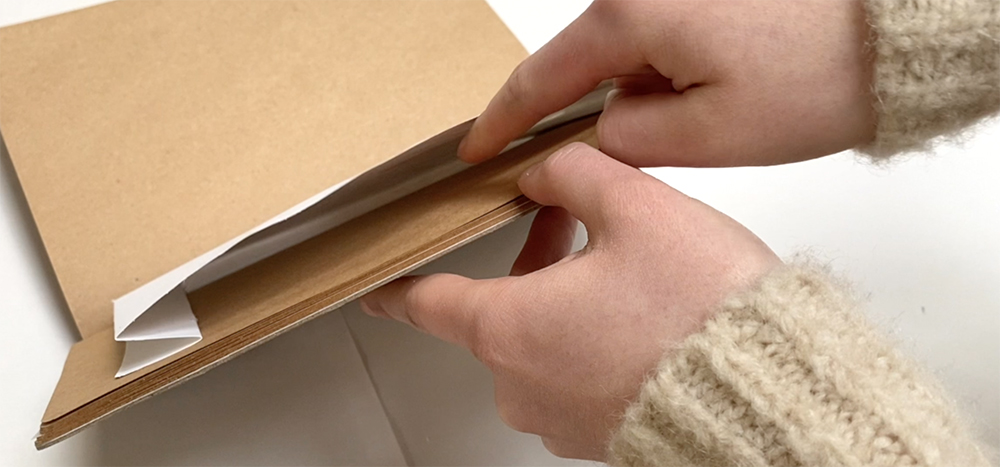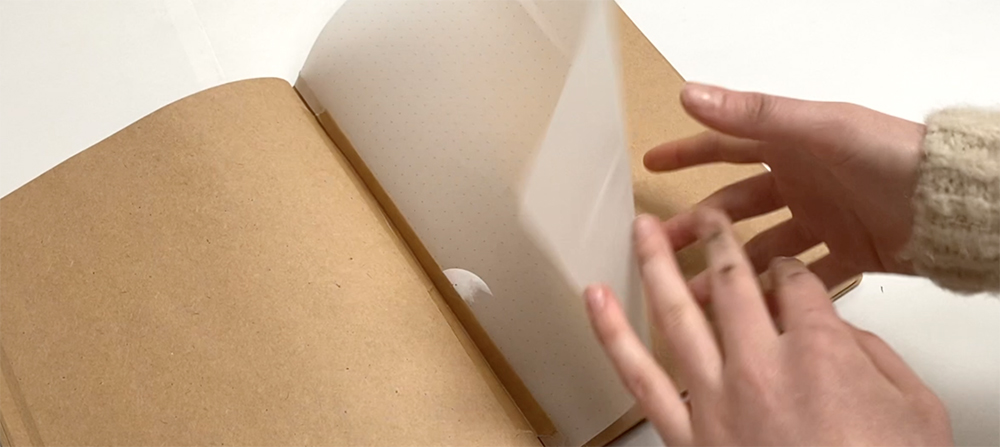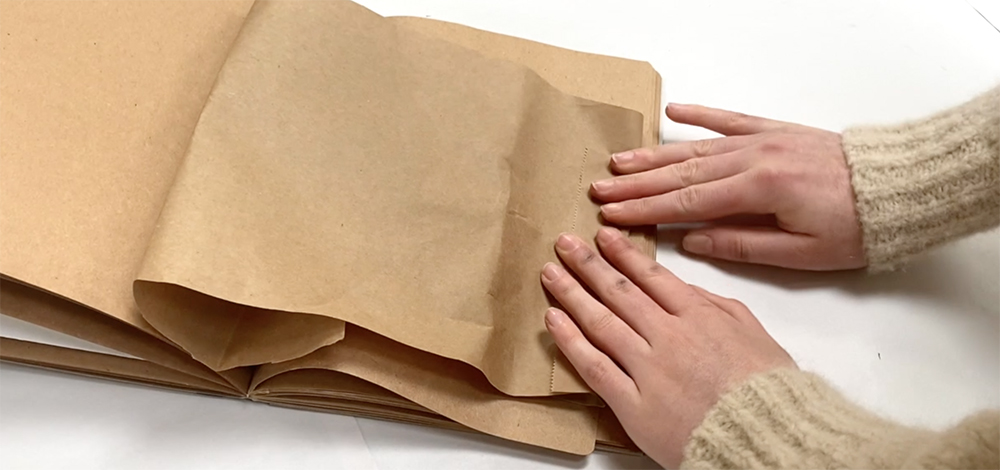 Be as creative and inventive as you can.
If your sketchbooks gets fat with paper, just use a ribbon or elastic band to keep it held together!
---
This is a sample of a resource created by UK Charity AccessArt. We have over 1100 resources to help develop and inspire your creative thinking, practice and teaching.
AccessArt welcomes artists, educators, teachers and parents both in the UK and overseas.
We believe everyone has the right to be creative and by working together and sharing ideas we can enable everyone to reach their creative potential.
Add to favorites