AccessArt shares a more intuitive way to explore sewn signature binding as a way of making sketchbooks.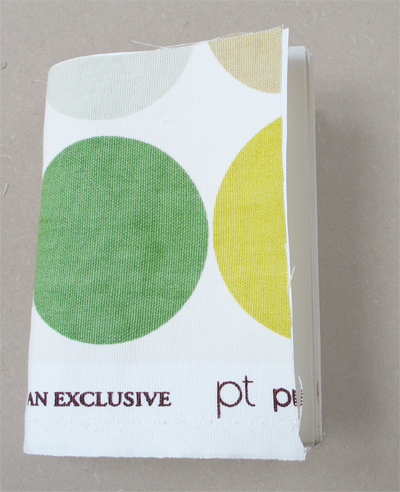 AccessArt apologises that these videos can not be subtitled due to a technical issue of access to YouTube. We strongly believe that all videos on the AccessArt site should be accessible to the deaf and hearing impaired. Please contact us if you would like a transcript of this video.
These sketchbooks are slightly more complicated and take longer to make, but the result is a sketchbook which is solid yet, (if the cover is cloth) flexible – perfect for carrying around. It may not be practical to make these with a whole class (young children will certainly not be able to sew the pages) but teachers might like to make their own sketchbooks like this, and more able, older children.
See also our collection of Sketchbooks and Drawing PDf's for immediate Download
Add to favorites