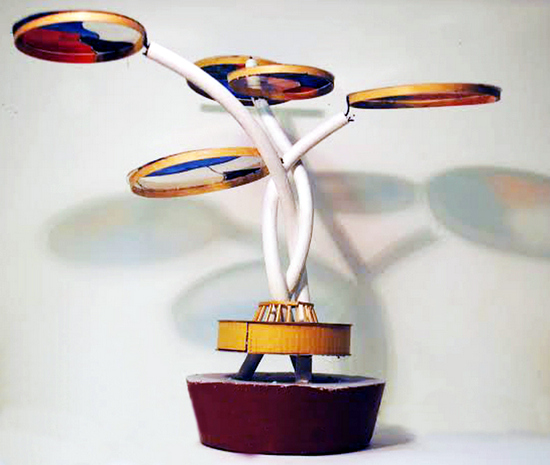 Artist, Susie Olczak worked with students at Hills Road, Sixth Form College, Cambridge, to explore the relationship between art, architecture and public space in a series of workshops run between January 2013 and May 2014.
This project was shared with AccessArt as part of the 40 Artist Educator Project, funded by Arts Council England, aiming to highlight and celebrate artist-led teaching and facilitation.
---
Art for the Square with Susie Olczak for Futurecity 
As an artist I often respond to architecture and space in site specific ways – I am particularly interested in taking art out of the gallery and into public space. This project offered Art and Architecture AS students the opportunity to explore space and the 'intersection' between Art & Architecture, by responding to a series of real life scenarios, around the development of The Marque, a building development in Cambridge Leisure Park. The project was supported by Futurecity.
---
To access all content, I would like to join as…
AccessArt is a UK Charity and we believe everyone has the right to be creative. AccessArt provides inspiration to help us all reach our creative potential.
---
Add to favorites