Earlier this year, I was invited to introduce autism-friendly strategies, through a series of creative workshops in a contemporary gallery in Gdansk, Poland.
Laznia II (Centre for Contemporary Art), is based in the shipyard area of Nowy Port, Gdansk. Working alongside Learning Manager, Ania Meronk, I developed a six week project for a small group of families whose children were on the autistic spectrum, one of the group also showed traits of Aspergers.
The project was called, Space in the Process, through open-ended engagement with constructed spaces and handmade sensory-inspired objects, we explored ideas and activities that developed a creative language and kick-started a dialogue with the gallery to deepen engagement with these families.
I would like to share a collection of my ideas, observations and experiences, as an artist working in a different country, with a language barrier! Please note that I developed this project as an artist, not as a professionally trained autism specialist.
See all of the workshops by Sarah in this series here.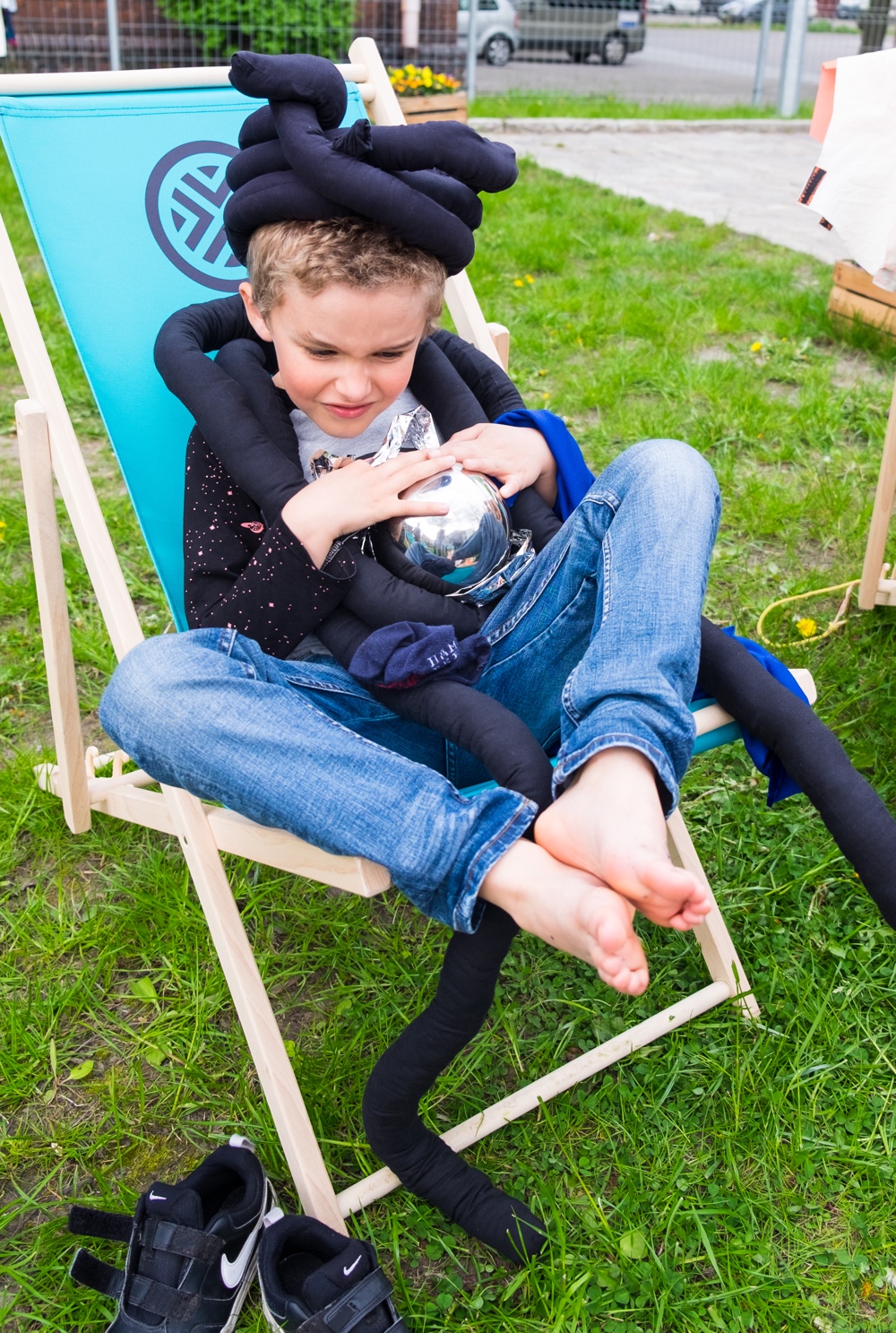 To access all content, I would like to join as…
AccessArt is a UK Charity and we believe everyone has the right to be creative. AccessArt provides inspiration to help us all reach our creative potential.
---
Add to favorites