This resource is part of the Tool Box series created by AccessArt. Tool Box aims to enable children to design and build games which others can play.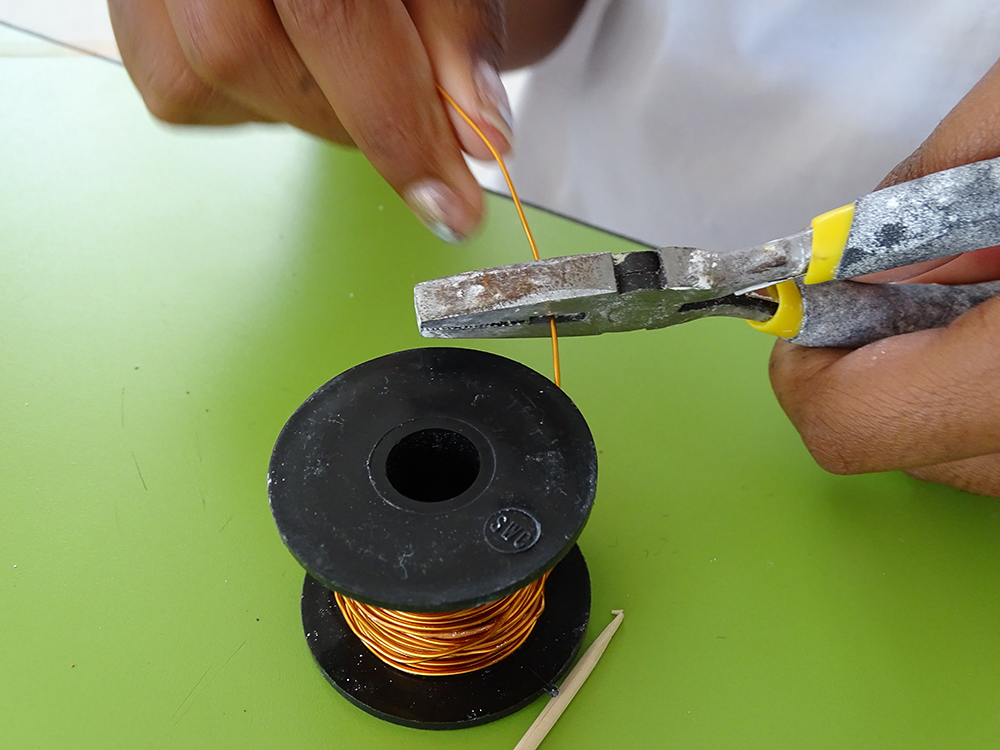 The Tool Box project encourages pupils to try working with a variety of media, and an important part of the project is creating an environment in which pupils can make informed choices about which material will be right for which job/idea.
Children will learn to manipulate materials (using the right tools), and to develop an understanding of the properties of materials, as they work. With this in mind, we'd encourage teachers to gather together as wide a range of materials as possible. The materials list is intended as a suggestion, and we would hope that many of the materials on the list can be collected free of charge (by parent donation or recycling).
Tool Box also encourages children to use tools, under supervision, to enable them to manipulate materials. Tool Box provides links to videos demonstrating the use of basic tools, and teaches children "tool anatomy" so that they can understand which tools to use for which jobs.
Login or join AccessArt to access the full list of materials needed for the project.
---
To access all content, I would like to join as…
AccessArt is a UK Charity and we believe everyone has the right to be creative. AccessArt provides inspiration to help us all reach our creative potential.
---
Add to favorites