Tool Box is a series of digital resources aimed at enabling an exploration of Design and Technology in primary schools (Key Stage 2).
The Tool Box series of resources focuses around the design, building and marketing of games which can be used in school fetes or on fundraising days. The project encourages pupils to explore "design through making", and enables an exploration of materials and how to manipulate those materials through the use of simple tools.
Tool Box comprises of a series of videos/teachers notes and digital modules all of which can be accessed from this page.
Please scroll right down the page to access all resources for teachers and pupils.
Teachers can email AccessArt with images of games made by pupils as a result of Tool Box. We'd love to hear from you!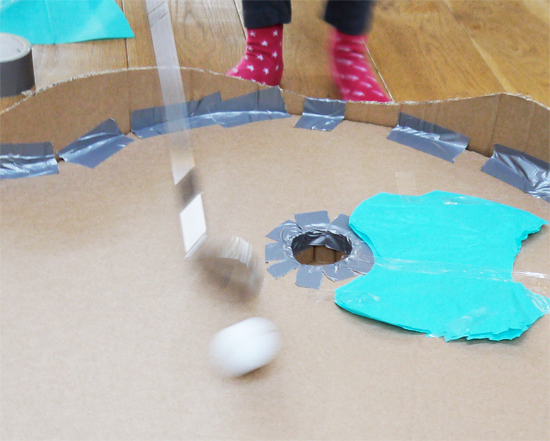 Tool Box: Notes for Teachers
Tool Box: Resources for Pupils to use in the Classroom
Add to favorites