The teenagers in AccessArt's Experimental Drawing Class have been working with paper to create animated figures.  To continue their investigation into the material, Sheila invited me to lead a workshop on paper sculpture, which I divided into two sessions.
In the first session, the challenge was to create 3D forms from sheets of paper experimenting with structure and texture using manipulation techniques.  Thread could be used as a flexible 3D line for decoration and also as a way of holding things together. (No glue or staples allowed!). The colour palette for the project was kept deliberately neutral to allow attention to be focused on texture and form. The sculptures were then photographed without any indication of scale, exploring different viewpoints and contrasts of light and shadow to highlight the surface qualities.  These images formed the starting point for the second session.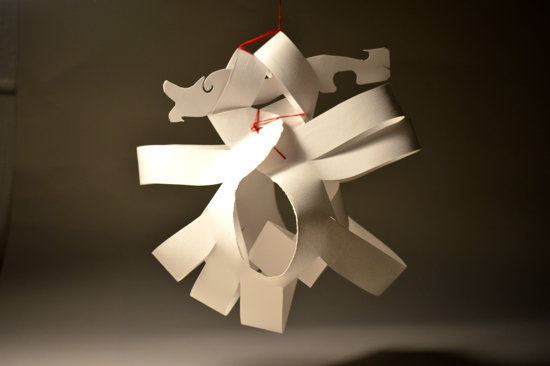 To access all content, I would like to join as…
AccessArt is a UK Charity and we believe everyone has the right to be creative. AccessArt provides inspiration to help us all reach our creative potential.
---
Add to favorites