By Sheila Ceccarelli (artist) and Yael Pilowsky Bankirer (Psychotherapist)
This was the eighth session at Cambourne Village College as part of the 'Young People's Pilot', coordinated and managed by Arts and Minds, a leading arts and mental health charity in Cambridgeshire.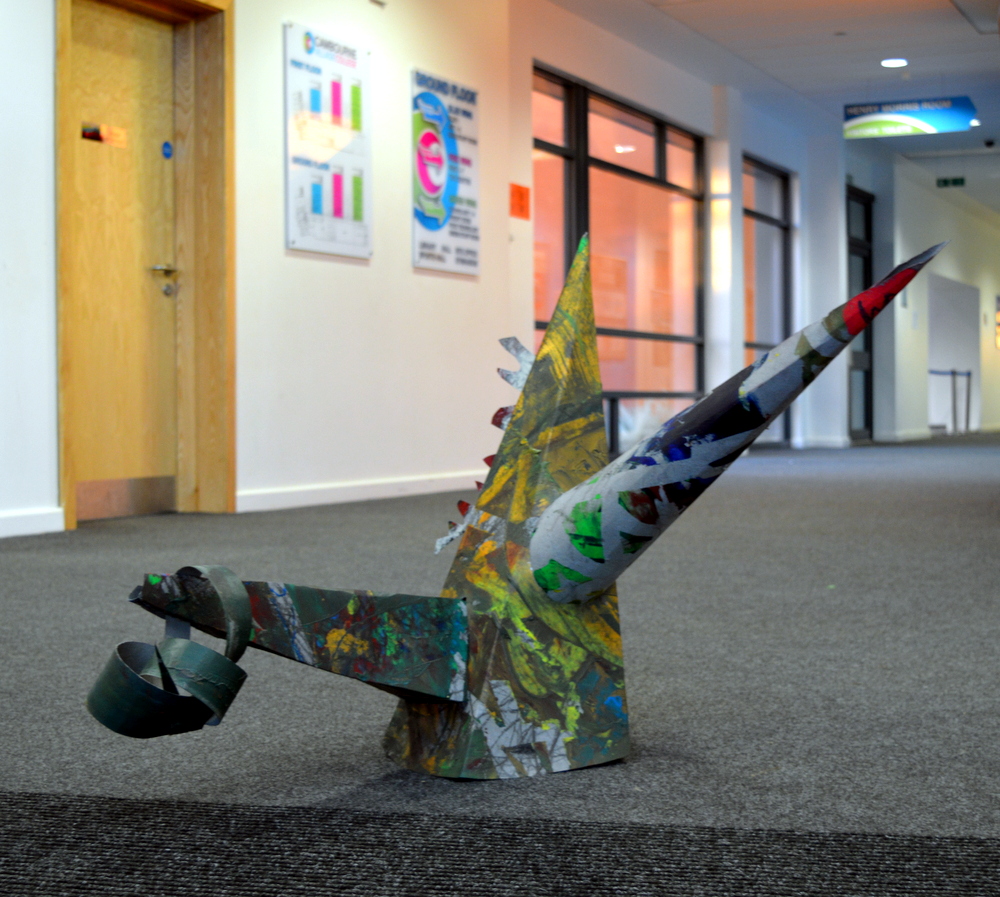 ---
Introduction by Sheila Ceccarelli
In this session students were given the challenge of making building blocks out of mixed media and using them to build a sculpture. They were encouraged to experiment with balancing different elements together and setting themselves the challenge of seeing how far they could build before their constructions collapsed.
They had at hand a selection of materials including some wooden pieces that Yael had brought in as well as thick card which had been used in a previous session A 'Heart-Work' Conversation.
All very impressive considering the students only had 40 minutes to complete the challenge!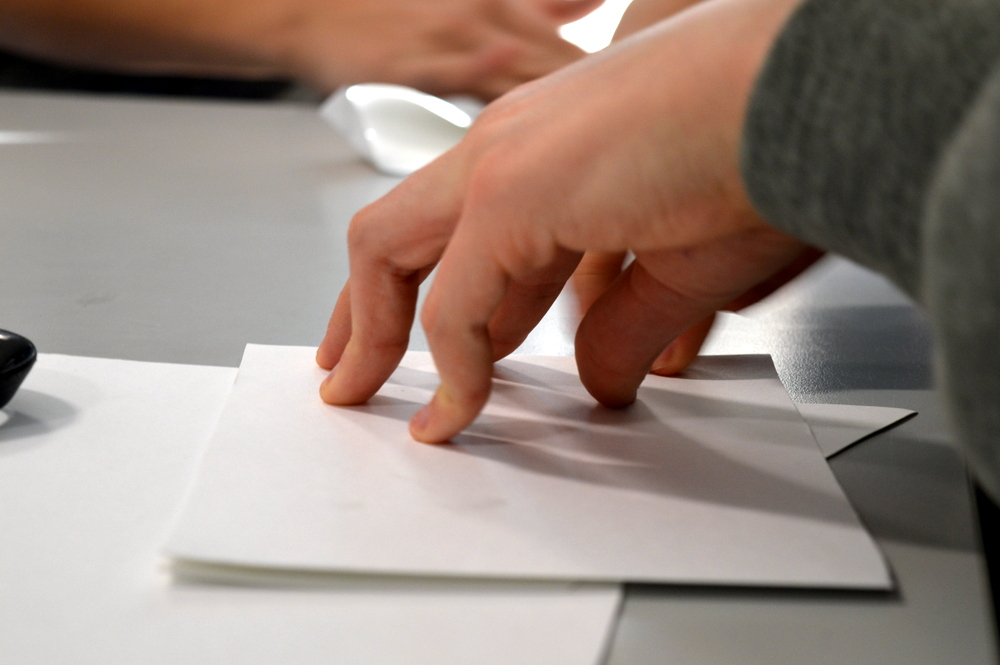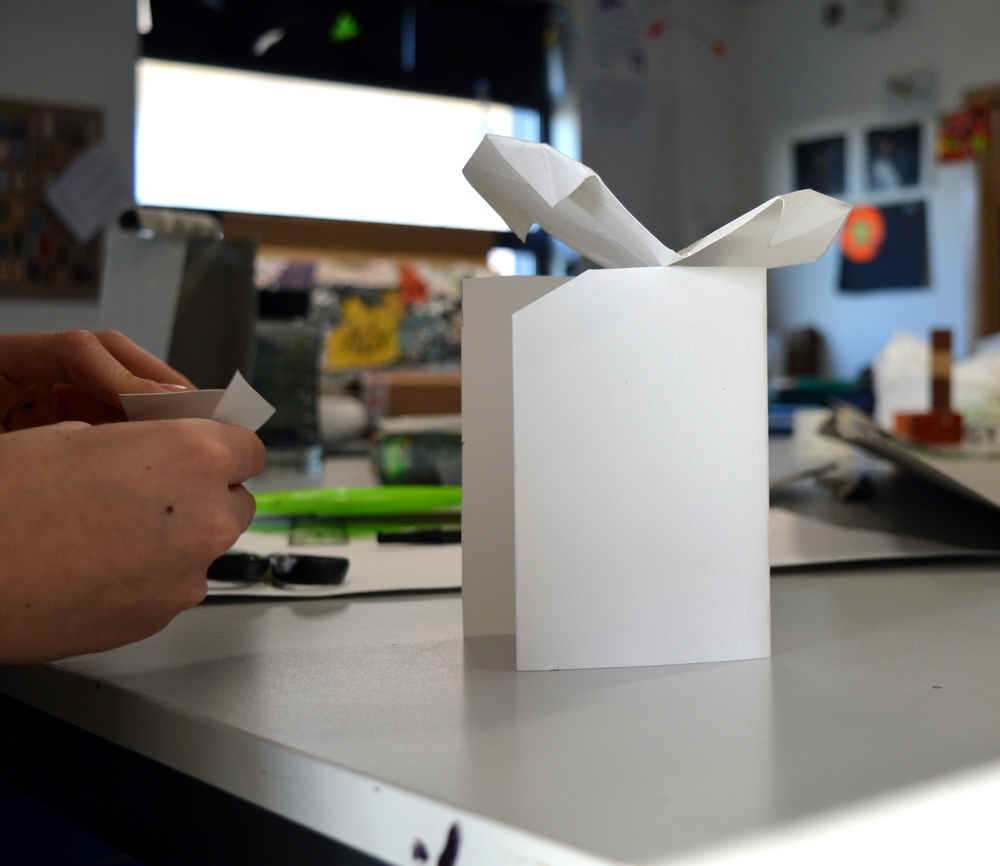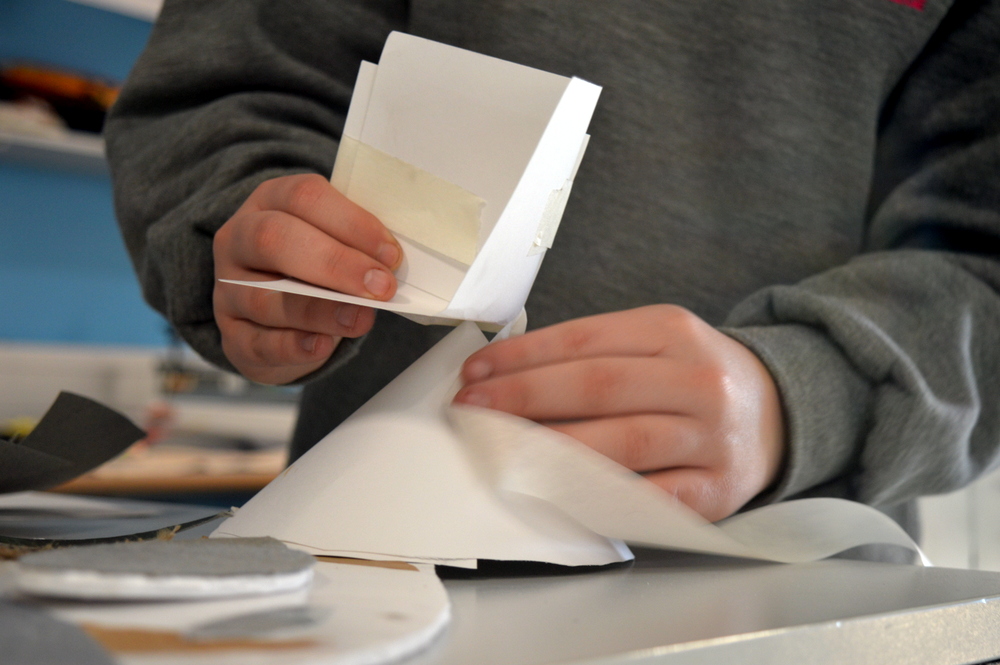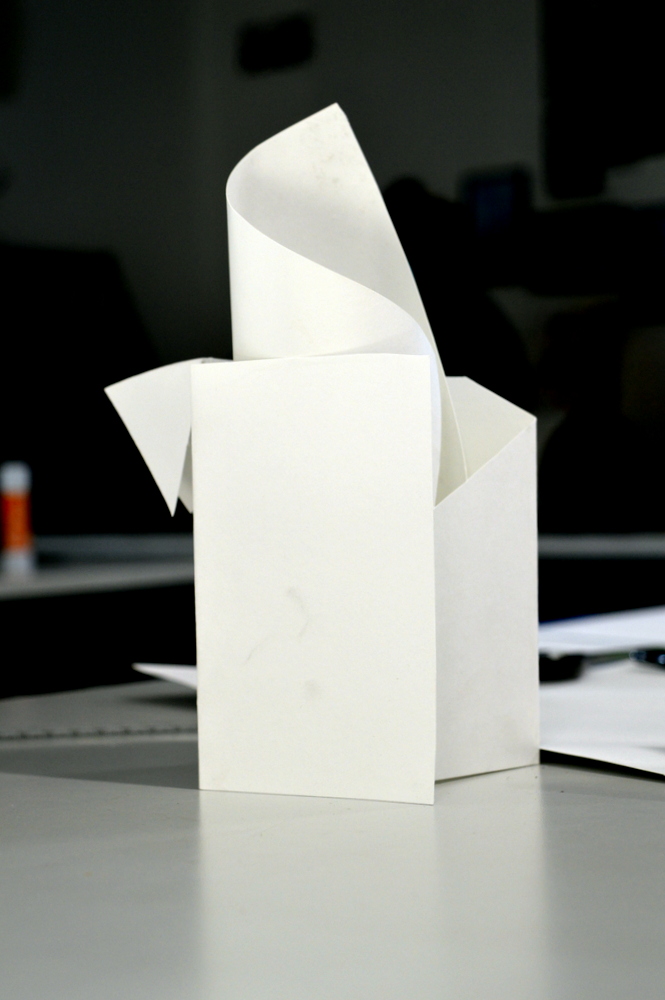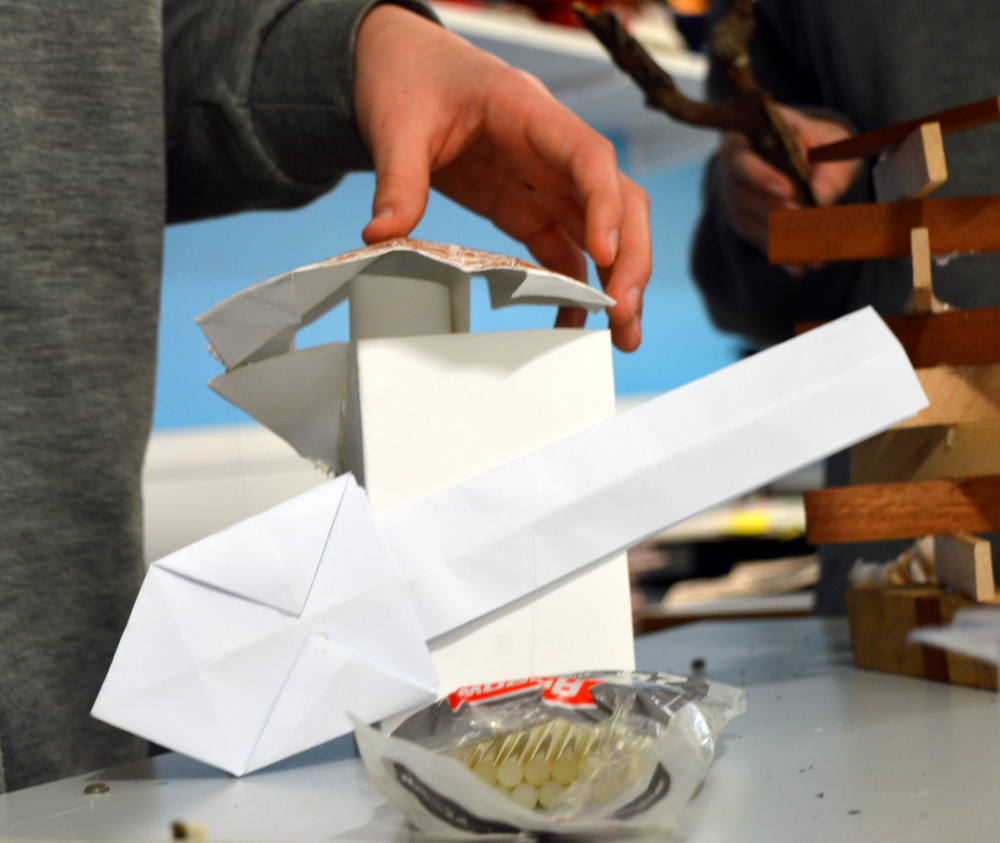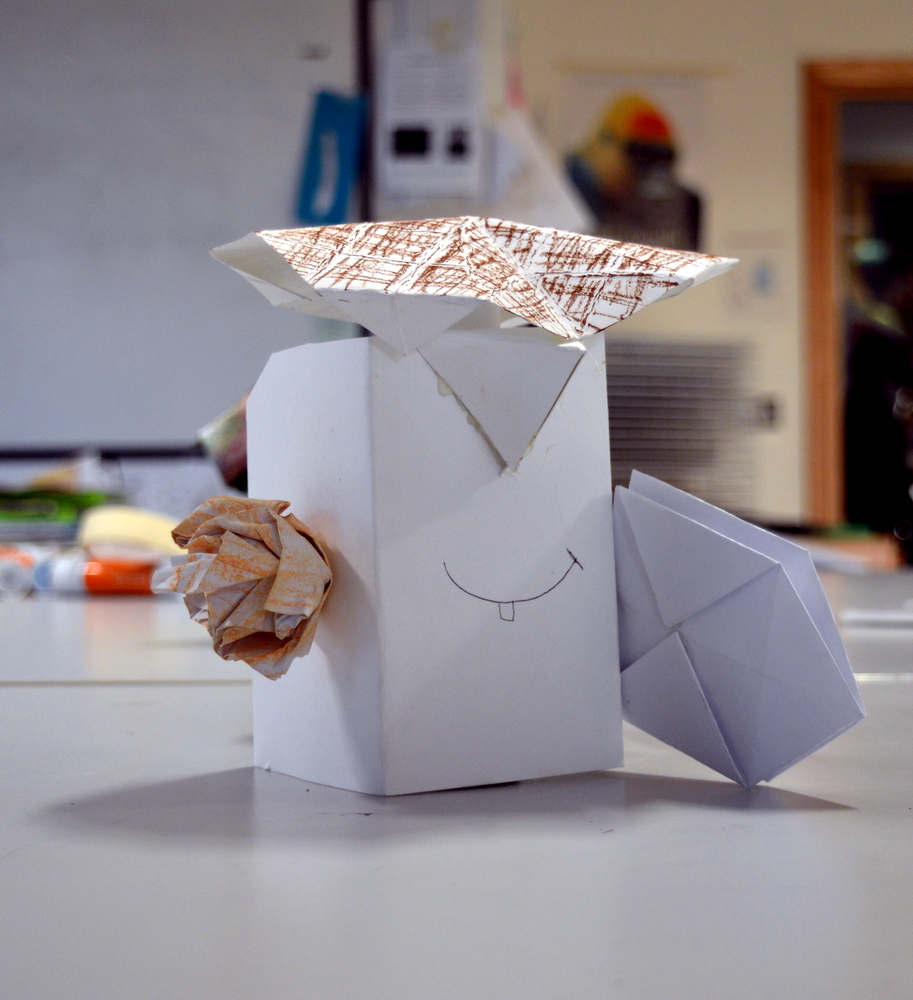 ---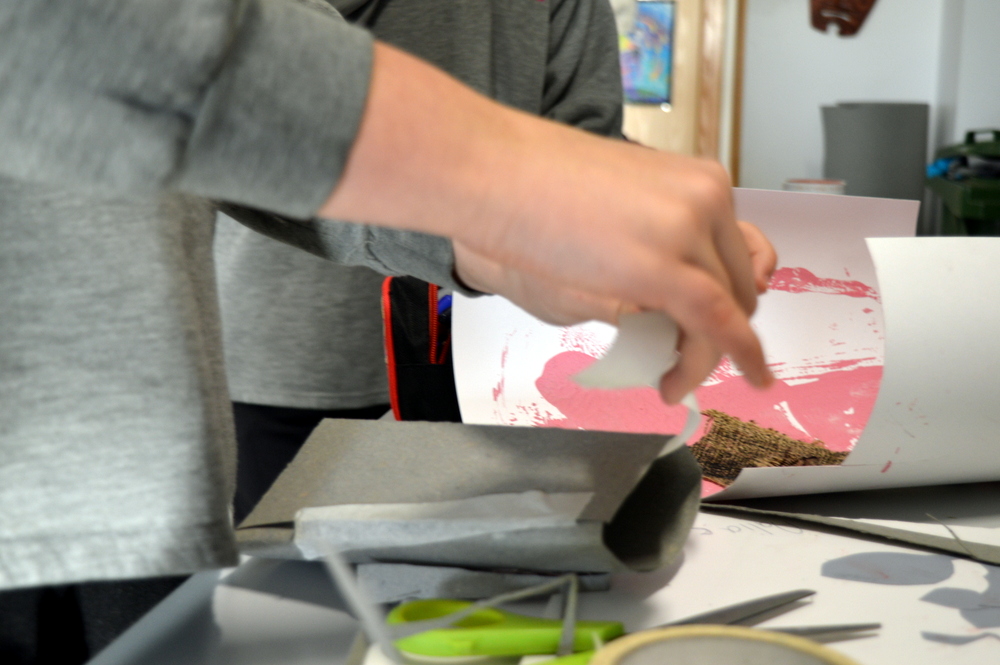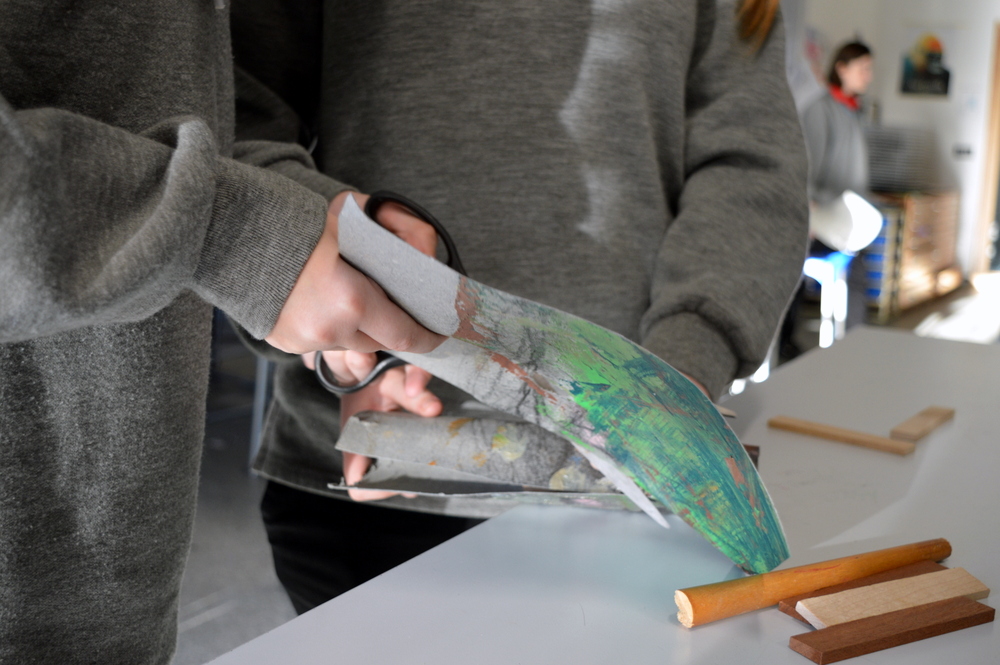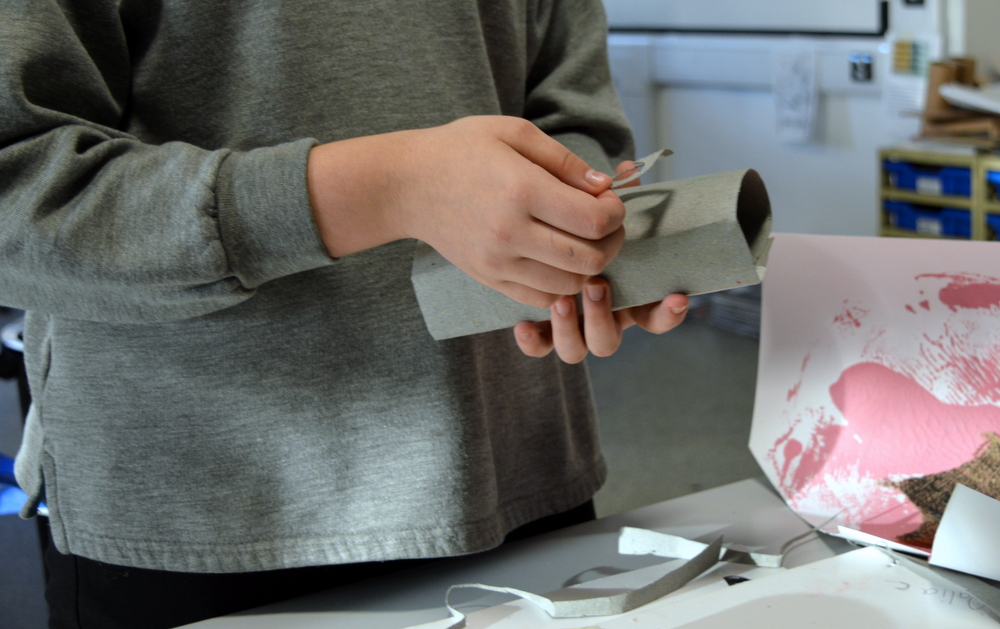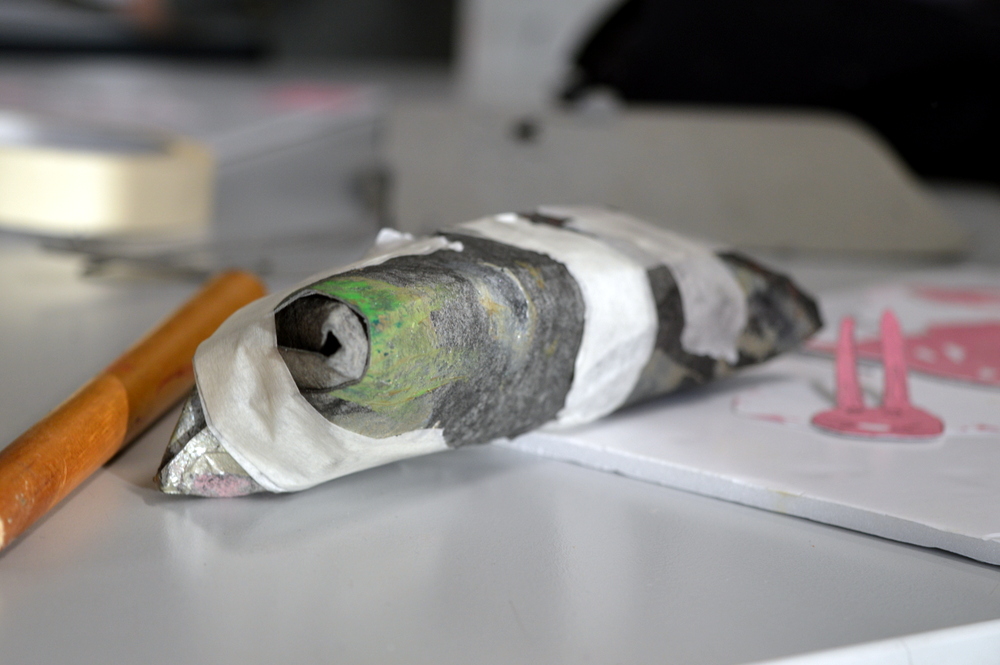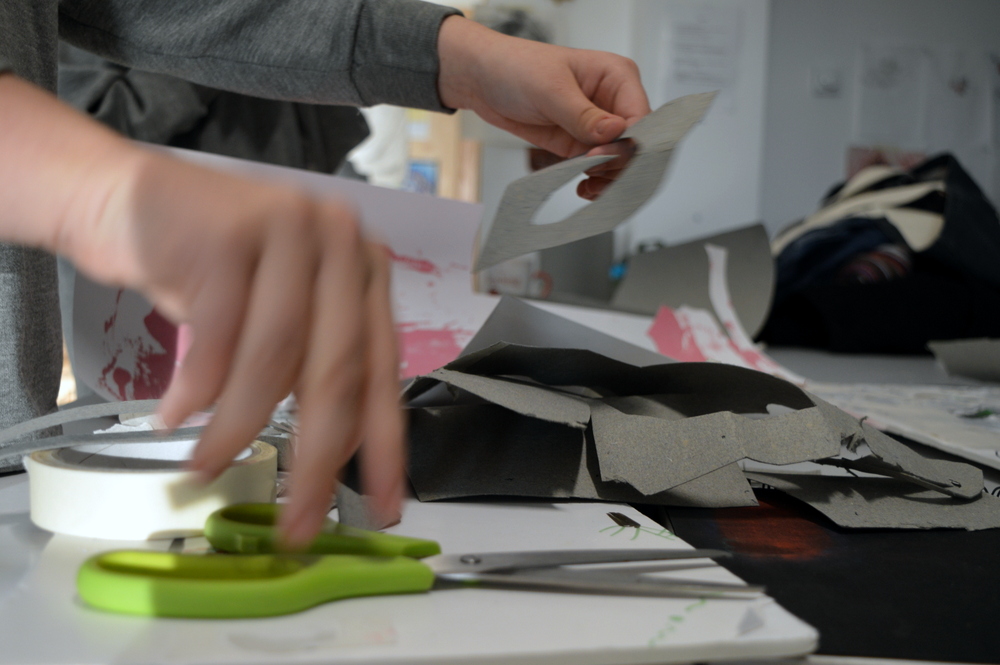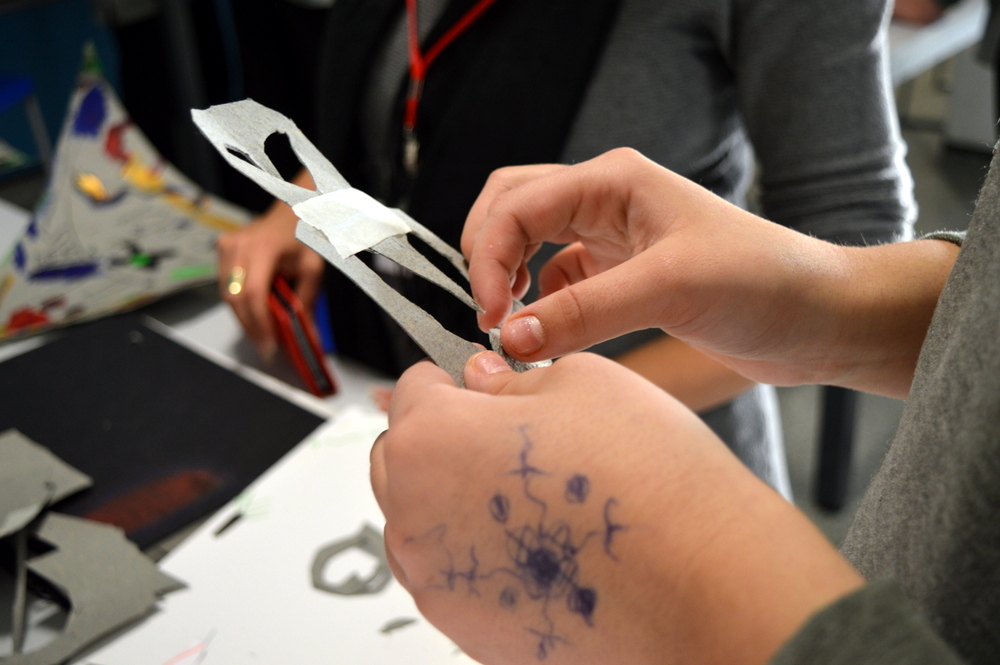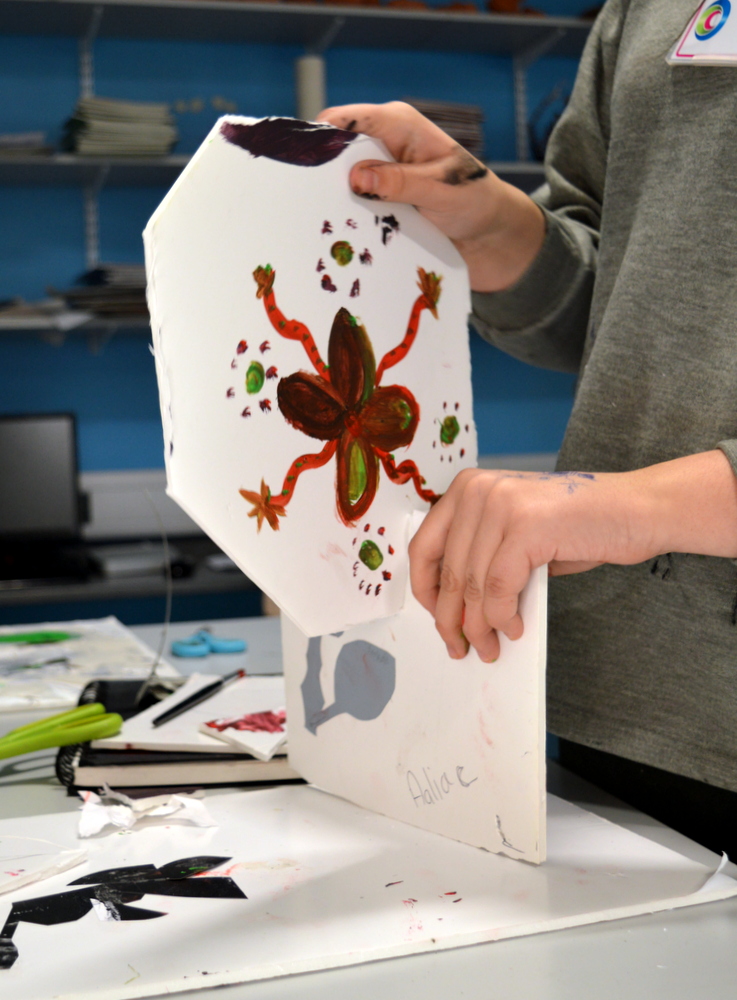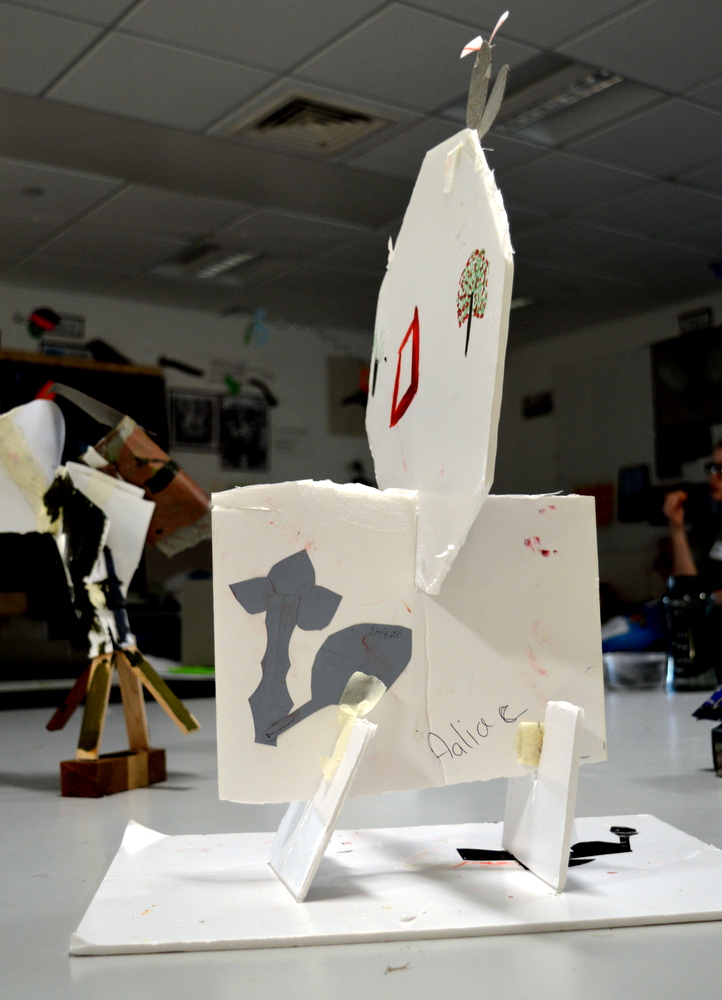 ---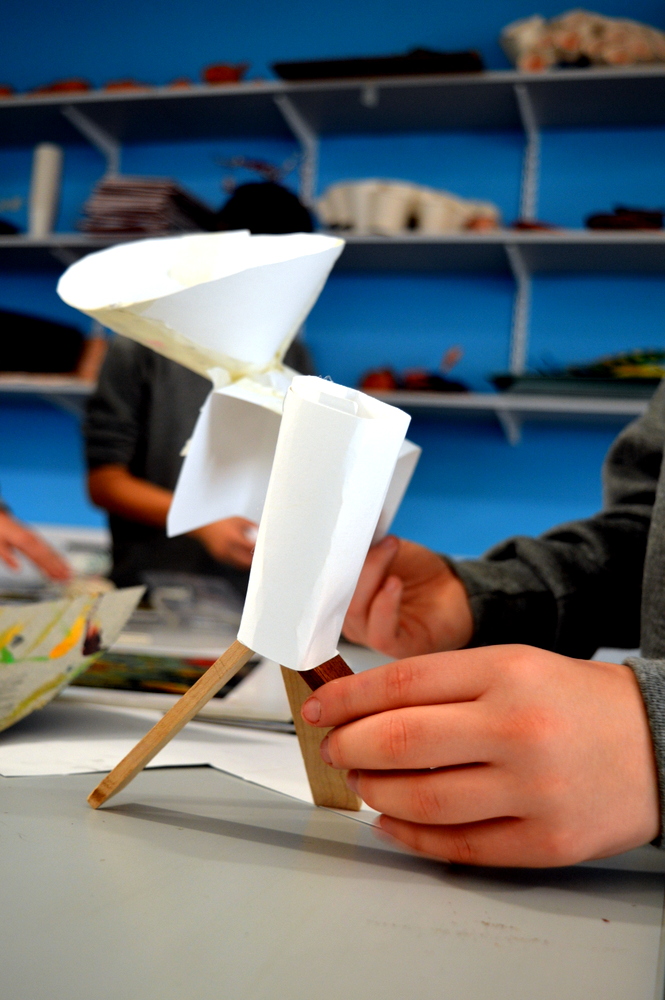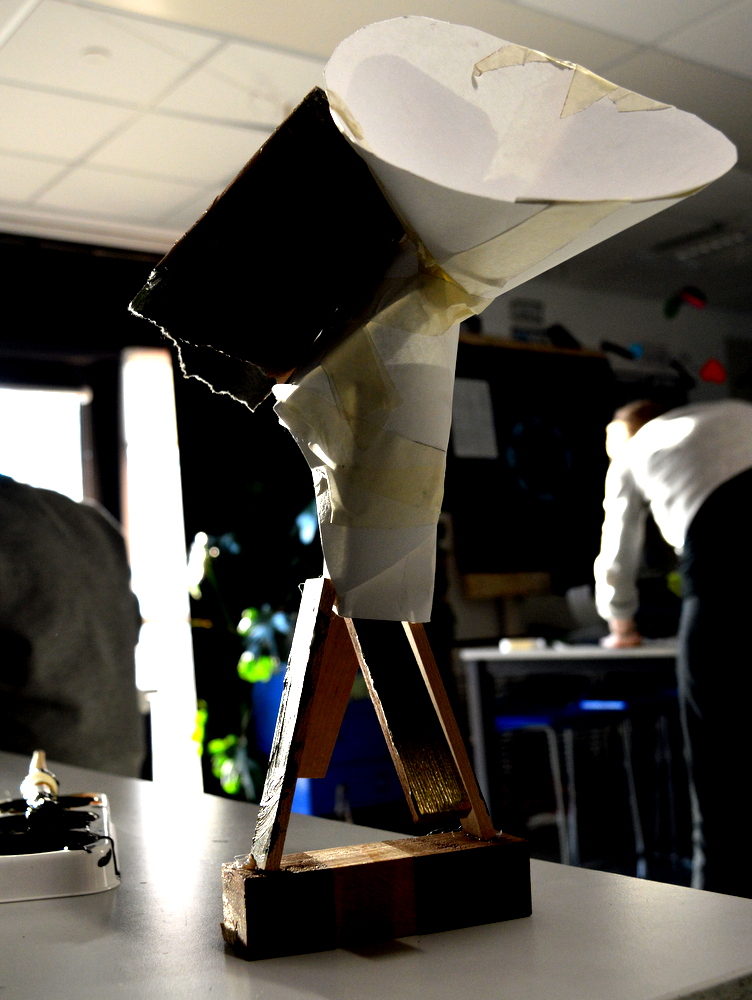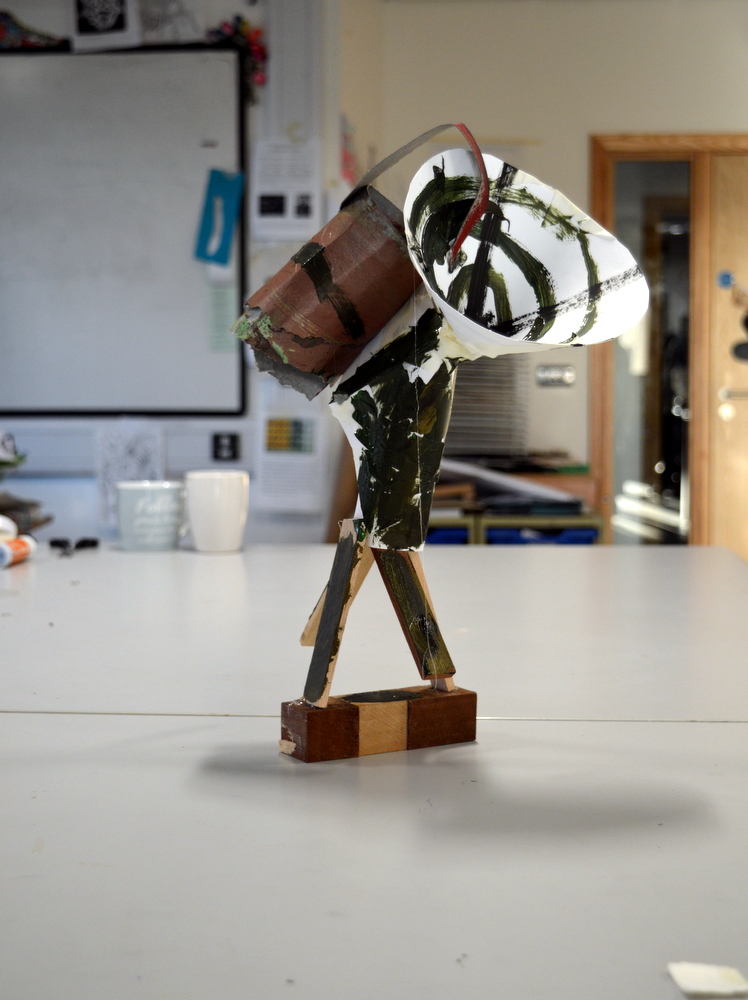 ---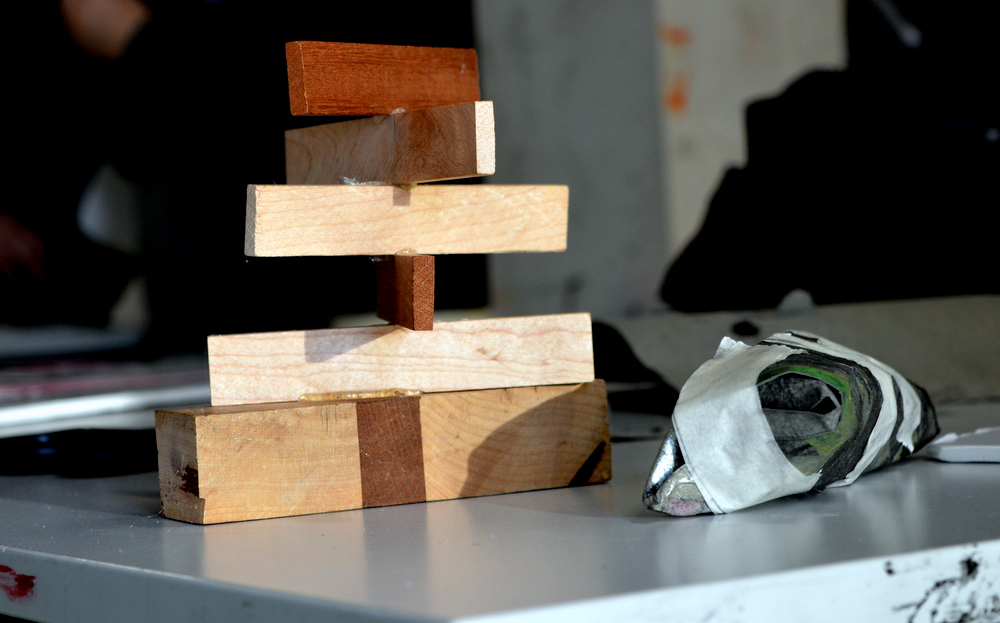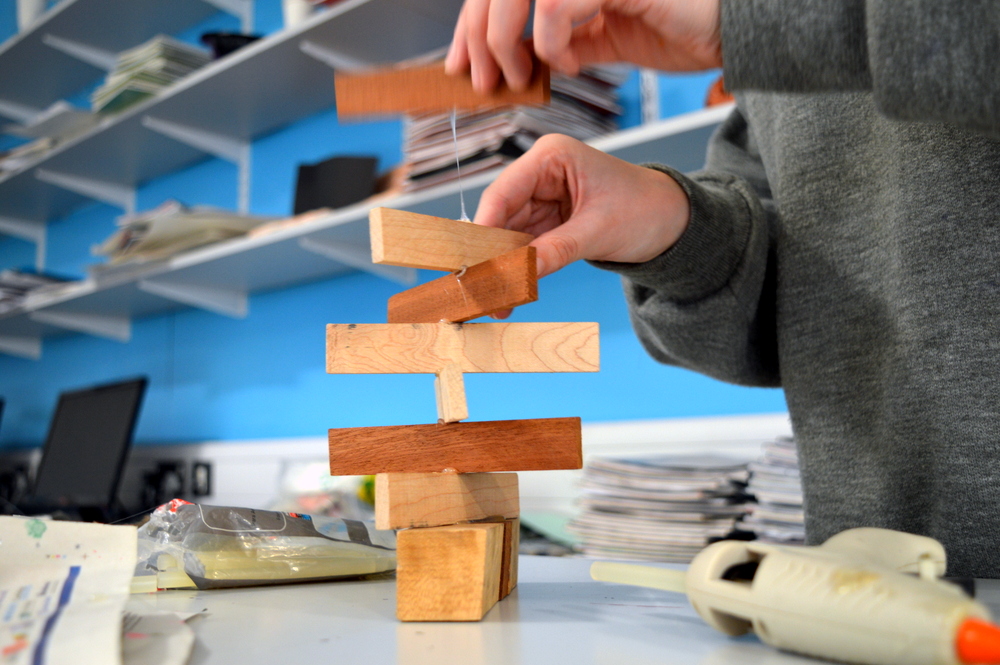 ---
A special thank you to Mrs. Coutts for working alongside the students for the duration of the nine sessions. Mrs. Coutts proved to be a talented artist in her own right and a was fantastic influence on the students.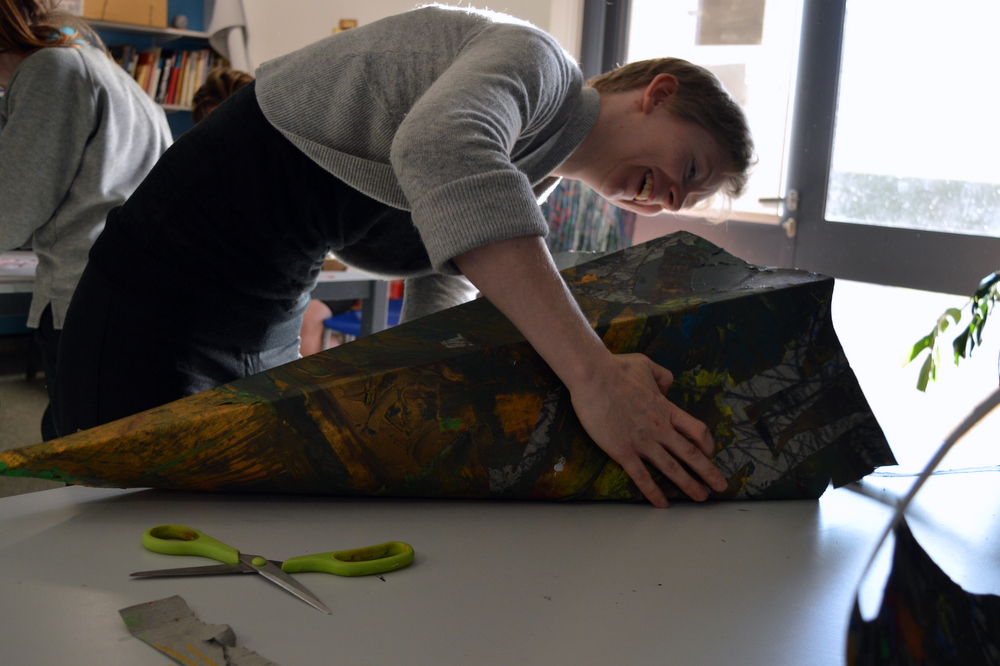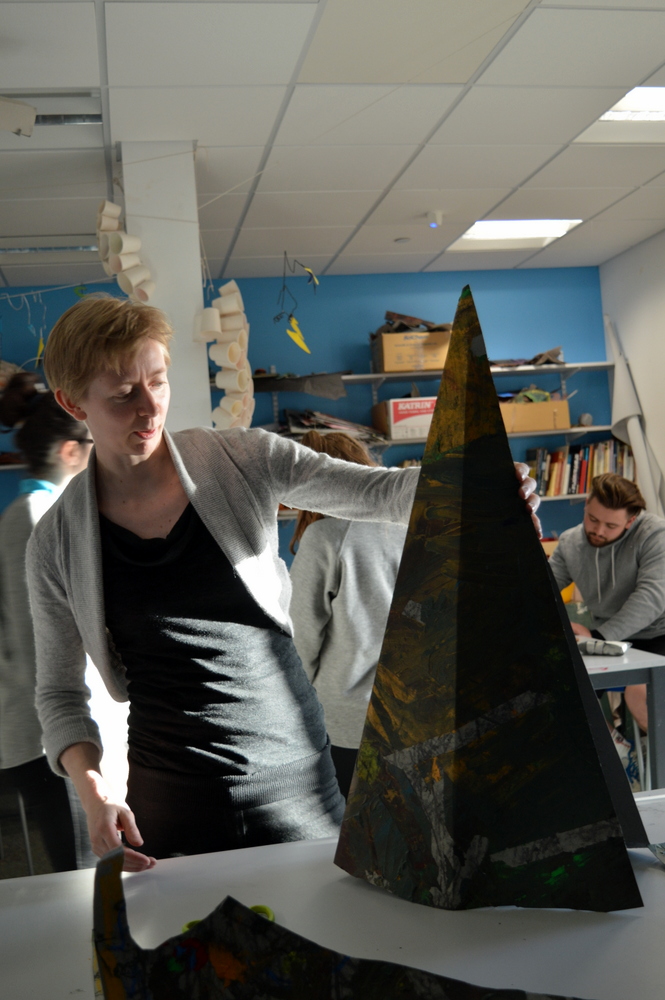 ---
Reflections by Yael Pilowsky Bankirer
Once again students interacted with their previous work. This time, in order to create 3D sculptures that would combine different media and challenge their limits. They explored mixing together paper, wooden blocks, thick card boards, some of which had been a part of their work in previous sessions.
Participants enjoyed challenging themselves, seeing how they can make different material stick together and how high they can reach.
Using previous work they have done, students were remembering and acknowledging the different art-works they created during the workshop. Identifying shapes in their imprints, shades and little bits of textures, they were given the chance to creatively engage with their previous work, to give it a new and exciting meaning, to encounter their own makings not in terms of a completed, untouchable piece that must be presented but as a continuous process of art-making that can be constantly constructed and deconstructed. It was once again moving to see the students enjoying the freedom they had to reclaim their art work and its meaning; realising maybe that even though there is an ending there is also a continuum in art.
---
Thanks
Many thanks for the young people on this course for so openly sharing their ideas and processes.
Thank you to Paula Briggs from AccessArt for inspiring this session following her session at Jeavons Wood Primary School, Cambourne, Collage and Construction.
To Arts and Minds for commissioning, visioning and managing such important work.
To Cambourne Village College for hosting the project and supporting so wholeheartedly the principle behind the work.
Thank you to Helen Coutts and Ryan Waldock for their help and support during the sessions.
To the spirit of collaboration that enables the documentation of these sessions by AccessArt and Yael Pilowsky Bankirer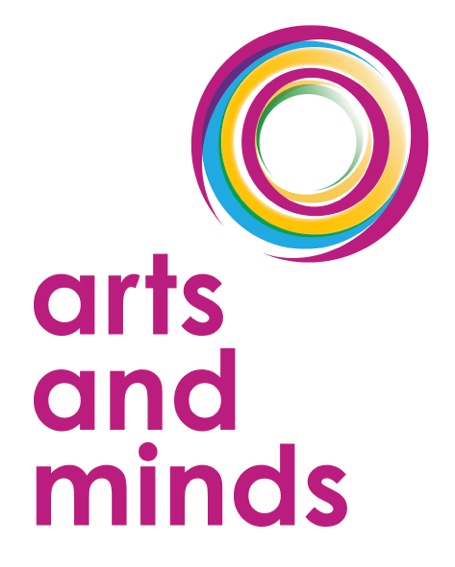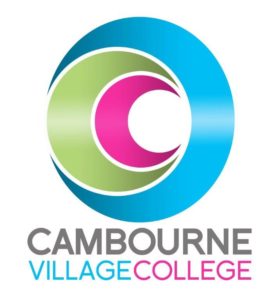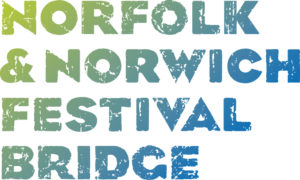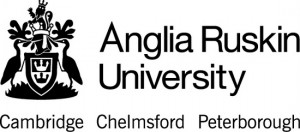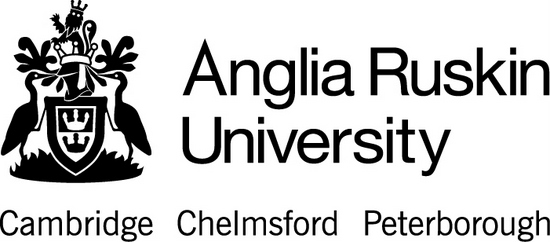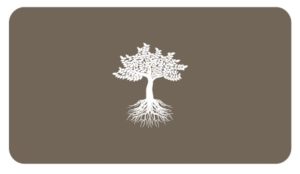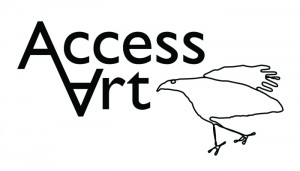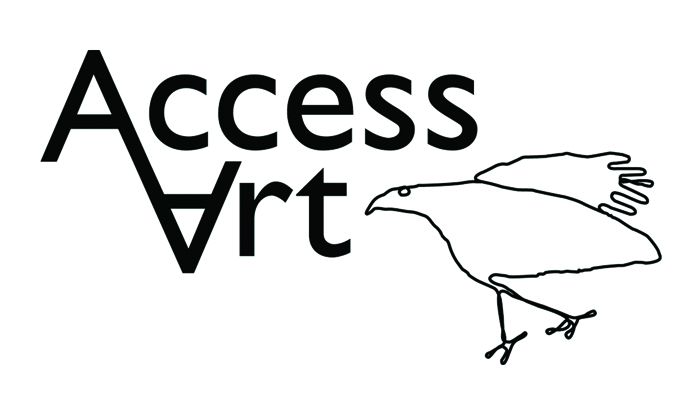 Add to favorites