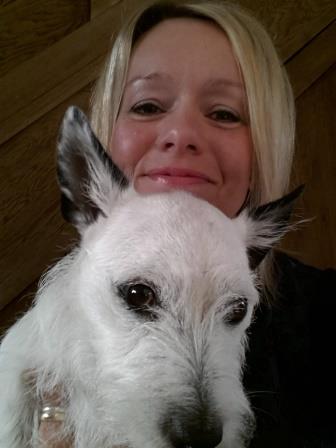 Jo Allen studied art as a mature student and since graduating from Goldsmiths has been working to promote the importance of a broad art curriculum in education.
She works with Q-Art, https://q-art.org.uk/an organisation that runs open and inclusive crits for students, graduates and artists and more. Q-Art was set up by fellow Goldsmiths graduate Sarah Rowles.
Jo teaches art in schools, runs workshops for young people and has recently set up an after school art club in a local community centre. She is also involved in research around the value of, and widening access to, art education.
Jo works with Rachael Causer whenever she gets the chance!
We Need Art: https://www.weneedart.co.uk/
Q-Art: https://q-art.org.uk/portfolio/15-methods-20-questions/
Art Outreach with Rachael Causer: https://wellingschoolartoutreach.blogspot.co.uk/