Here are some mixed media challenges for you to try in sketchbooks or on sheets of paper.
Each challenge suggests a combination of two or more materials to try, and a conceptual area of focus. Use your own subject matter – either draw directly from life (city or landscape – "plein air"), or if that is not possible draw from photographs (printed or digital). You could also try drawing from film – pausing the film to give you time to draw.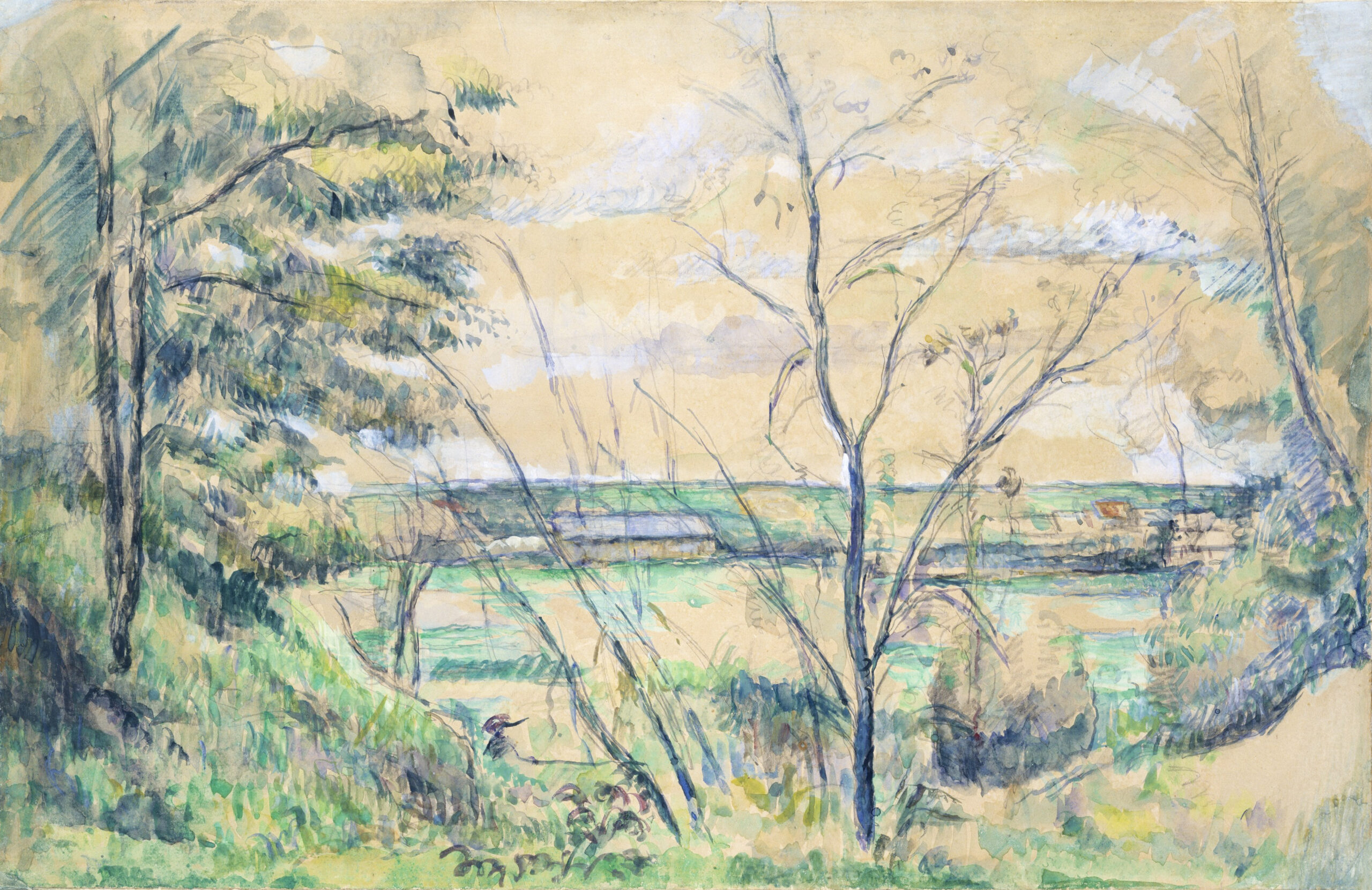 The aim here is to experiment and discover. Choose as many or as few challenges as you wish. Fill your sketchbook!
---
To access all content, I would like to join as…
AccessArt is a UK Charity and we believe everyone has the right to be creative. AccessArt provides inspiration to help us all reach our creative potential.
---
See This Resource Used In Schools...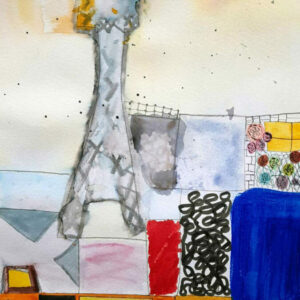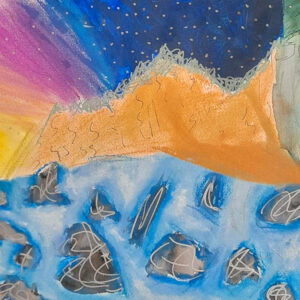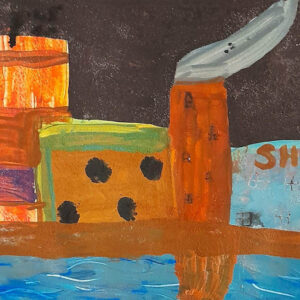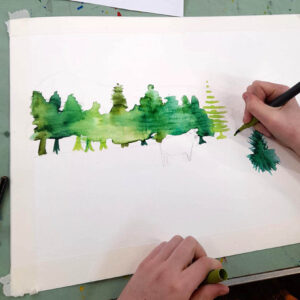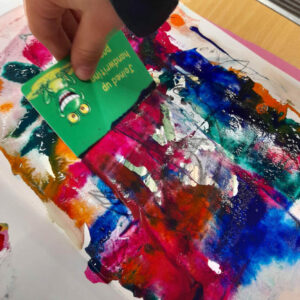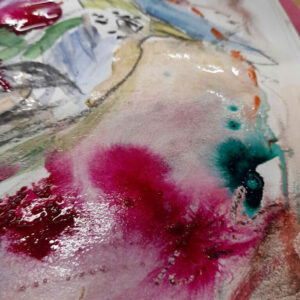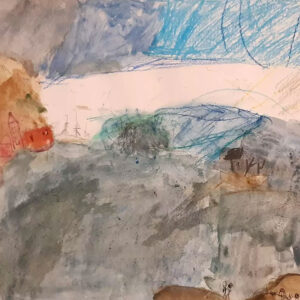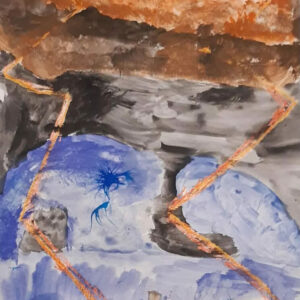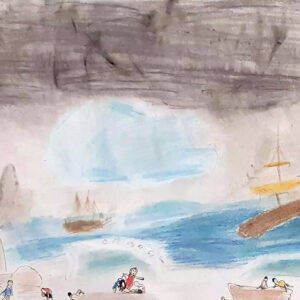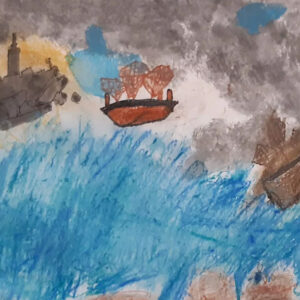 Pathway: Mixed Media Land and city scapes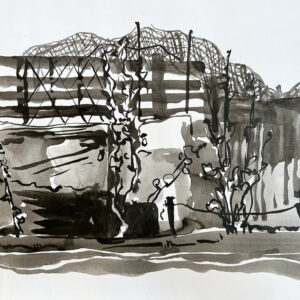 Talking Points: Kittie Jones