By Mandy Barrett and Jo Blaker
In this second of a series of three posts, Teacher Mandy Barrett and Artist Jo Blaker journey on a project that considers the materials and structures of nests. In this second post the class developed and built upon their earlier mark making work using ink to observe and draw a series of natural objects.
Click on the links to post one: Materials, Tools, Testing and Sketchbooks and post three: Nests with Dry and Wet Media.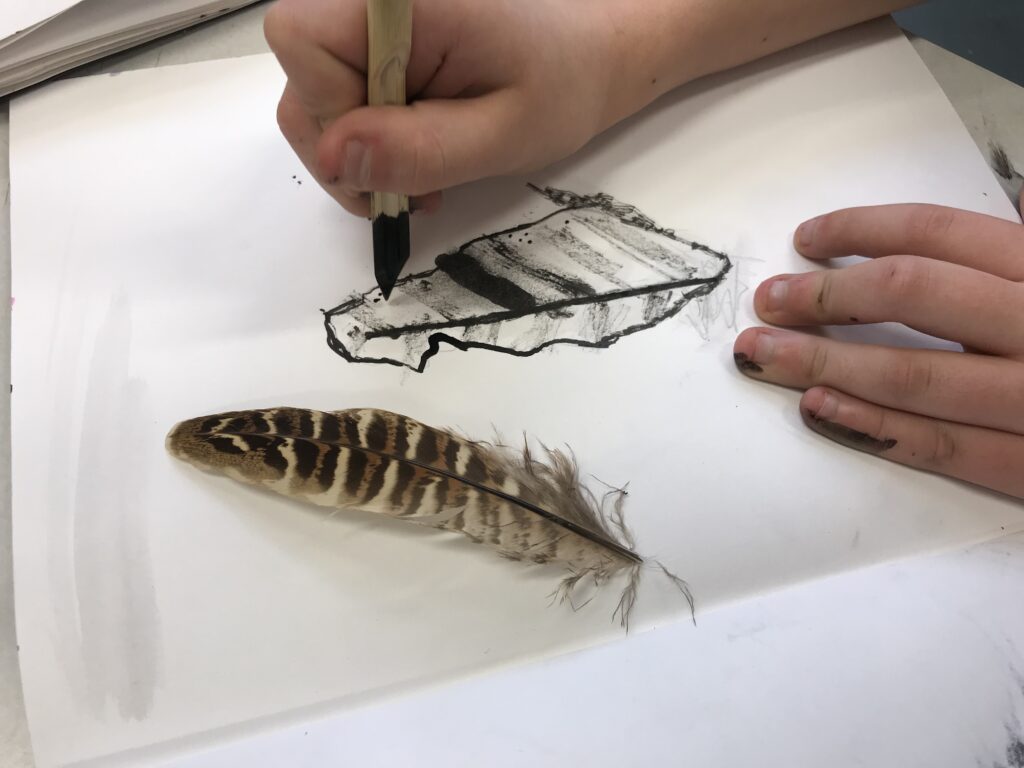 ---
To access all content, I would like to join as…
AccessArt is a UK Charity and we believe everyone has the right to be creative. AccessArt provides inspiration to help us all reach our creative potential.
---
See This Resoucre Used In Schools...
Pathway: Sculpture, Structure, Inventiveness & determination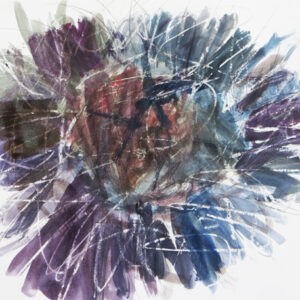 Talking Points: What can we learn from birds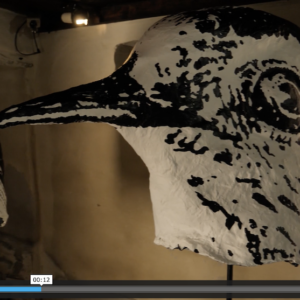 Drawing source material: nests