By Mandy Barrett and Jo Blaker
In this third of a series of three posts, Teacher Mandy Barrett and Artist Jo Blaker journey on a project that considers the materials and structures of nests. In this third post the class begin to refine their nest drawings using pencils, oil pastels and ink.
Click on the links to post one: Materials, Tools, Testing and Sketchbooks and post two: Observational Ink Drawing.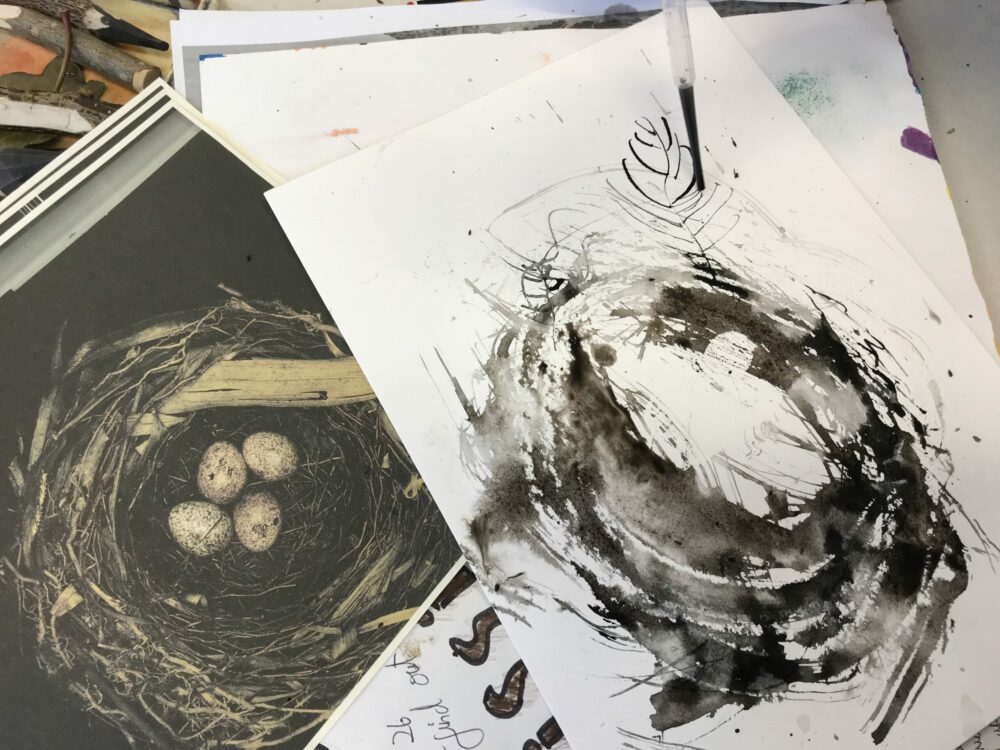 ---
To access all content, I would like to join as…
AccessArt is a UK Charity and we believe everyone has the right to be creative. AccessArt provides inspiration to help us all reach our creative potential.
---
Pathway: Sculpture, Structure, Inventiveness & determination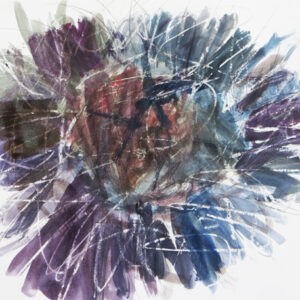 Talking Points: What can we learn from birds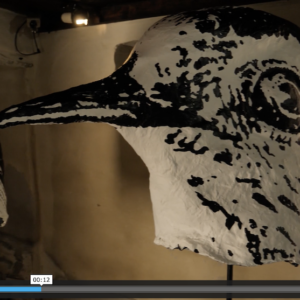 Drawing source material: nests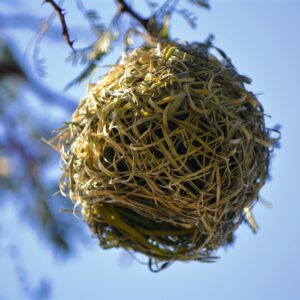 Add to favorites