In this session we approached creating a layered drawing and 'wax resist' on a massive scale and pupils loved it!
I was invited to lead the year 5 class at Ridgefield Primary, Cambridge in a manic, one hour session as part of their Art Week and exploration of Georges Seurat Bathers at Asnières, 1884, National Gallery, London.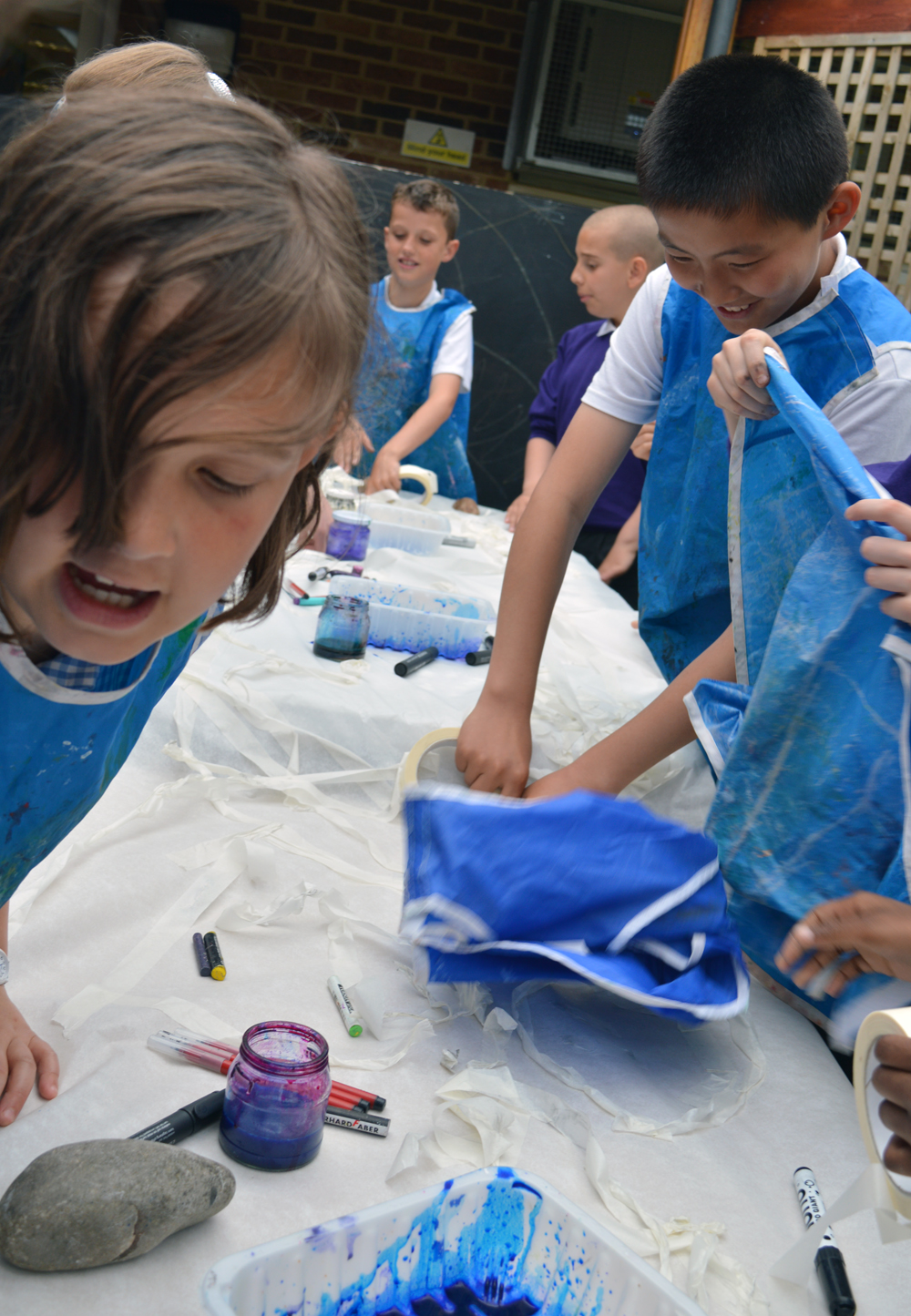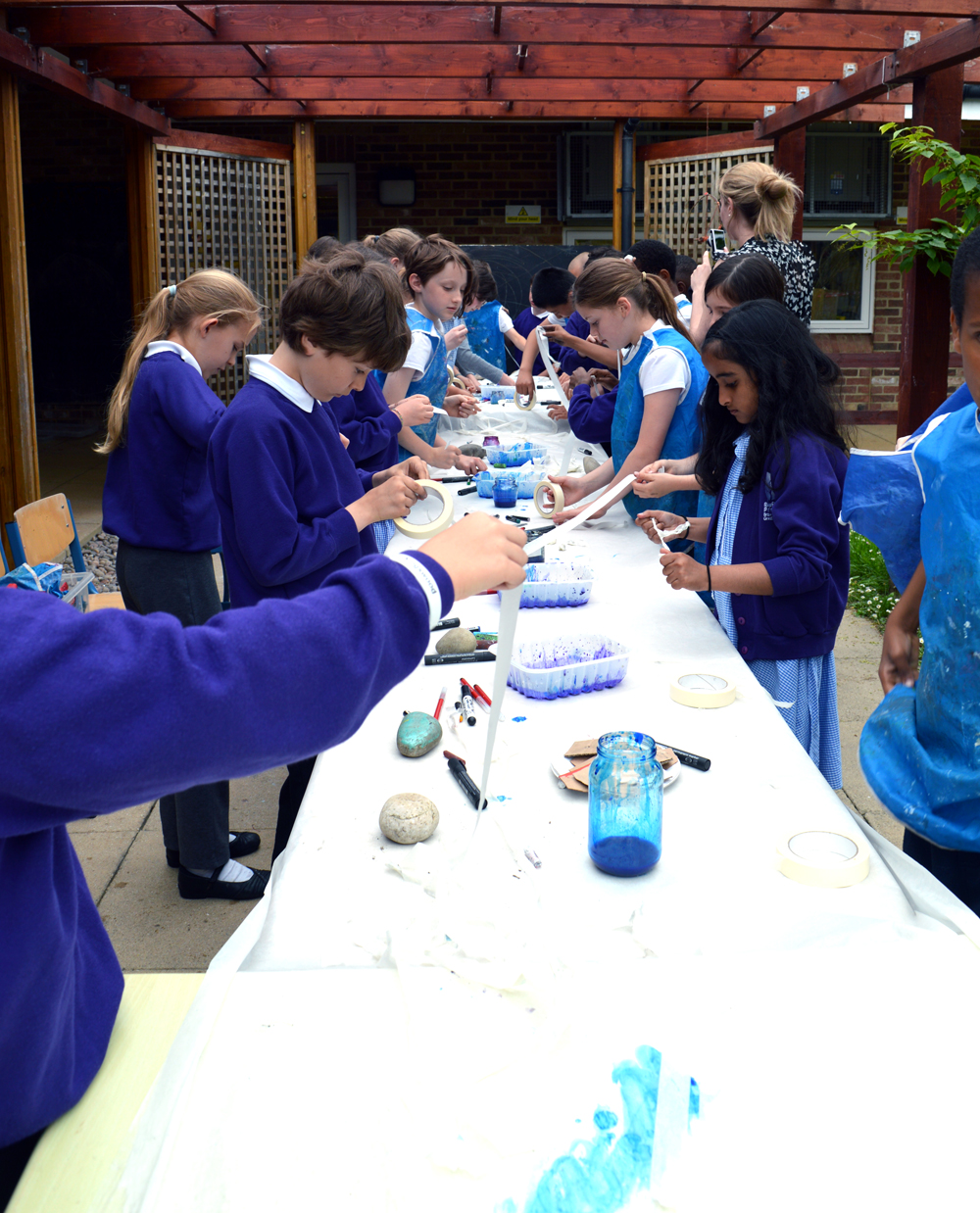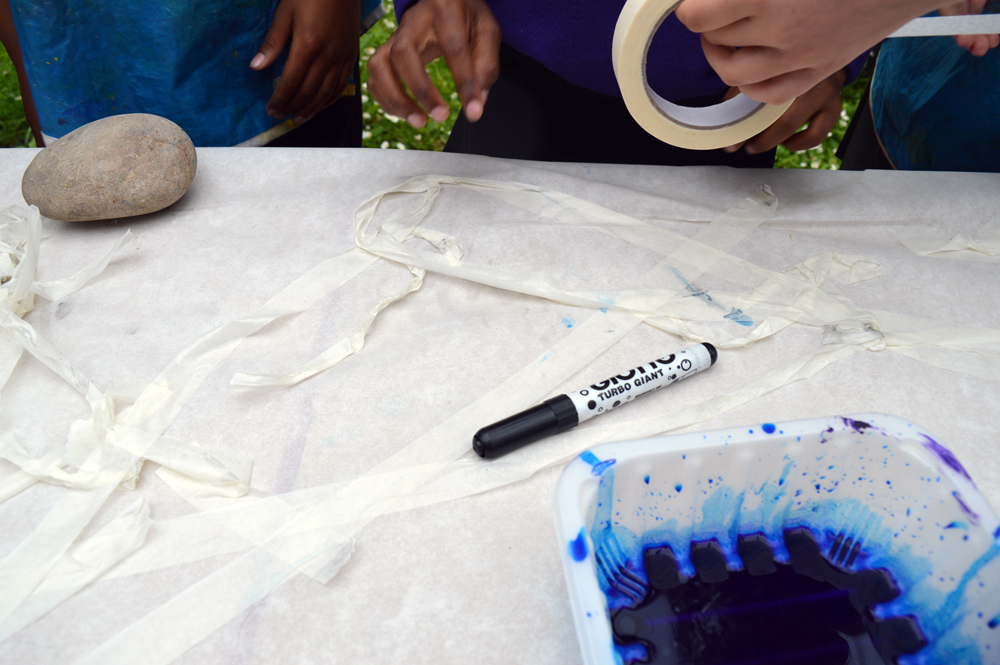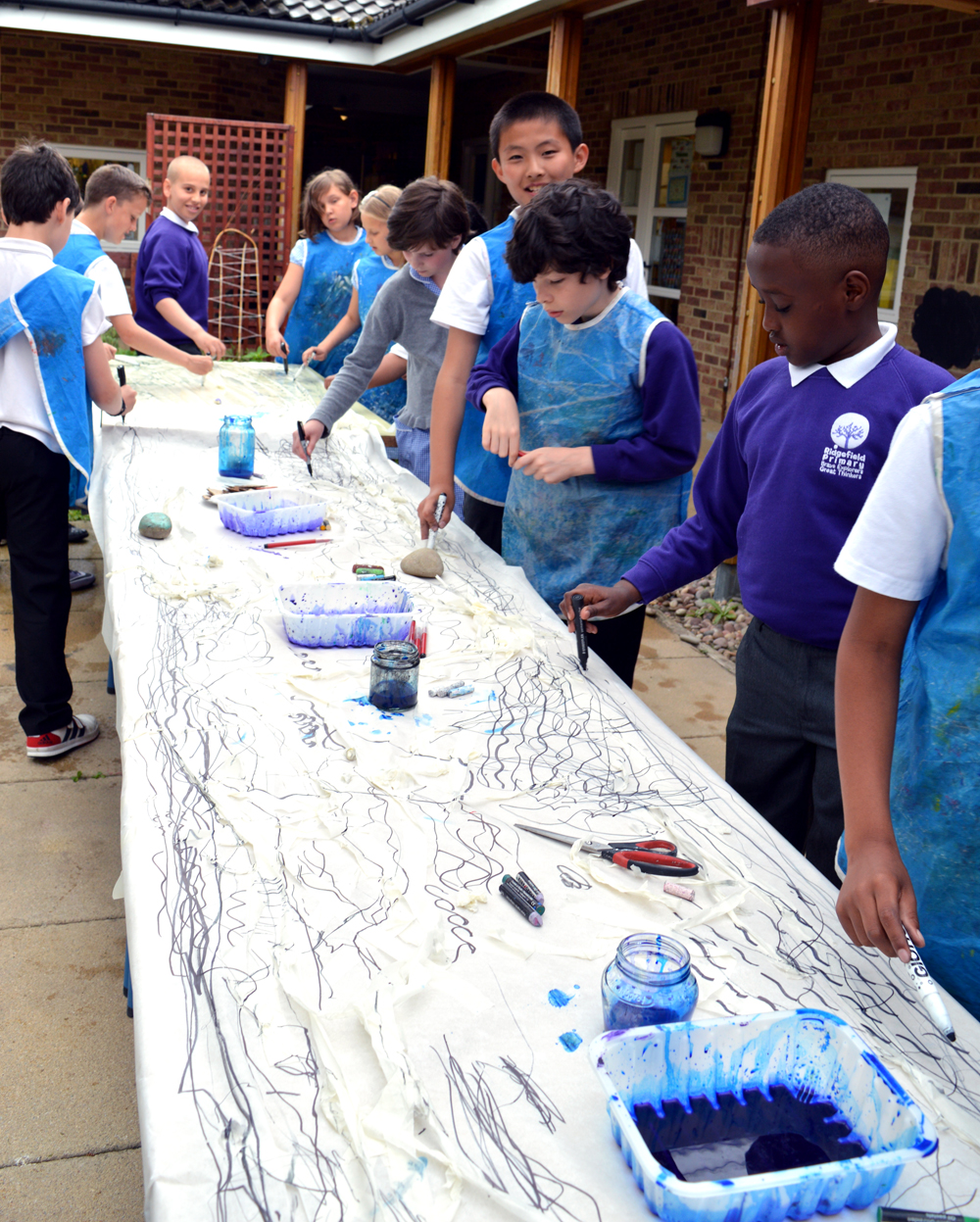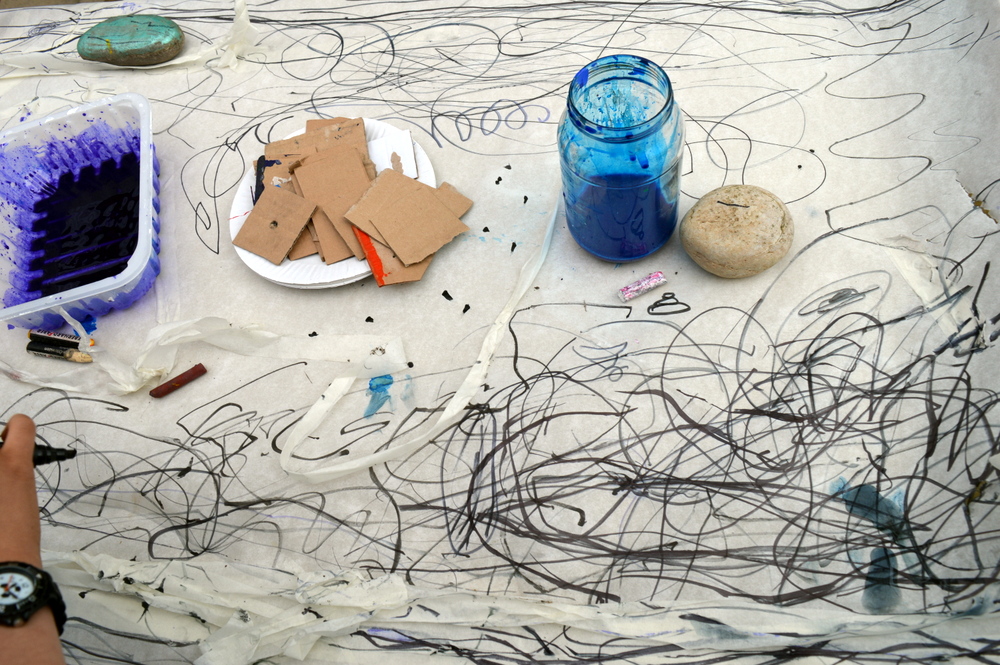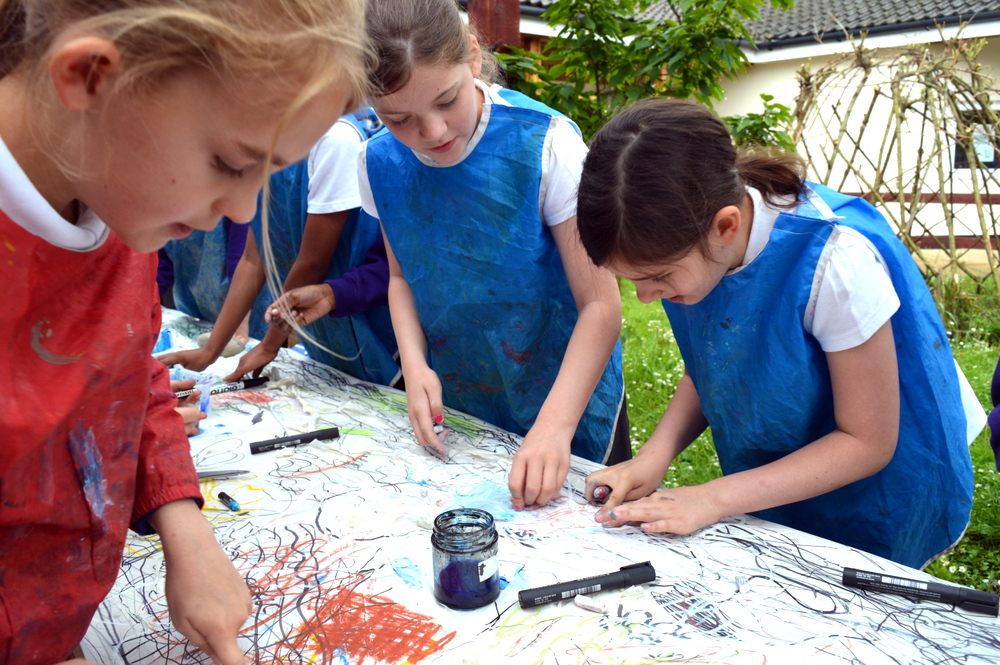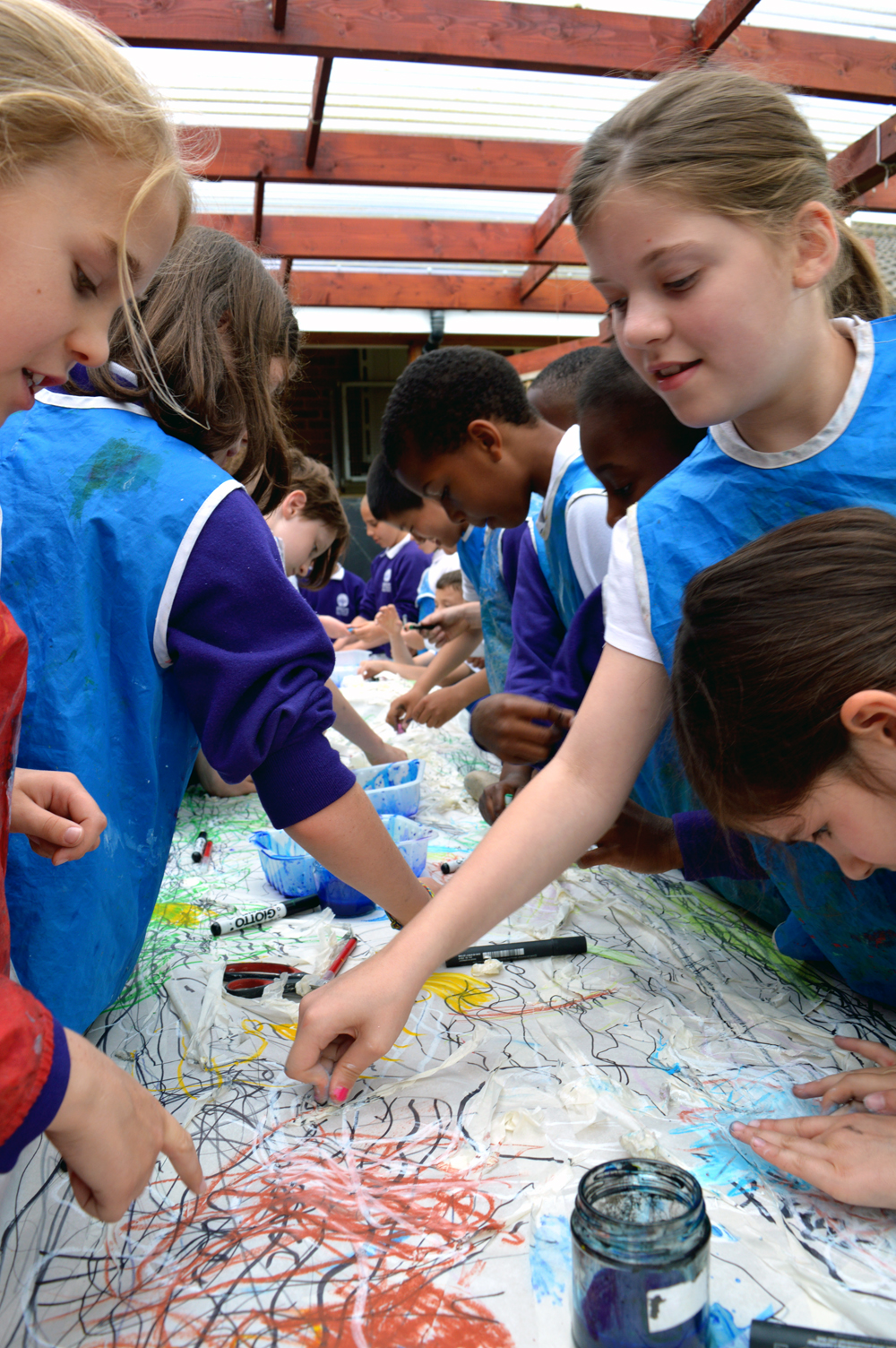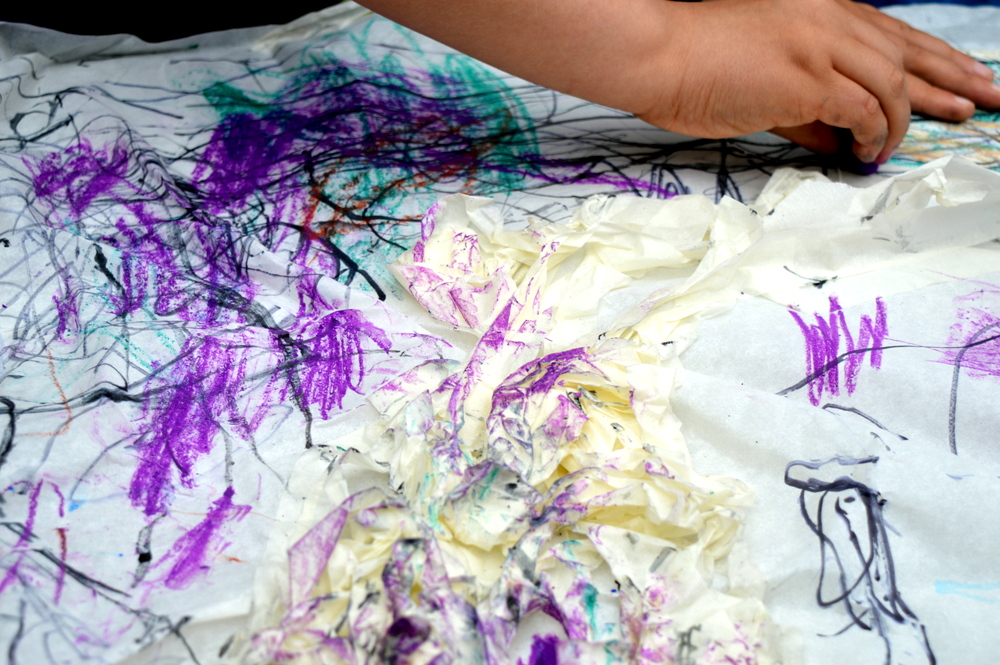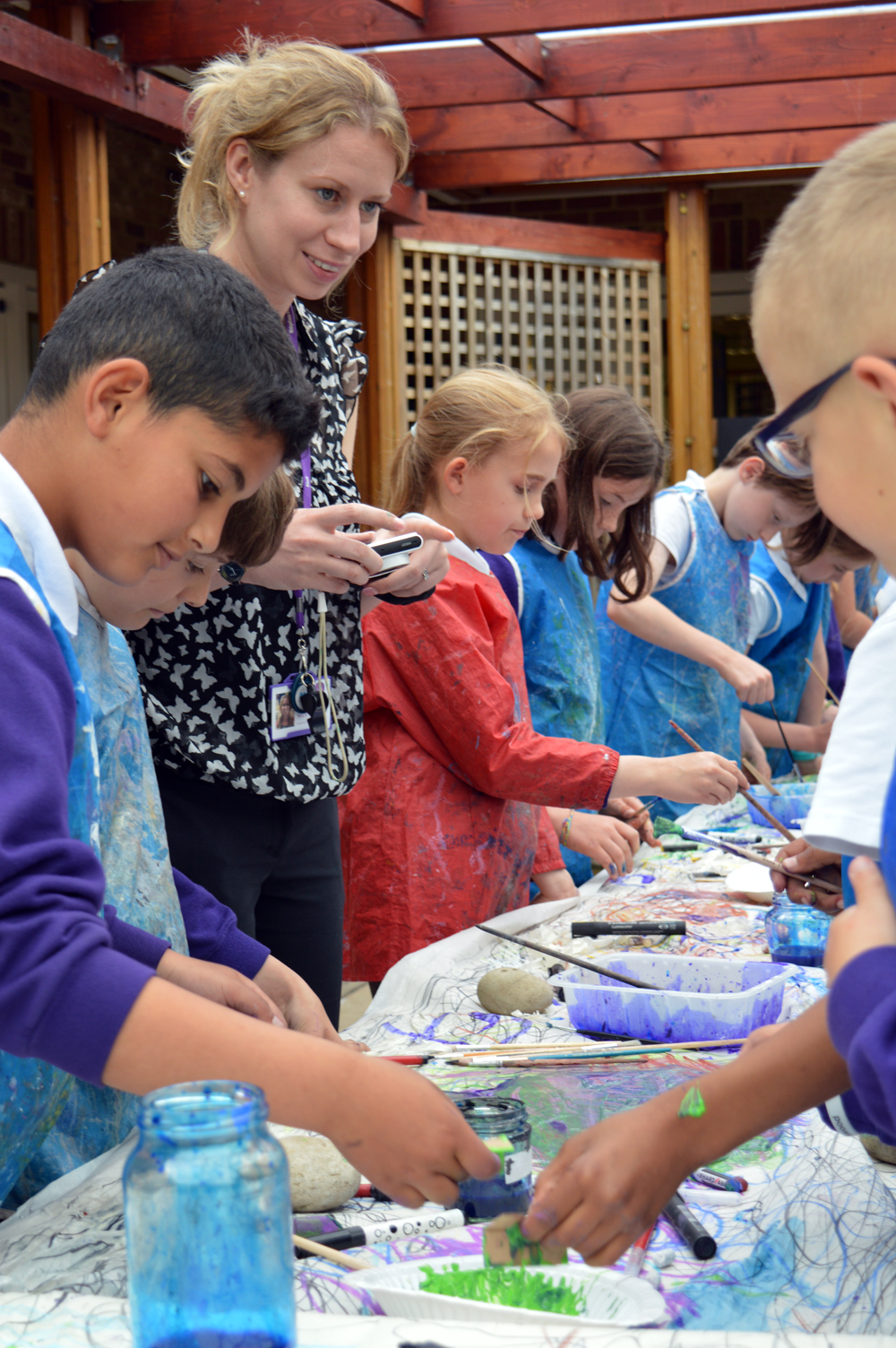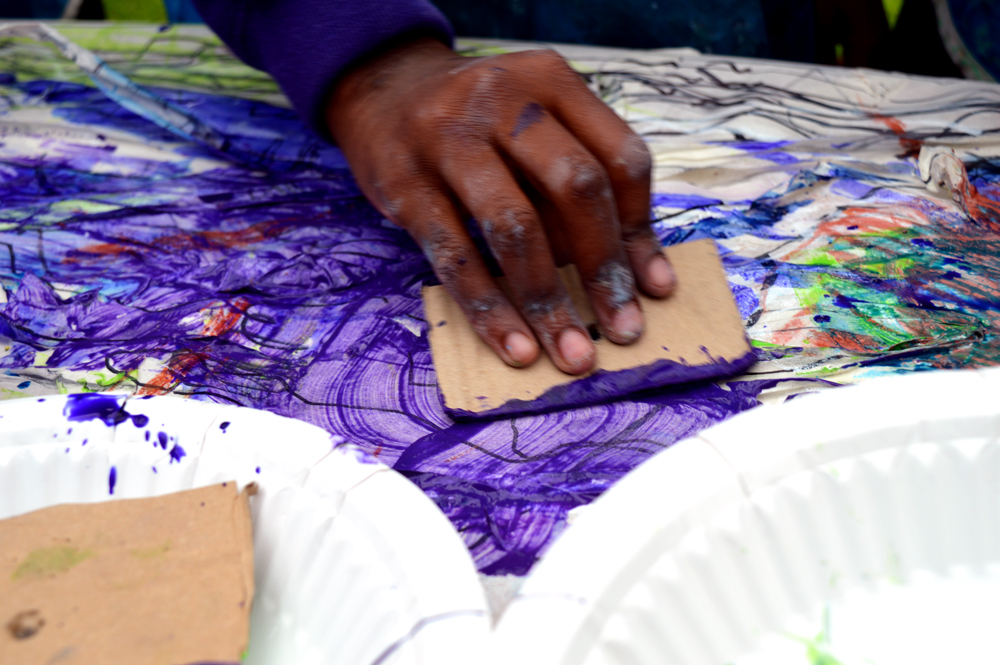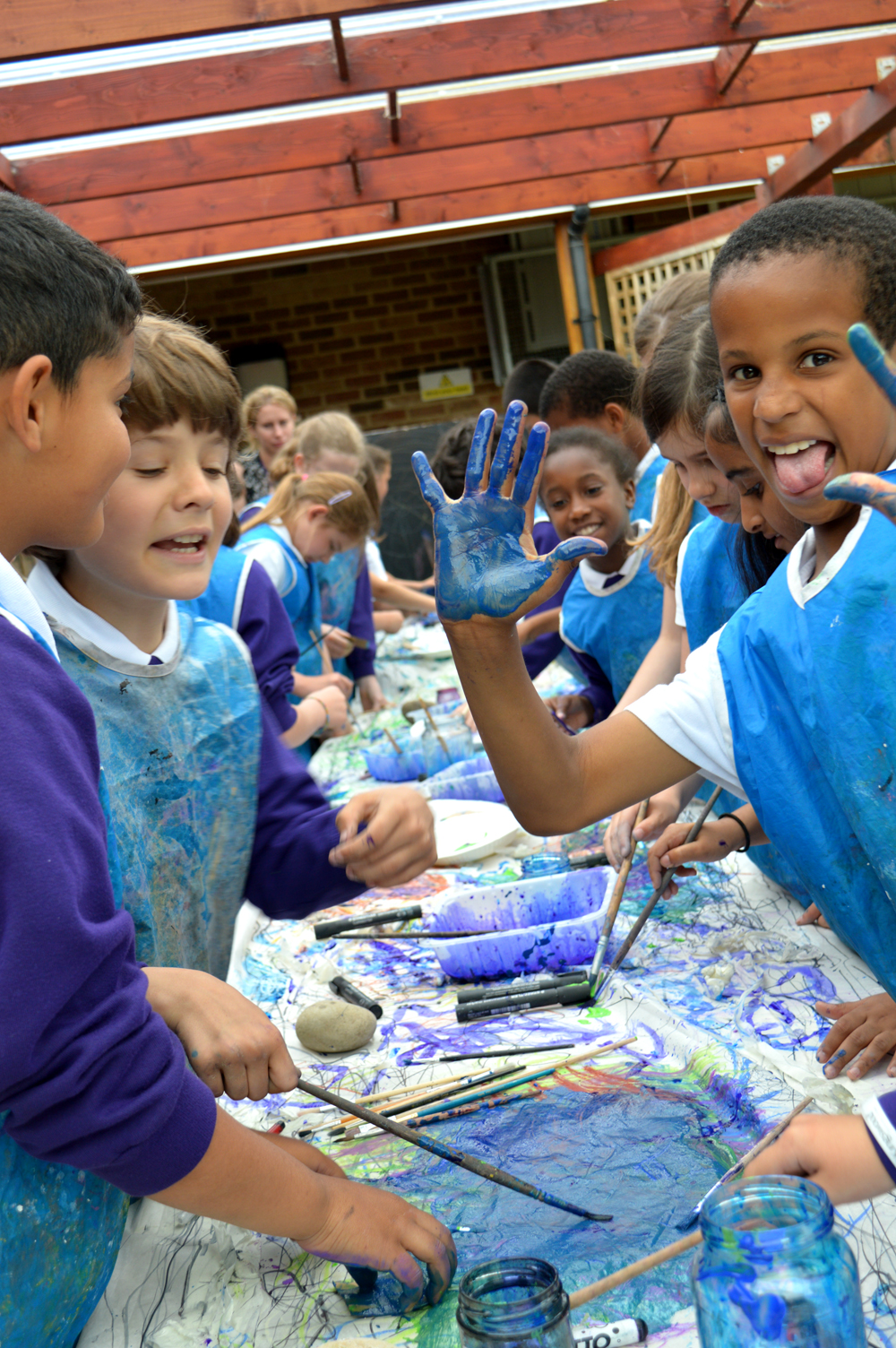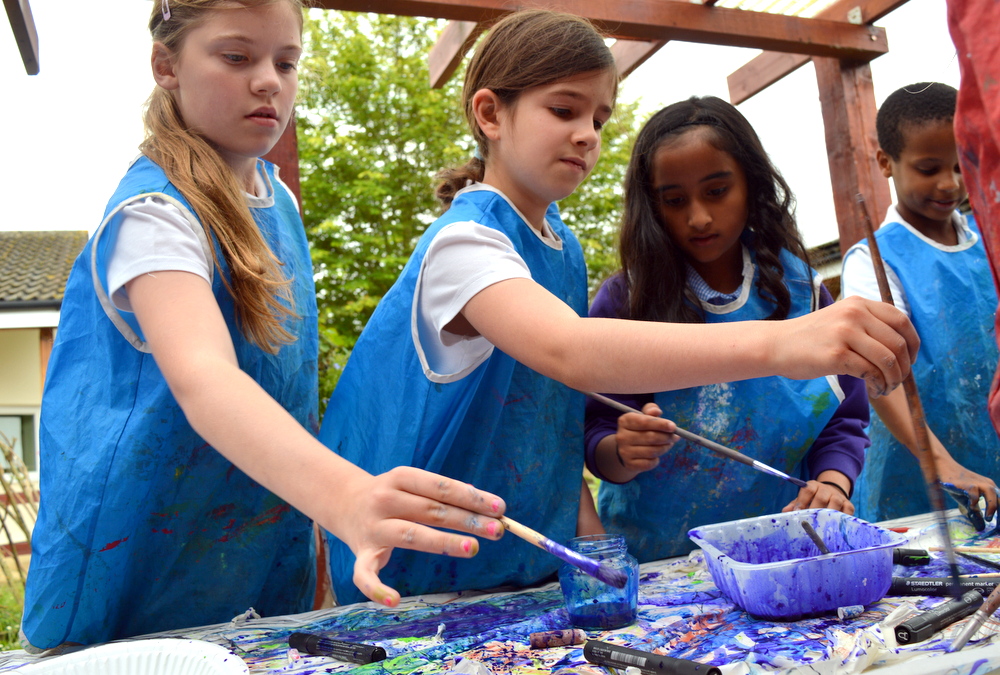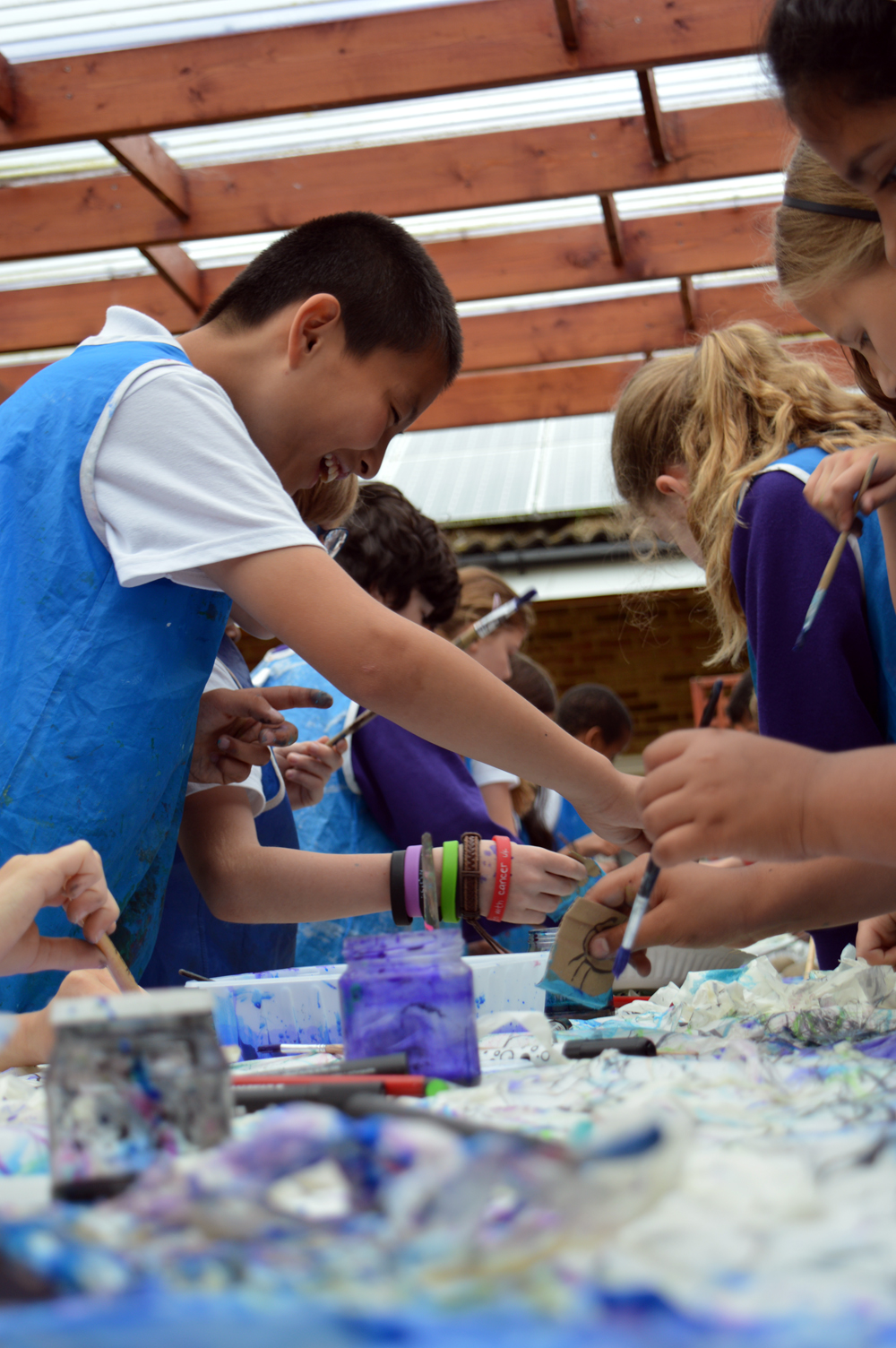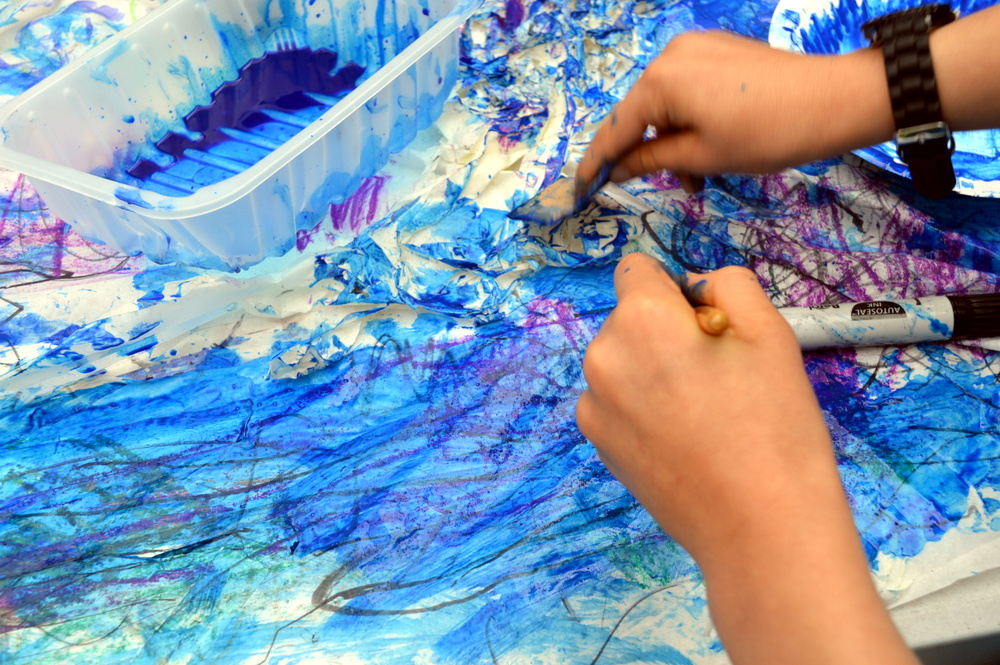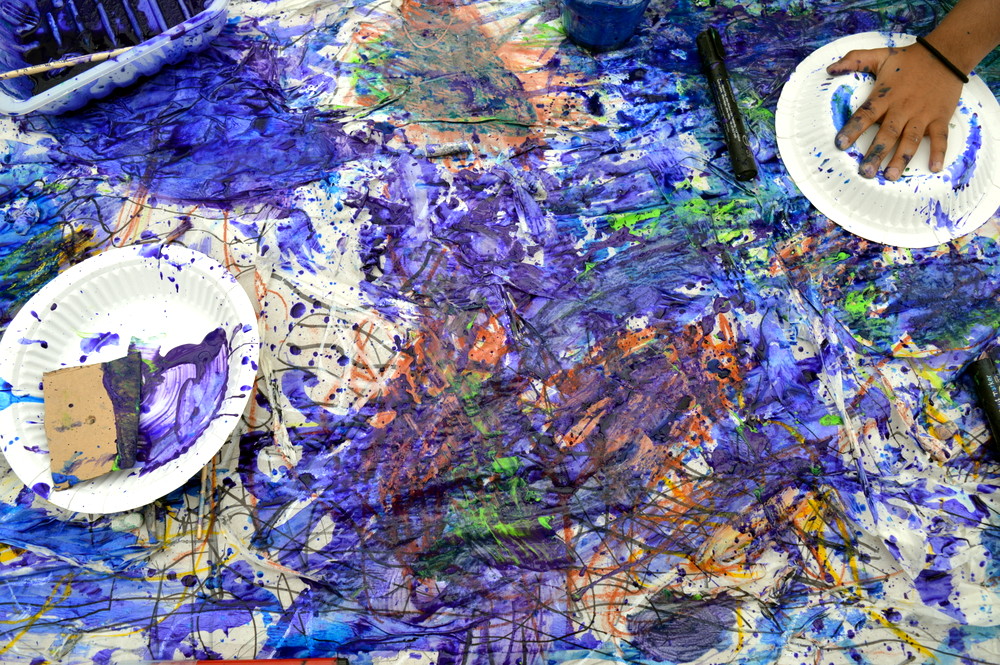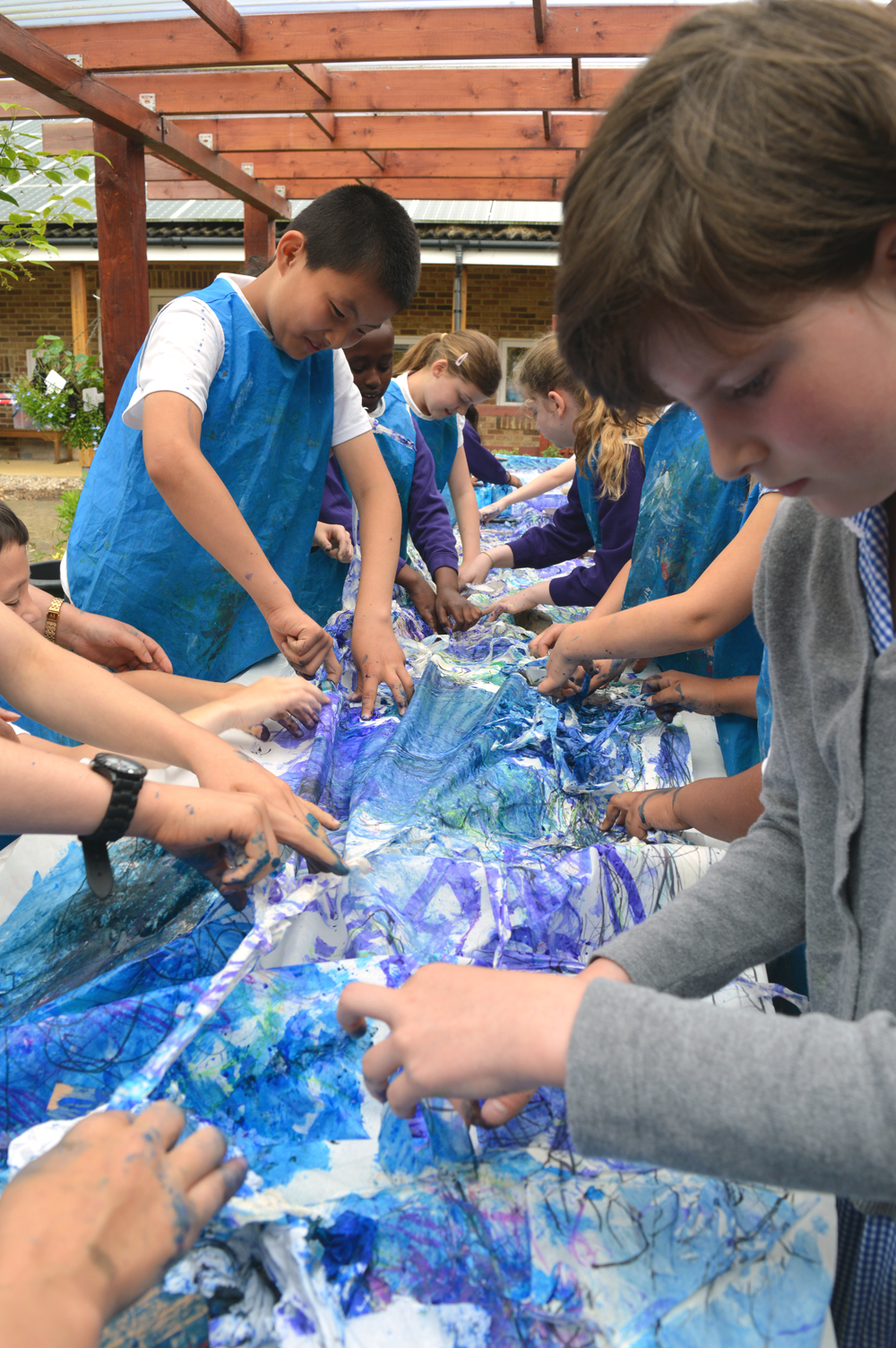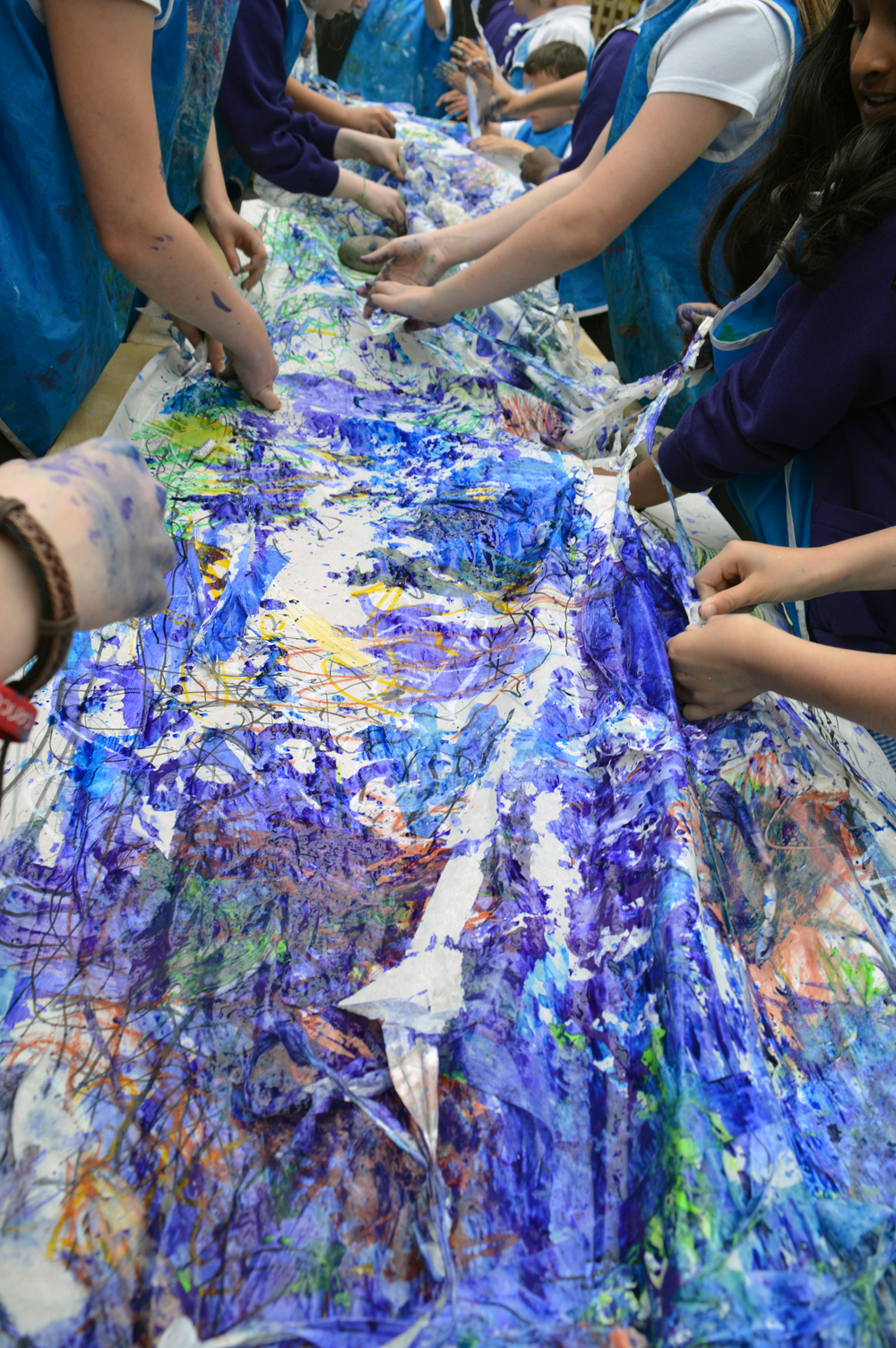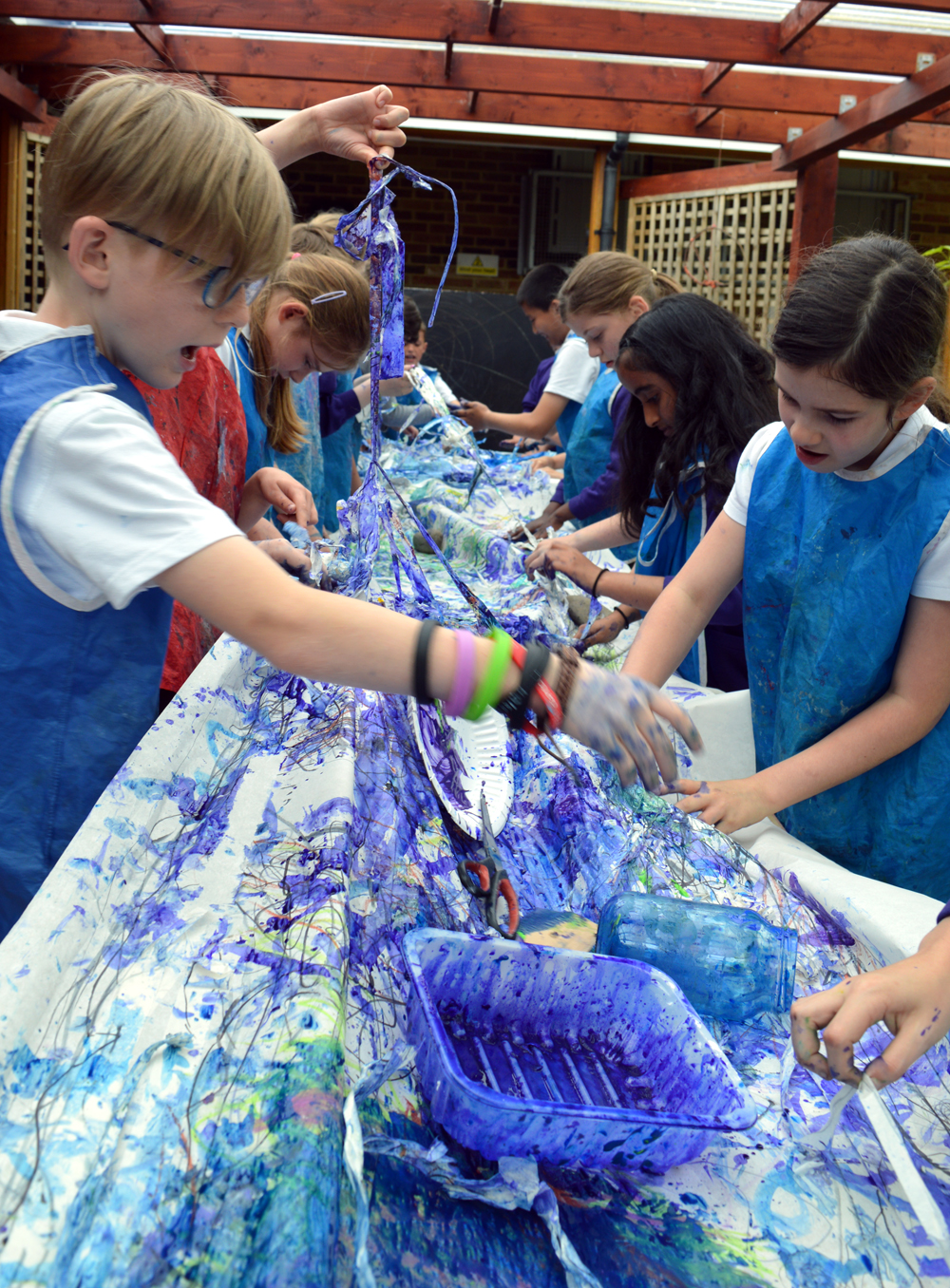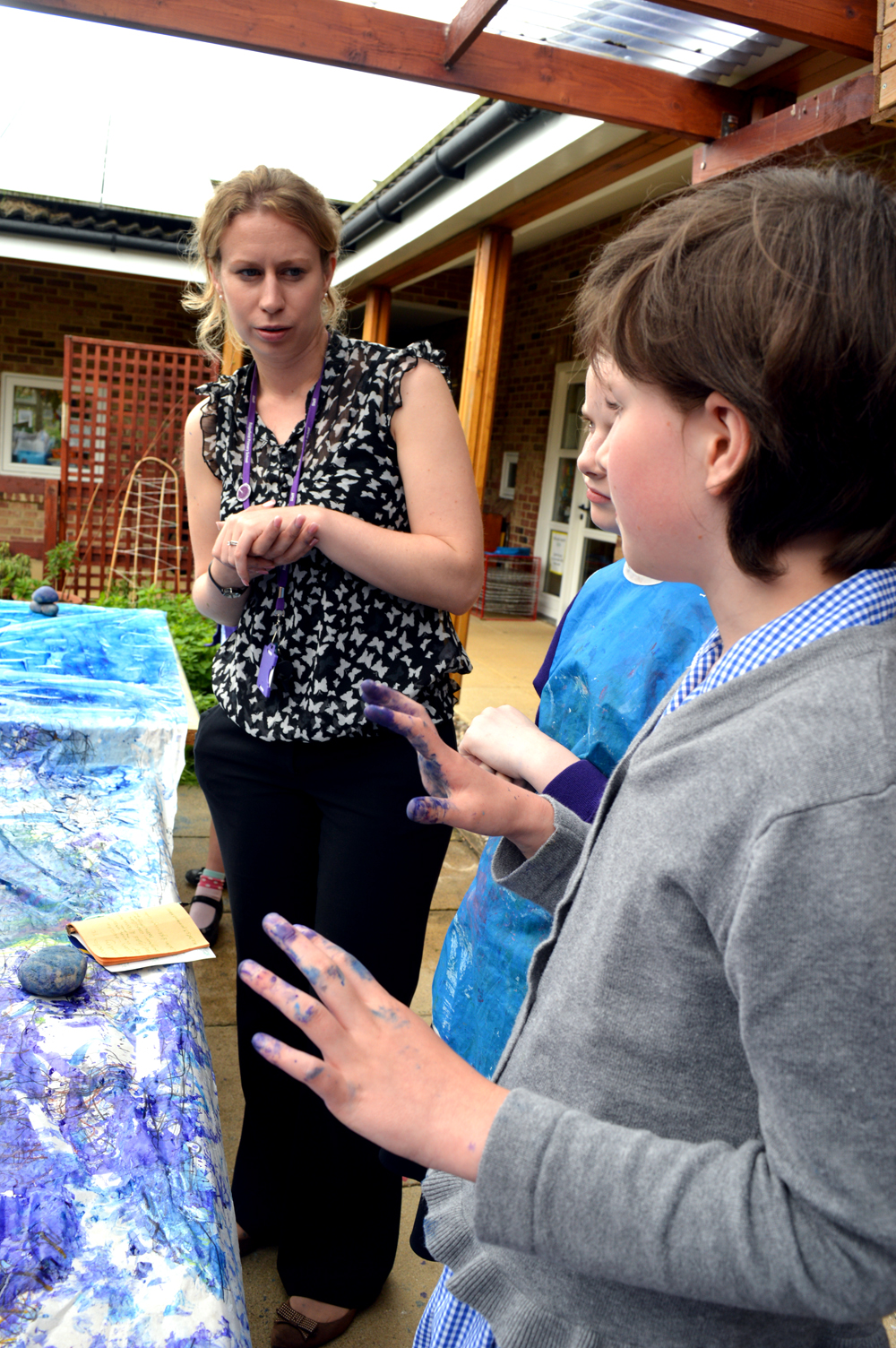 Pupils voiced many wonderful ideas including populating the river banks with a class picnic or making it into a three dimensional sculpture. I eagerly await news from Ridgefield Primary School as to what happened next!
Many thanks for having AccessArt!

Add to favorites