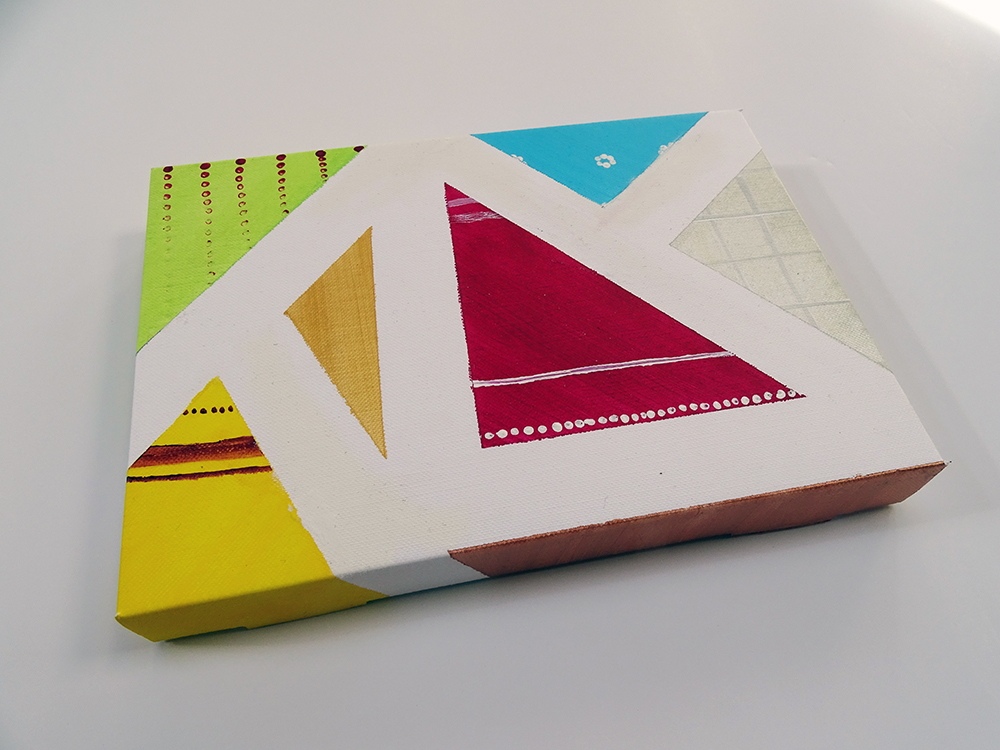 Every now and again we come across a product which we've not seen before but which makes perfect sense, and when we first saw these amazing foldable art canvases from Scolaquip we knew a lot of people would love them!
The market is flooded with canvases at accessible prices, which is great, and children and teenagers really enjoy using them. The problem especially for schools, is that they are bulky and take up precious storage space. So whoever thought of creating a canvas which is flat but which folds to a durable frame is a genius!
UK manufacturer Scolaquip is the only supplier of these nifty canvases. They come in two sizes: A4 and A5, and packs of 30.
AccessArt has trialled the canvases with different age groups and they have been a real hit with everyone who sees them. They have lots of great features, including: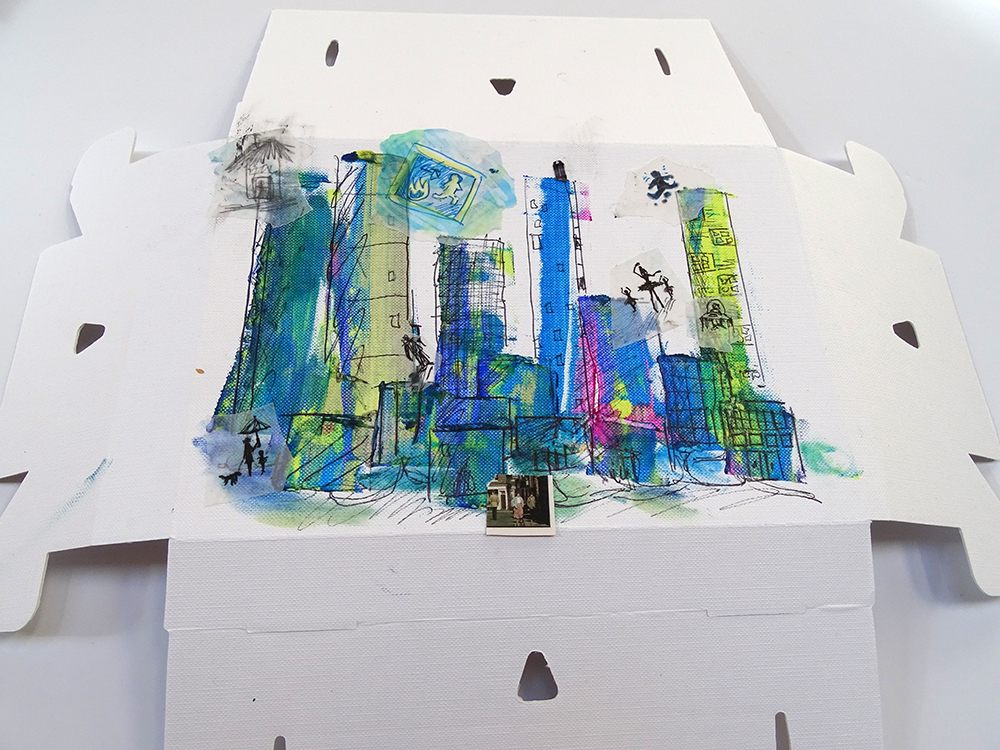 They are so solid. Even when unfolded, they can be used to draw or paint upon without the need for any kind of drawing board behind, even when drawing at an angle. When folded they feel substantial and strong.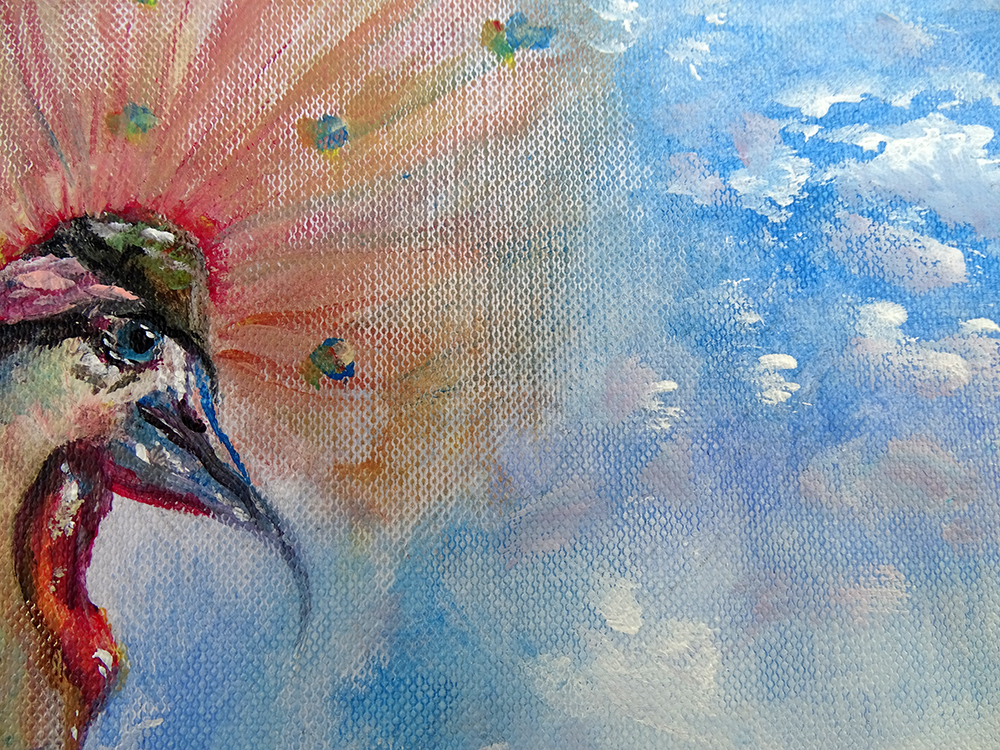 They have a lovely textured surface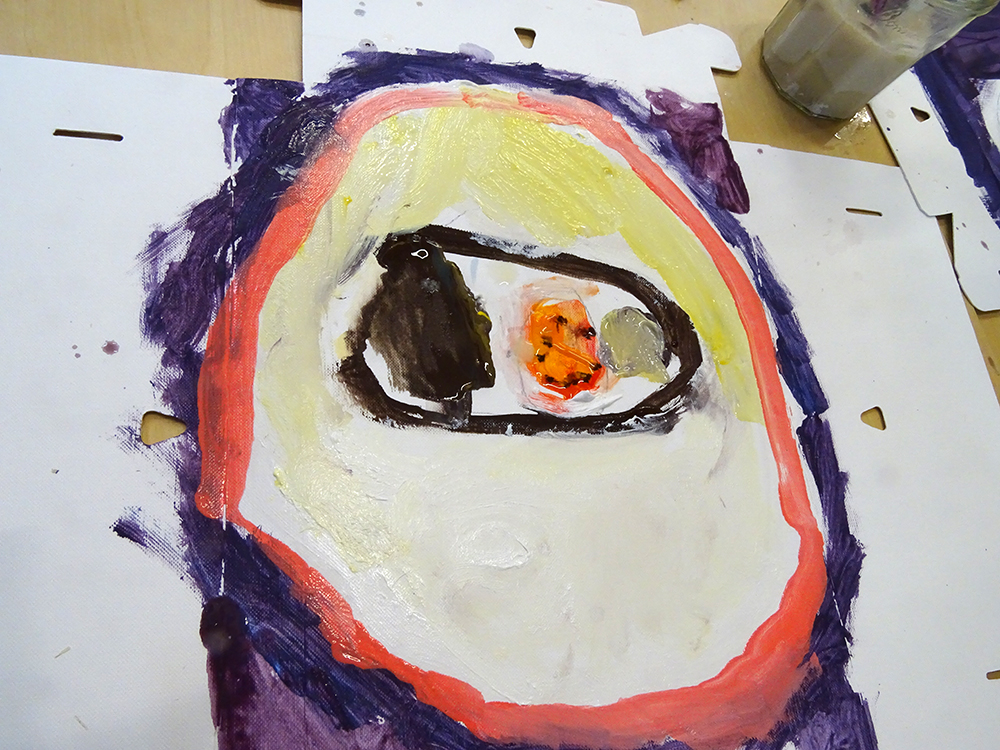 They don't buckle even with wet paint.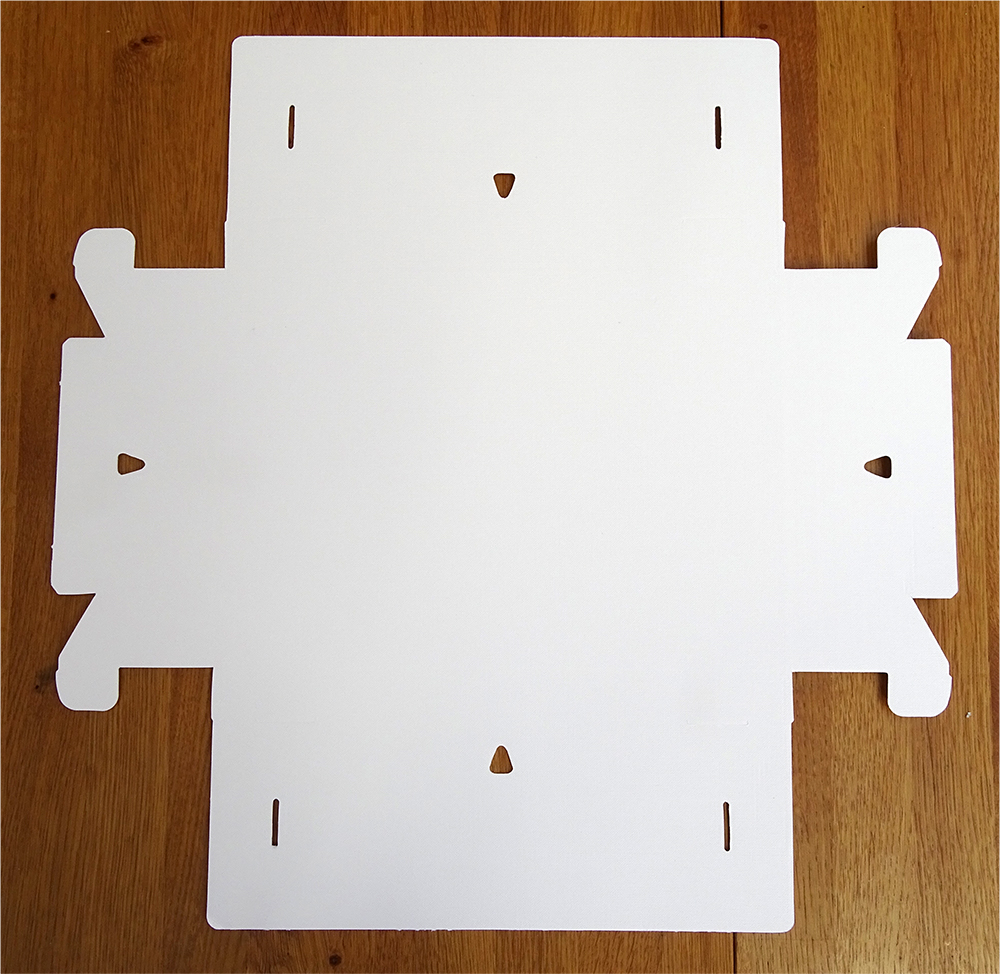 Easy to store due to their flatness. Light weight.
Easy to fold – there's even a video to help you along.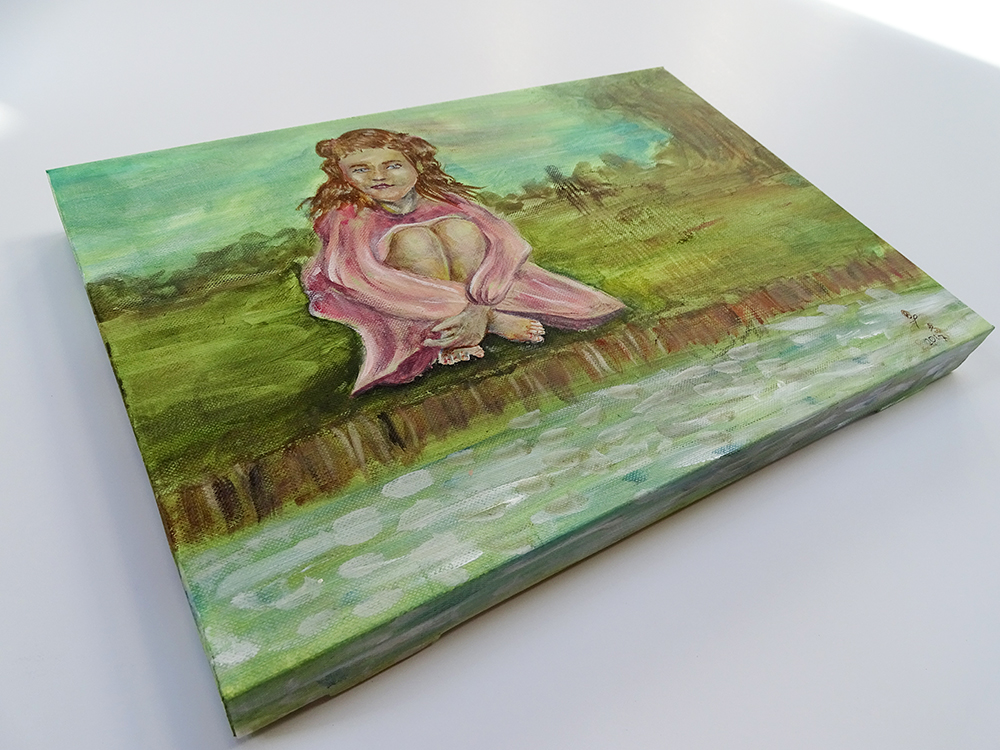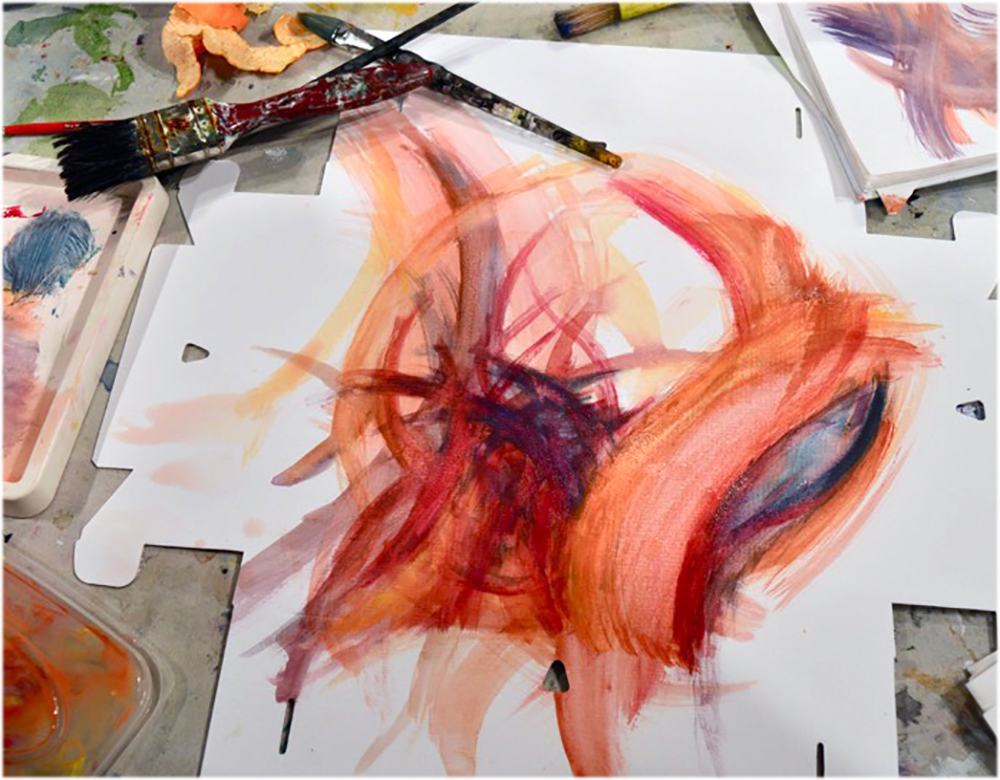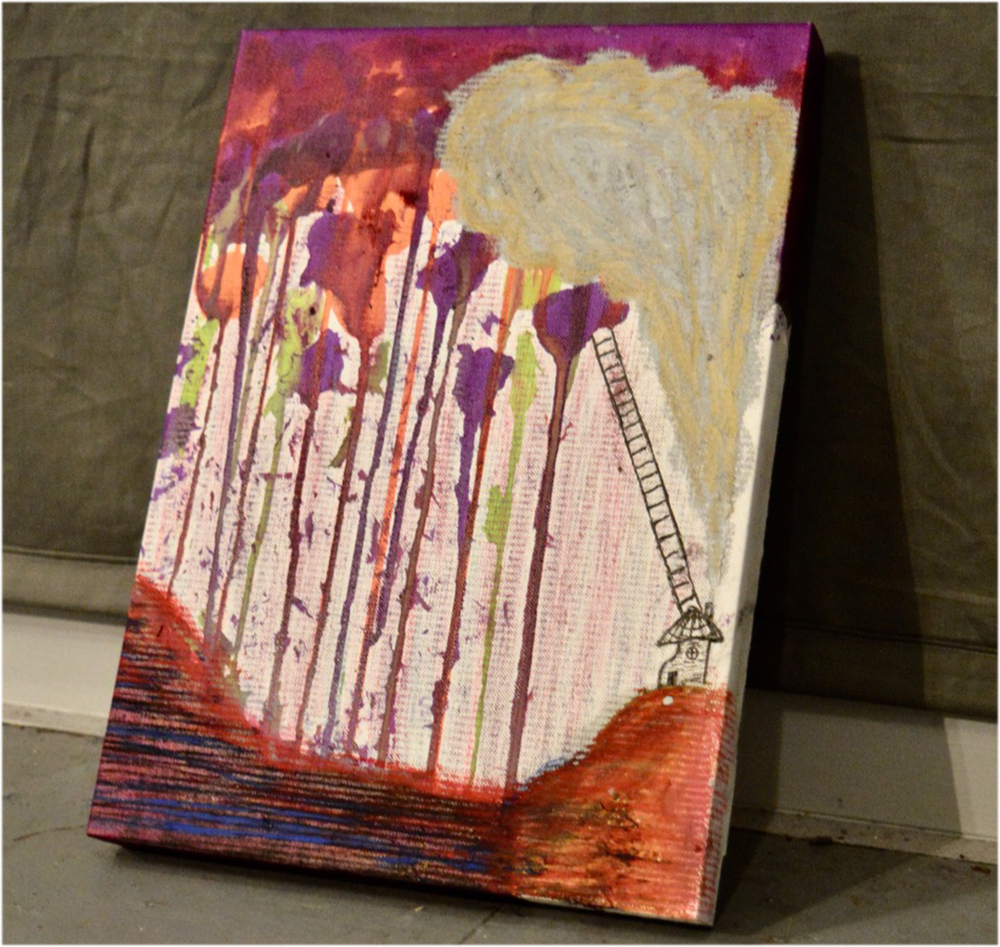 They bring with them lots of creative potential. You can paint on them before or after you fold them. Use the "canvas" side, or reverse it and use the interior as a frame. Make 2-dimensional or 3-dimensional work.You can also of course paint the edges of the canvas.
They have ready made holes for hanging.
Add to favorites