Add to favorites
Introduction to Flock Together
'Flock Together' was a collaborative project which explored how the artists Sara Dudman and Debbie Locke might work together to make creative contemporary artwork in response to sheep farming.
The exhibition of work took place at the Thelma Hulbert Gallery in Devon. This resource shares information about the artists, how they worked collaboratively, describes the work they produced and includes suggested activities which you may like to try in the classroom.
We hope this resource provides teachers of all key stages with access to the working practices and resulting artwork of contemporary artists, and shows you how to use their work as inspiration in your classroom.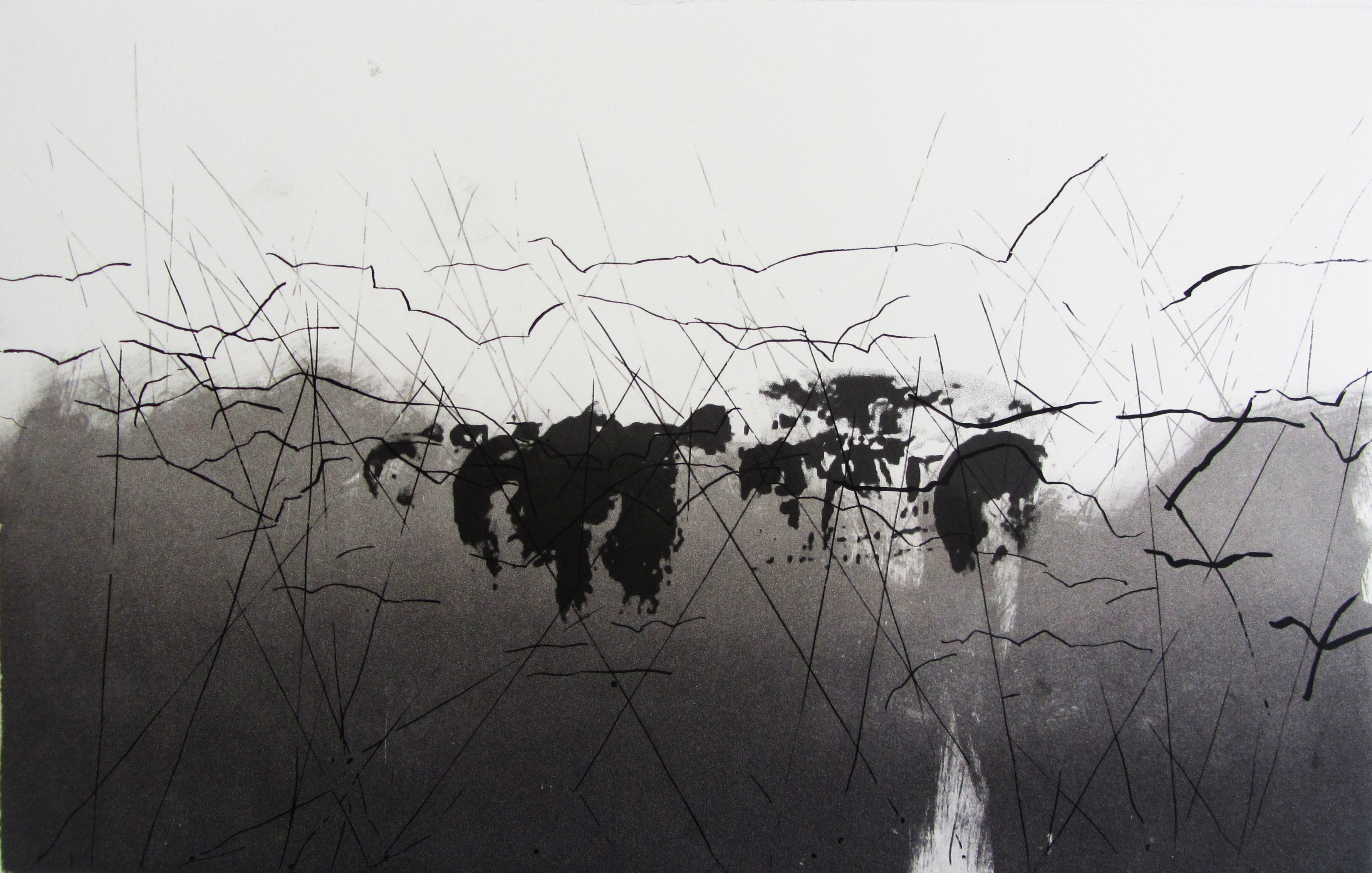 Get Away, Debbie Locke & Sara Dudman
Introducing the Artists: Sara Dudman & Debbie Locke
Debbie and Sara have been working together as an artist collaboration for 3 years, whilst also maintaining their own individual practice as artists.  The "Flock Together" collaboration relied upon both artists bringing their diverse methods, media and techniques together to explore their shared interests in movements, relationships, behaviours and mapping.
Flock Together Artwork
The artwork below was created as a result of the Flock Together collaboration. You may use the images below in the classroom to inspire the activities below.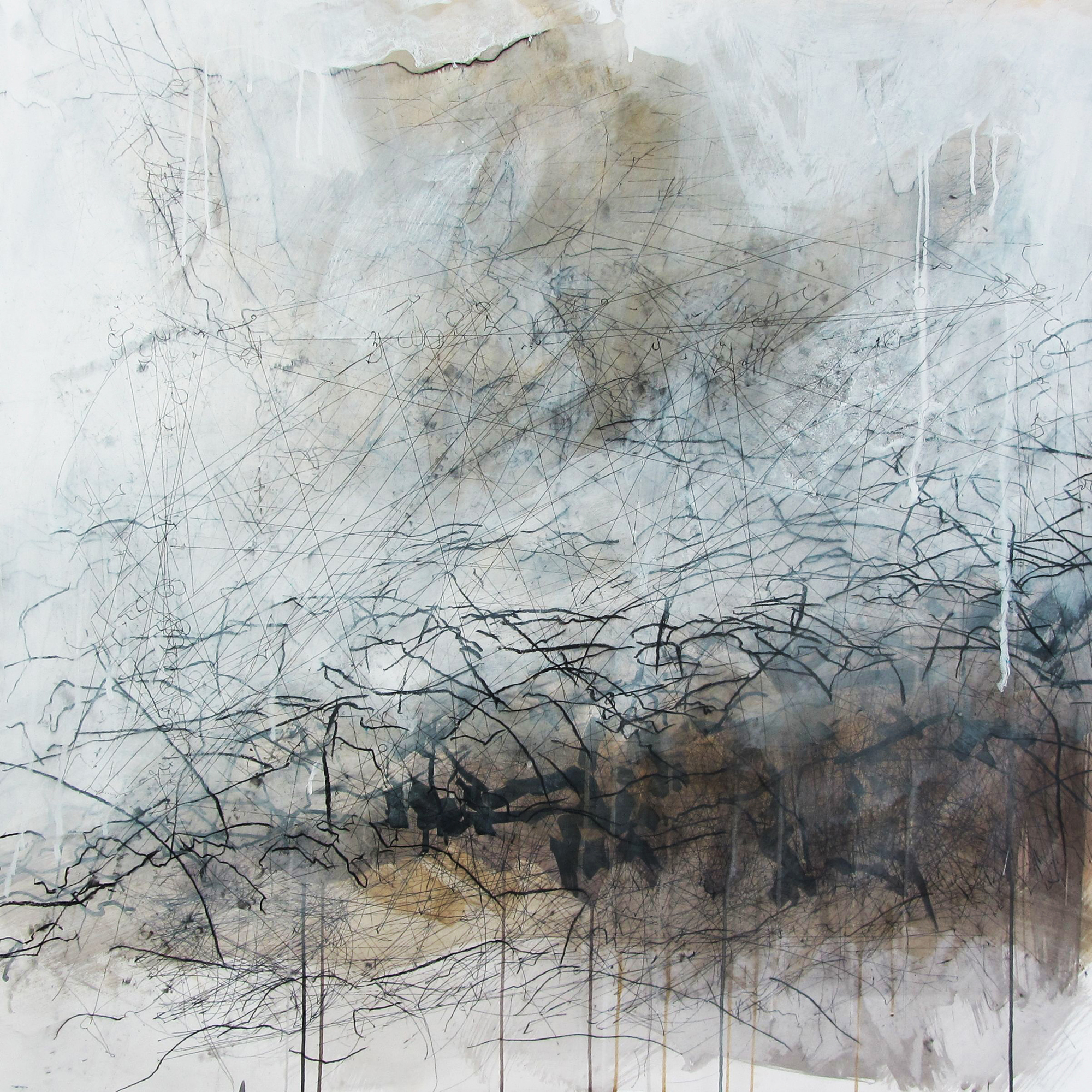 Sheep-cam in barn 00.45 - 02.25 Debbie Locke & Sara Dudman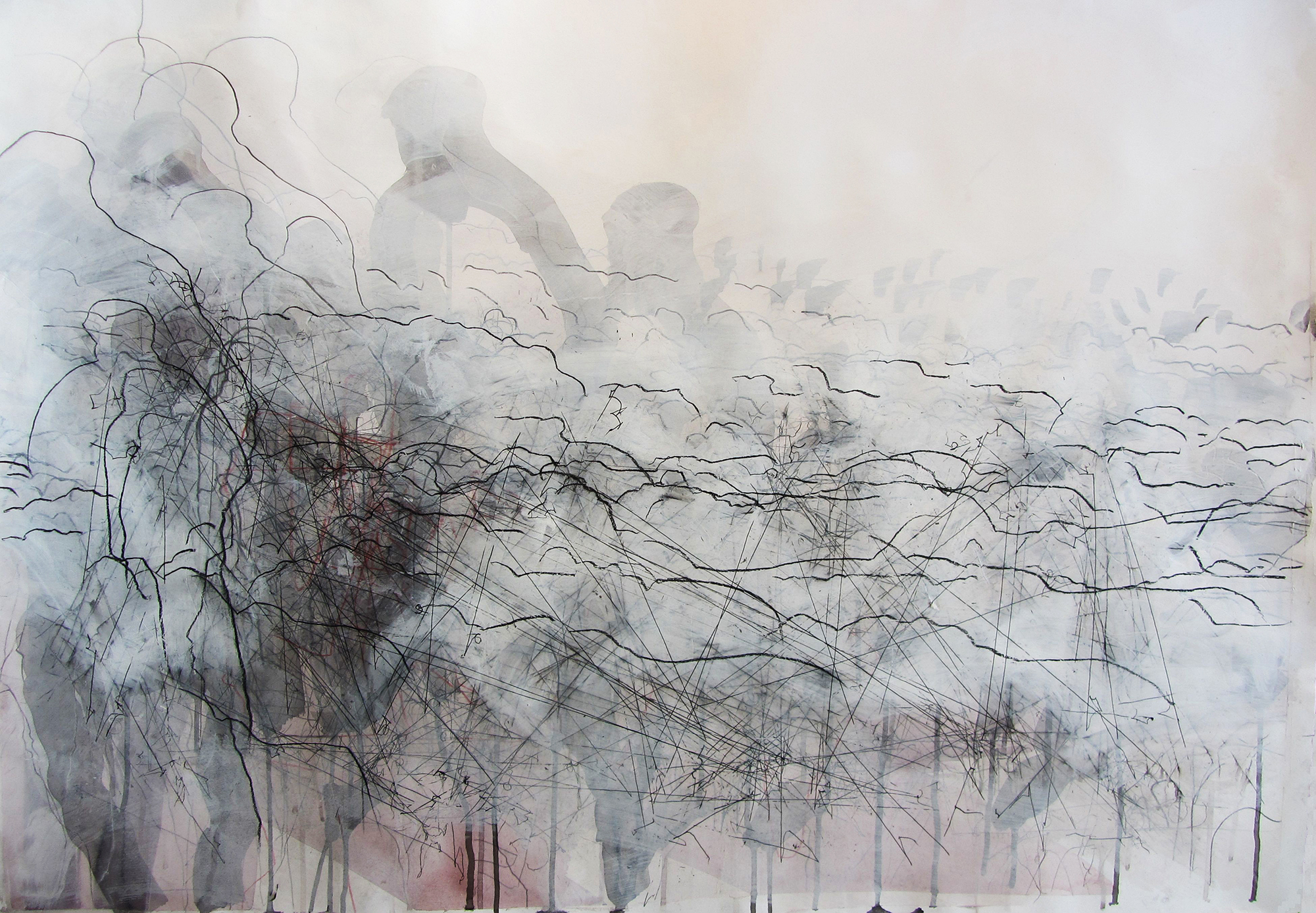 Field-cam farmer feeding sheep 00.51-01.25 Debbie Locke & Sara Dudman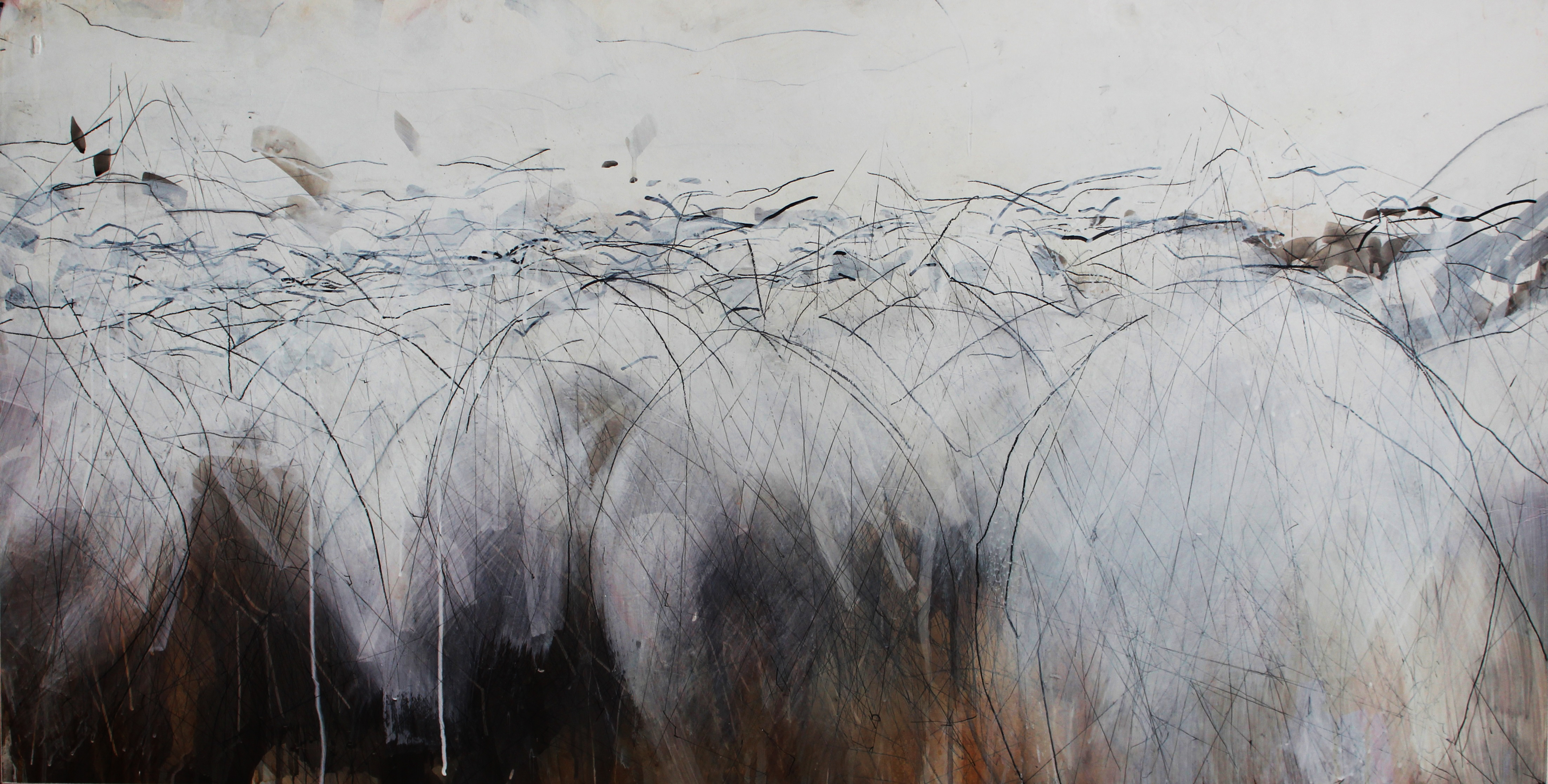 Sheep-cam in airfield 06.47-07.21 Debbie Locke & Sara Dudman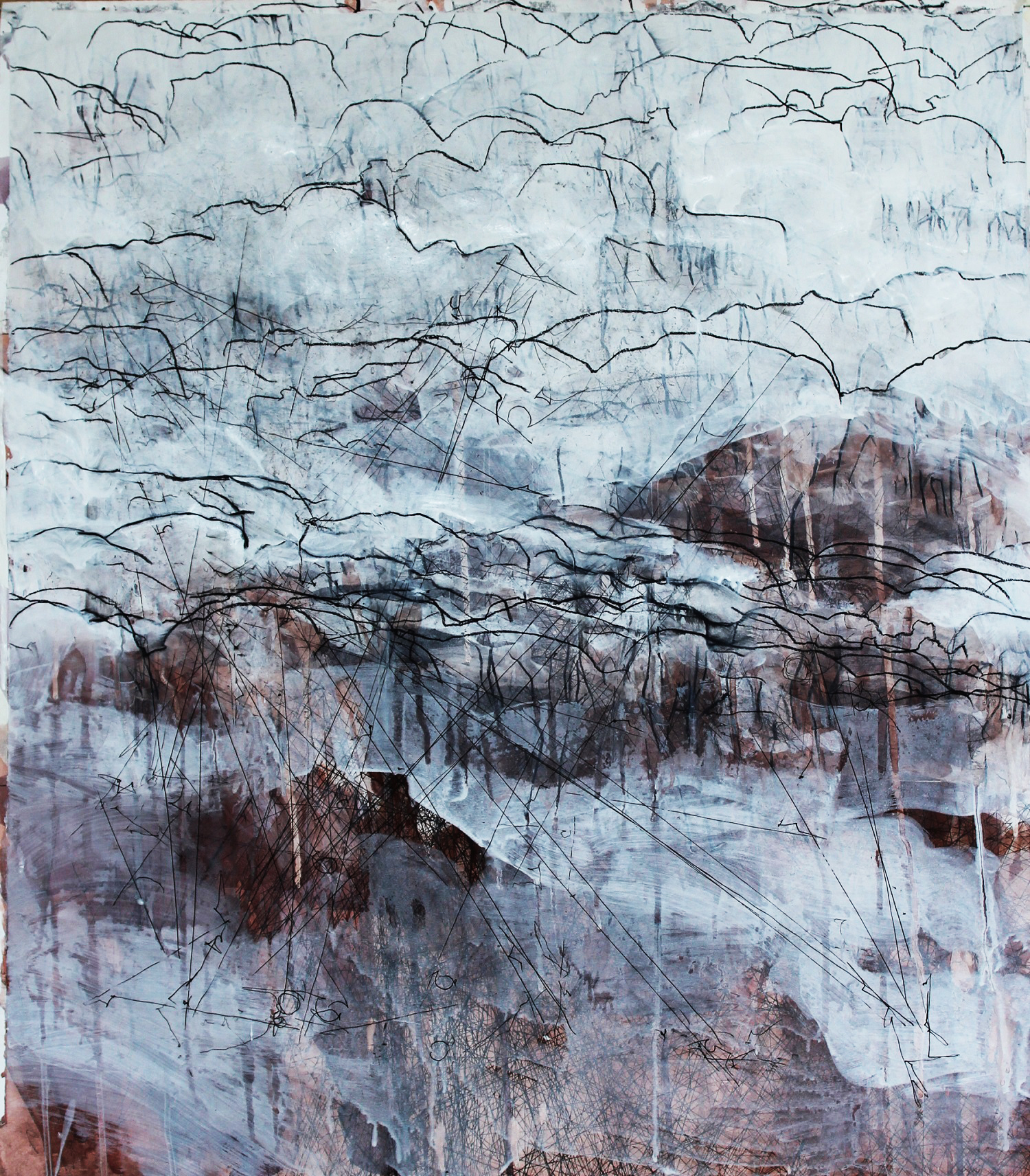 Farmer-cam in Field 02.52 - 03.33 Debbie Locke & Sara Dudman
Linking "Flock Together" to your Art & Design Curriculum
Use the buttons below to explore how you might work with pupils in each different Key Stage.
Links & Project Supporters
Flock Together artworks were originally exhibited at the Thelma Hulbert Gallery. The project has received great support from a range of partners including Arts Council England,  Double Elephant Print Workshop and Somerset Film at the Engine Room who have either financially supported the project or provided technical assistance with prints and video editing.
https://flocktogethernews.wordpress.com
Facebook: https://www.facebook.com/flocktogethernews
Twitter: @flocktognews