By Paula Briggs
The resources below share 3 sessions in which teenagers aged 12+ explored the art of Shepard Fairey and went on to make their own screen printed "messages to the world".
The resources are suitable for all ages KS 3 and 4, both in the classroom, after school club, and workshop settings in galleries and arts organisations.
2. Find your "Message to the world"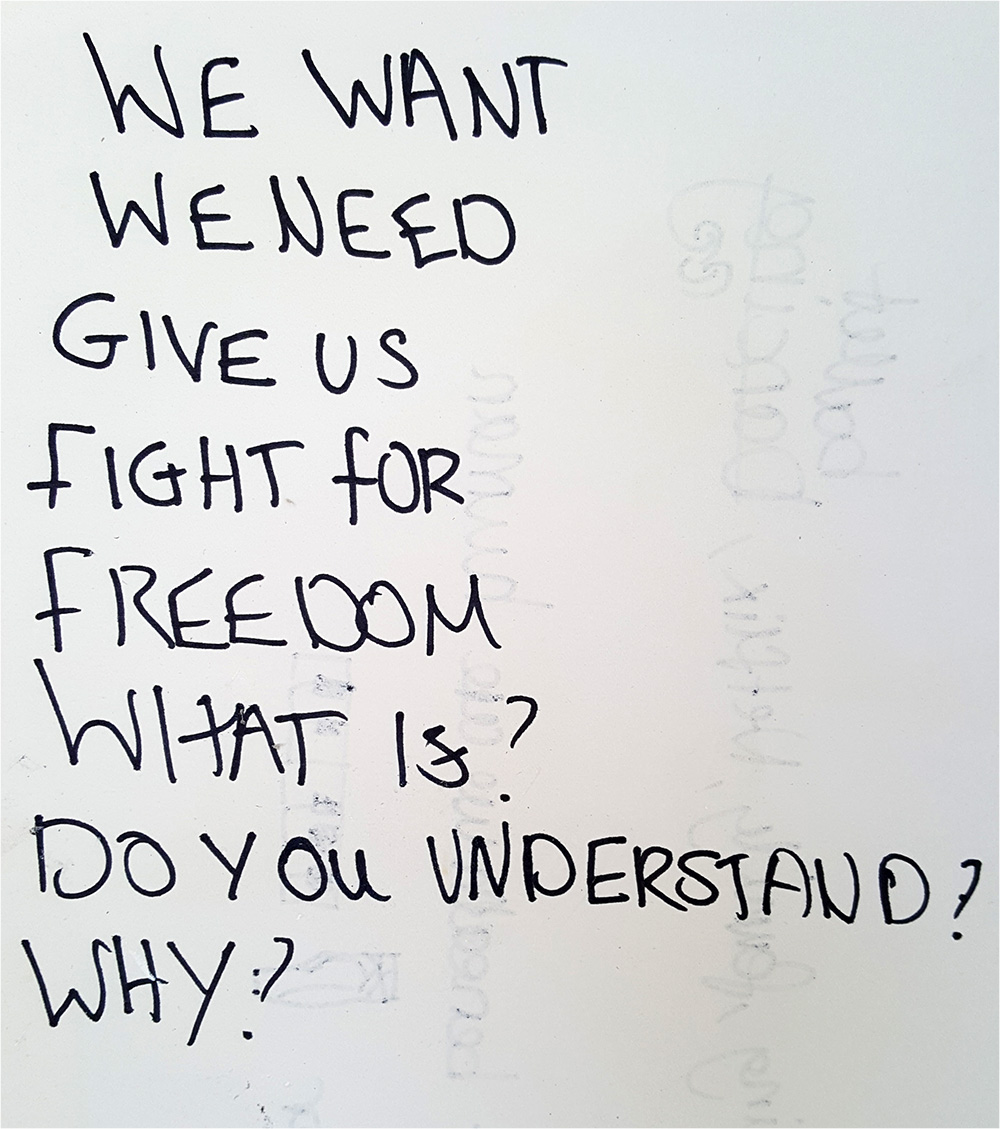 3. Screen Printing with Screen Mesh: Screen Printing Hack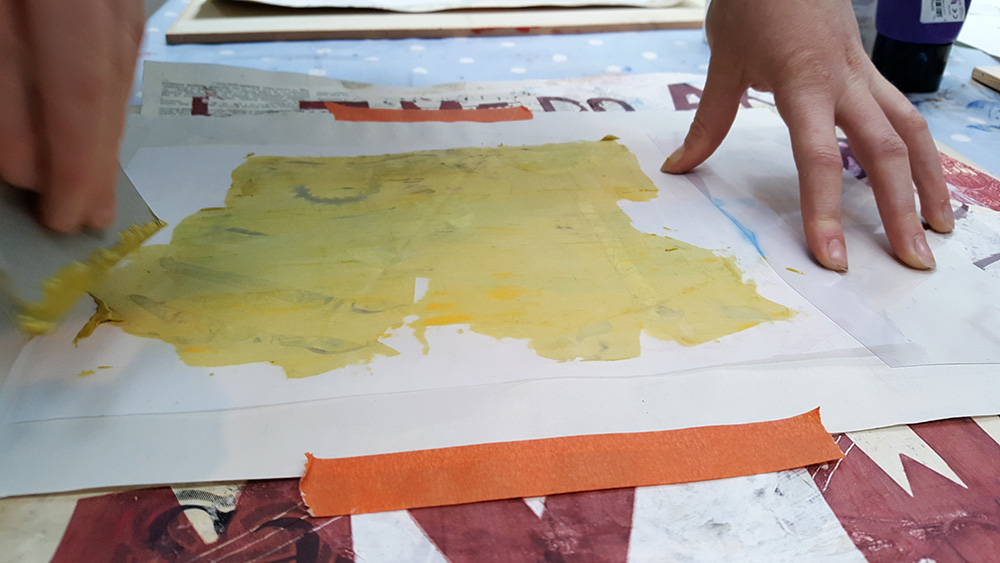 Add to favorites