There's something enticing about the combination of iridescent jewellery and throwaway corrugated cardboard. The cardboard makes an excellent material with which to construct (all scales), whilst the depth of the card means you can embed the stones, wire and beads into its surface.
Find out more about the AccessArt Transformation Project, supported by One Button
UK Charity AccessArt welcomes artists, educators, teachers and parents both in the UK and overseas.
We believe everyone has the right to be creative and by working together and sharing ideas we can enable everyone to reach their creative potential.
Join AccessArt from only £3.50 per month and enjoy full access to hundreds more resources!
Join Us!
Construction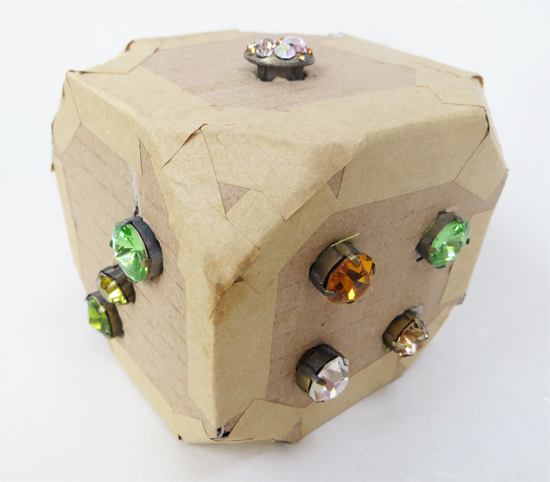 Cardboard as a construction material, fastened with paper tape
Embedding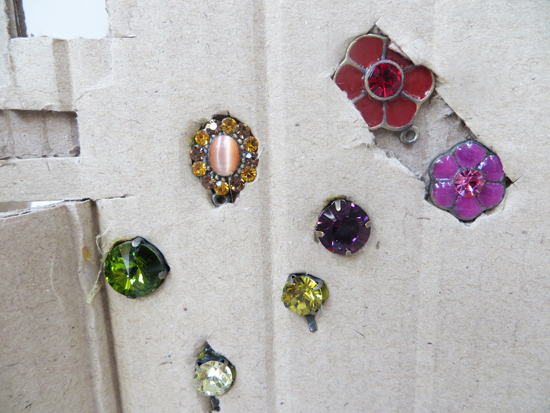 Embedded elements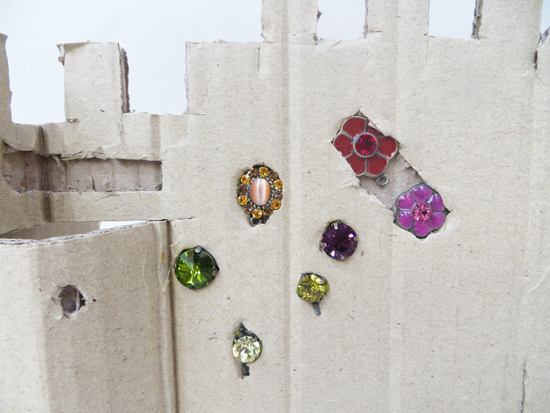 See all the Boxes of Materials to Buy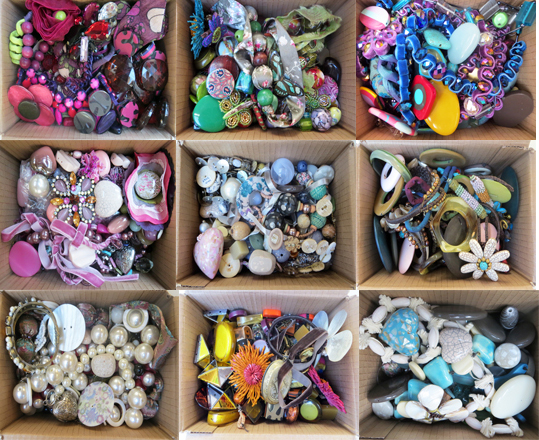 Add to favorites